Australian Labels Selling Sustainable Face Masks
Be safe, look good.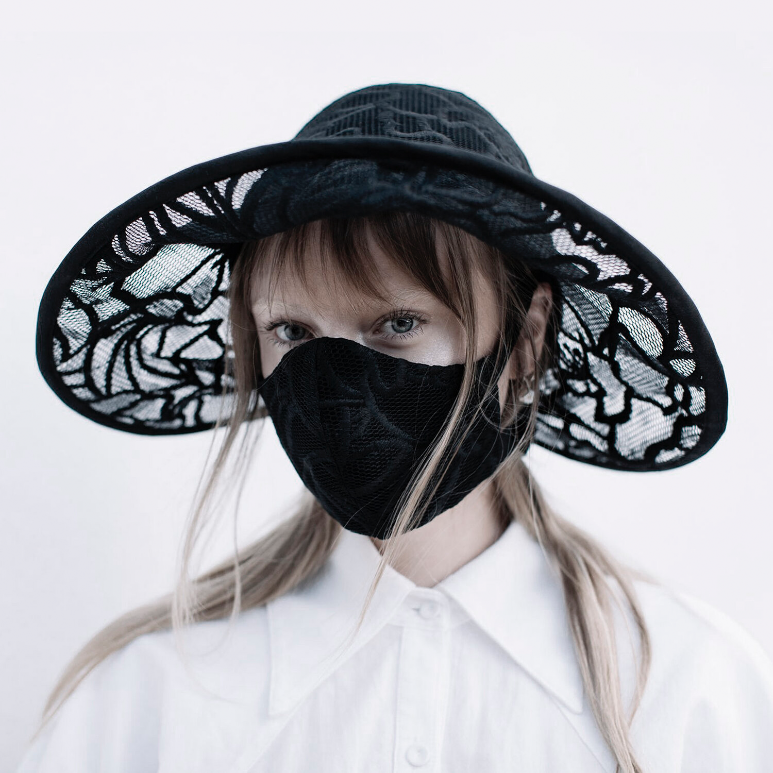 As coronavirus restrictions ease around Australia, many people are beginning a indefinite return to our pre-isolation routines. We're welcoming a return dining out, going to the gym (well... kind of) and visiting the pub. Most of us are familiar with proper hand-washing techniques and have multiple hand sanitisers stashed in bags but the use of masks has been a little less omnipresent. It's time to step up our mask game. These awesome Aussie brands have got you covered...literally.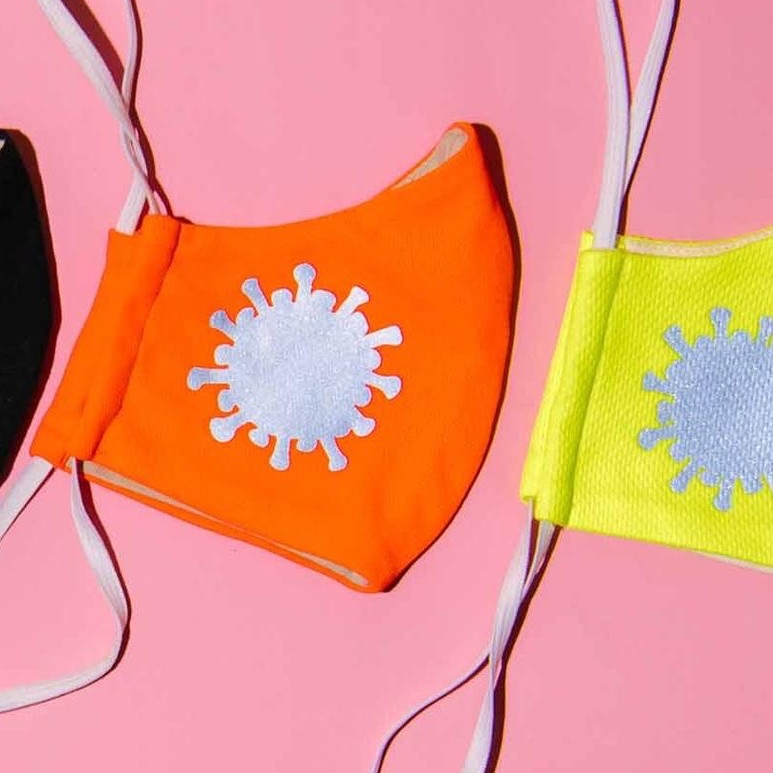 📷 Hey Reflecto
When high vis meets high fashion. Hey Reflecto's masks scream 'look at me!'. The fluro, bright fabrics keep you obvious during the day and makes sure you stand out at night.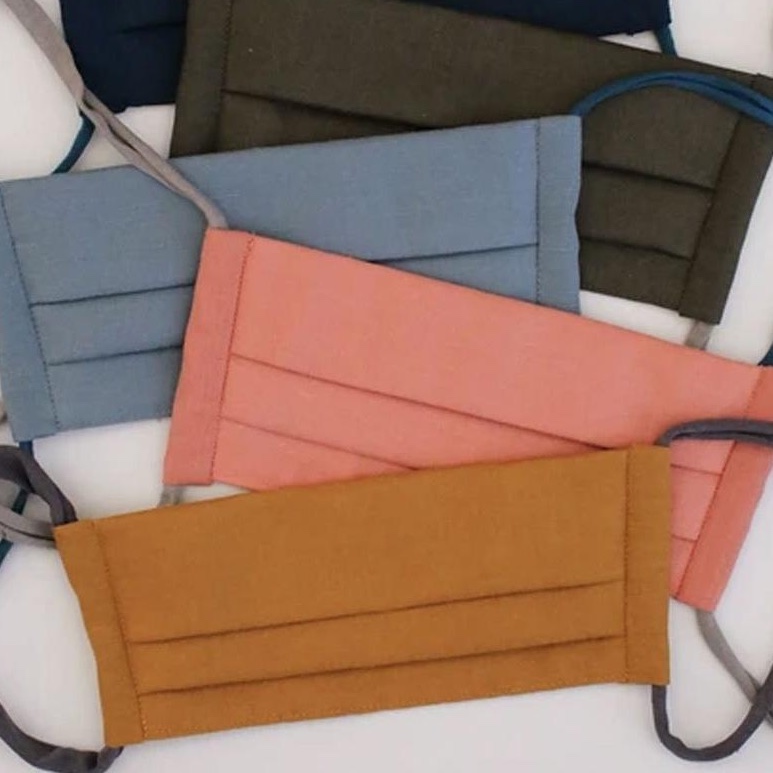 📷 Reusable Mask Co
Not just another mask. The simple designs are actually designed with loads of benefits for maximum functionality and comfort.

📷 Par Moi
It's a big oui from us! This Melbourne based brand has created the cutest lil masks we ever did see. The femenine prints are perfect for a spring and will complement your cute picnic in the park outfit.

📷 Yarli Creative
Just like us, Yarli Creative loves to keep it local. The work alongside small family businesses across Australia and all masks are printed with creative and original hand-painted Aboriginal designs.

📷 Gail Sorronda
This is the face mask to end all face masks. Brisbane designer Gail Sorronda has created the most extra mask designs that live up to their flamboyant name. We want to be buried in this.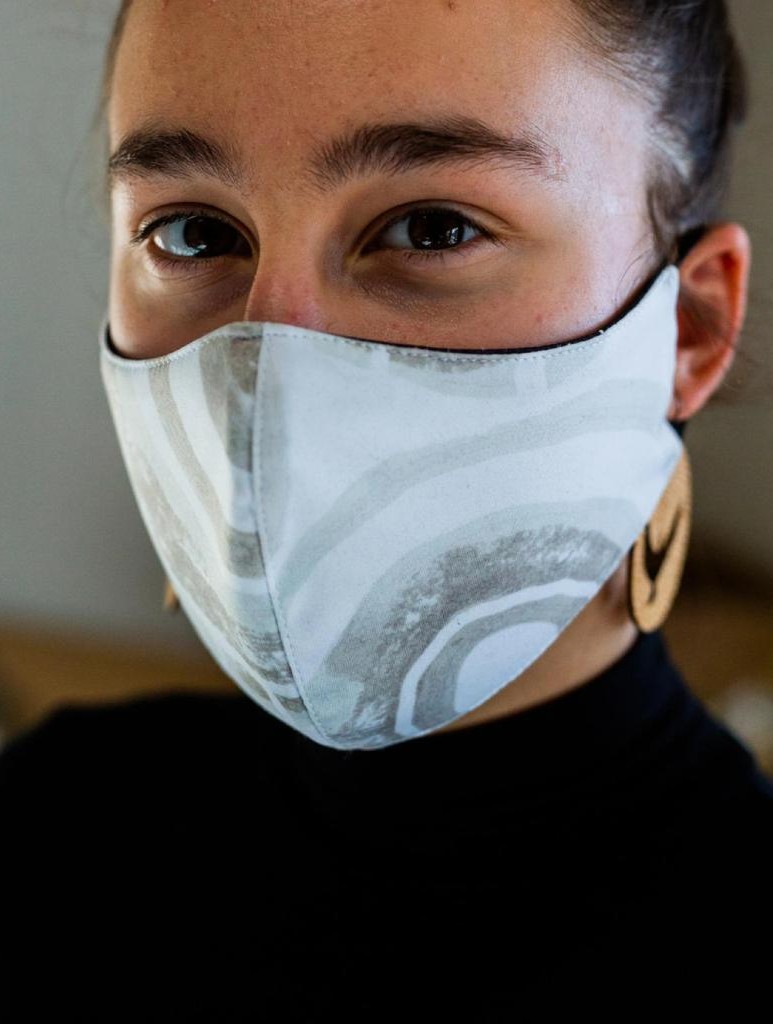 📷 Clothing The Gap
More than just a mask. Aboriginal-owned and led, Clothing The Gap donates 100% of its profits to health and educations programs dedicated to supporting First Nations people. Not only do these masks look fab but they actually work at keeping you safe.
Let's kiss disposable face masks goodbye!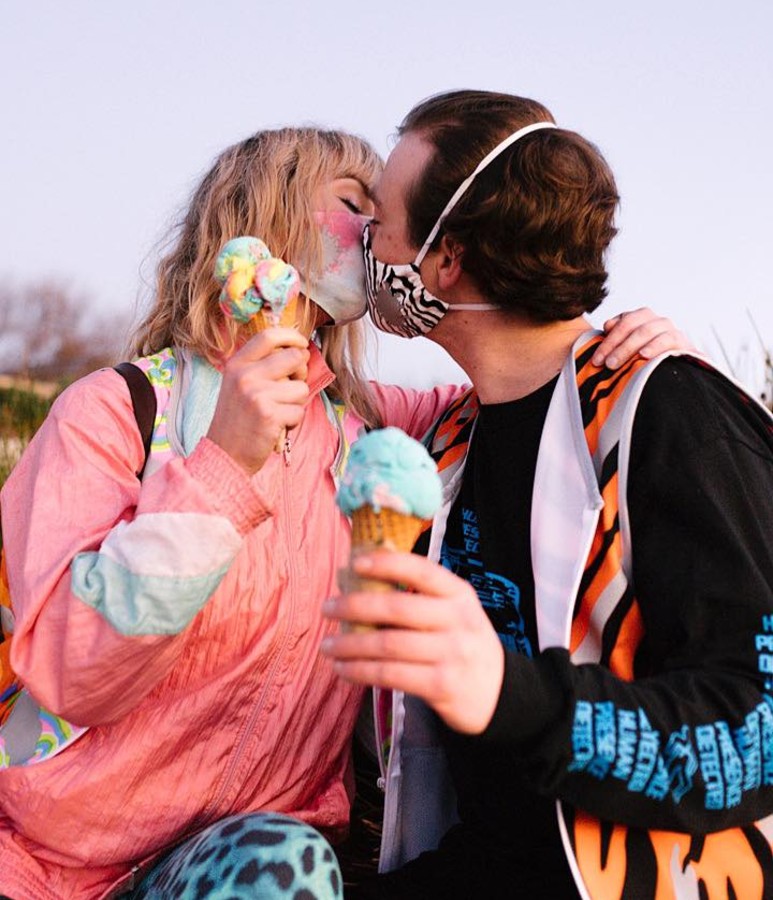 📷 Hey Reflecto
About the Author

At heart, Lotus is a lady of leisure.
If she's not channelling her inner cocktail connoisseur at the latest restaurants and bars on weekends, she's probably sunbaking at the beach (wearing SPF of course).
Like a true Libra, she values sophisticated beauty and loves aesthetically pleasing art, photography and styling.