Beautiful Brisbane Blooms
Fabulous First-Rate Florists
No matter what time of the year, flowers are beautiful. Their dainty elegance, breathtaking colours and aromatic scent can only brighten someone's day. Heck, it would even make their week. Forget the hubbub of winter and browse the local and best florists in Brisbane to enrich your own days or let someone else know you care. You never need a special reason.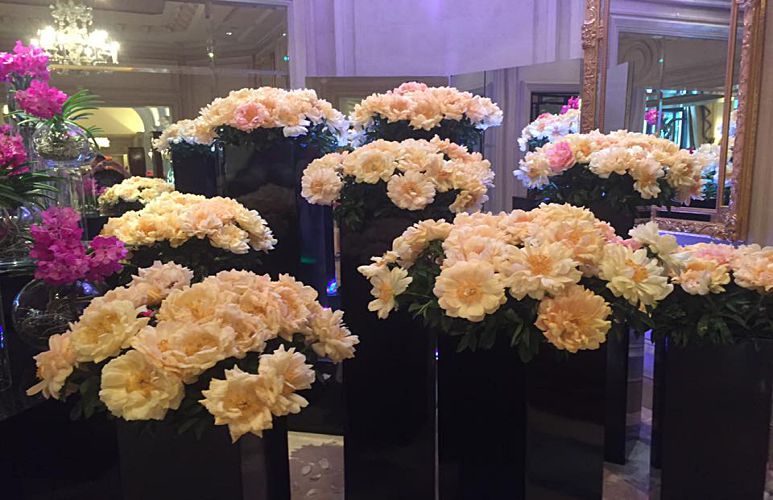 Perrotts have operated for over a decade, opening in 1910 and providing Brisbane stunning floral arrangements ever since. The team of florists hand-select the best blooms of the season from local grocers or interstate markets, ensuring long vase life. Creative director and owner Brian Sweeney travels to the worlds largest floral markets to find new trends.
Although newer to the floral scene with over a century in industry experience, the hard work at Magnolia's has made up the time with their good practice, exceptional customer service and exquisite bouquets. The intricate pairings are a feast for the eyes as an abundance of colours collide for a large mood setting bundle. From soft to bright or even romantic, Magnolia has you covered for that charming gift.
Offering a selection of flowers oriented towards colour themes, Bellfield's is a sweet complementary florist to Magnolia's beautiful chaos. We're heavy believers in 'less is more' and the pastel colours could almost be painted from being so darn captivating to the eyes. Our favourite factor is their 'Just Because' selection of bouquets. That's the spirit we're talking about Bellfield's!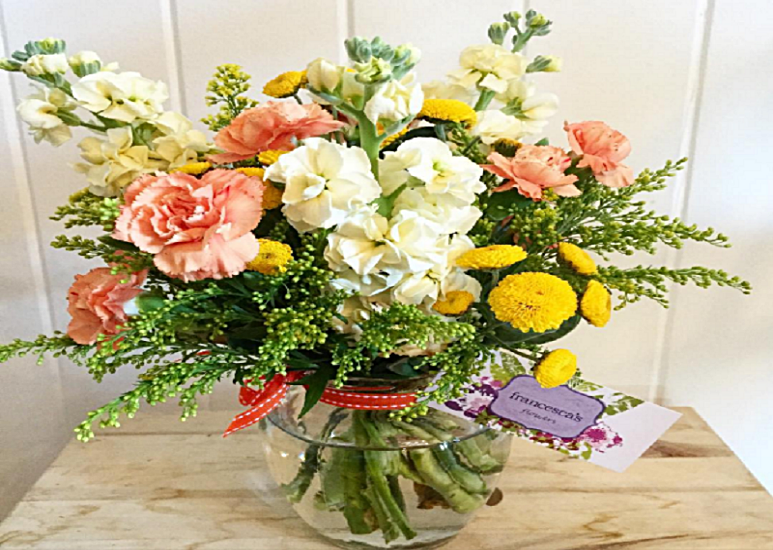 Francesca's isn't just a florist. It's more than a business. Operating from an old style Queenslander Cottage grants these lucky florists a place to cultivate more than just the flower. It's an experience, an escape from business and a world of enchantment. Stop in for a pot of tea, rejuvenate and spend time smelling the seasons freshest offerings before you make a selection of what to bring home.
Classic, contemporary and exotic collections adorn the shelves of Divine Flowers. This floral spot shines when it comes to their plotting. Purchase a contemporary flower wrapping in matching colours of with tulip leaves. Exotic milk bottles or teacup presentations offer something funky and new to the mix. My favourite are the classical vases as they provide something so homely and earthy in their design. Take a look for yourself!
Offering an unimaginably affordable flower delivery, Poppy Rose brings seasonal tidings straight to your door. The wrapping is quaint but the light pastel colouring on the flowers is where the real magic lies. By selecting flowers daily, the Poppy Rose team often sells out before the day is done so make sure you're in early or order a day in advance!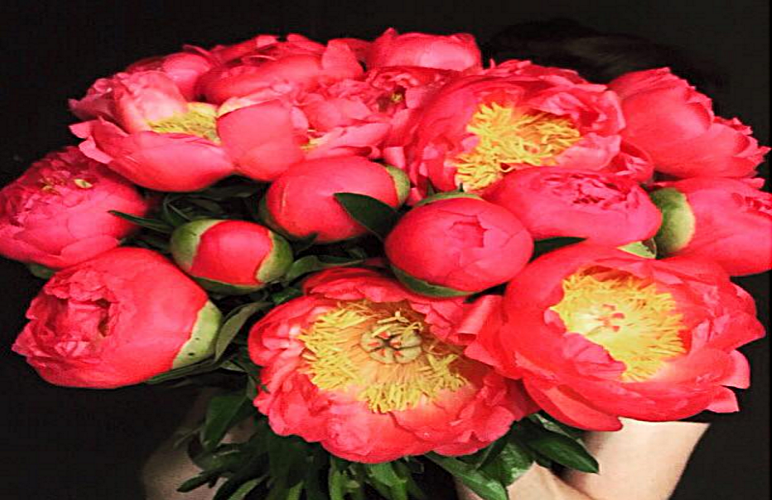 'Brisbane's most stylish flowers' and it's hard to argue against it. Inspired by trips to France and the overflowing floral shops and perfume permeating arrangements. The old-fashioned charm releases the inner fanciful nobility within you. Priding themselves on customer service and floral education, stop in for a chat that will illuminate your working day.
Looking for something 'more' to add to your bouquet? Flowers by Jane have you covered with their large hamper gift packs. Whether it be chocolate, wine or fruit that chaperones your flower order is all up to your decision. New baby arrangements with a little teddy bear are also a key addition. Gifts are key at this store.
The 7 Days Florist market flowers... well wouldn't you guess it, 7 days a week! Offering a wide variety of gifts, our eyes just won't stray far from the silky flower arrangements. The Silk Blossom is to die for. I can just imagine it, frolicking in a field of silk flowers.
Flowers are 'food for the soul' at this store. The staff recognise that flowers are not a luxury but a necessity. That's the way! Keeping people connected through nature is their purpose and flowers are their weapons. Stop by the cafe for a late lunch and surround yourself with the prettiest that Brisbane's nature has to offer.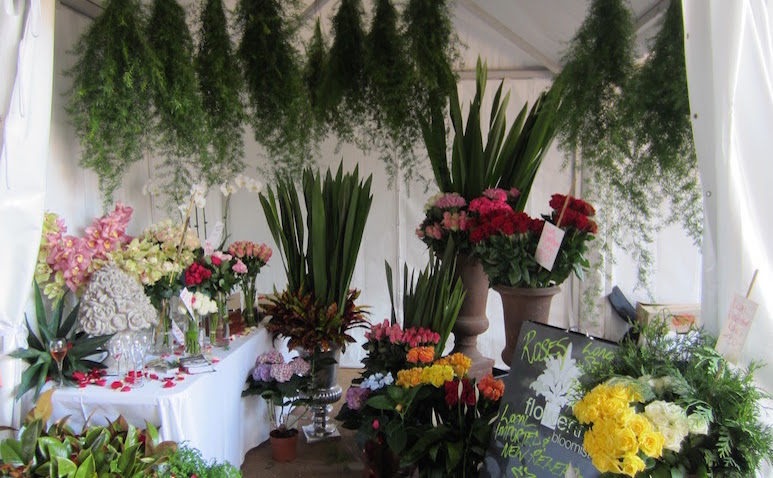 Sourcing from local and interstate growers, Flower-Trap provides renown customer service for customers individual needs. Suitable cuts for corporate offices, home or any special event will add a splash of colour to spruce up the area. Nothing beats strolling through a market and finding a flower stand!
Habitat Flowers appeals to the chic, elegant and French country minded. They pride themselves on quality and immaculate presentation, and wow do they present! Total extravagance is totally not out of place here. Purchase a memorable gift quick as not all stock is available at all times.
If you're looking for a florist the specialises in wedding flowers then look no further! This home based flower studio uses fresh flowers to create tasteful and innovative arrangements for any picture perfect wedding. With over 10 years in the wedding planning industry, you're in safe hands with Karen. Plan a time to stop in and enquire that suits you.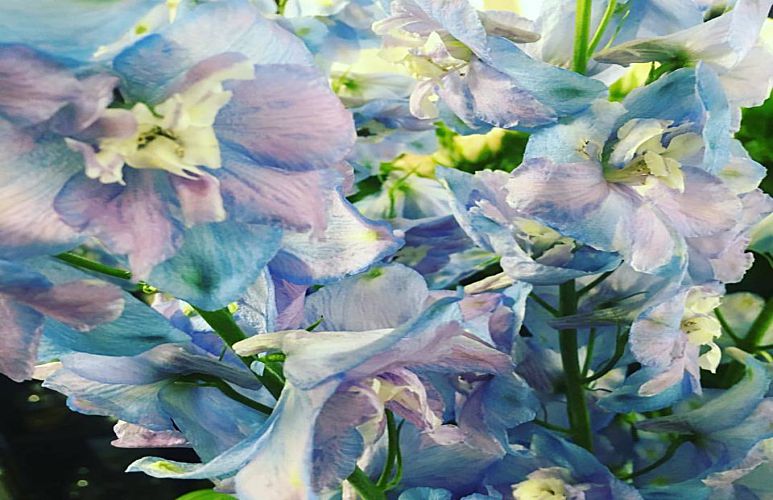 Residing in a pre-existing flower cottage, this store has become an intrinsic addition to the neighbourhood and retail florist business in Brisbane. For any last minute surprises, everything can be gift wrapped and delivered to where you need. Theirs no reason not to spread the love!
Not just flowers, Daisy Days Florist often supplies candles, exotic flower containers, jewellery and other knick knacks to compliment your floral fascination. The bright colours and multitude of trinkets to look at make any trip to Daisy Days a wonder.
Serena and her flowers are all about creating the right impact and tone for your special event. Whether you're searching for the 'wow!' factor or a more subtle and reflective mood, this is your one-stop-shop for quick events. The attention to detail and understanding of your needs makes their customer service impeccable.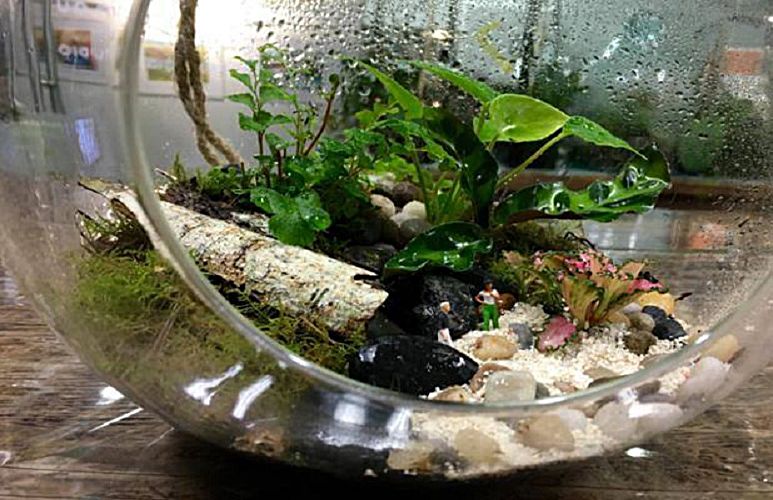 The staff at Lillipollen love a challenge. Thriving in unusual arrangements and designs based off an events surroundings results in the remarkable. Select anything from their sweet peas, peonies, orchids, calendulas, dianthus, dahlias, magnolias, roses and the list goes on and on and ON. We love it. Grab the new and sensational terrarium's that they have crafted!
Hacienda has the freshest and highest quality plotted orchids in all of Brisbane! What really sets them apart is their hand-picked furniture and home-wares from Mexico. Now that's something you don't find in Brisbane everyday. Our curiosity was immediately peaked and it's worth the trip!
Turn into the 'flower hero' via your 'market fairies' at the In Bloom Flower Co. Delivering all the way to the Gold Coast, this company simplifies the process and focus on creating maximum joy with minimal waste. With a wicked website design that gets us in the flowery mood we can't help but order every time!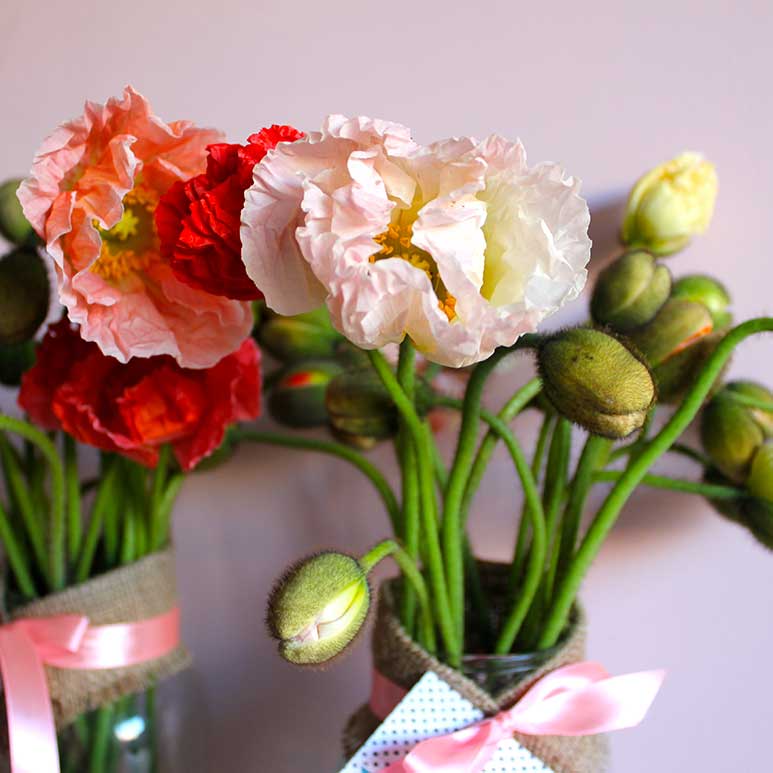 About the Author
Brisbane's most excited film nerd. Lover of laughter, writing, dancing, films, music, art, cooking, Japanese food and throat quenching, life saving drinks. In-between frantically running back and forth across campuses for my Creative Writing and Film Study majors you can find me at the cinema or the Hoo-ha. Otherwise I'll be at home, reading, writing and playing any game that is narrative minded. I still have much to learn but plenty to offer. Don't call me old-fashioned, just buy me one.