Beery Good News | GABS comes to Brisbane
It's the most wonderful time for a beer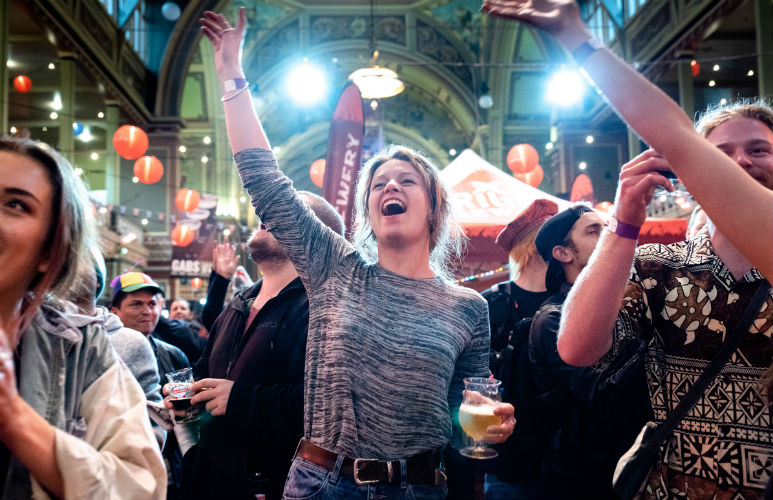 A pint of excitement brewed with a touch of longing and dash of adventure makes up the perfect weekend in my mind. And what better way to spend the weekend than with your mates indulging in the best craft beer on offer? If this is your kind of weekend too then you're in luck because the latest and best is in Folks, and this is one you won't want to miss! GABS (The Great Australasian Beer SpecTAPular) is coming to Brisbane for the first time ever in April! You can trust me when I say this is one beertastic event that you do not want to miss!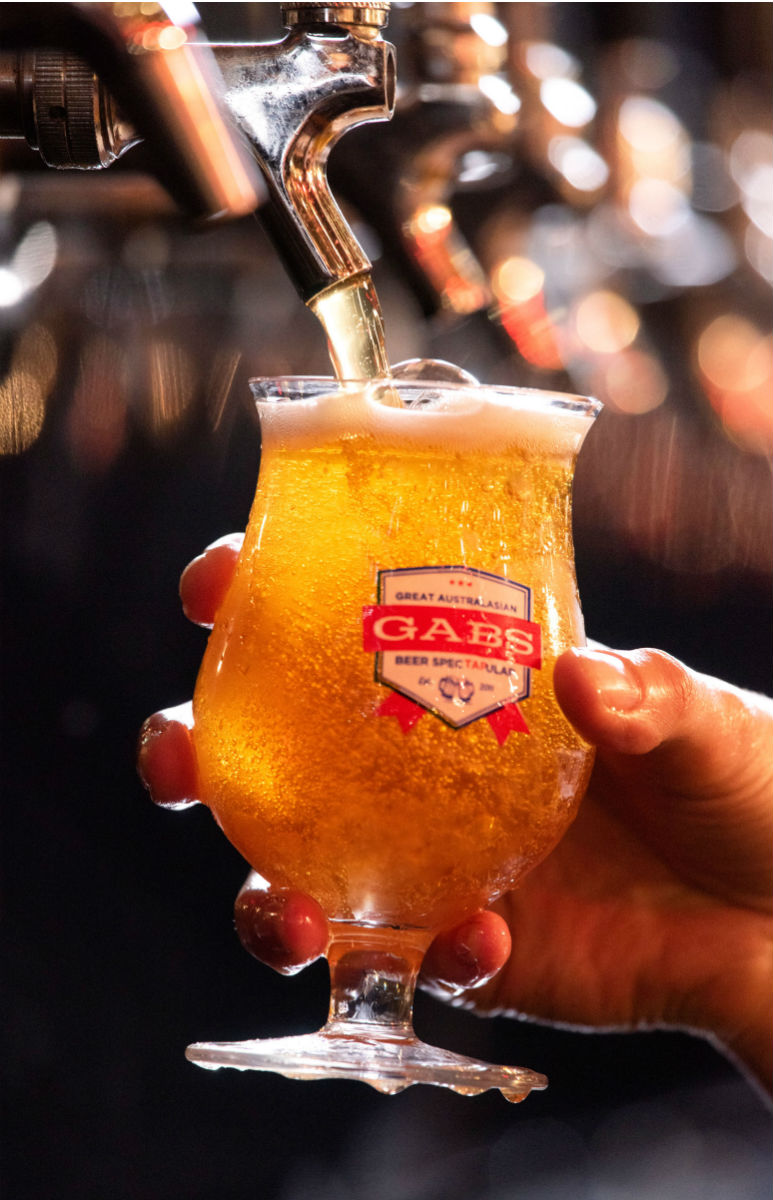 With bacon, donuts, hemp flour, sake, rum, gin, Tim Tams, popcorn, agave, and even edible green ants all lovingly making up some of the ingredients in your 'Festival Beer and Ciders', what more could you want from a beer festival? So, if you're keen to take your taste buds on a wild adventure, just thank Dan Murphy's for presenting us with this incredible event!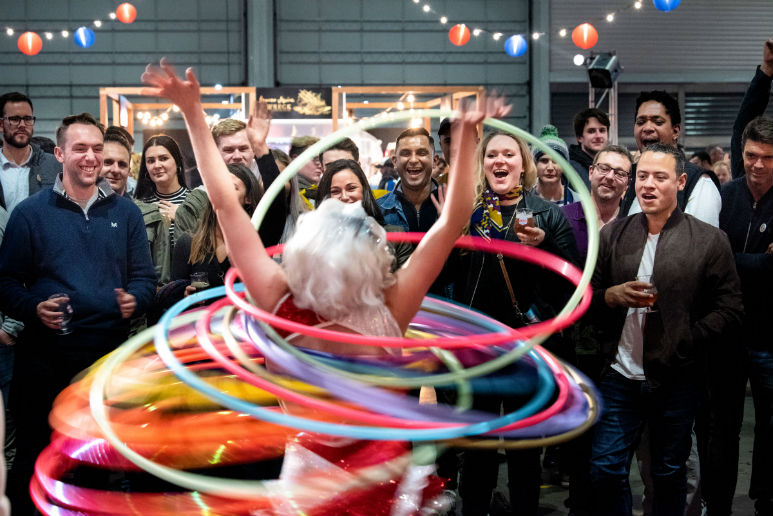 This beer festival brings together the best breweries from Australia and New Zealand for a whirlwind of a weekend! Held at the Brisbane Convention and Exhibition Centre on the 27th of April, make sure you mark it in your calendar, so you don't miss out!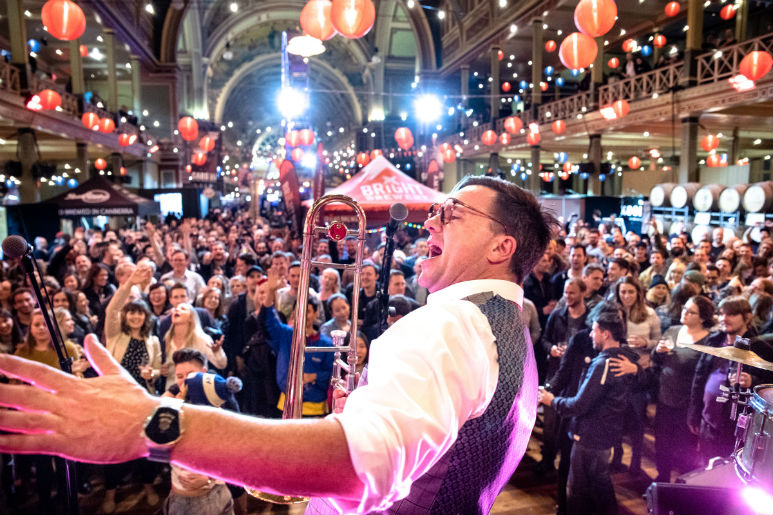 Now, if the thought of 100 different 'Festival Beers and Ciders' aren't enough to make you shake with excitement and start salivating, perhaps the circus and sideshow performers, panel discussions with industry leaders, cooking demonstrations, whisky bars, beer hall games and their amazing house band, The Ale Capones, will!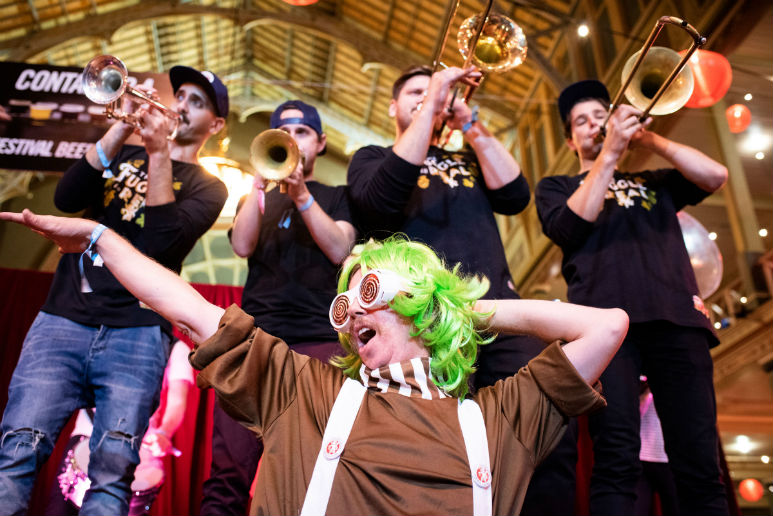 The events featured throughout the day include the Little Creatures House of Fun – where you are transported back in time to play vintage arcade games – crazy mini golf and haybale bowling. The Balter Tinata (imagine a giant beer can as a piñata, aka your greatest wish come true!) will have you swinging for glory! Get your heart racing with BentSpoke's Roller Racing Derby or show off your competitive side with the Mountain Goat Trail – a scavenger hunt for the biggest and best beer enthusiasts!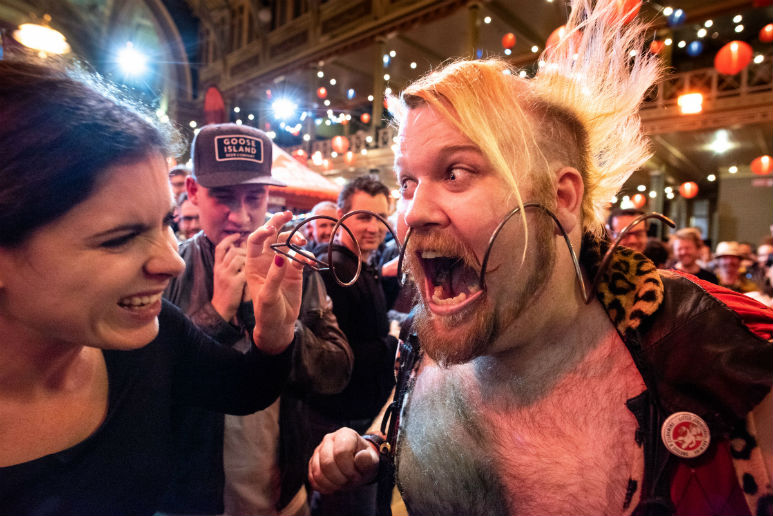 With a live DJ, the best local food trucks including King of The Wings, Mac from Way Back, Netherworld's Hellmouth Diner and more, and of course, beers, this event has everything you can dream of and more!
They've also got our beer-y good friends from Brisbane Brewing Co and Brewhouse joining in the celebration. There brewing up something special for the festival, so you'll definitely want to check out what they've got.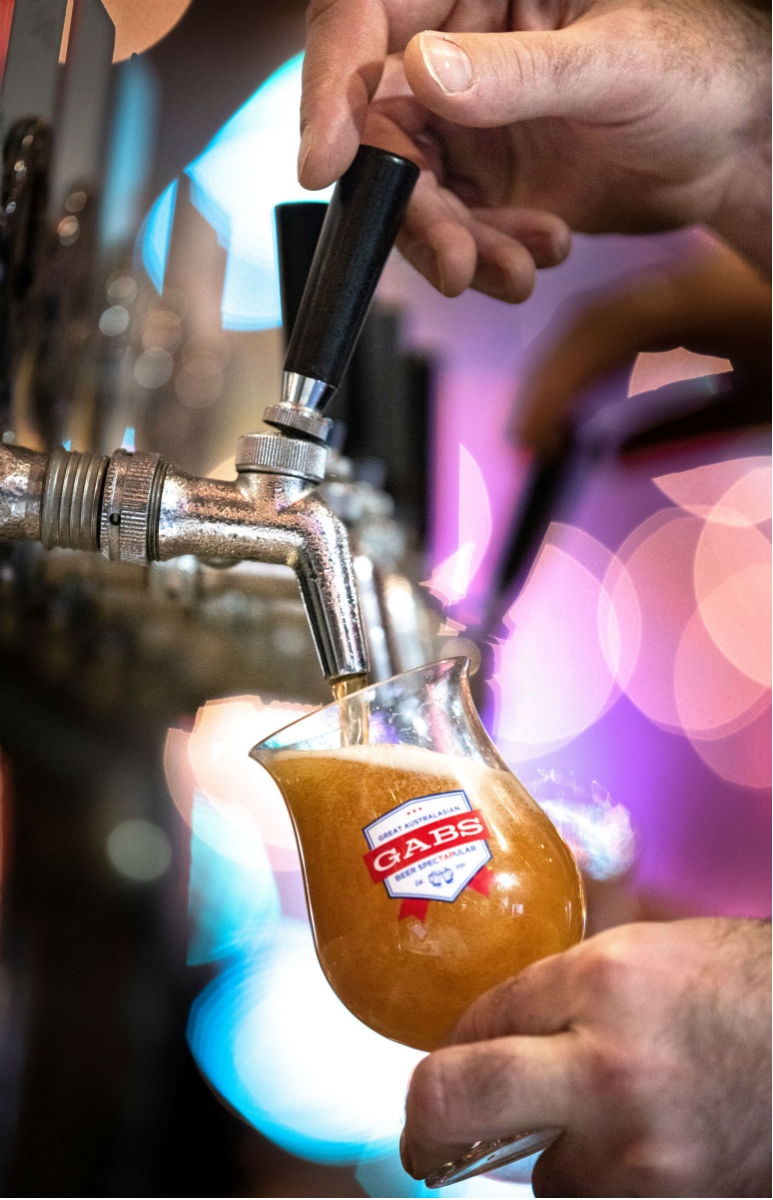 Now, if you want to learn more about beer, never fear! Let yourself be guided on a gastronomic journey of food, beer and cider pairing fit for royalty! Alternatively, hit up the Mornington Peninsula Brewery Craft College panel discussion and masterclasses to hear from the best in business.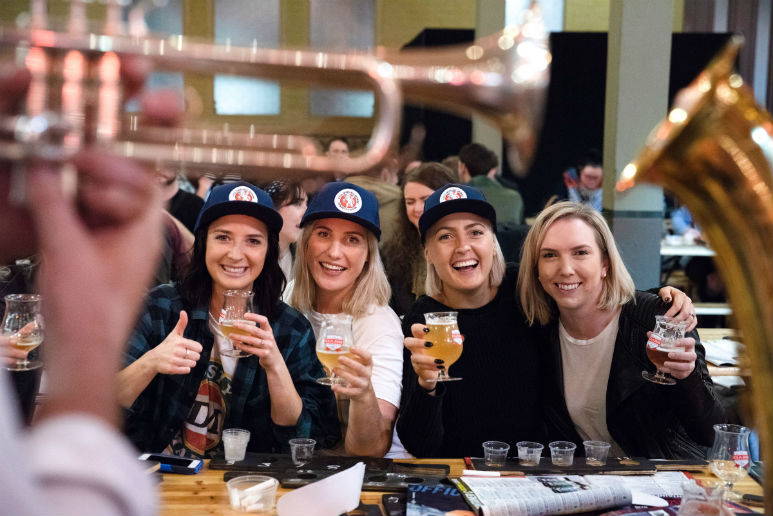 If craft beer is an entirely new concept for you, the 'My Dan Murphy's Discovery Deck' will get you feeling like a pro in no time! With the opportunity to find your perfect beer match through guided tastings of some of the best examples from various beer styles – this is sure to get you hooked on a new beer!
Head on over to the GABS website to secure your ticket to this magical beer wonderland! You'll have a beery good time!
About the Author

In an ideal world you'll find me on a beach, but in reality it's more like anywhere my friends and family are. I'm a lover of pups (especially my own), travelling and new experiences, I'm constantly up for a challenge! I'm always keen for an adventure, so let's go on one!