Behind Brewhouse | Meet the Owner
Cheers & Beers with Michelle Clark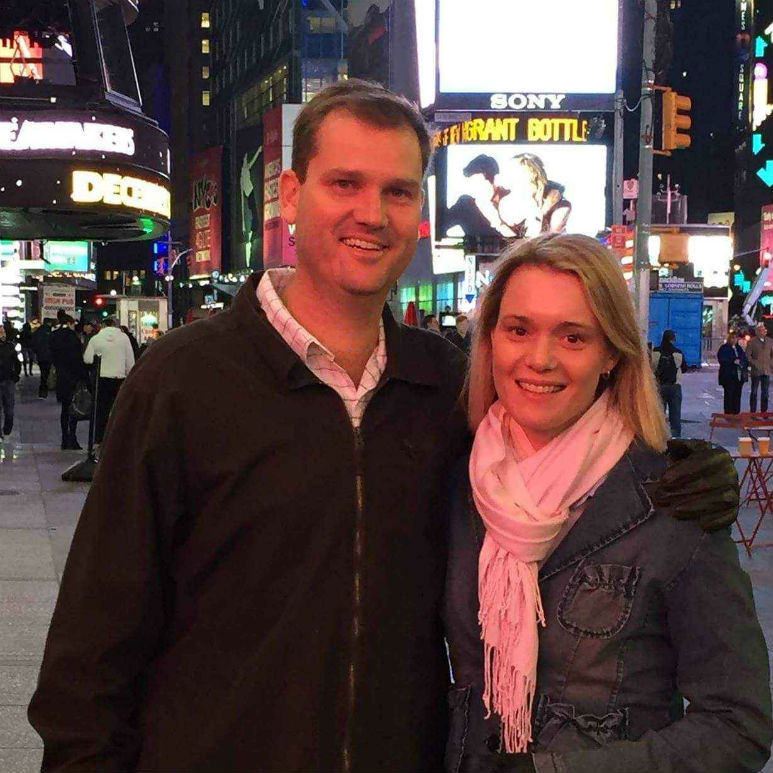 Thirst quenching beers, a stellar venue, and a mouthwatering menu, Brewhouse is one pretty special place. And who do we have to thank for all the beer-y good times? Michelle Clark! She's one of the brains behind our fave local breweries.
NAME
Michelle Clark
NICKNAME
Mish or Shell when I was younger. Nothing these days. Other than Michelle, of course.
JOB TITLE
Allrounder
VENUE
Brewhouse Woolloongabba and Brisbane Brewing West End
WHAT DO YOU LOVE MOST ABOUT WHAT YOU DO?
I'm lucky to have plenty of variety in my role, which I love.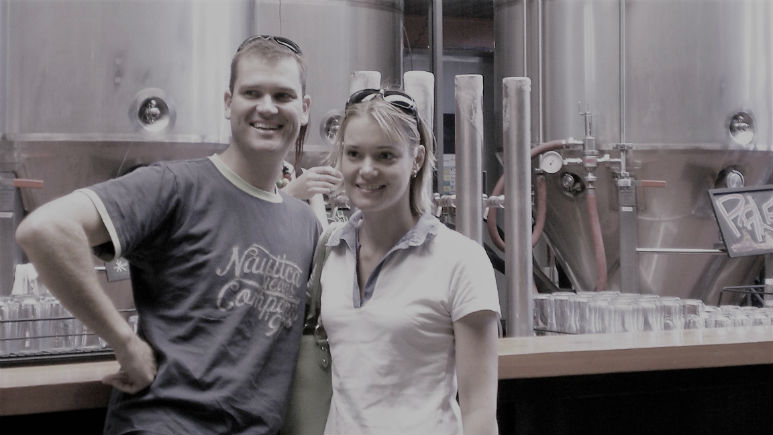 DESCRIBE A DAY IN THE LIFE OF YOU?
Gym or a walk early most days, take children to school, go to work, school pick up, kids sport in the afternoon, repeat.
WHAT ARE YOU PASSIONATE ABOUT?
I'm passionate about raising a couple of great little Australians, the prosperity of my business, the wellbeing of my staff, and the overall contentment of those around me.
WHAT'S YOUR LIFE PHILOSOPHY?
Life has its own rewards
5 WORDS THAT DESCRIBE YOU
Easy going, honest, tall, business owner, mum
WHAT DID YOU WANT TO BE WHEN YOU GREW UP?
'not a hairdresser' (my Mum was one, so I'd had enough of the salon environment by the time I was a teenager)
THREE PEOPLE (DEAD OR ALIVE) YOU WOULD INVITE FOR DINNER PARTY?
Michelle Obama, Michael McIntyre, Dad
YOU ARE TURNED INTO A BIRD, WHAT BIRD WHAT THAT BE?
Eagle
IN AN ALTERNATE UNIVERSE, WHAT WOULD YOU BE DOING?
Medicine or Science
YOU ARE KIDNAPPED & HELD FOR RANSOME. WHAT TV SERIES WOULD YOU HAVE COME RESCUE YOU?
Friends
WHERE IS YOUR FAVOURITE HOLIDAY DESTINATION?
Mountain retreat

FAVOURITE PLACES IN BRISBANE
EAT: Thai, anywhere
DRINK: Brisbane's numerous Breweries
CHEF: Jake and Mick
RELAX: Home
SHOP: Carindale
TO IMPRESS: Bacchus Restaurant @ Rydges Southbank
CULTURE/ARTS: QPAC
EVENT: Oxfam Trailwalker
SUNDAYS: Bushwalking, BBQs and playdates
BRISBANE'S BEST KEPT SECRET IS
I have no idea. It's a really good secret.
MY WORDS OF WISDOM
Work Hard
NEXT EXCITING THING FOR ME IS
I'm partaking in the 55km Oxfam Trailwalk from Lake Manchester to Mt Coot-tha on 22 June. A big challenge, but I'm excited.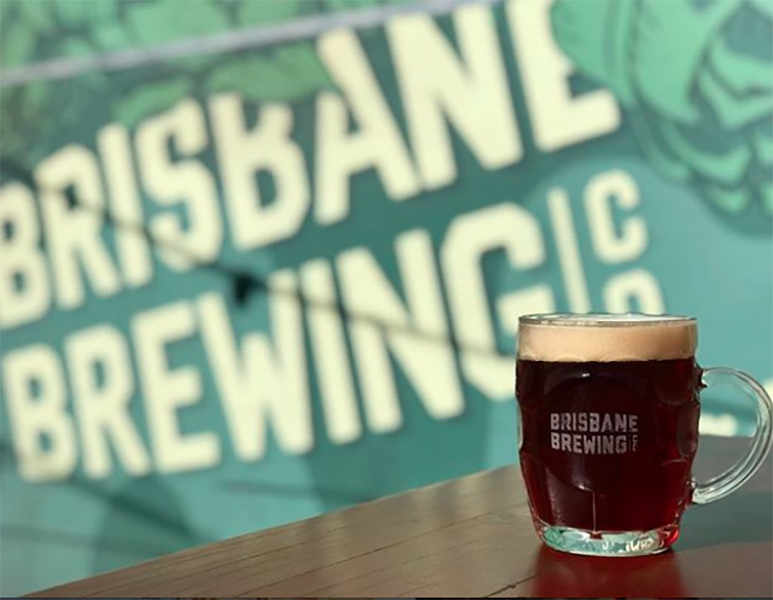 About the Author

Out in the beaches of Australia, you can find this charismatic girl laying in the sand with a sangria in one hand and her book in the other. If she's not at the beach, you can catch her on the hunt for the best tacos in Brisbane. She's a sucker for romance or fiction books, but also enjoys her true crime and murder podcasts.