Behind Dogstar
Local Designers | Meet Masayo Yasuki
It's fashion season! Mark your calendars from the 7th-10th of June for the Best of Brisbane Style & Design Market! To prepare you for what's to come we've met with one of the many featured local designers, Masayo Yasuki, who will be showcasing her fashion and flair through her own brand DogStar. Make sure to head over to Indooroopilly Shopping Centre to check out her beautiful designs at the upcoming event!

Masayo Yasuki is inspiried by Japanese styles and patterns, and uses them for modern global citizens. Her unique style is about combining asymmetric cuts, multi wear collars, a love of Japanese fabrics and incredibly comfy wide leg pants.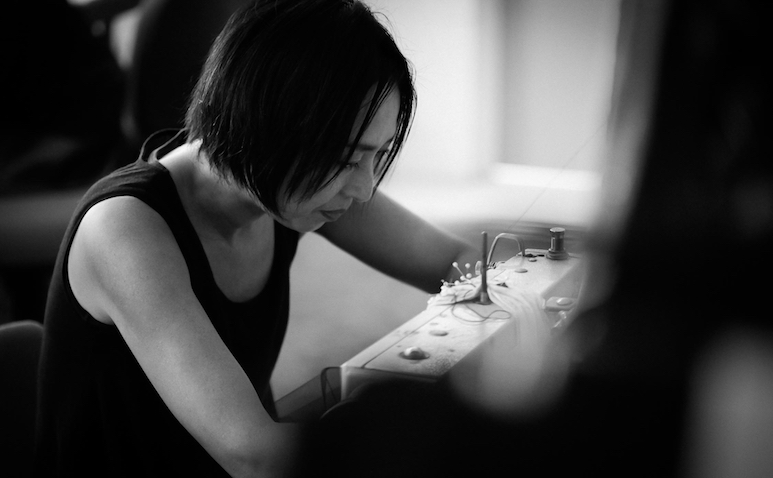 NAME: Masayo Yasuki
JOB TITLE: Business owner / Designer at dogstar clothing
VENUE: Our studio is at the Gabba in Brisbane and this is where it all begins.
WEBSITE: www.dogstar.com.au
FB: https://www.facebook.com/dogstarclothing
Insta: https://www.instagram.com/dogstarclothing/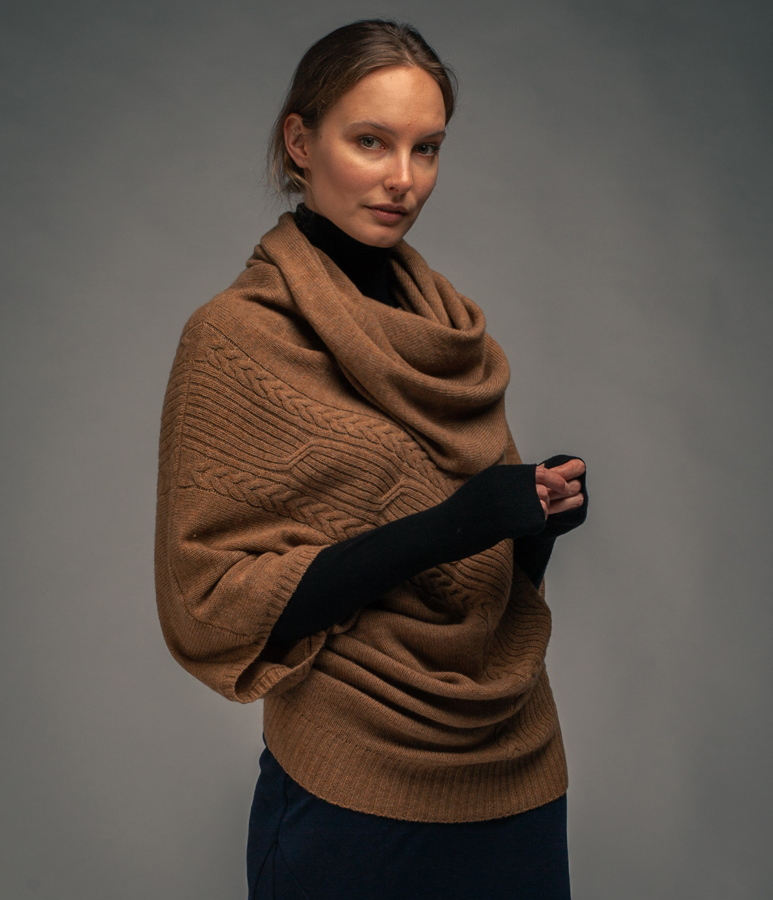 WHAT DO YOU LOVE MOST ABOUT WHAT YOU DO?
It's hard to narrow it down to just one thing. Being able to be creative and push the boundaries of fashion.
DESCRIBE A DAY IN THE LIFE OF YOU?
Every day is very different. Some days, when my left brain is on fire, I design, I sketch and imagine. Other days are filled with fabrics, patterns, orders and my favourite, helping my customers discover their style in our stores.
WHAT ARE YOU PASSIONATE ABOUT?
Family, from immediate family at home in Japan, to my own family in Brisbane and of course my extended dogstar family - staff and customers who have made dogstar what it is today.
WHAT'S YOUR LIFE PHILOSOPHY?
Be your true authentic self and be the best version of you possible.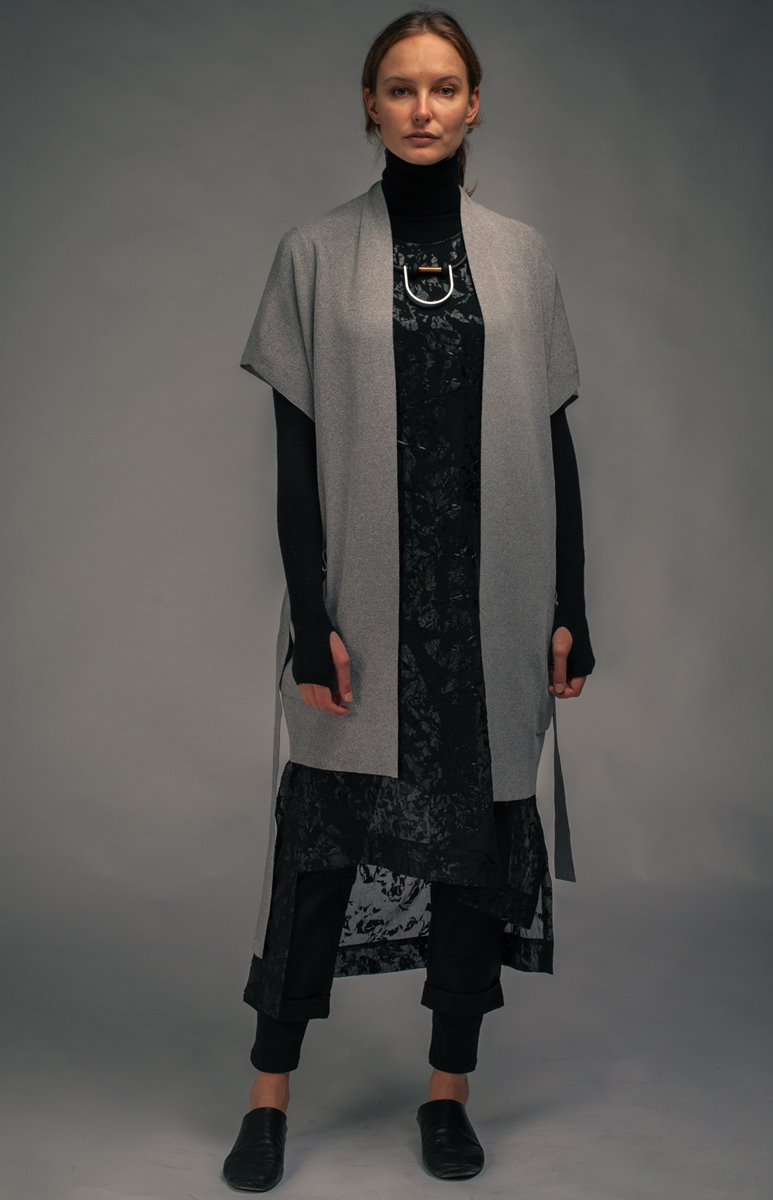 5 WORDS THAT DESCRIBE YOU:
Creative, hardworking, insomniac, caring, rice connoisseur.
WHAT MAKES YOUR BRAND UNIQUE?
Dogstar offer a unique style, a strong aesthetic of Japanese fusion, from structured looks to functional multi wear pieces catering to a loyal customer base. Dogstar encourages customers to wear inimitable designs their own way. Emancipating them from the kowtowed retail experience.
THREE PEOPLE (DEAD OR ALIVE) YOU WOULD INVITE FOR DINNER PARTY?
Vivian Westwood – because it's Vivian Westwood
Hokusai Katsushika – to ask how did he choose his blue tones?
Gordon Ramsay – I am sure he could improve my business, and would let me know how.
WHAT MADE YOU INTERESTED IN THIS EVENT?
Being part of a pop up with other amazing Brisbane designers, how could I resist!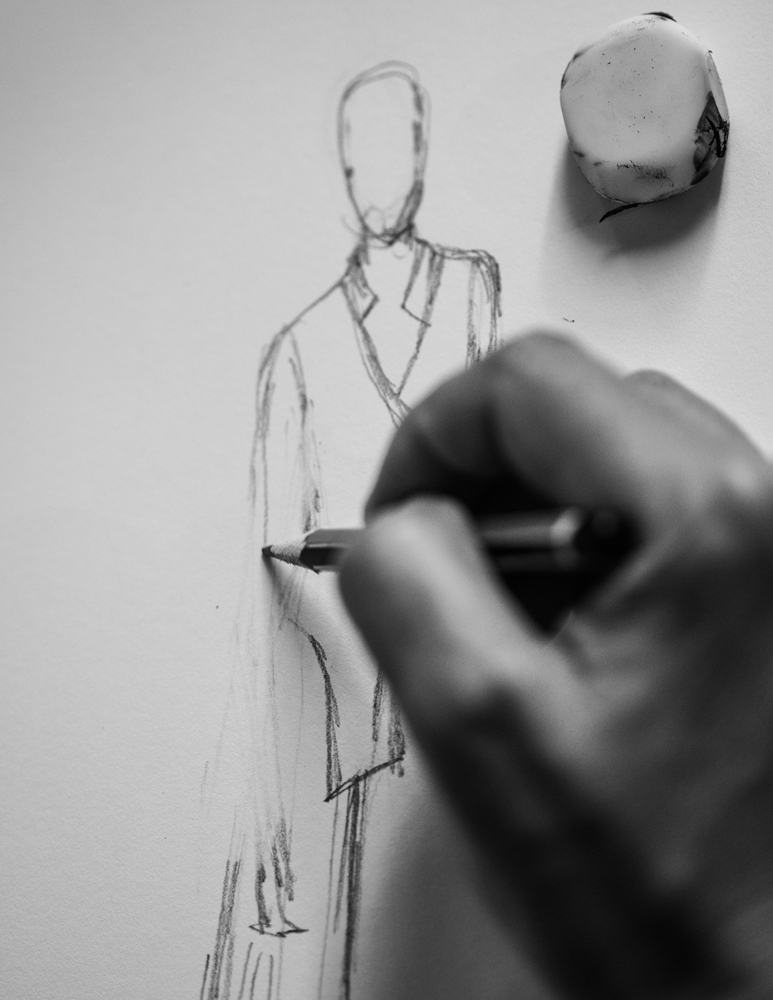 WHO'S YOUR INSPIRATION?
My grandmother. She is 99 and she still has the best sense of humour. She has taught me the meaning of hard work and resilience.

IF YOU COULD MEET ANYONE IN THE WORLD, DEAD OR ALIVE, WHO WOULD IT BE?
Jesus. I want to see that wine trick he's so famous for.
WHAT BRINGS YOU THE GREATEST SATISFACTION?
Seeing my family happy. From my children at home to my customers who have found a new style.

WHAT IS THE BEST ADVICE YOU'VE BEEN GIVEN?
Start each day as you intend to live it.

WHAT IS ON YOUR BUCKETLIST?
Run a marathon
Road trip through Italy
To be able to say Woodford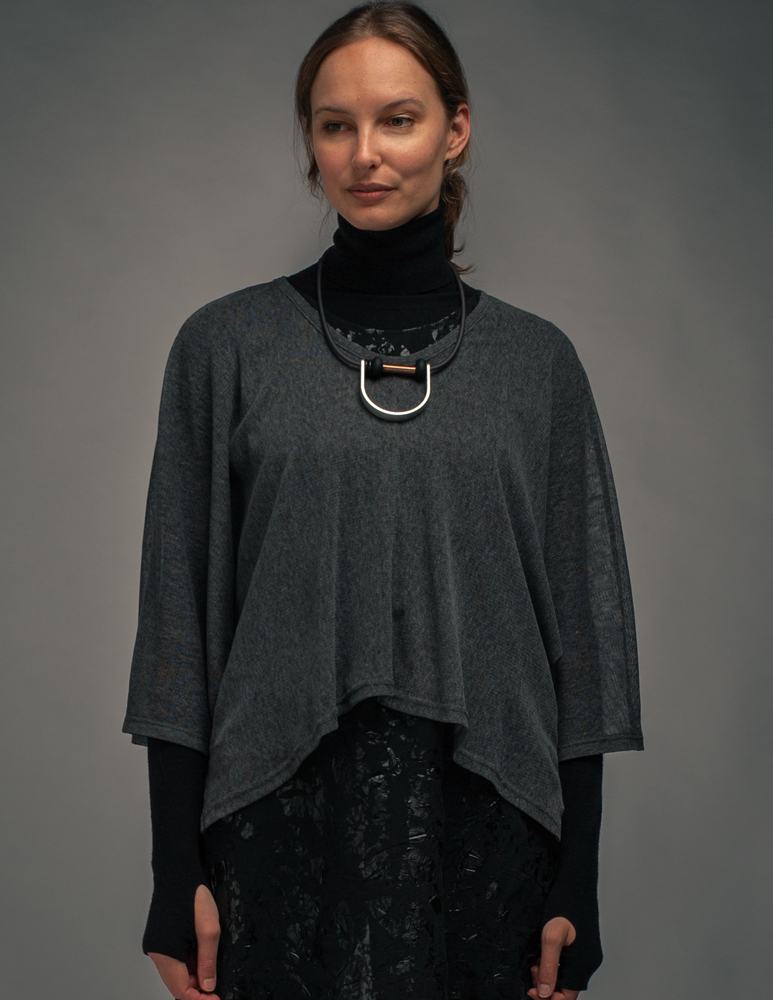 WHAT IS YOUR GREATEST INDULGENCE?
Oysters.

WHAT IS THE BEST GIFT YOU'VE EVER RECEIVED?
A mouse pad, with a picture of naked chickens in a bath. Reminding me to relax.

WHAT IS THE ONE THING POPLE WOULD BE SURPRISED TO KNOW AOUT YOU?
I can't say the word 'Woodford'

WHAT IS THE ONE THING YOU WISH YOU KNEW WHEN YOU WERE YOUNGER?
It will all be OK.
WHERE IS YOUR FAVOURITE HOLIDAY DESTINATION? :
Japan. Going home is always the best kind of holiday
FAVOURITE PLACES IN BRISBANE :
Eat: Sushi train
Drink: Where ever there is original live music
Chef: My partner.
Relax: The beach
Shop: Dogstar
To impress: South bank
Culture / arts : GOMA
Event: Sky watching
Sunday's: Home
BRISBANE'S BEST KEPT SECRET IS:
Stradbroke Island : a short ferry ride away and you're in paradise. But don't tell anybody.
NEXT EXCITING THING FOR ME IS: the upcoming dogstar collection is highly anticipated amongst dogstar fans.