Behind Native Interiors
Local Designers | Meet Nikki Stear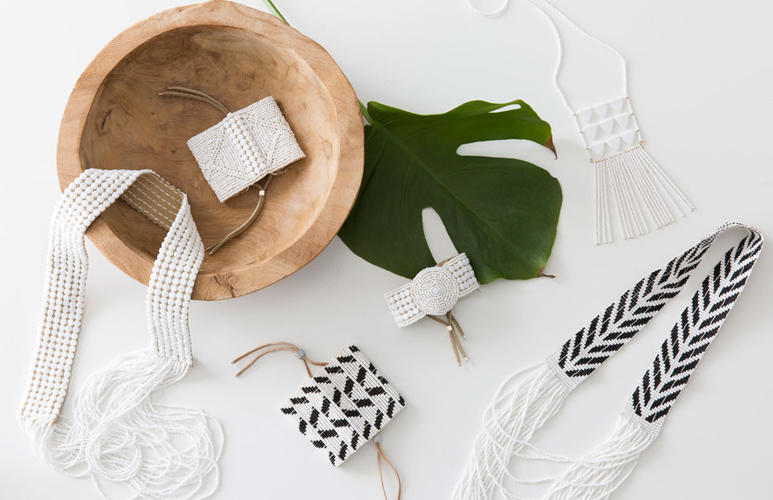 'Tis the season for all things beautiful, this season is highlighting the Best of Brisbane, at Indooroopilly Shopping Centre visit the Style and Design Market from June 7-10 to immerse yourself, to prepare you for what's to come we've met with one of the many featured local designers, Nikki, who will be showcasing her gorgeously ethical artisanal brand, Native Interiors. Make sure to head over to Indooroopilly Shopping Centre to check out her beautiful designs at the upcoming event!
Native Interiors takes good interior design to oh so good interior design, bringing sustainably and ethically produced artisanal homeware, décor and accessories to your home. Nikki Stear is inspired by the positive influence her brand has on the lives of artisans as well as customers.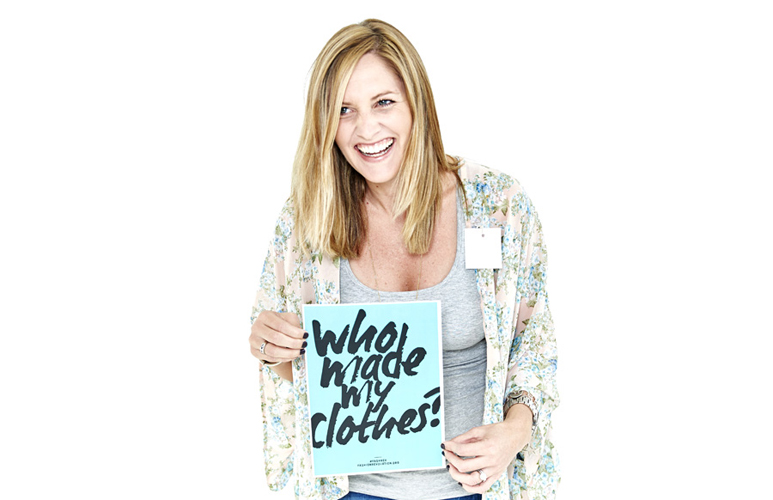 NAME: Nikki Stear
NICKNAME: Nikki
JOB TITLE: Founder & Director
COMPANY: Native Interiors
WEBSITE: www.nativeinteriors.com
FB: Native Interiors
Insta: @nativeinteriors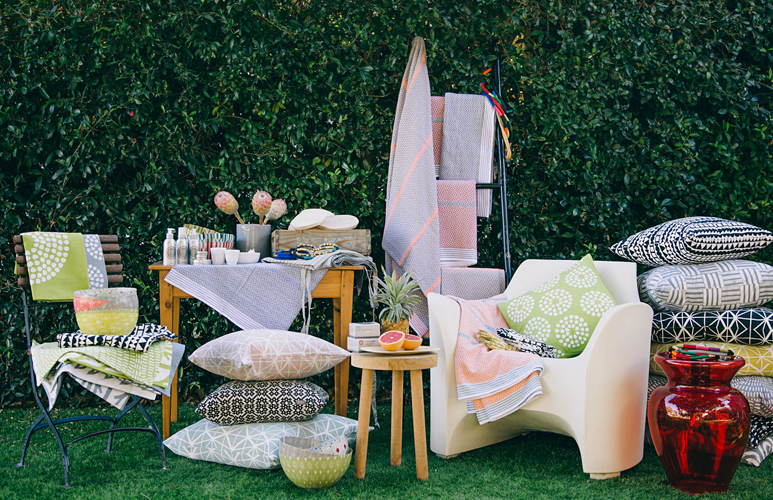 WHAT DO YOU LOVE MOST ABOUT WHAT YOU DO?
I love that everyday is different and that by doing what we do, we are having a positive influence on the lives of the artisans we work with, and that of their families and communities.
DESCRIBE A DAY IN THE LIFE OF YOU?
Every day for me starts with some form of exercise whether it's a gym session or a run. Work wise, as a small business owner, I cover all aspects of the business. So each day varies but can consist of checking and replying to emails, packaging and sending out online orders. Trend research, following up with suppliers and placing orders for new stock as well as various marketing activities.
WHAT ARE YOU PASSIONATE ABOUT?
Interiors, fashion, food, my two ridgebacks and my kids.
WHAT'S YOUR LIFE PHILOSOPHY?
Life's tough, get a helmet!
5 WORDS THAT DESCRIBE YOU:
Driven. Passionate. Determined. Resilient. Hard-working.
WHAT MAKES YOUR BRAND UNIQUE?
I think our ethos and design principles make us unique. We choose to only source from artisans who adhere to our strict ethical and sustainable guidelines.
THREE PEOPLE (DEAD OR ALIVE) YOU WOULD INVITE FOR DINNER PARTY?
Freddie Mercury.
Chelsea Handler.
Roger Federer.
WHAT MADE YOU INTERESTED IN THIS EVENT?
We were so excited to be asked to participate in this event. We have been looking at pop-up retail space for a few months but being a startup budget is always an issue, so this is an amazing opportunity for us to place our brand in front of our target market (in highly sought after retail space) in an affordable way.
WHO'S YOUR INSPIRATION?
My mom!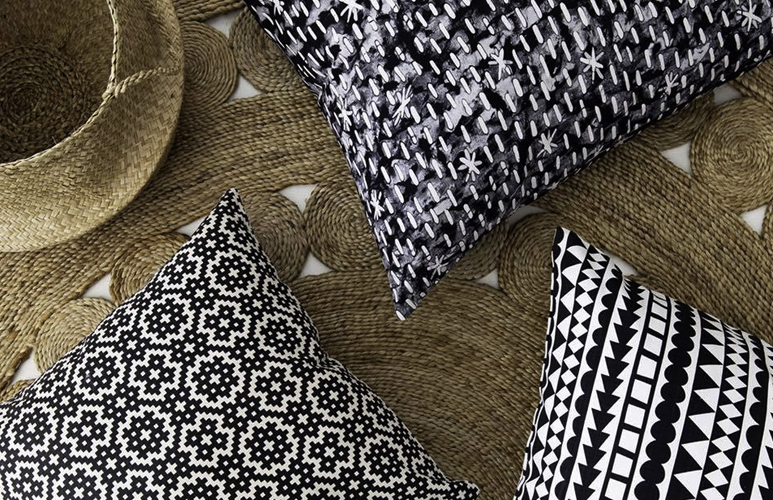 IF YOU COULD MEET ANYONE IN THE WORLD, DEAD OR ALIVE, WHO WOULD IT BE?
Freddie Mercury
WHAT BRINGS YOU THE GREATEST SATISFACTION?
Knowing that we are changing lives for the better with this business.

WHAT IS THE BEST ADVICE YOU'VE BEEN GIVEN?
If it was easy, everybody would be doing it.

WHAT IS ON YOUR BUCKETLIST?
Watching the migration in the Maasai Mara.
WHAT IS YOUR GREATEST INDULGENCE?
Red wine & chocolate!
WHAT IS THE BEST GIFT YOU'VE EVER RECEIVED?
My children.

WHAT IS THE ONE THING POPLE WOULD BE SURPRISED TO KNOW AOUT YOU?
I have an undergrad degree in Politics and Economics and my first job was in banking!
WHAT IS THE ONE THING YOU WISH YOU KNEW WHEN YOU WERE YOUNGER?
Everything happens for a reason.
WHERE IS YOUR FAVOURITE HOLIDAY DESTINATION? :
Maldives and Cape Town.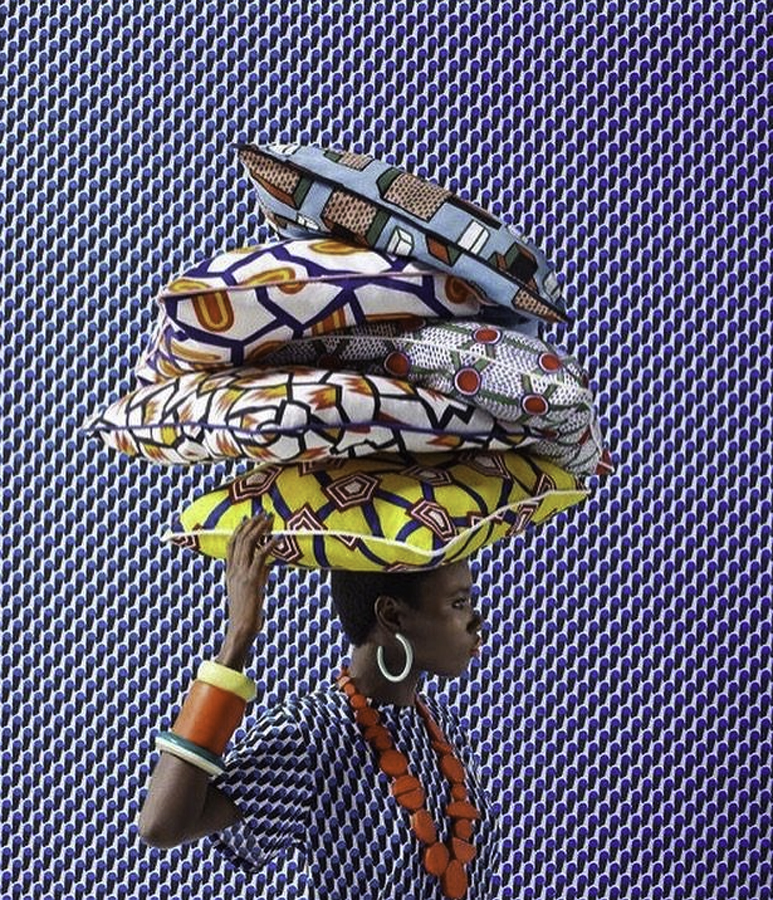 FAVOURITE PLACES IN BRISBANE :
EAT: Love the delicious pastries from Choquette
DRINK: I have two small kids – sadly no time to go drinking anymore
RELAX: South Bank
SHOP: Indooroopillys Shopping Centre or James Street
TO IMPRESS: James St
CULTURE/ARTS: QPAC
EVENT: River fire
SUNDAYS: Home relaxing with the family, a BBQ and wine!
BRISBANE'S BEST KEPT SECRET IS:
Rocks Riverside Park
NEXT EXCITING THING FOR ME IS:
More pop-ups planned for Native Interiors in 2018, some exciting collaborations and more travel!