BEST OF BRISBANE UNIQUE & BOUTIQUE XMAS MARKETS
4-day pop-up markets | Indooroopilly Shopping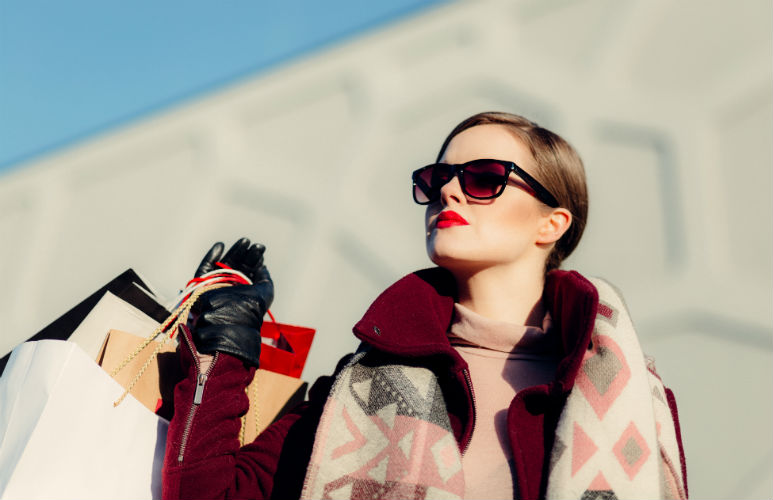 I'm sure you've heard about Indooroopilly Shopping Centre's Best of Brisbane Unique & Boutique Xmas Markets featuring a range of goodies from Brisbane based businesses, but maybe your wardrobe hasn't. With an incredible range of designs available to suit everyone's style, Christmas shopping has never been so easy.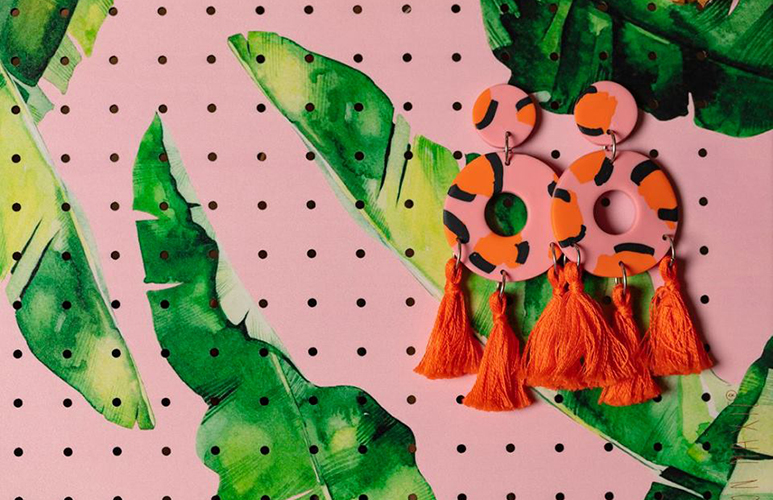 Santa's coming early this year at Indooroopilly Shopping from the 6th-9th December, so you can sip on a cocktail (eggnog perhaps or a martini!?) on Christmas eve while he is ho-ho-ho'ing. You'll have Christmas all wrapped up with presents from Brisbane's best independent fashion, gift & homewares.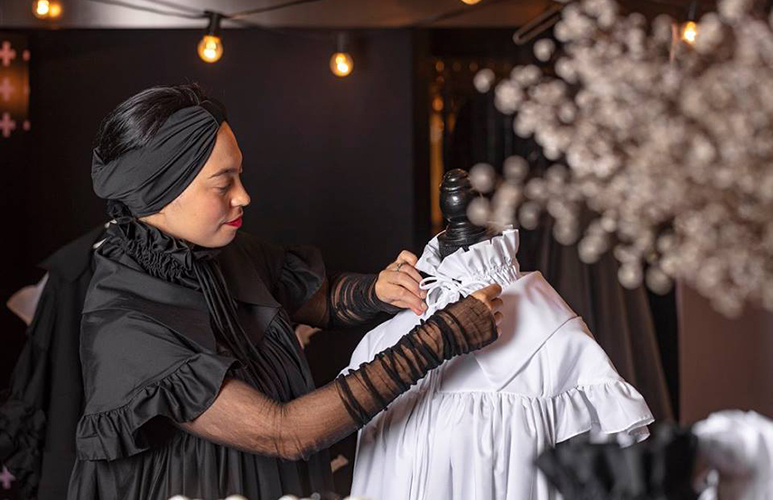 Embrace your dark romantic side with a range of jaw-dropping designs from Gail Sorronda, or perhaps explore the activewear side of life with funky leggings from Black Milk.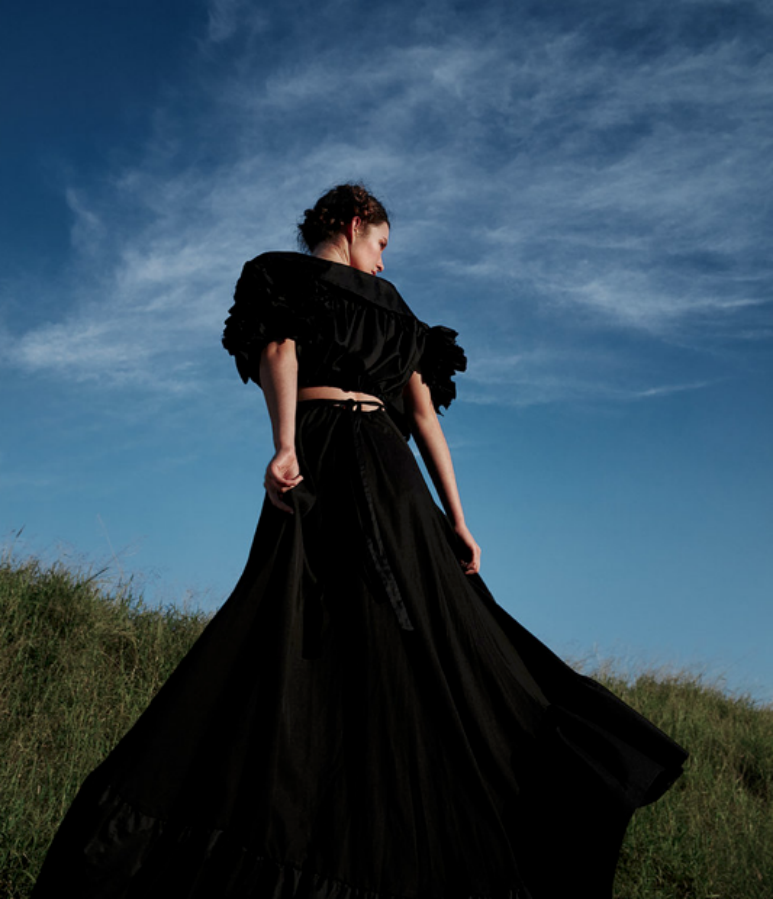 If these styles aren't for you, then stand out of the crowd with the bright designs from Felicity Cooney, Jericho Road Clothing and Why Mary.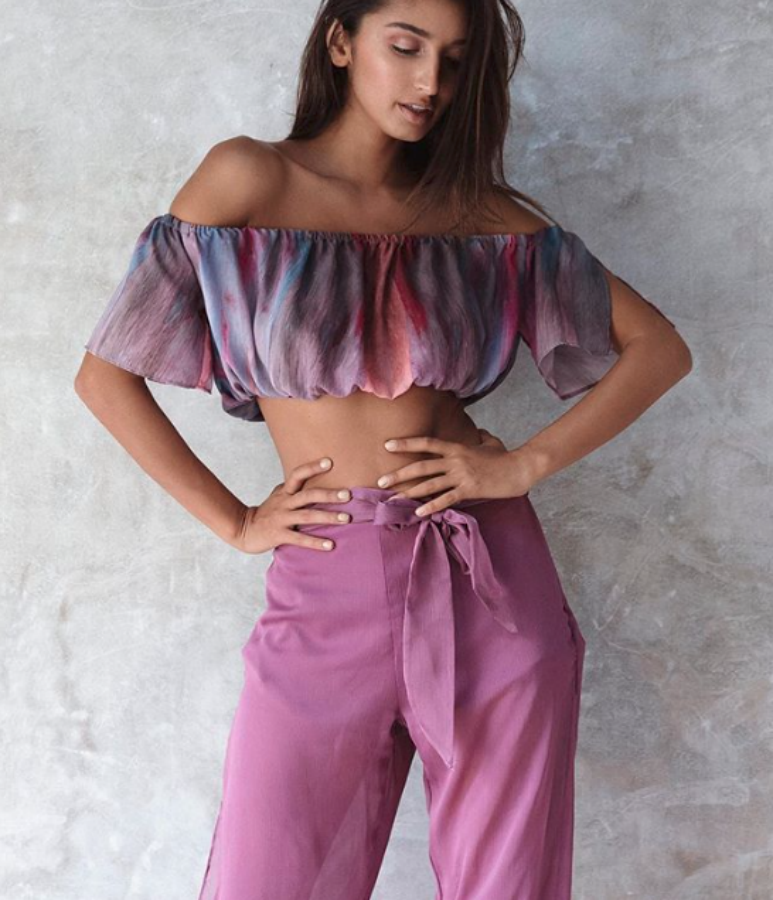 Alternatively, have a blast from the past with Alice Nightingale's vintage themed range. Whichever style suits you, it'll be at these markets.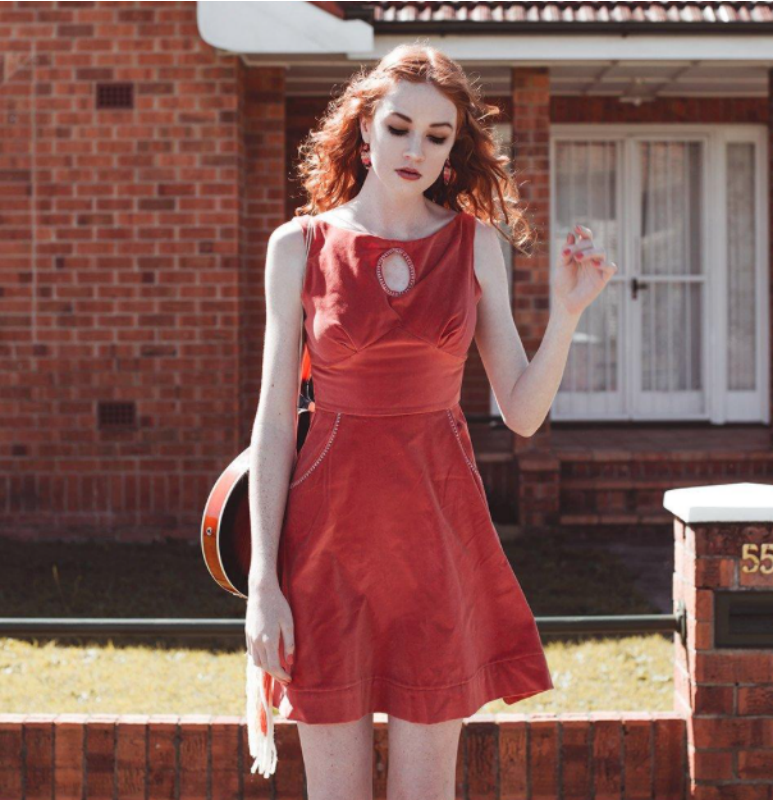 Whether you're buying for Christmas presents or treating yourself (we won't tell!), you'll fall in love at the Best of Brisbane Markets at Indooroopilly Shopping, with each stall hosting 'jaw-stopping-take-my-money' designs that you'll be thanked for buying later. The gifts that just keep on giving! #locallove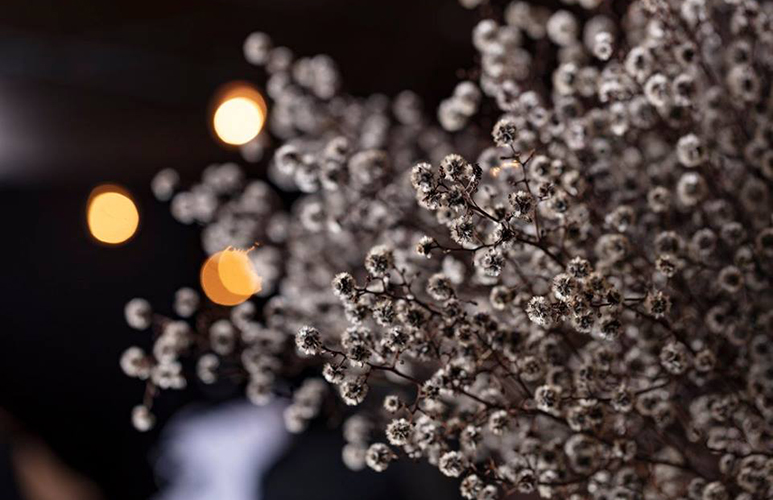 About the Author

In an ideal world you'll find me on a beach, but in reality it's more like anywhere my friends and family are. I'm a lover of pups (especially my own), travelling and new experiences, I'm constantly up for a challenge! I'm always keen for an adventure, so let's go on one!