Brew-Fest at Archive Beer Boutique
Time To Get Your Keg On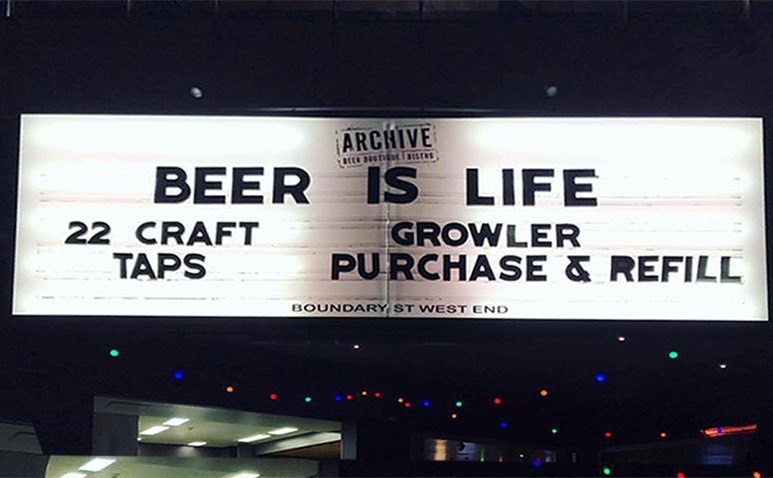 Imagine walking into a beer museum, with a collection of bespoke craft beers on display, and each time you come in, you're in for a surprise… step in, and be mesmerised by the massive range of craft beers on tap released on rotation from their treasure trove. Whether you prefer your beer malty, crisp, dark or light, you'll be spoilt for choice.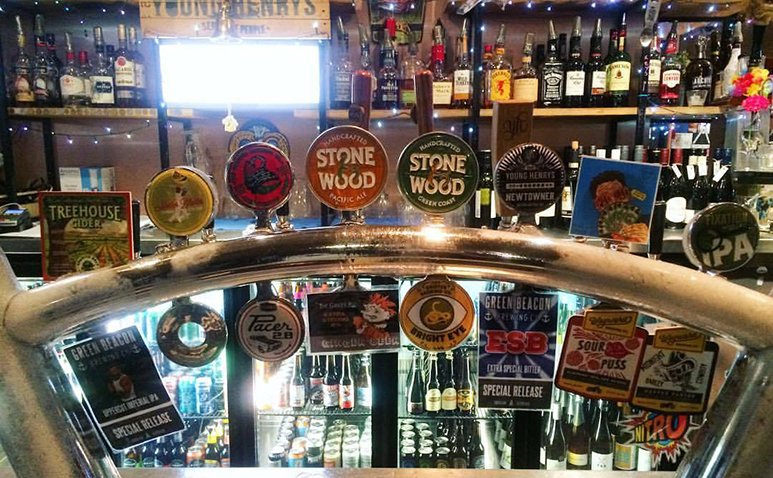 Open from 11am till midnight 7 days a week, it serves the perfect excuse for a beer at midday and another at midnight for maximum enjoyment (wink wink). Come during weekdays and clinch their lunch deals, or check their chalkboard for the Archive Special of the Month that comes with a pot of beer.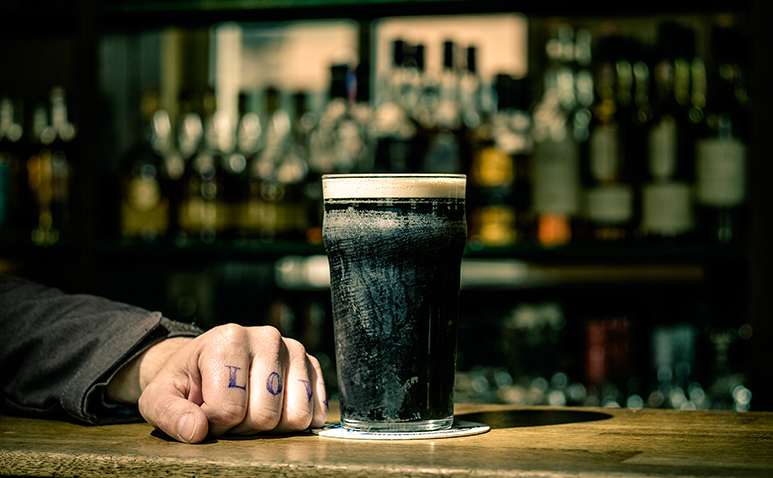 Pair your choice of booze with Archive Beer Boutique's extensive bistro menu, created by Head Chef Manny. Inspired by the classic 'pub grub' and modern dining, Manny has developed an eclectic selection of dishes that will cruise well with all sorts of tastebuds out there. Flaunting a mix of eastern and western cuisines, you're bound to find something right down your alley.
For starters, their Baked Camembert is a stunner – creamy and oozing with deliciousness, it will fill your belly with immense gratitude. Their duck and plum spring rolls provide another mouthwatering headstart to any meal. Want more? Get the Archive Burger. Made with house-made prime beef patties, you're bound to devour every morsel before you know it. Need something more romantic? Recreate the classic Lady and the Tramp's spaghetti scene by bringing your ladylove and slurp up a plateful of Chilli Prawn and Blue Swimmer Crab Fettuccine.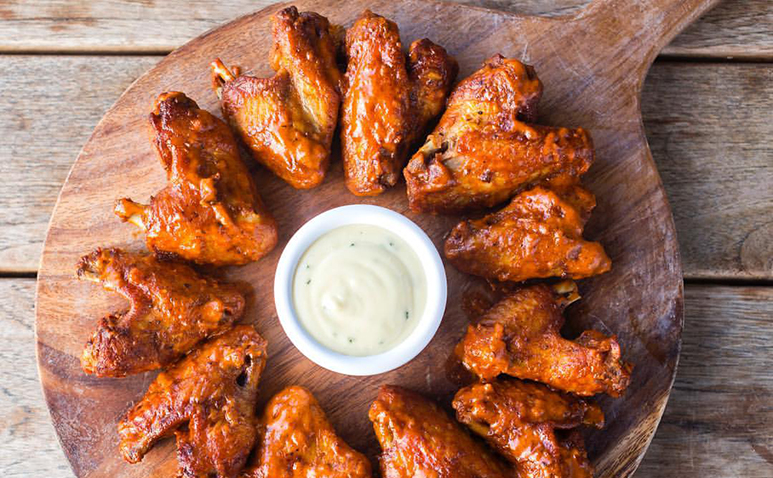 On Thirsty Thursdays, grab your wingman and devour a tray of their one kilo wings, coated in one of the three different sauces on offer – buffalo, honey and sesame, and spicy plum. The fusion of flavours will leave an intriguing sensation on your palate, and for that we'd say they've definitely winged it (pun intended)! It comes with two beers to boot, all at a price of $25 – so be-er there or be-er square.
If you're looking to impress your significant other, put your wits to the test on Trivia Tuesdays, and go into the running to win the jackpot of gold coins! We reckon your IQ's going to receive a major boost… but above that, fun-filled nights are guaranteed.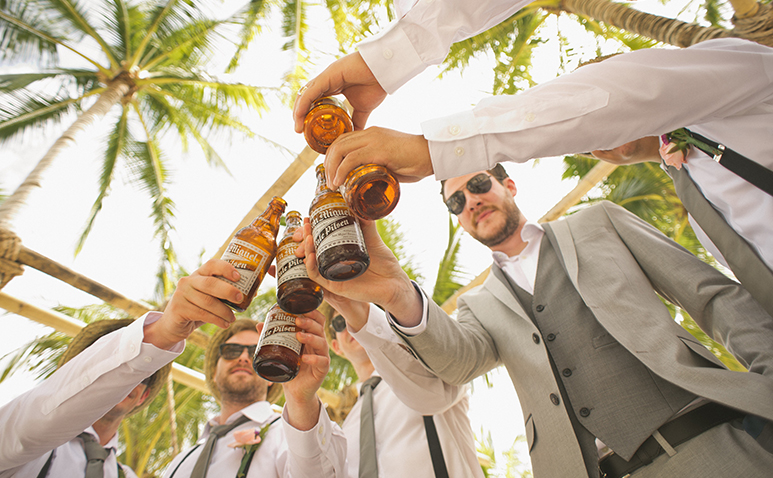 The fun doesn't just stop there though! This September, get hyped for the annual beer invasion, Armakeggon (yes we spelt that right), a ticketed event hosted by Archive Beer Boutique. Call your mates, your colleagues, or your great-grand aunty even – it's going to be a party in the car park with over 50 choices of beers and ciders, live bands, and a DJ to bring the house down. Held for one night only on the 16th of September, you'll have a whale of a time – join the carnage here.
To find out what their weekly specials and which band is playing, head over to Archive Beer Boutique's Facebook page to stay updated. They also do takeaways and deliveries, so if you're planning a night of footy with your mates, getting beer mail is just one tap away!
About the Author

A bubbly Singaporean writer who's obsessed with all things nommable, and an absolute sucker for bubble tea and coffee. Also known to make fun out of the mundane situations in life – like creating words out of car plates.