Brewhouse Bites | New Autumn Menu
Good food equals good mood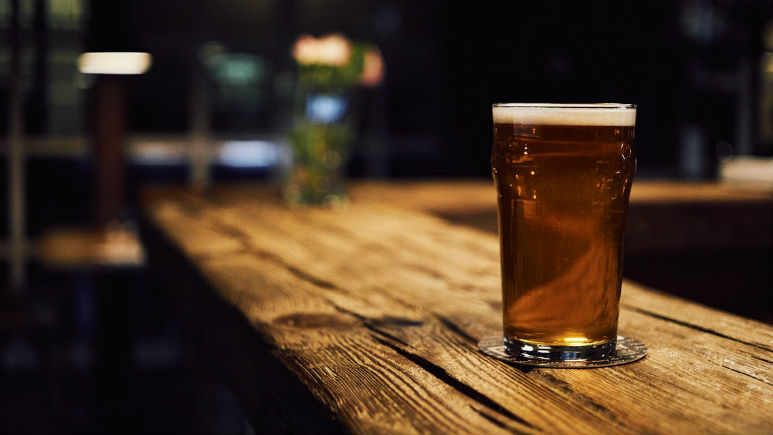 Lover of the crafty arts, Brewhouse Brisbane isn't just brewing beer this Autumn, they're also introducing a new seasonal menu! And we promise, there's something there for everyone this Autumn.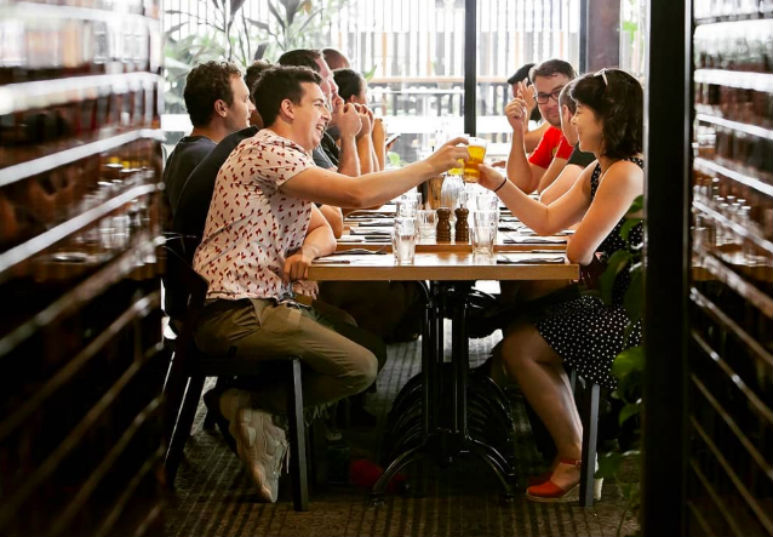 Located on the legendary Boundary St, the old school exterior is uniquely juxtaposed with its gorgeously renovated interior and boats a bespoke dining and entertainment space that is perfect for functions! They say that beauty is in the eye of the beer holder, but even designated drivers can appreciate this place.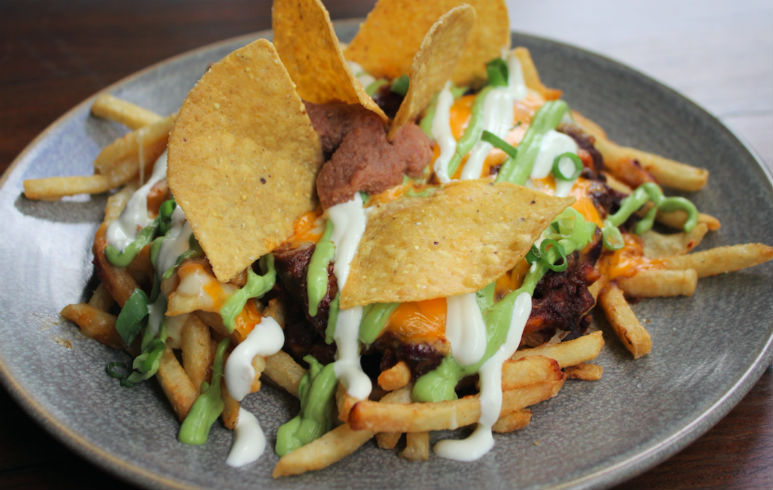 Not only do they have a stunning venue and serve crazy good beer, but they've also got a killer menu! We're talking about baos with sticky pork, blue corn tacos (with your choice of fish or cauliflower fillings, both are winners btw), the Tex Mex which uses the Brewhouse's award-winning chilli recipe (which won them the chilli cook-off!) and lastly they've got banging vegetarian option burgers! Introducing the Caulisteak burger and moofree burger!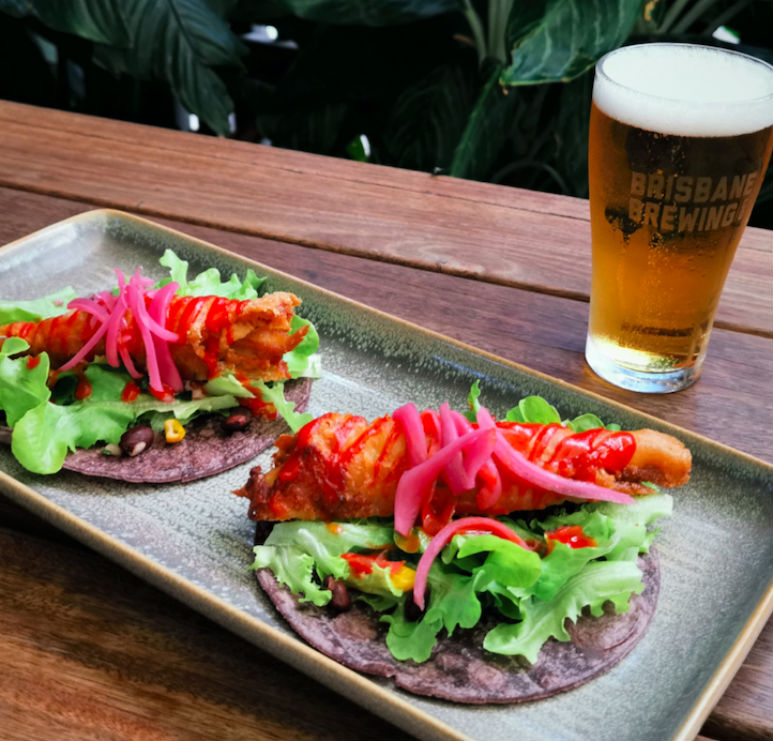 Just a stone's throw away from the Gabba, Brewhouse is the ideal spot to enjoy some delicious food, inventive beers and relaxed atmosphere before or after the game. If you want to keep the party going make sure to swing by their very own Bottle-O, open till 12am each day, and grab something cold and delicious to fuel your next Netflix binge. Who said the pursuit of hoppiness had to be difficult?
About the Author

Out in the beaches of Australia, you can find this charismatic girl laying in the sand with a sangria in one hand and her book in the other. If she's not at the beach, you can catch her on the hunt for the best tacos in Brisbane. She's a sucker for romance or fiction books, but also enjoys her true crime and murder podcasts.