Brisbane Brewing Co. - Your One Stop Shop for a Brewtastic Time!
Good Beer, Food and Friends, It Doesn't Get Better Than This!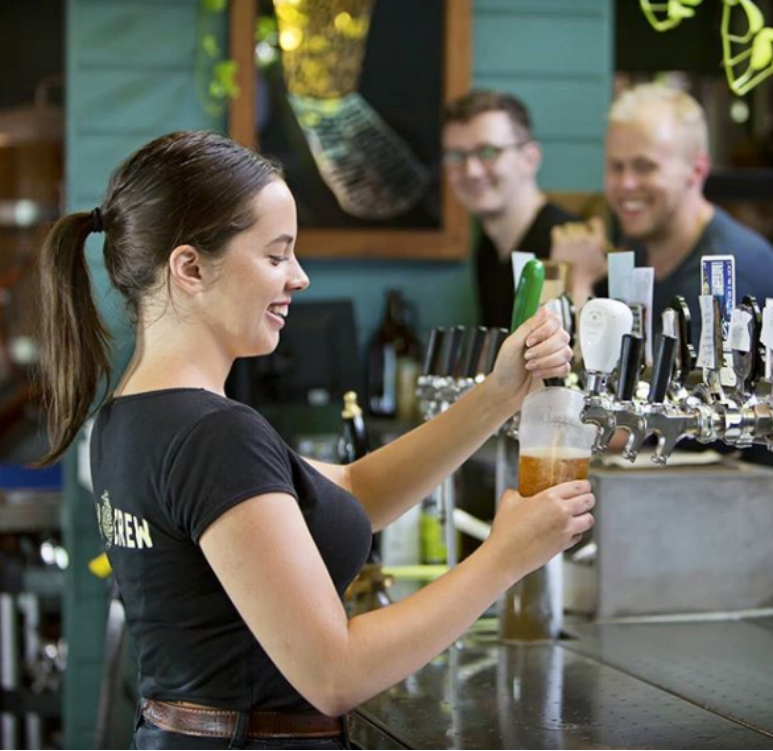 Look no further for a locally run brewery that's destined to leave you feeling beer-tastic! Known as a beer and food nirvana, this is the perfect venue for all of your needs. Whether you're looking for a chill Sunday afternoon, a mid-week pick me up or just an excuse to down a few beers with some friends, Brisbane Brewing Co. has you covered!
With beers brewed daily in West End, it doesn't get any fresher than this! Lucky for us, four of Brisbane Brewing Co.'s beers are on tap - each with carefully selected ingredients and a story to accompany it! Once you've sampled this delicious range, check out their selection of craft beers from other artisan breweries that are sure to make you giddy with joy. If beer isn't your thing, never fear! With a range of cocktails and wine on offer, we're sure there's something you'll find that suits your taste.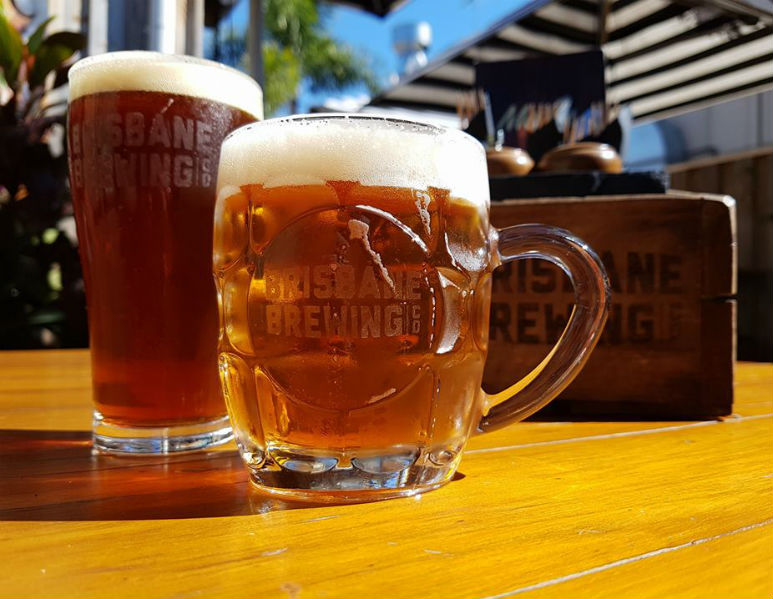 Now, what's better than a nice, cold beer on a Sunday afternoon? Perhaps a delicious platter or snack? With a wide range of mouth-wateringly delicious platters available, you've got your afternoon sorted! Still hungry? Perhaps try a delicious chicken parmy, beef brisket or pork belly that will not disappoint! With the entire menu overflowing with seductively tempting meals, the hardest part will be picking one!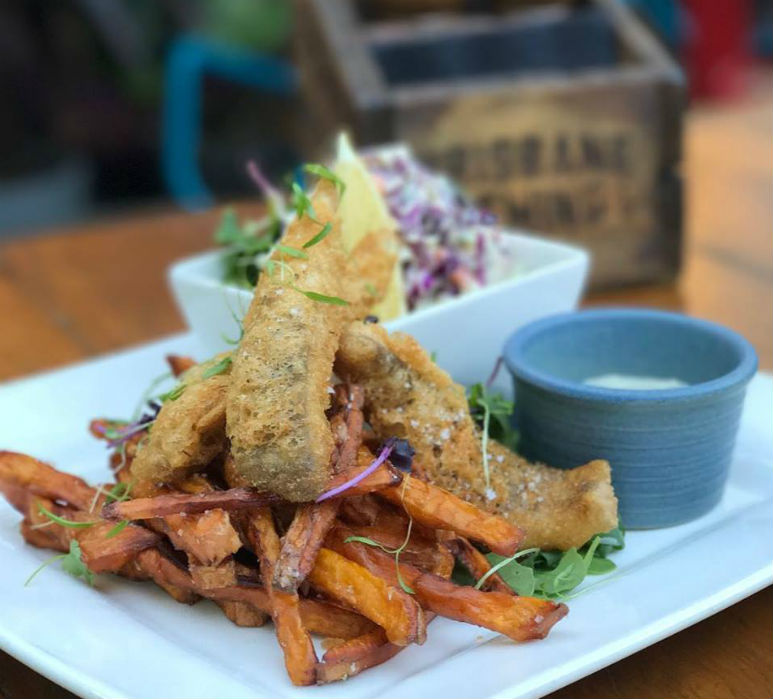 It's time for the fun part! Gather your mates, we're introducing you to Social Sundays! Every Sunday grab one of their mouthwatering Brewers, Deli or Cheese Platters for $50 with a jug of beer! This is the perfect excuse to sink a few cold ones and enjoy Sundays like the star you are! #TreatYoSelf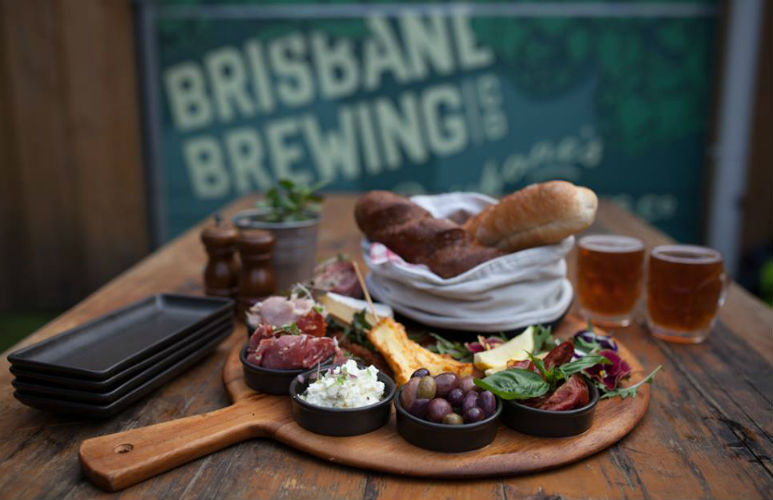 If you're busy on a Sunday and have FOMO, don't worry, there's more for you to enjoy! With parmy night on Tuesdays - a delicious parmy with your choice of two sides for $20, Hump Day Rump Day - a 300 gram Angus Reserve Rump served with beer gravy, chips and slaw that's so good you won't be able to resist a cheeky moan, and Rib Thursday - a 12 hour, slow braised beef short rib with slaw and chips fit for royalty! There's bound to be a night you can indulge in the better things in life. Bring some friends or your family, or just treat yourself with some me time, this is the perfect excuse not to cook dinner!
So what are you waiting for? Head on over to Brisbane Brewing Co. and treat yourself to the freshest and best beer and food on offer, you'll thank yourself later!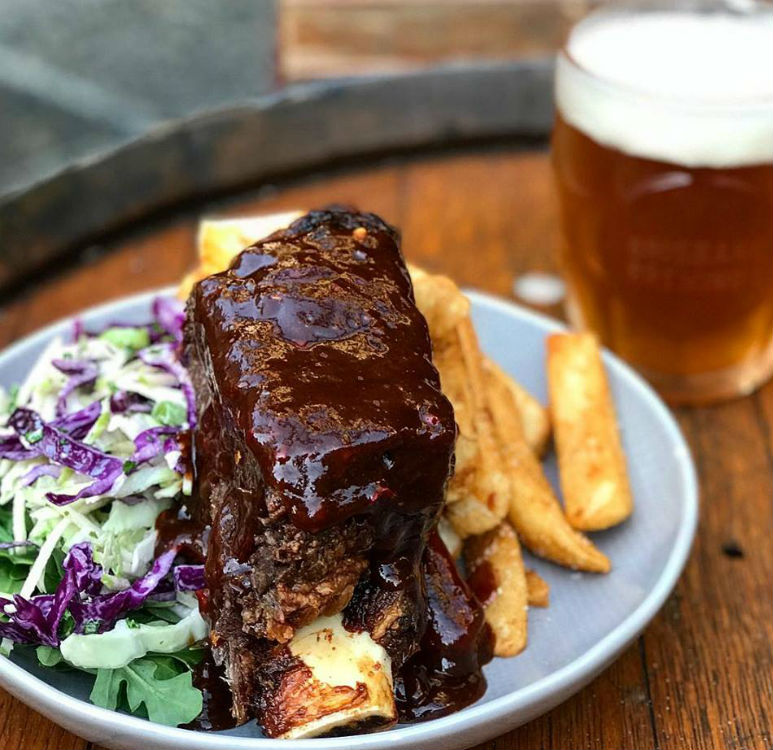 About the Author

In an ideal world you'll find me on a beach, but in reality it's more like anywhere my friends and family are. I'm a lover of pups (especially my own), travelling and new experiences, I'm constantly up for a challenge! I'm always keen for an adventure, so let's go on one!