Brisbane's Best Ramen
5 restaurants bound to have you brothing at the mouth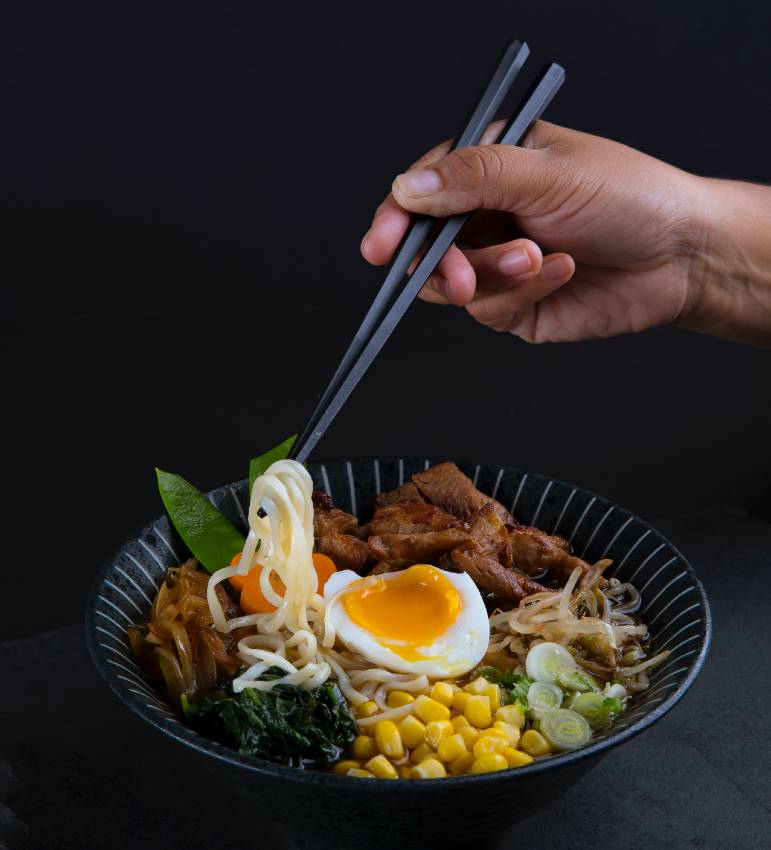 Hopeless Ramen-tic? No need to put all your eggs in one basket, as we've rounded up the most full-bodied and fiery flavours that bring comfort food to a whole new level. Forget the days of soggy noodles and bland soups and spice up your life with the broth-taking Ramen scene Brisbane has to offer.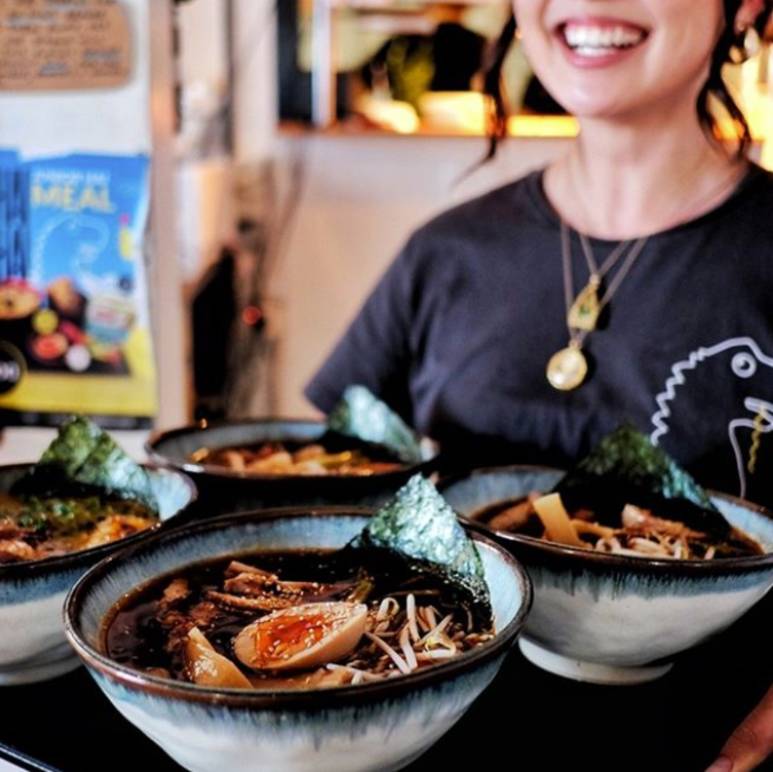 Tough day at work? Drop by Hai Hai at Paddington, for robust styles and global flavours, where there is no such thing as too much on your plate. Let their calming, casual and welcoming ambiance simmer down any of your problems and savour in the aromas good enough to soothe your soul.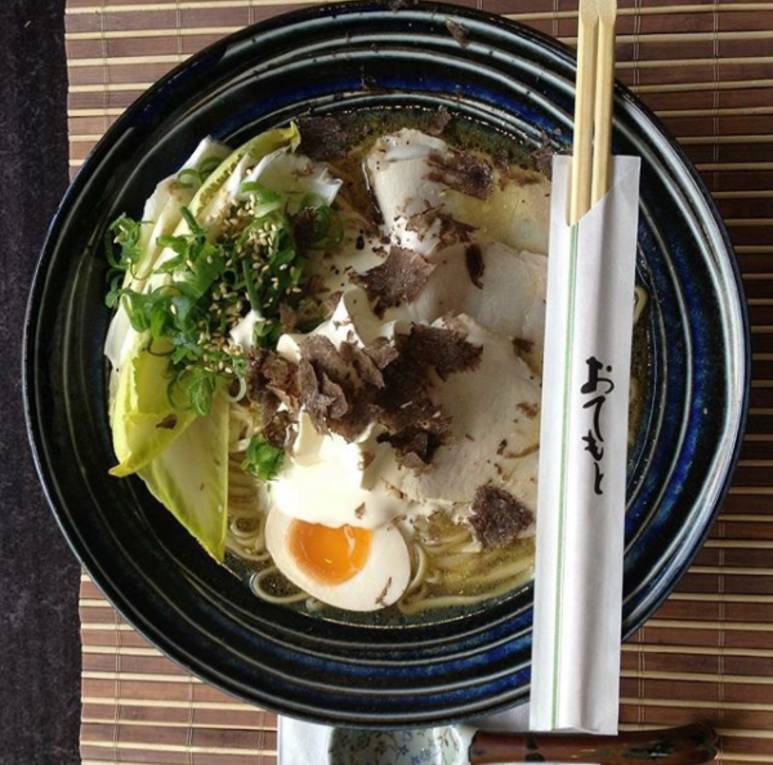 Passion never goes out of fashion at Taro's Ramen where they are known for their extensive knowledge of flavour good enough to wok your world. Fall in love at first bite with their vegan options and plant yourself at this cosy and simplistic restaurant, where there'll be no cases of leftovers.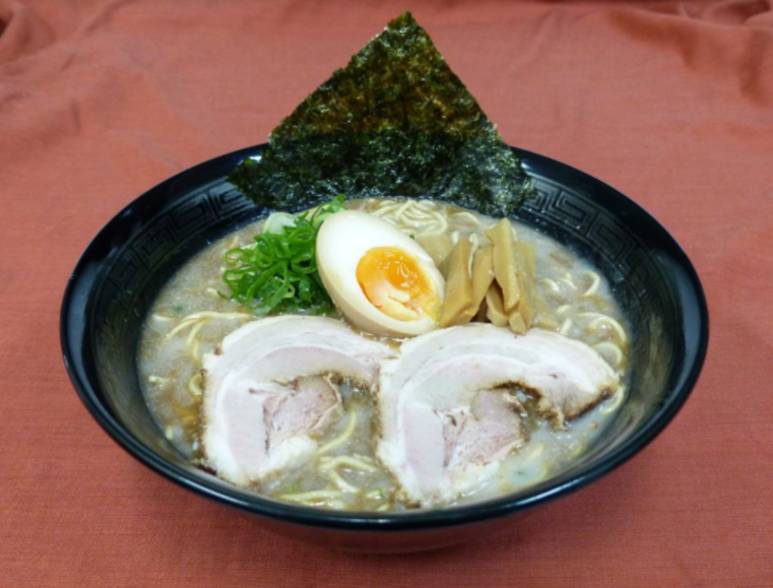 Don't be fooled by the tucked away nature of Gen Kotsu Ramen in Toowong, as we all know the best gems are always found in the most unusual places. Bite off more than you can chew with their free extra noodles and feel at home in their cute and traditional restaurant where hallelujah it's raining ra-men!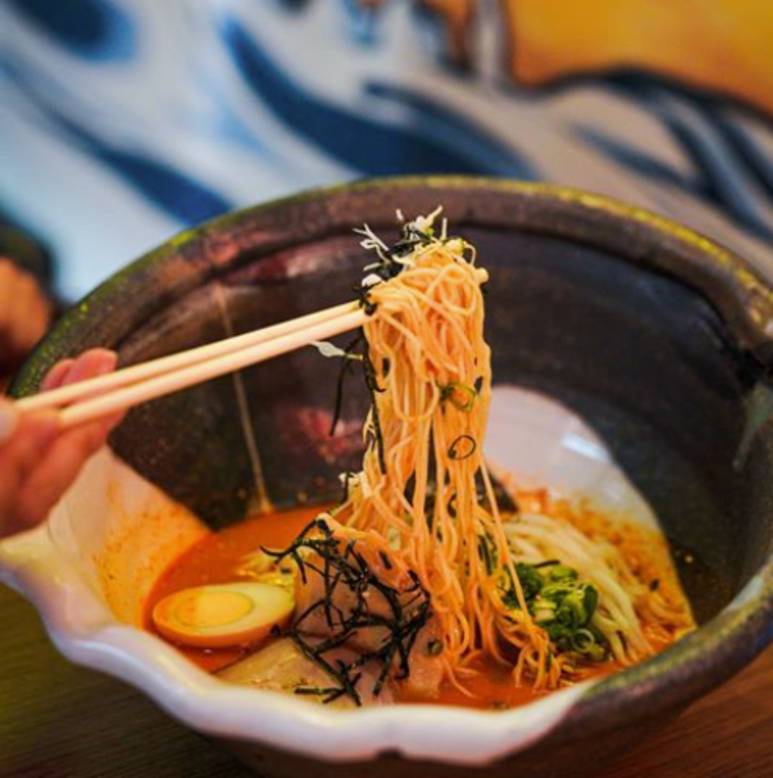 The modern and buzzy atmosphere of Tatsu Ramen Gyoza Bar in Brisbane's Valley creates the perfect date night setting. Be seduced by their hearty bowls of ramen packed full of seductive, simmering and spicy flavours soaked up by silky noodles…Is it getting hot in here?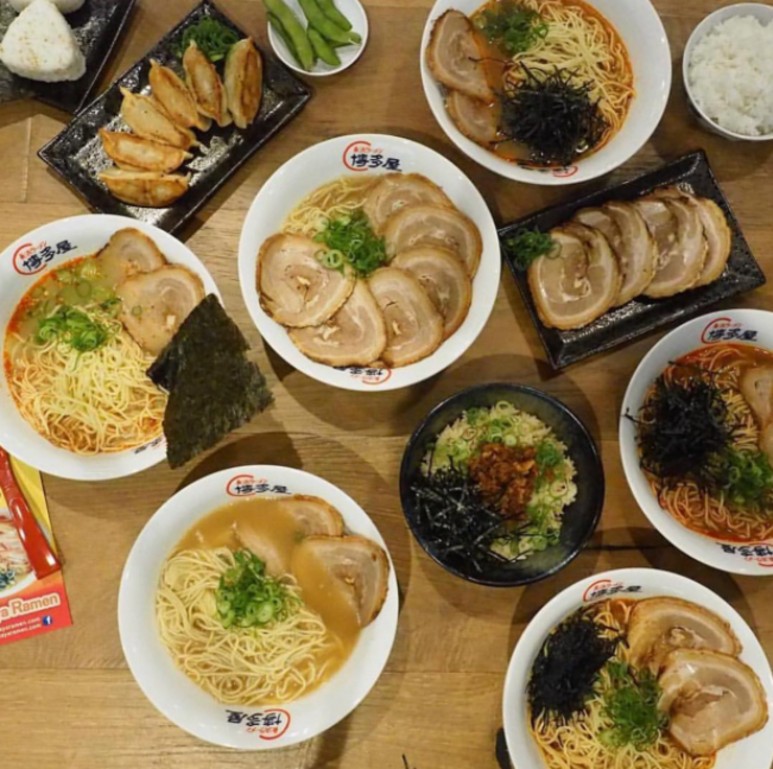 Sneak away for a little bowl of heaven at Hakataya Ramen's stores across Brisbane. Tasty enough to make your heart skip a beat, Hakataya is never too far away to sweep you off your feet. After dining here, the only men you'll be dreaming about are ra-men.
Add these Brisbane ramen delights to your bucket list if you haven't already and remember to send us noods* (of your ramen of course!). We hope our list eggs you on to explore Brisbane's soup-erb ramen destinations… (insert slurp here!)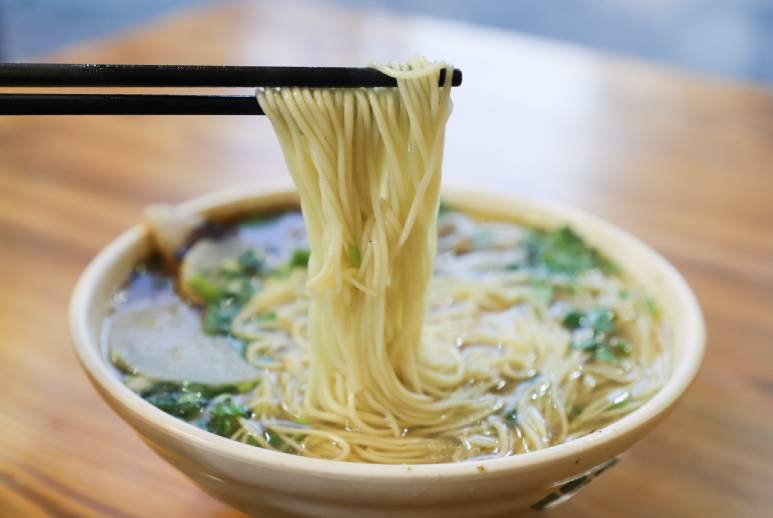 About the Author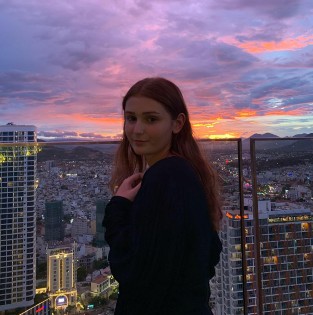 With a keen interest in storytelling and story making, Etta's passions lie within forming connections with people, believing that one should always be open to learning new things.