Brisbane Street Art Festival
BSAF 2021 IS GOING AHEAD IN FULL-FORCE!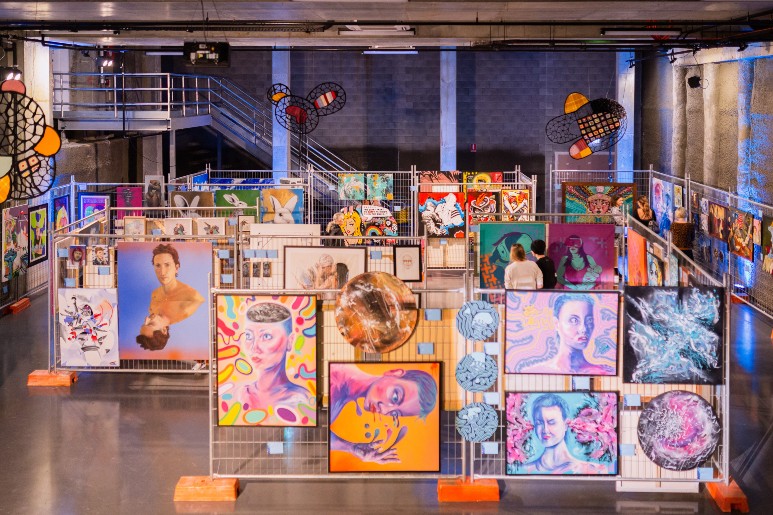 Do you reckon Melbourne is the best city with street arts in Australia? Brisbane Street Arts Festival is kicking off in May! From 1 May to 16 May, large-scale public arts will be festooned all over Brisbane's iconic locations, such as Brisbane Showgrounds, the Brisbane Airport, The Wickham, South Bank, the soon to be refurbished Princess Theatre and many other places. You might change your mind after going to this year's BSAF! Here are some of the events you might be interested in.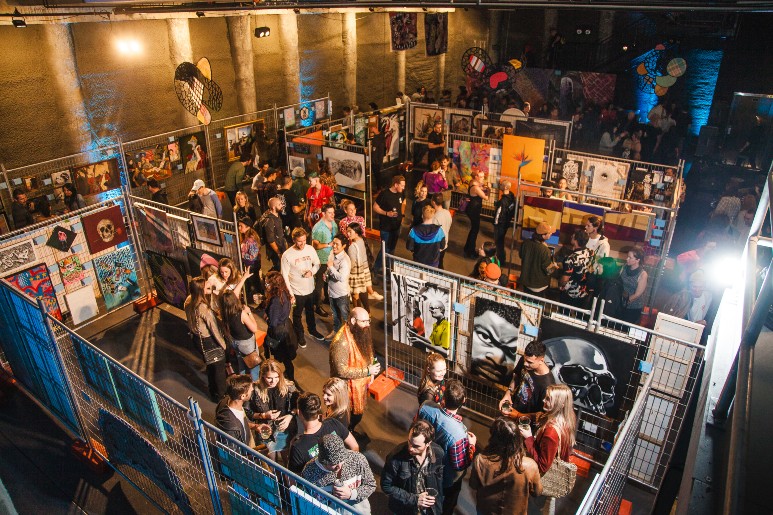 Where: Superordinary, 62 Mary Street, Brisbane City
When: Saturday 1/5 & 8/5 6pm-11pm | Sunday & Monday 2/5 & 3/5 12pm-2pm
How much: $30 on opening night, FREE on viewing times
More: If you are not so familiar with street arts, this is a great opportunity to open your eyes to the rich and diverse talents. The exhibition showcases works done by local street artists, there're paintings, drawings, photographs, sketches and mixed medium artworks.
All artworks can be purchased during the exhibition. Don't miss out on the artwork that attracts you! Take 'em home and support local artists!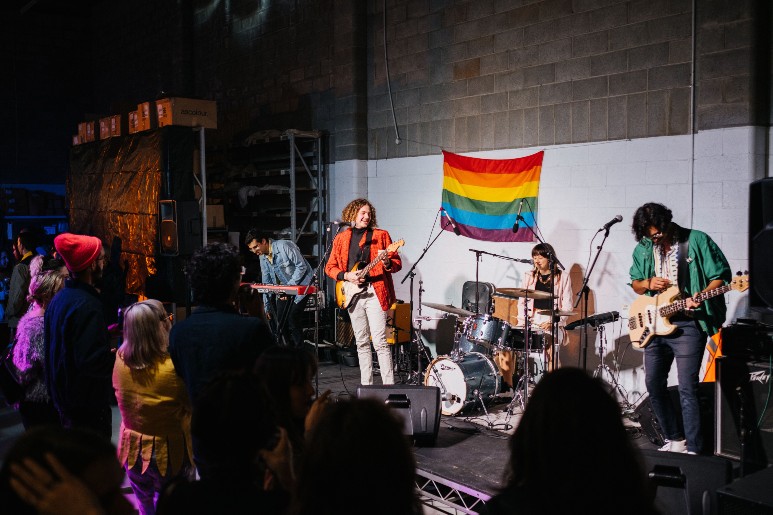 Where: Princess Theatre, 8 Annerley Rd, Woolloongabba
When: Friday 28 May, 4 pm - 9 pm
How much: FREE
More: Queensland's oldest standing theatre is about to reborn in 2021! What's better than having live arts and music to celebrate a new stage for the historical building? The party showcases some of Brisbane's best DJs and artists, it is truly a good way to experience street art by joining this event.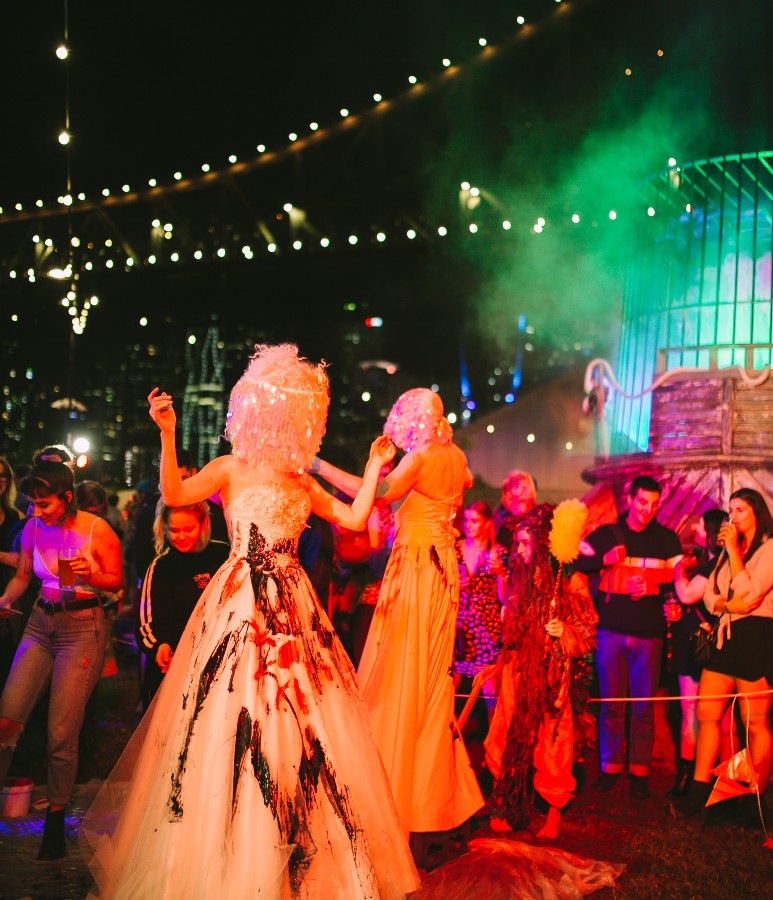 Where: Felons Brewing Co, Howard Smith Wharves, 5 Boundary St, Brisbane City
When: Sunday 2 May, 6pm - 10pm
How much: FREE
More: Another party is calling! Enjoy the local paintings and live performances by the riverside, whilst drinking a can of BSAF x Felons collaboration ice-cold beer, cheers mate! This event is going to connect everyone across the world in Brisbane. Let's share the love for Street Art in the air together!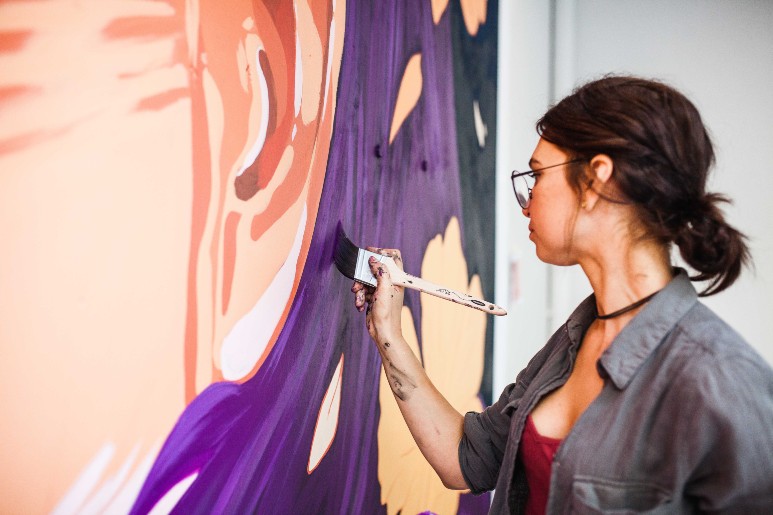 Where: Mayne Line, 39 Corunna St, Albion
When: Friday 14 May, 5:30pm - 10pm
How much: FREE
More: Large paintings are in the town! The exhibition will showcase paintings of grand scale drawn by Brissy's local artists at Mayne Lane. The paintings will be all over the walls and ceilings. This exhibition is a great way to introduce large outdoor artwork in public spaces to the general public. So, even if you don't know anything about arts, you are gonna be impressed by these large scare paintings!
Brisbane's street art landscape is definitely growing in the past few years. The Brisbane Street Arts Festival is going to celebrate local, national and international street artists transforming our city! It's time to walk around the city and I'll see you at the corner!
About the Author

I love food, music, movies, travelling and using social media. Sometimes I take snapshots on my phone to record my life and adventures. Born and raised in Hong Kong, lived in Norway for a year. This city boy is enjoying his life on the Gold Coast at the moment.