Cat Cuddle Cafe
A Puuuurfect Little Wonderland
Curled up in Red Hill is the most purrfect lil' café for animal lovers. The first of its kind in Brisbane, The Cat Cuddle Café is young, but has quickly become a beloved hotspot for anyone looking to have a relaxing snuggle with their menagerie of adorable rescue cats.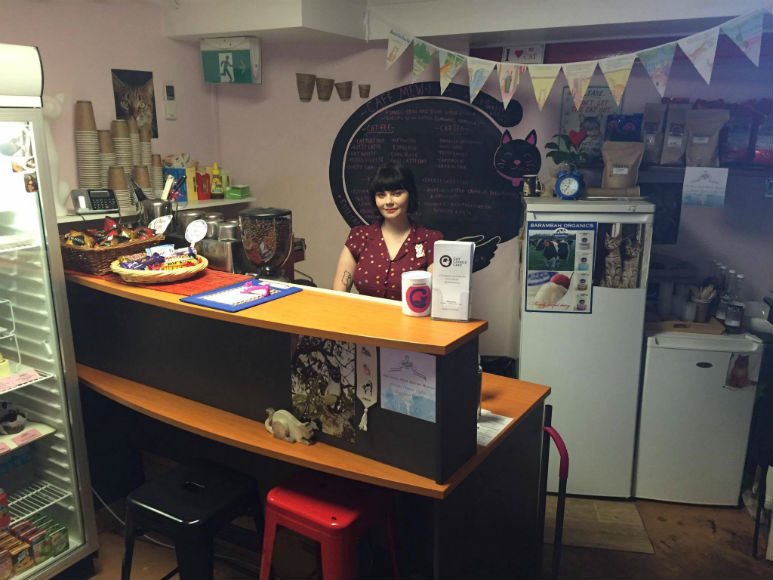 It started with a mission to rescue one cat, then two, then ten, and now their mission is save the world, one cat at a time. Run by the dedicated team at Pussies Galore Rescue, The Cat Cuddle Café houses felines that you can book in to have a playdate with at any time. Every cat is a rescue cat, taken in from council pounds, Pussies Galore, and other animal rescue organizations, and are trained to be the smoochiest, sweetest, and most playful cat that they can be. What a time to be alive!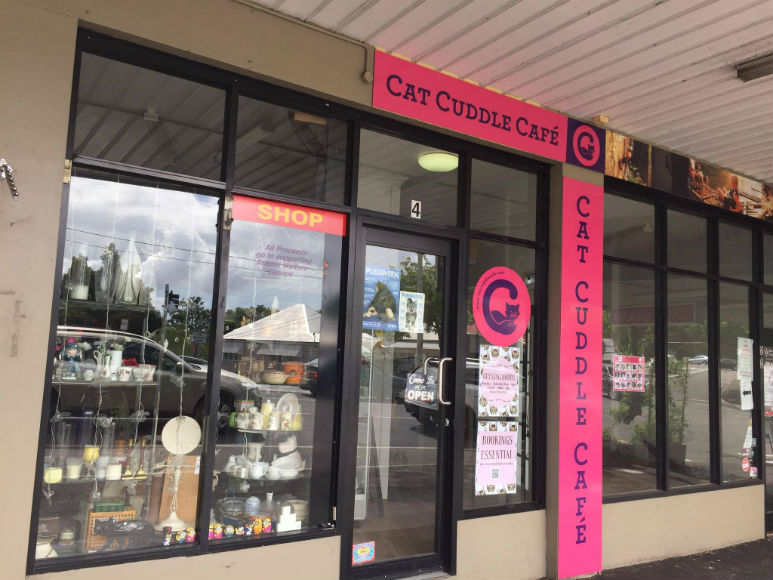 Looking for your new feline friend just became far simpler too, as every cat is adoptable! More details on their adoption process can be found here, but don't wait too long – these guys go fast! You can help support their mission by donating directly, by purchasing one of the paintings by J. Samara Art displayed instore, or by volunteering some of your time (time is precious, but so are kittens!).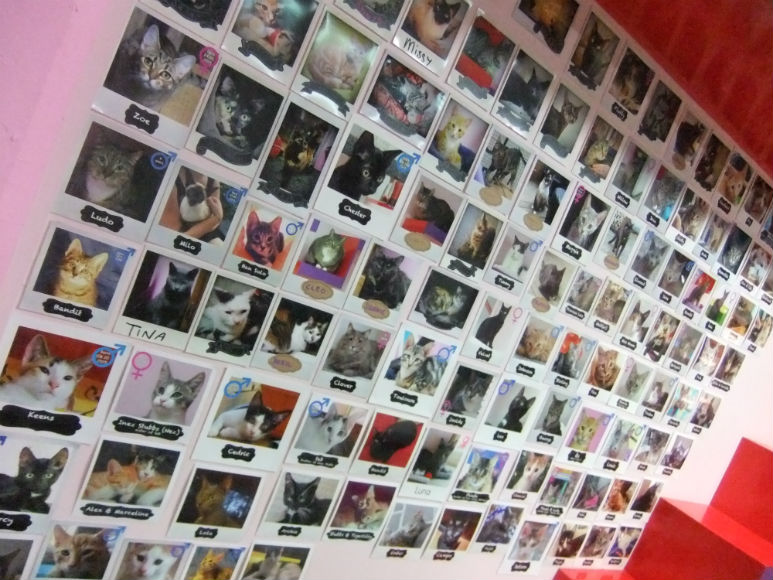 Just looking to sit back and relax with a cat in your lap and a warm cup of coffee? The Cat Cuddle Café has a scrumptious range of non-vegan and vegan food, including cupcakes, savory snacks, and sweet treats to accompany that yummy free trade coffee whipped up by trained baristas. They're also expanding the space, and will have a fully serviced café located upstairs soon.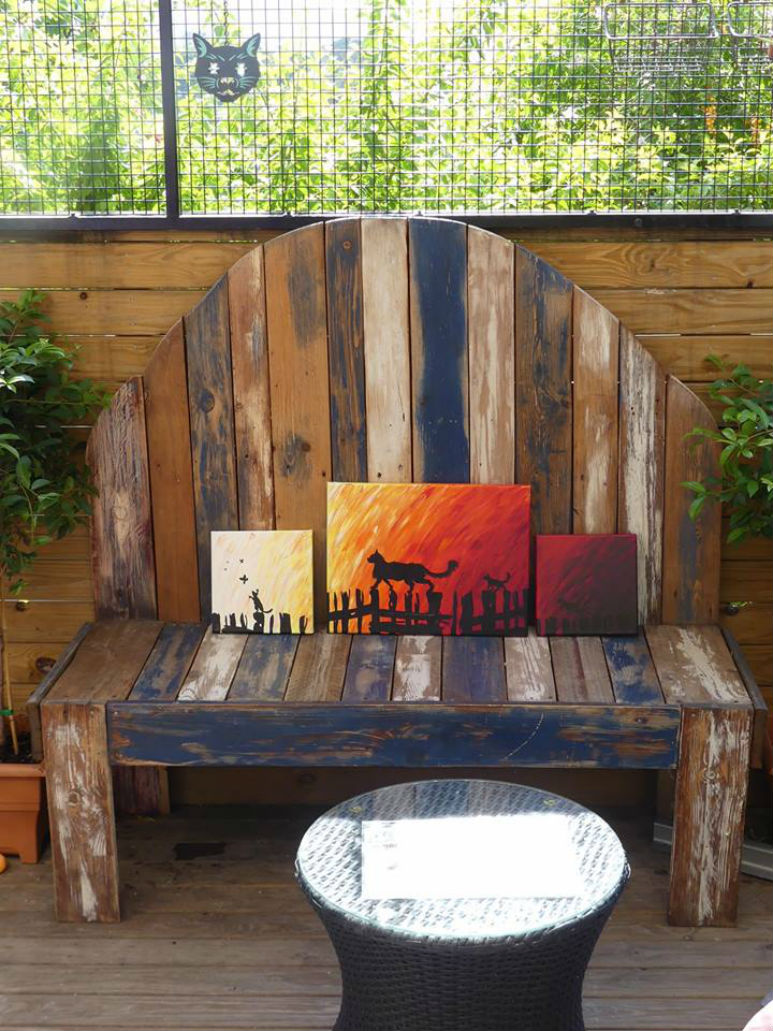 All animals deserve love, and these guys have plenty to go around. Book in your kitty playdate today!
About the Author
A laid back chick with a passion for writing and a love of yummy wine. When not snuggled up with a good book in a comfy chair, she's probably plotting a weekend out with the ladies or getting back into the swing of painting. It's a wild life, and sometimes you just need to take it one day at a time. Stress less and live well!