Chasing Waterfalls | South-East Queensland's Best Swimming Holes
Eat. Sleep. Swim. Repeat.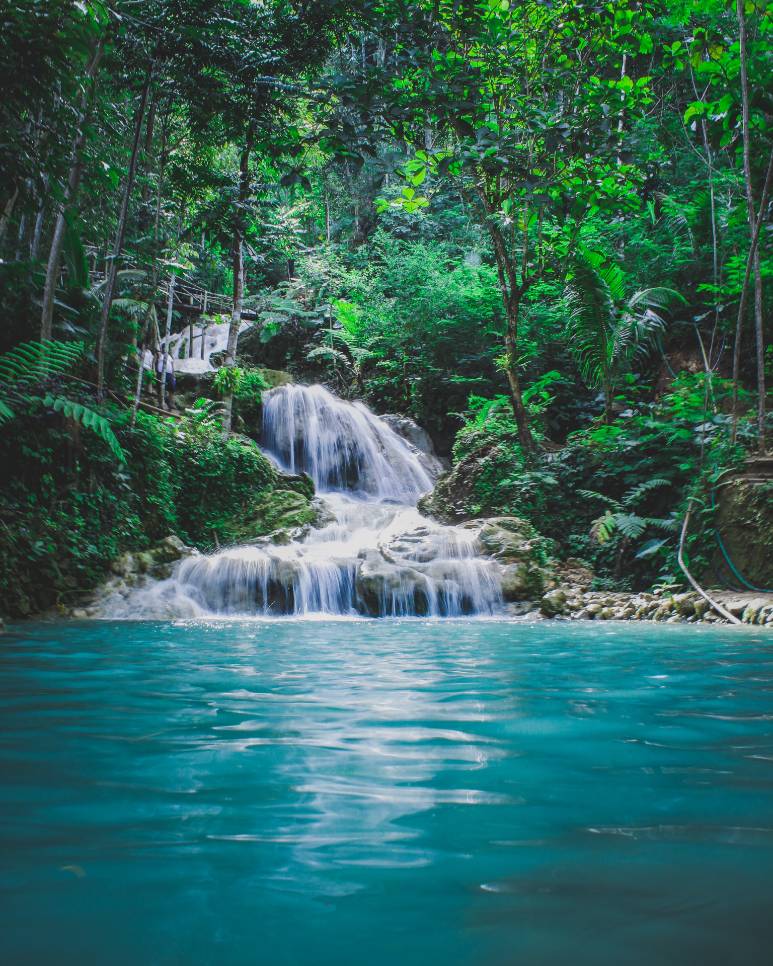 Warm weather, cute bikinis, sun-bleached hair and good vibes - summer is here so it's time to move all your bad habits outside! After a long year spent mostly inside, we can't wait to make the most of the sunshine season and enjoy the fresh air. So we've put together this list of amazing swimming holes for all the aquaholics out there. If you're ready to be sun-kissed and salty, these summer spots are sure to float your boat!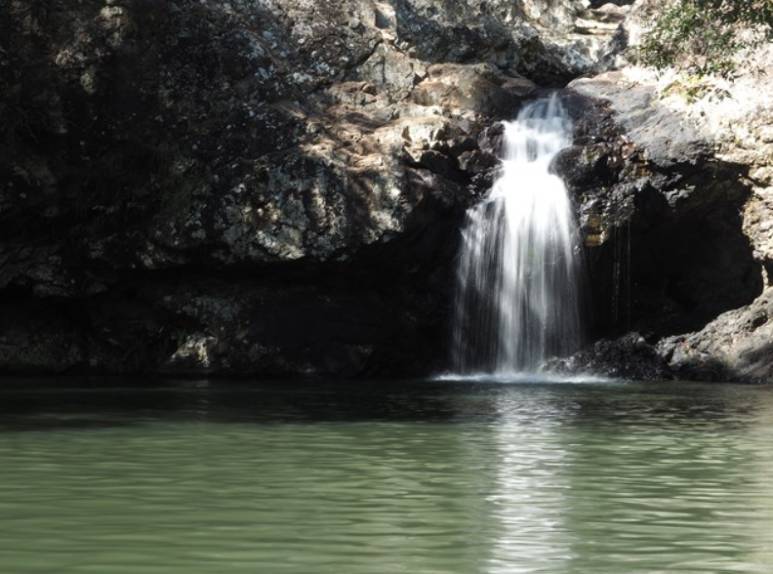 This absolute gem is located in the Sunshine Coast Hinterland and you'll want to make a whole day of it. It's a popular one so it's best to get in early and nab the perfect picnic spot to set up for the day. You can take your pick of the rock pools at the top or bottom of the falls for a swim and the view from the top is spectacular. There's loads of walking tracks to jump on too if you're up for a little frolic through nature.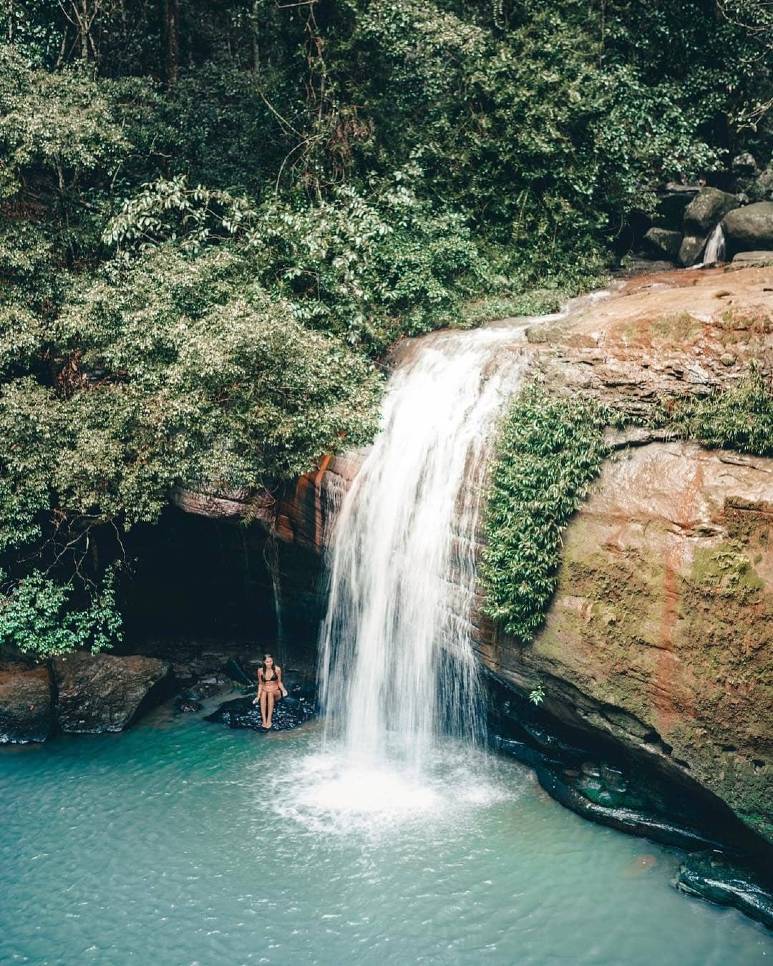 This one's all in the name. If you're in a summer state of mind and looking for a quiet, babbling creek and picturesque swimming hole to pass a summer afternoon - this little gem is for you. Try to time your trip just after it's rained to see the waterfall in all its glory but it does flow all year round so it's worthwhile popping in either way.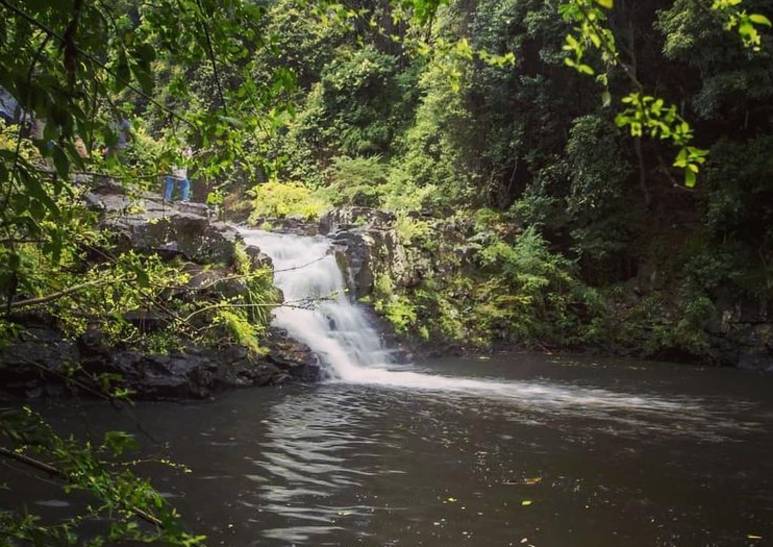 This little slice of paradise, tucked away in the Sunshine Coast Hinterland, is the perfect escape for all ages. The small, shallow rock pools up top are perfect for the little ones to splash around in, and the large pool beneath the falls is great for that summer dip the adults are craving. There's heaps of shade, providing ample spots perfect for a post-swim snooze by the water.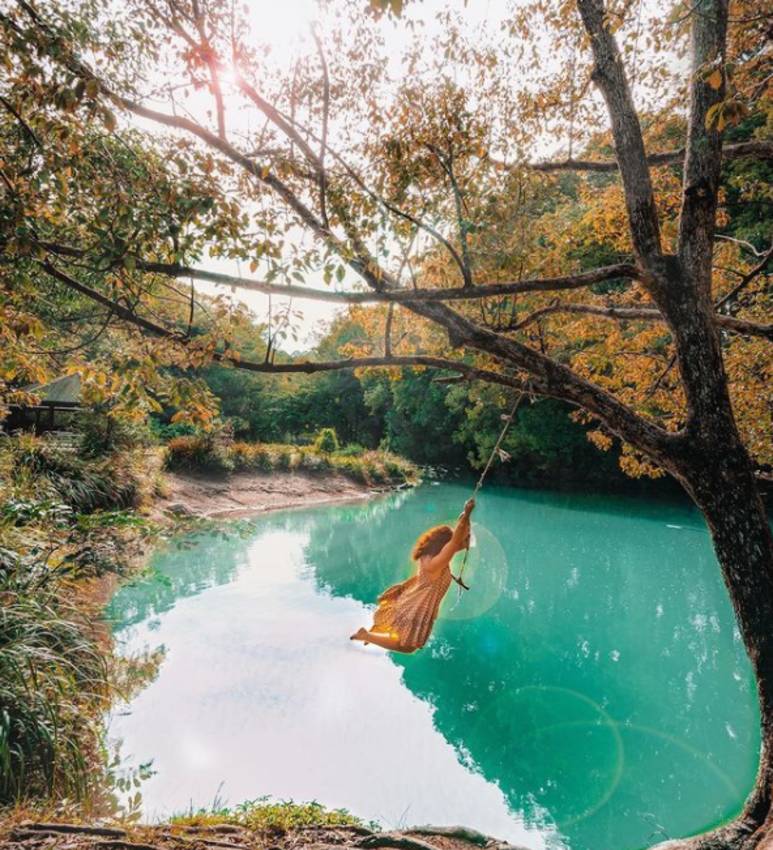 This secret treasure has absolutely everything you need for the perfect summer outing: picnic tables, barbeques, shelter, amenities and a choice of pools to splash around in. Whether you're sloshing around in the water, having a well deserved nap on the grass or surveying your mates from the rocks above, you're guaranteed a beautiful day in the sun.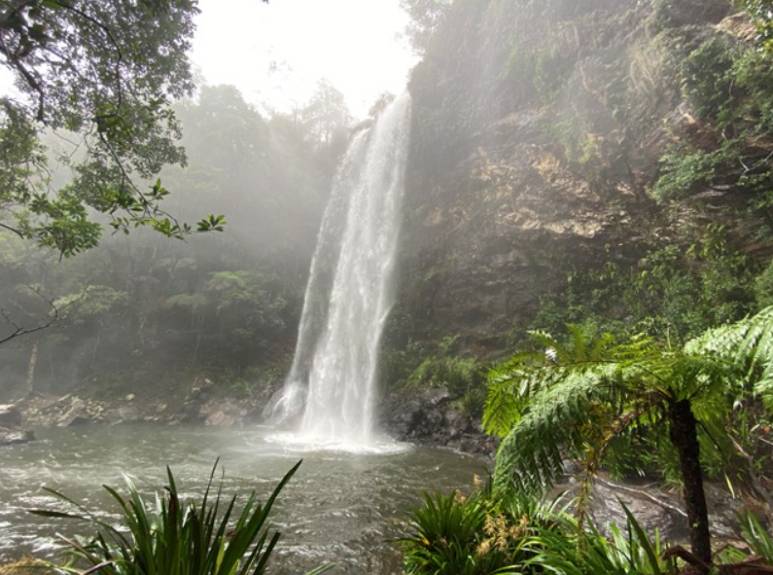 Twin Falls | Springbrook National Park
This one is a must-see. Serving up breathtaking views, glorious rainforest trails, magical waterfalls and picnic spots, Twin Falls has to be one of our favourites on this list. There's so much to do and see and you can be sure to get some killer snaps for the gram while you're at it.
This summer will go swimmingly at any one of these gorgeous South-East Queensland gems. So pack the car, hit the road, and stay salty kids!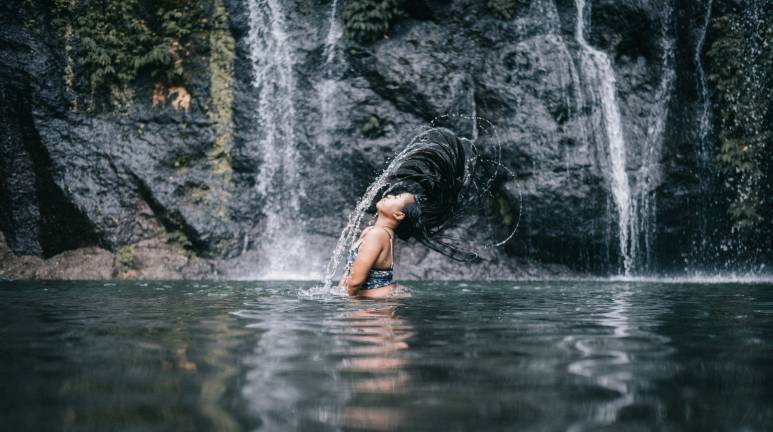 About the Author

Though it might not love her back, this sun-loving North-sider is dreaming of plane hair, jet lag and delayed flights while passing her time boogieing the night away at live gigs, tucked away with a good book, binging the same four shows on Netflix and finding whatever body of water she can to keep the summer heat at bay! She keeps her ears open for the stories that connect us, with a keen interest in all of the wacky, wonderful things that make us human.