Chow down with Ryan Reynolds
When popcorn and mnm's wont cut it! | Blue Room Cinebar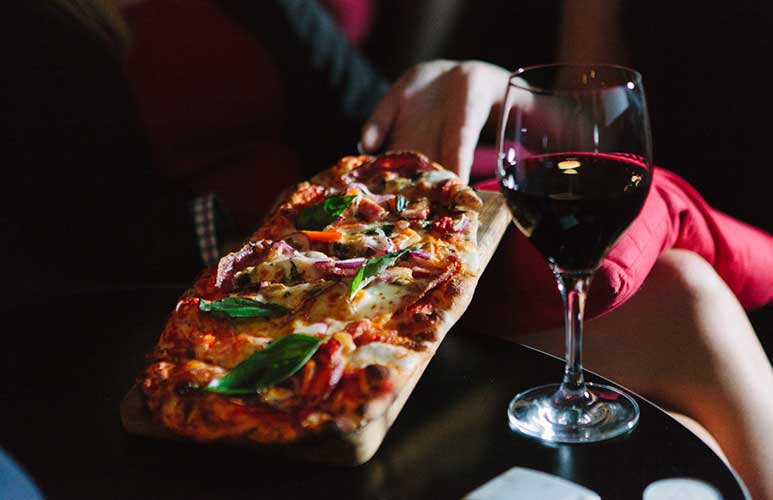 Picture this. You're sitting in a movie theatre watching Ryan Reynolds chow down on a piece of cheesy pepperoni pizza, wouldn't it be nice if you had one to match? Or if you're on a hot date, that awkward hand touch would be made a whole lot less awkward if you're both reaching for that last chip in the bowl…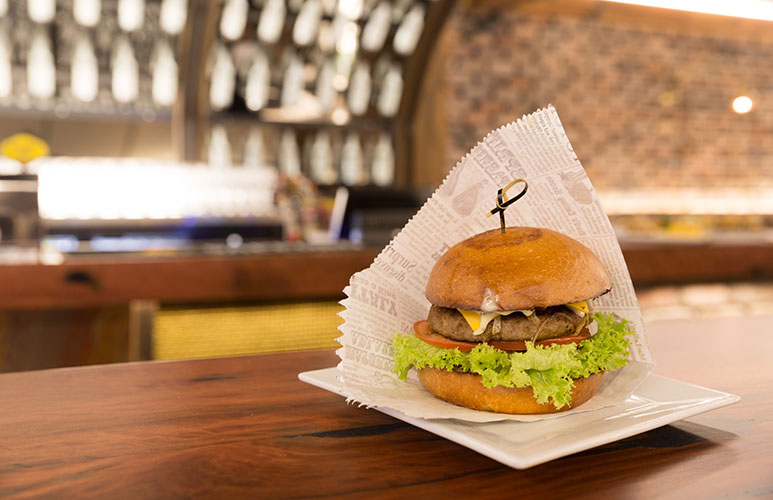 For those times where popcorn and mnm's just won't cut it, and you're not into the idea of spending a good chunk of your weekly pay on Gold class tickets, the perfect medium is the Blue Room Cinebar. Their great prices and diverse menu options leave us wondering why you haven't booked your tickets yet!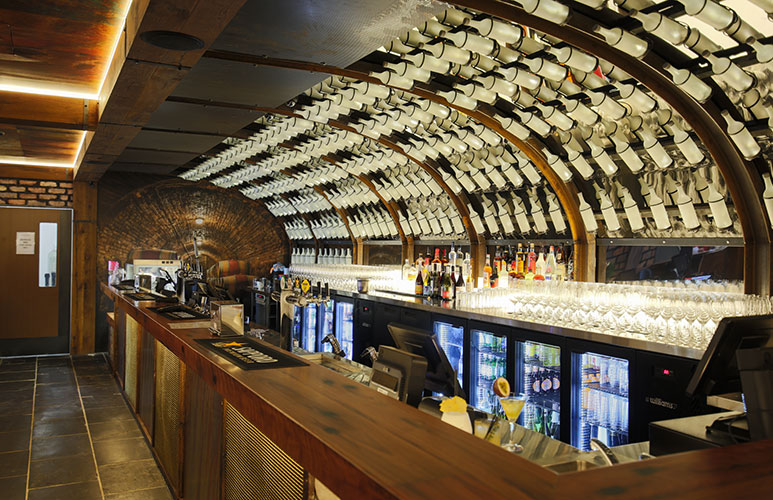 Showing a range of new releases, we recommend you grab a few of your friends and head to see one of their listed movies while you sit back and choose from one of their delicious menu items!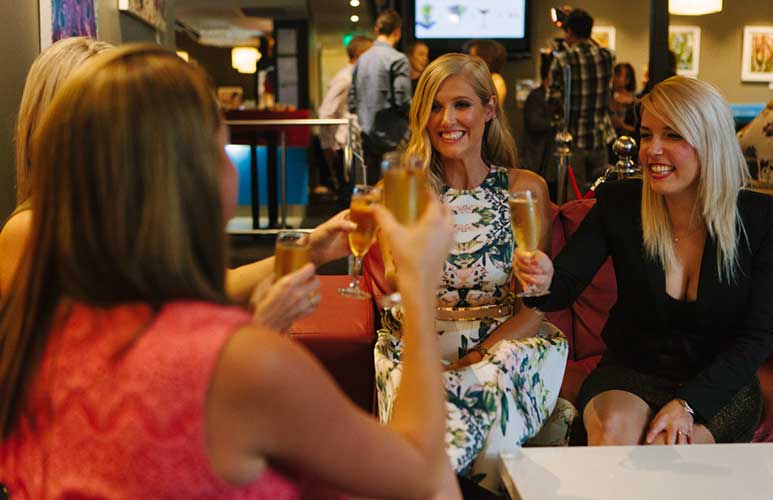 Ranging from their Naked Guac (corn chips w/fresh guacamole and tomato salsa) on their share menu to one of their handmade vegetarian pizzas! (sugo, pumpkin, artichoke, roast capsicum, mushroom, basil, olives, cheese)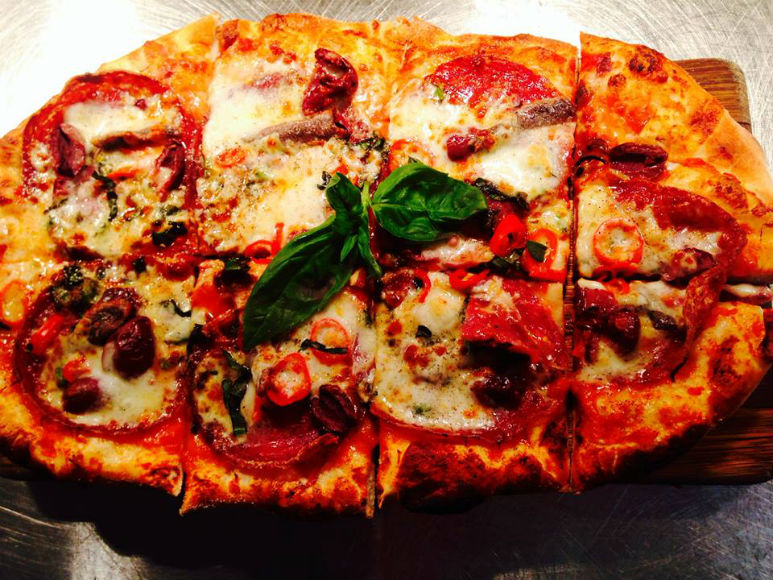 If you're looking for a treat you won't regret, their dessert menu is jam packed with amazing options like their chocolate brownie, affocato (two scoops of vanilla ice cream, shot of espresso, and liqueur) or healthy fruit platter. Either way you're bound to find an option to suit your mood.

So, if you're a big fan of movies and good food the Blue Room Cinebar is perfect find for you! Or if you're in need of a great gift for a movie buff or foodie, or someone who just enjoys a good night out, you can purchase a gift card and we're sure you'll cop an invite!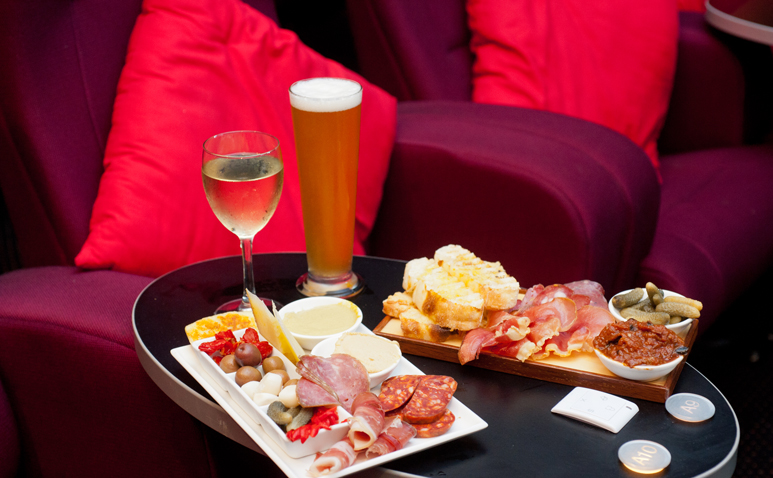 About the Author
Jess Robertson, a self-proclaimed coffee snob, fitness junkie and tasty food activist has a hunger for adventure and travel, but can appreciate a good Netflix and sleep session. With a passion for equality for all living beings she aims to be the best version of herself, all the while indulging on what life has to offer. As she enters her final stages of her Marketing, PR and Journalism degree, she often finds herself in coffee shops spending unnecessary amounts of money on avo toast, all in the hopes of finding Brisbane's best coffee spot.