Cinematic Memoir: My Name Is Gulpilil
David Gulpilil's Incredible Life Story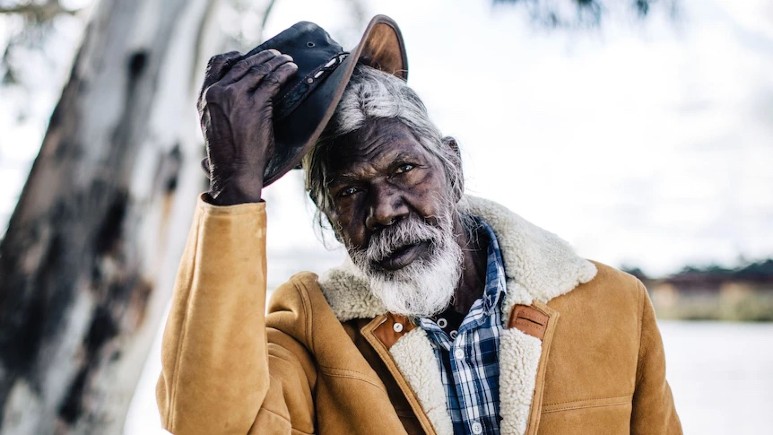 A lone figure walks up a dirt road surrounded by fields of grass; an emu follows behind as thunderclaps in the distance. The figure is David Gulpilil and this film is his story. Directed by Molly Reynolds over several years, My Name Is Gulpilil is a cinematic memoir as told by one of the most incredible acting talents to ever emerge from Australia. Discovered as a young man in Arnhem Land, Northern Territory by director Nicholas Roeg for the 1971 film Walkabout, David has been a mainstay in Australian film ever since. Appearing in films such as Crocodile Dundee (1986), The Last Wave (1977), The Tracker (2002) for which he won an AFI award for best actor, and Charlie's Country (2013) winning a best actor award in the Un Certain Regard section at Cannes Film Festival.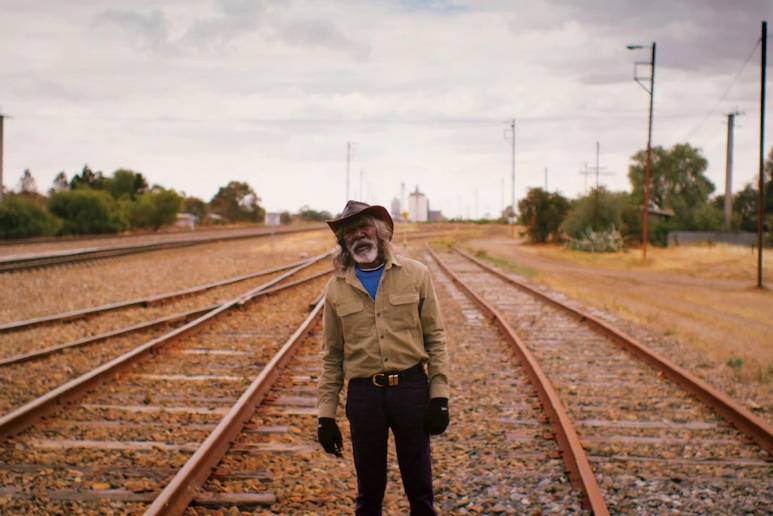 📷: My Name Is Gulpilil
However, My Name Is Gulpilil is more than just a straightforward documentary about a young man's rise to fame or what it means to be a performer. Deft editing showcases scenes from many of David's films, one-man shows, and interviews, and as we see his face age across time, intertwined with the man he is today, it becomes clear how special a talent he is. During the making of the film, it becomes apparent that David has been living with terminal lung cancer and we see him going to numerous medical appointments as he battles through chemotherapy and other treatments.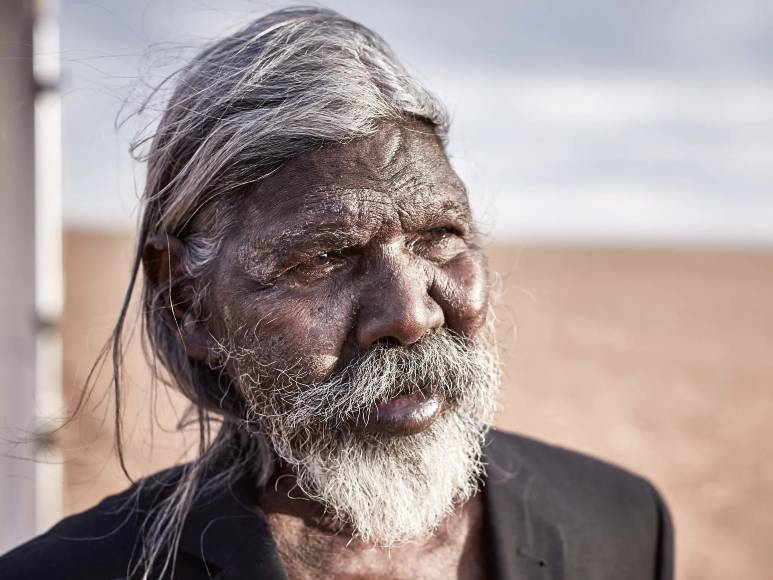 📷: My Name Is Gulpilil
But what could be a film full of melancholy due to David's illnesses instead becomes a wry self-meditation on his past which he sees as ever-present. David guides us through the depths of his mind as he elaborates on things that happened to him when he first visited the big cities of the world, his connection to country, his love for dancing, singing, and painting, his love for his family, his alcohol and drug addictions, mental health issues, and showcasing Aboriginal culture and histories to international audiences. All spoken about with a knowing sparkle in his eye.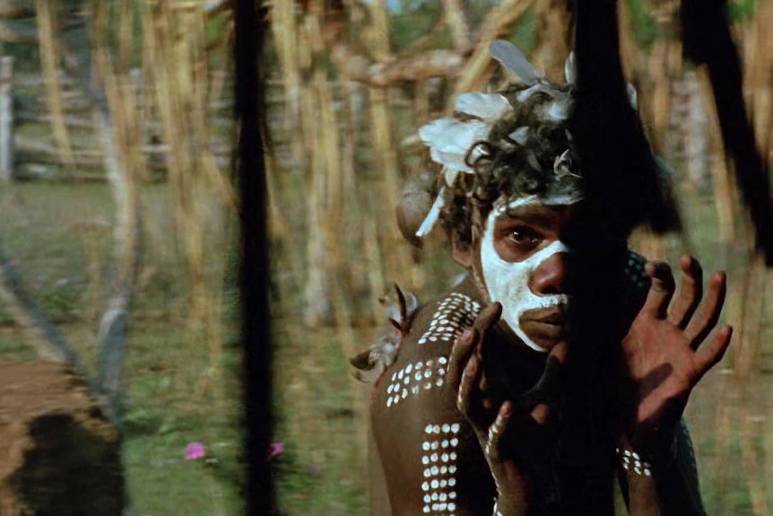 📷: My Name Is Gulpilil
One of my personal favourite moments from the film was a small scene in which David unwraps a bundle that contains a multitude of fibres that happen to be strands of human hair. He explains and shows how the hair is specially selected to be made into bracelets that only his clan and one other are allowed to make and wear. He is also the only person that is allowed to make and teach the art form of these bracelets. It is a reminder of the nature of Aboriginal culture and language in present Australia, as once people like David pass, certain knowledge will pass with them. With My Name Is Gulpilil it is certain that anyone who watches this beautiful film will always remember David's legacy and what he has achieved for the artform of performing, that of being true to one's self.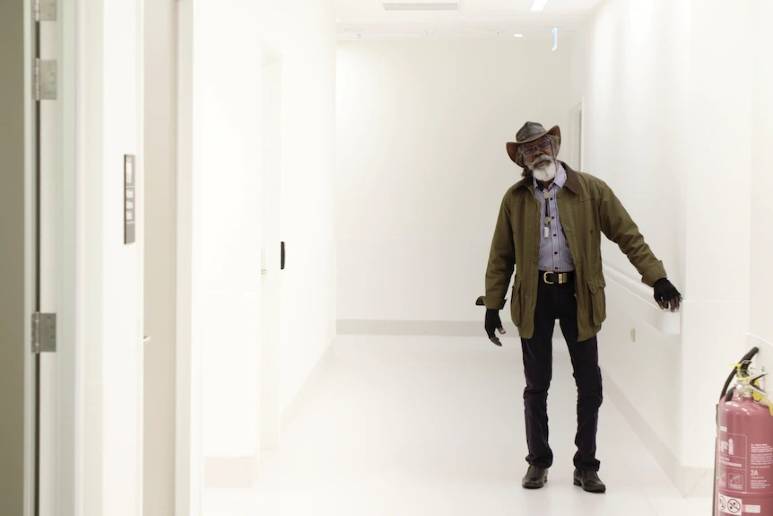 📷: My Name Is Gulpilil
About the Author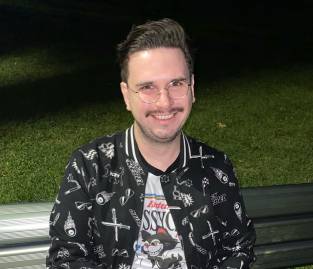 Lights! Camera! Action! A massive cinephile, you will probably find him at home in front of the TV or at the cinemas watching a movie and eating ice-cream. If he isn't there, he is adding another book to the ever-growing pile beside his bed, on some sort of adventure finding a new place to explore, or making excuses not to cook, even though he can. Also a crazy bird parent to a galah (the princess herself Penny) and two cockatiels (Tyson and Jerry).