Drag Queens Slaying South-East Qweensland
The Real Qweens Of The City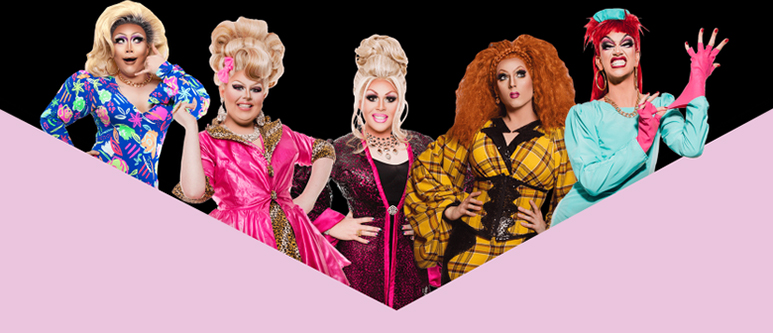 While we wait for Drag Race to bless us with its presence in Australia, local Drag Queens and artists are working hard to provide us with a good time out and getting us to scream "YASSSSS QWEEN!" at the local bars like The Beat, The Wickham, The Stand and many others.
With this covid-19 drama we are still working towards supporting small businesses and local artists. So why not give some recognition to the drag queens that constantly entertain us with their charisma, uniqueness, nerve, and, talent. This is the bold and beautiful list of drag queen sisters slaying it in South-East Queensland (or Qweensland as we like to say!):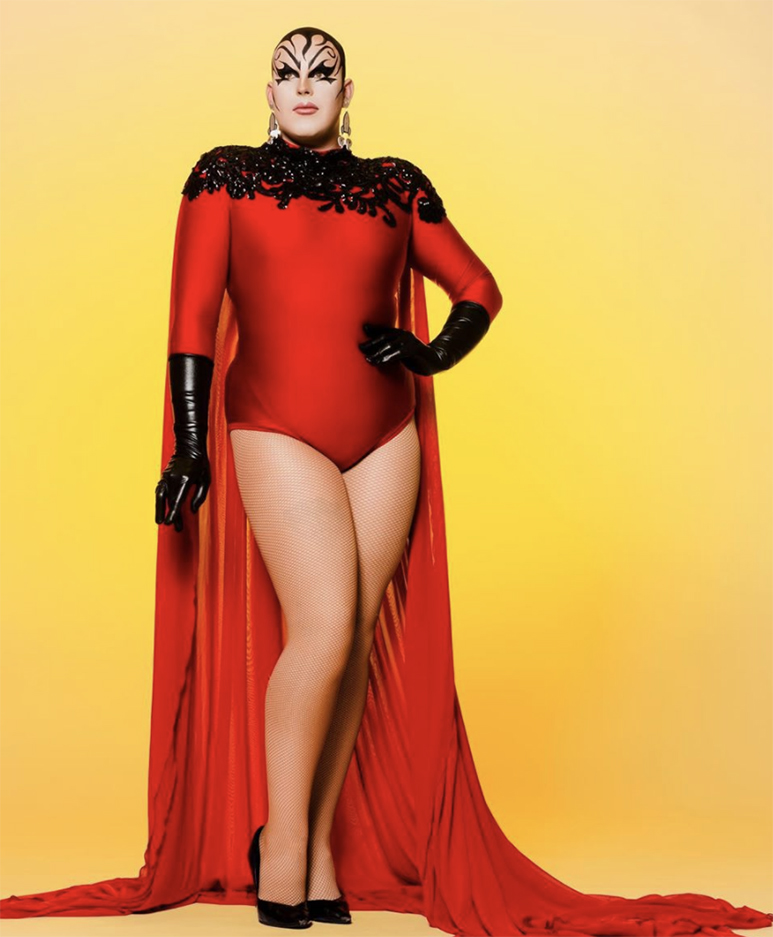 This Qween will serve you the looks and the talent that you didn't ask for but always needed. She appeared on our screens in 2019 on The Voice and since has become such a standout performer. Her looks can fit any category from Flintstone Realness to Christmas Couture. #FABULOUS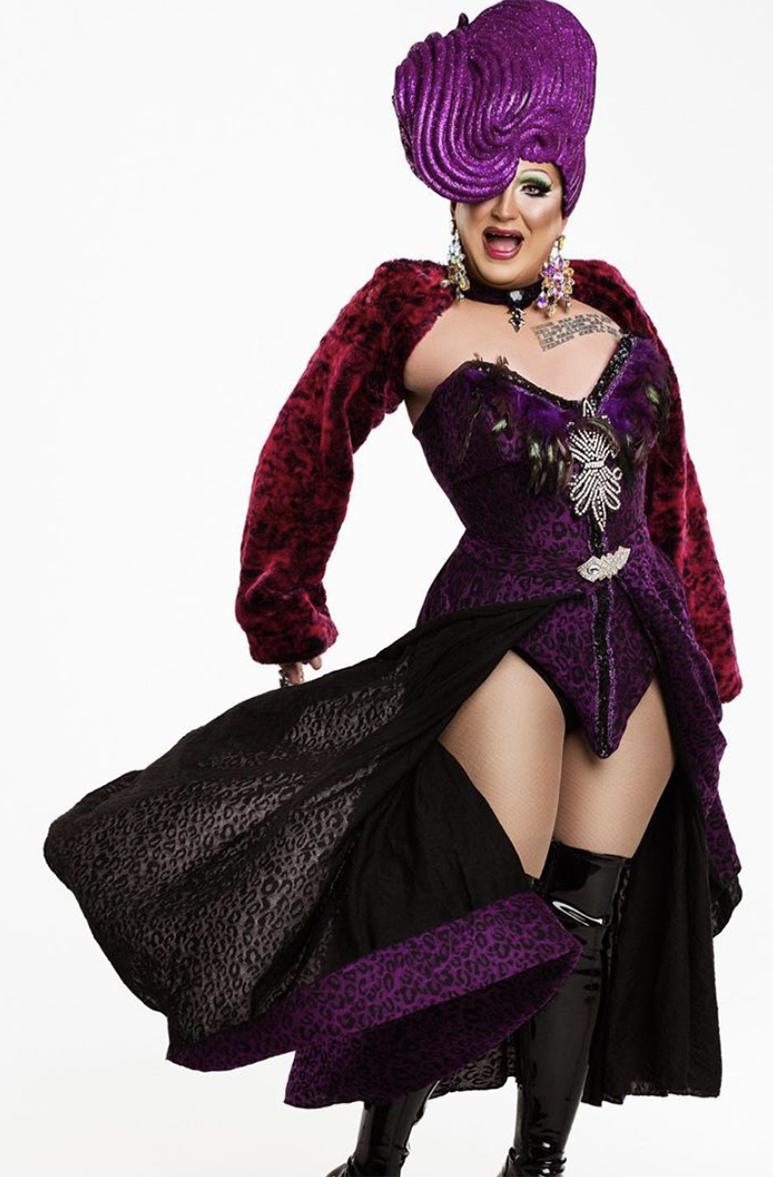 You will need a service after you see her. In the daytime, she is a fashion designer to the D grade celebrities. But when the sun goes down Anita comes out with her stunning looks and crazy personality. #SERVINGIT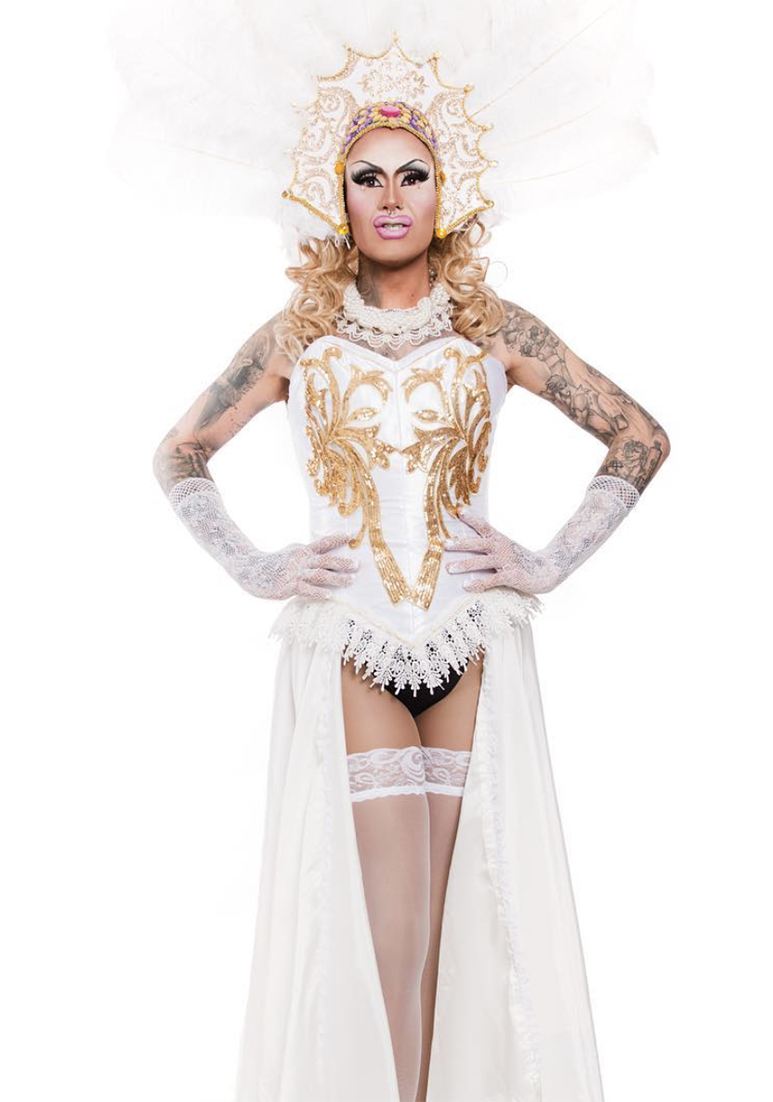 If there is one thing, I can say about Tina Bikki it is versatility. Performer, MC, Hostess, Producer, as well as her looks that are out of this world. From a bogan that looks like she is from the caravan park down the road to a glamorous tribal Amazonian. #SHEBETTERWORK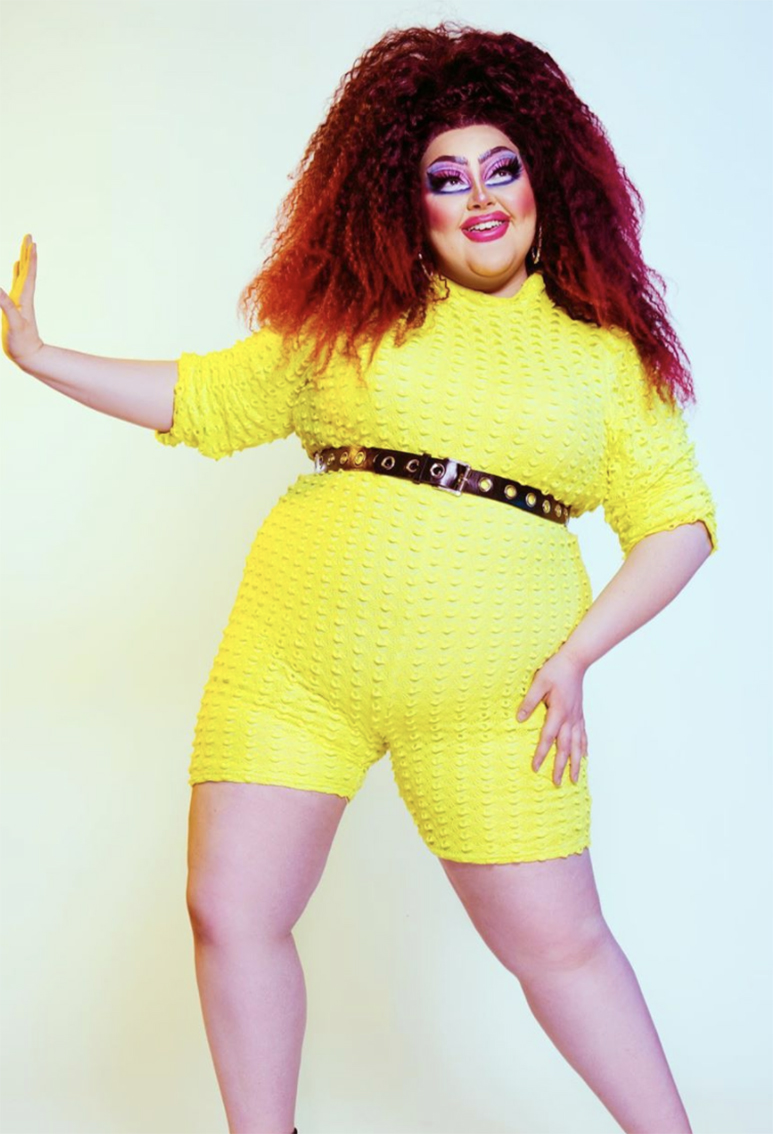 Miss Smackdown 2019, Henny Spaghetti serves you the BIG HAIR and the BIG MAKEUP for you to fall in love with. She is not one to shine away from the spotlight, so I hope you are hungry for what is to come from her. #BIGGERISBETTER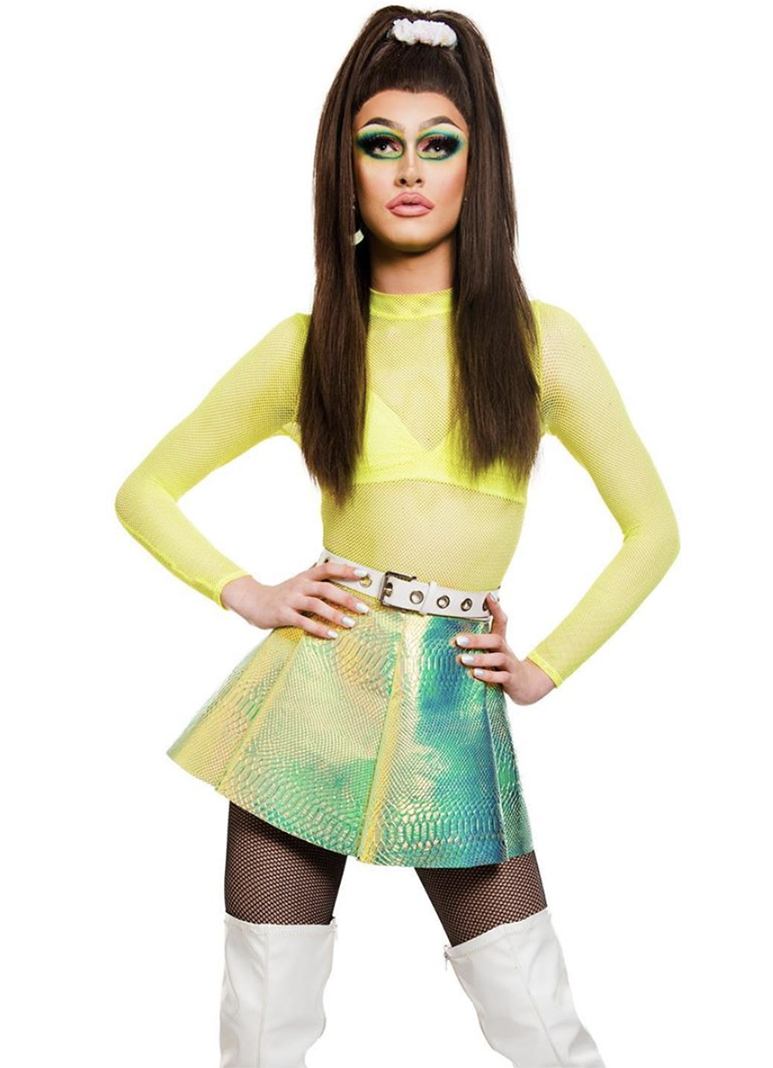 📷: Joel Devereux
I am obsessed with Stefani Stefani's Instagram; her makeup skills are spectacular and so different with every post. She labels herself as "The Experience" and all I got to say is where do I sign up! #LOOKSTOKILL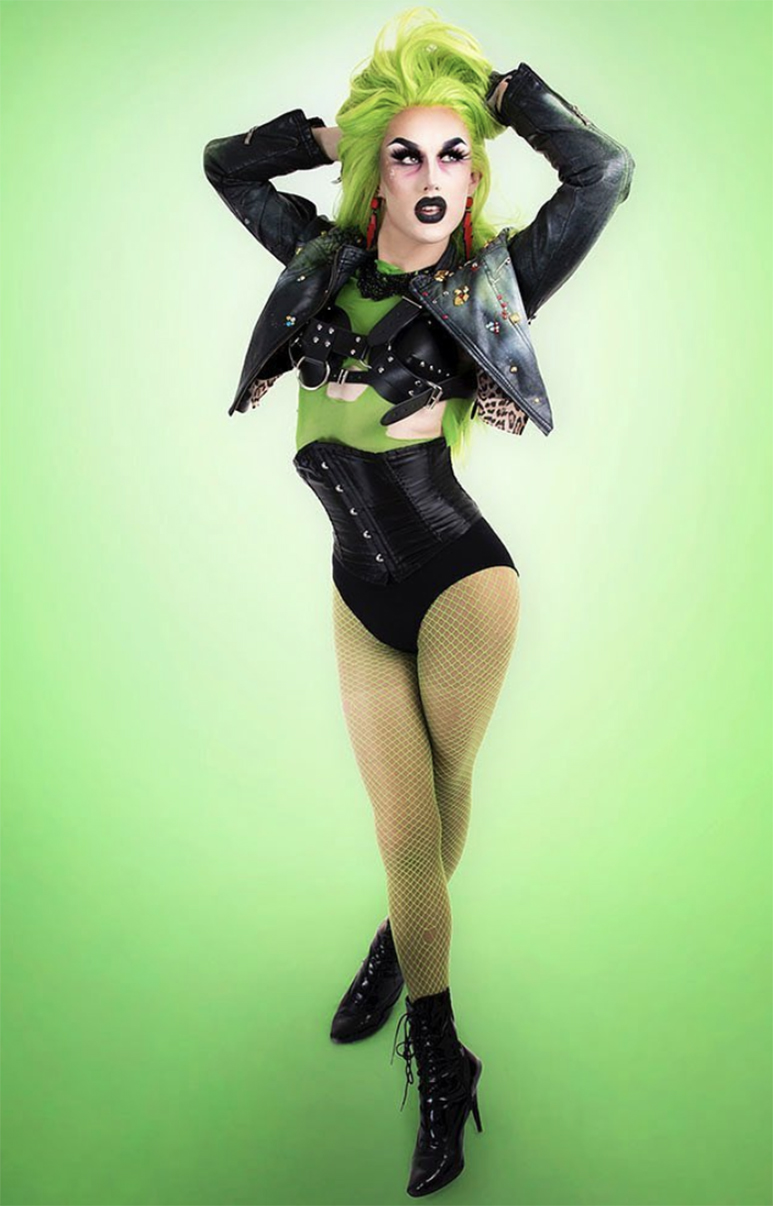 📷: Adam Bradford Creative
Known as "The Electric Devil", this eccentric and exciting queen brings you the Sharon Needles vibe in Brisbane. With her creepy yet gorgeous outfits, she will have you screaming for more. #CUTEANDCREEPY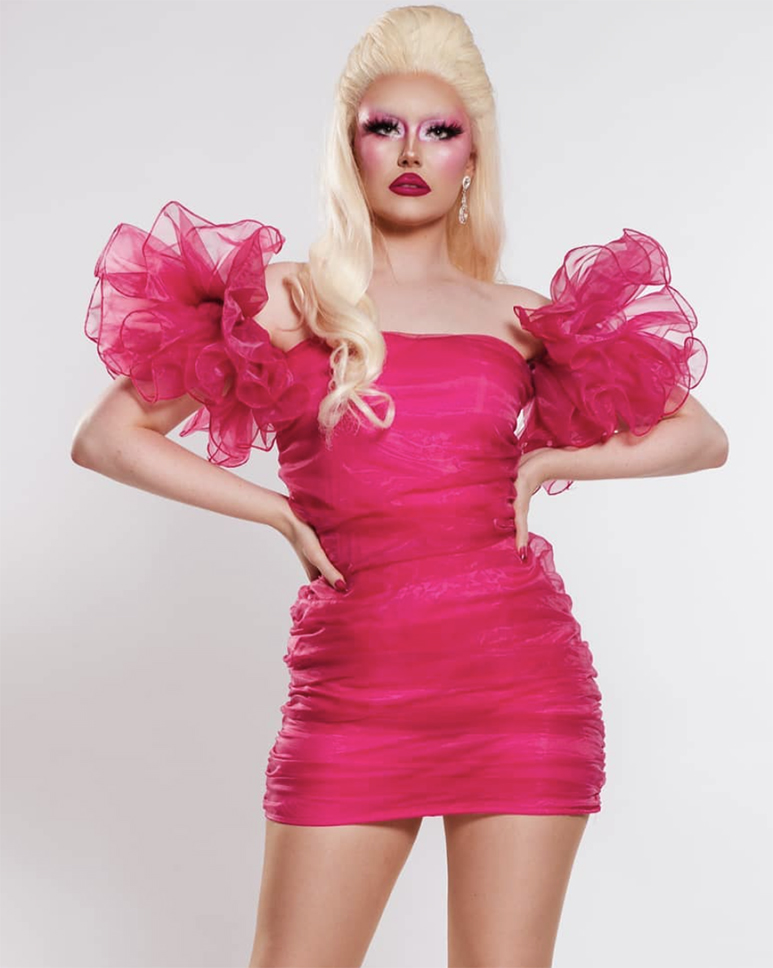 📷: Joel Devereux
The cute qween Dolly Kicks shares to you her stunning materialistic looks. Majority of these looks are pink but who doesn't love being pretty in pink. This pixie dream girl will have you in awwwwwwwww. #PRETTYINPINK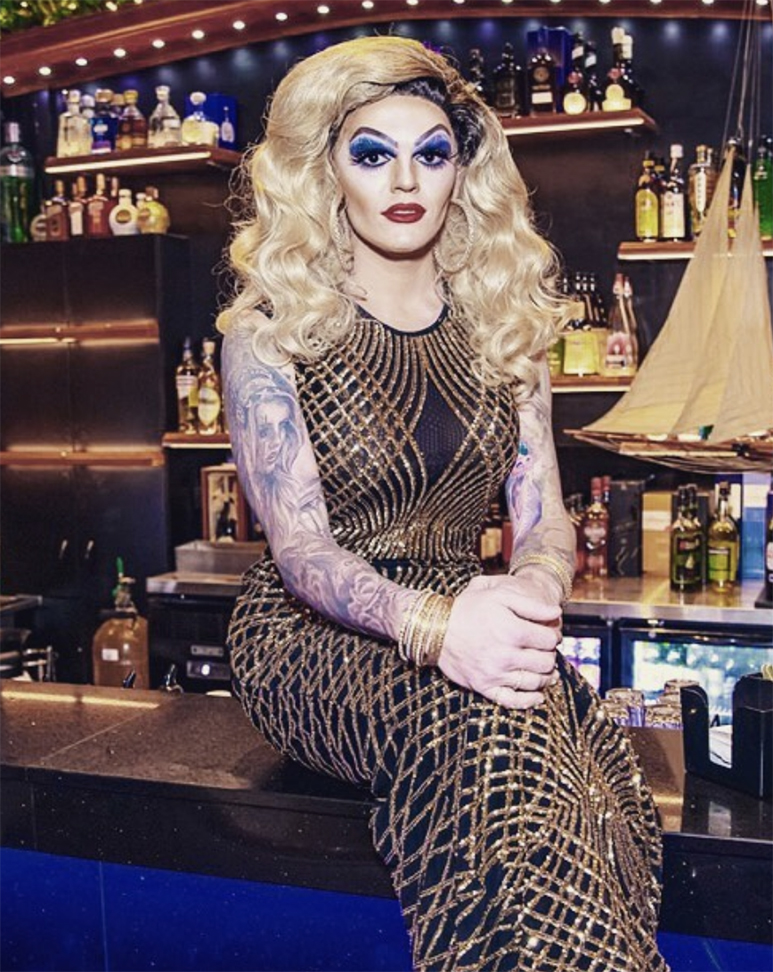 📷: Black Marble Bar
Fun, Fabulous and Stunning is what Veritee is. She will be serving the colours of the rainbow and her shows will wish you could be dancing in the clubs in these miserable times. #FABULOUS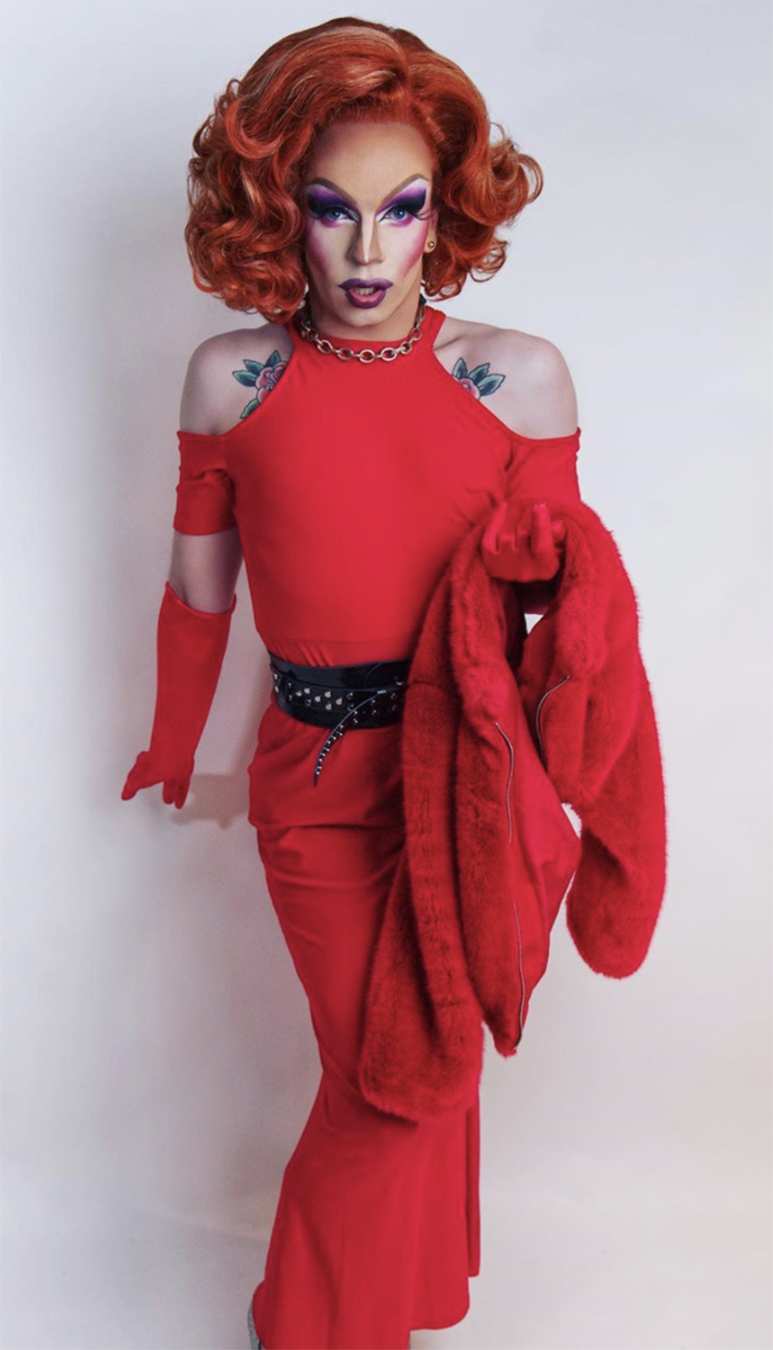 📷: @vanillafoldher
She goes by Vanilla Foldher, but Vanilla she is not. She will have you bopping and dropping and keep you on your twos. Her moves are great and the outfits with them are filled with flavour. #FILLEDWITHFLAVOUR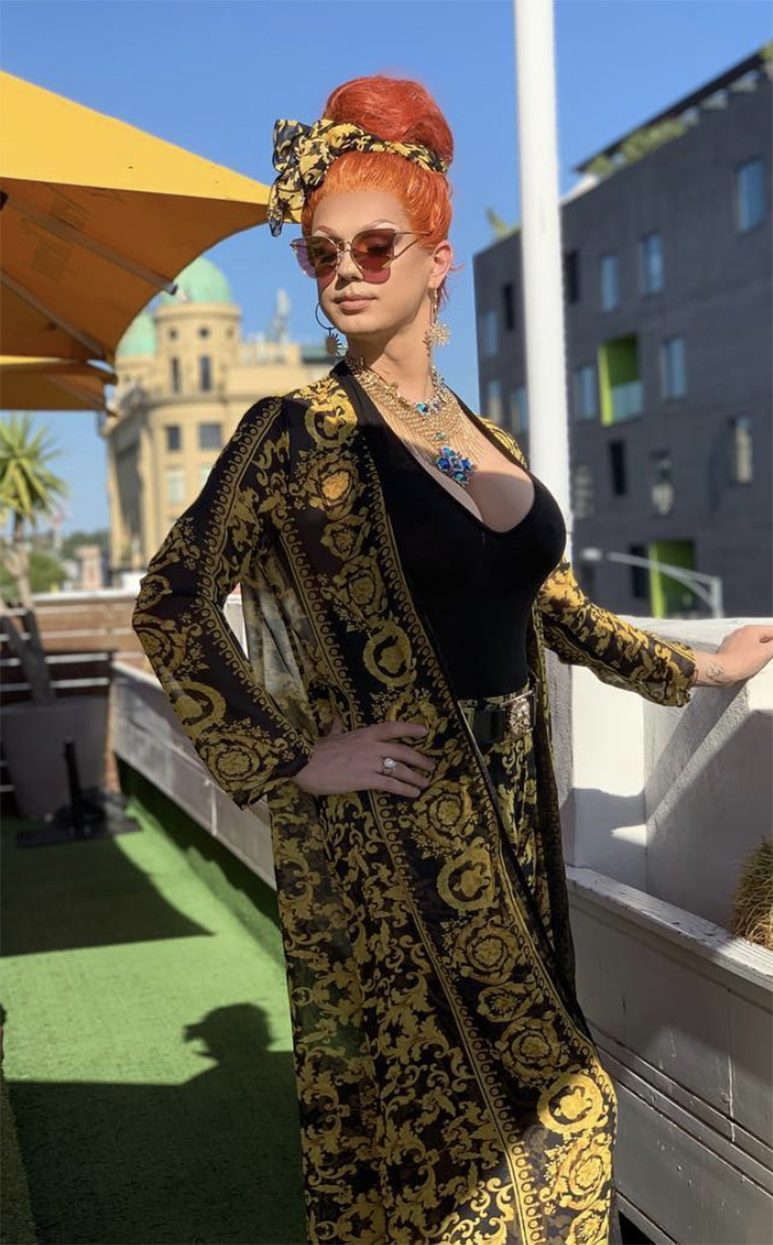 📷: @olliereading
Elegant and stylish is how I would describe this next qween. She will give you fish on a platter and those eyes are to die for. This performer and entertainer is here to take over the world. #SERVINGYOUFISH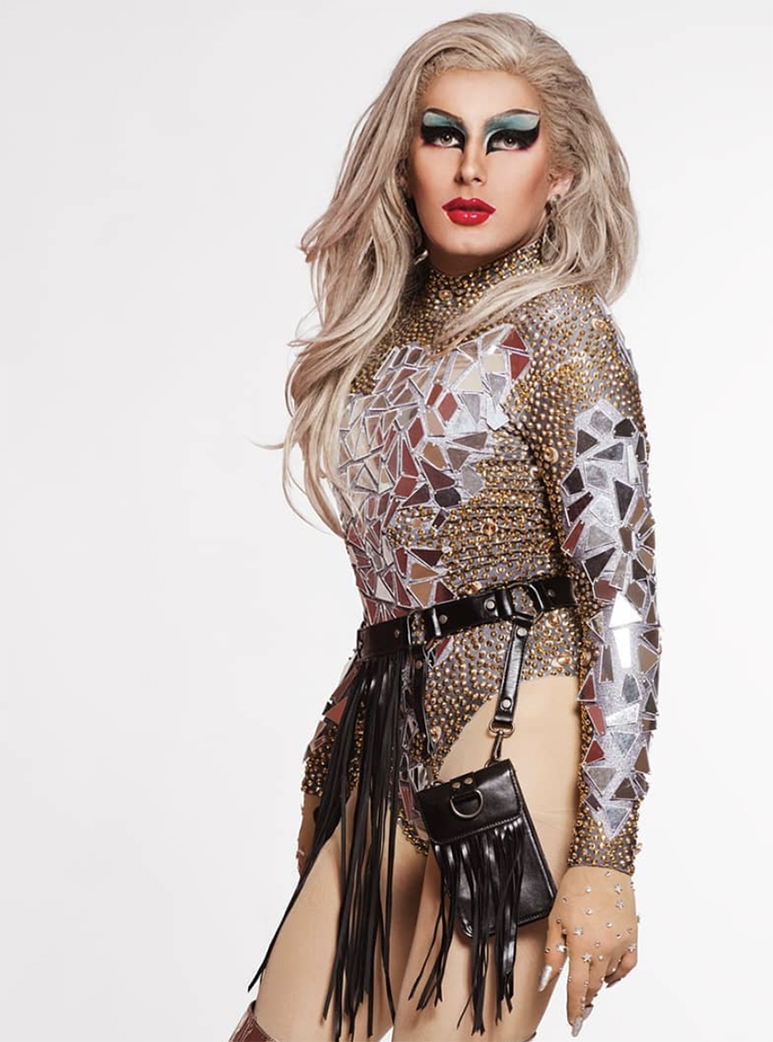 📷: Joel Devereux
Her looks give me galactic goddess from out of space. But she can give you editorial fashion. With her makeup and her creativity, she will blow your mind. #SUPERQWEEN
📷: Joel Devereux
The Qween with the beard! Although you do not see most queens serving the beard, it absolutely works for Wilhelmina Westwood. She is able to make it look so feminine and elegant. She can easily be the show stealer of the night. #ELEGANT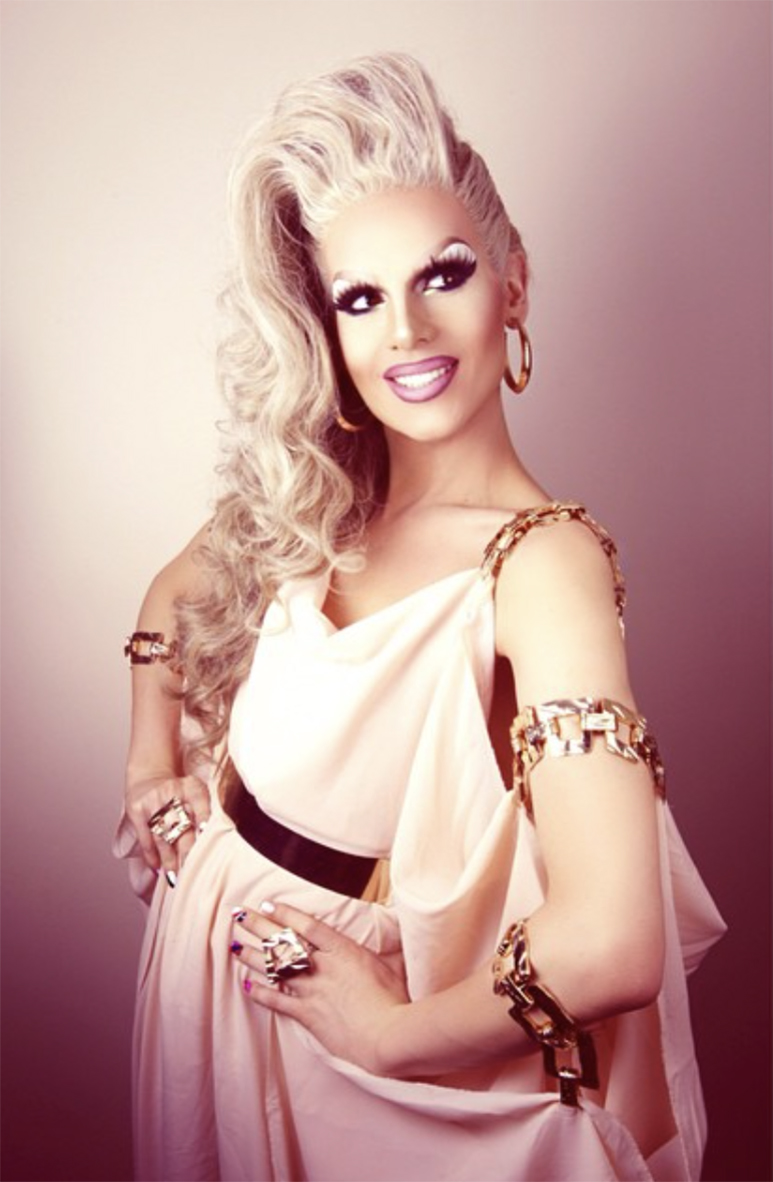 📷: @hollyspiritdrag
This blonde bombshell will sell you everything and anything. With her beauty and gorgeous makeup skills she will have you in the spirit for more. She may only serve you a blonde wig but the looks will wow you. #BLONDBABE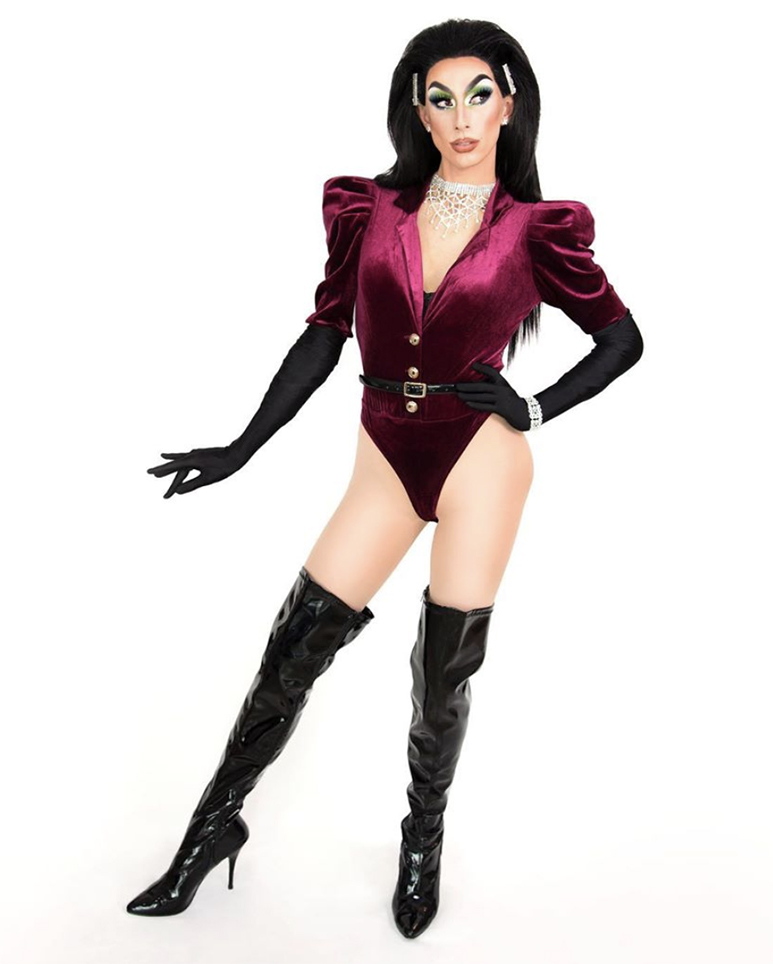 📷: Adam Bradford Creative
This queen is an all-round bad girl. Her creative looks that change every night, to her comedy at her shows. She is one to notice and will deliver with whatever the category is asking. #SHININGSTAR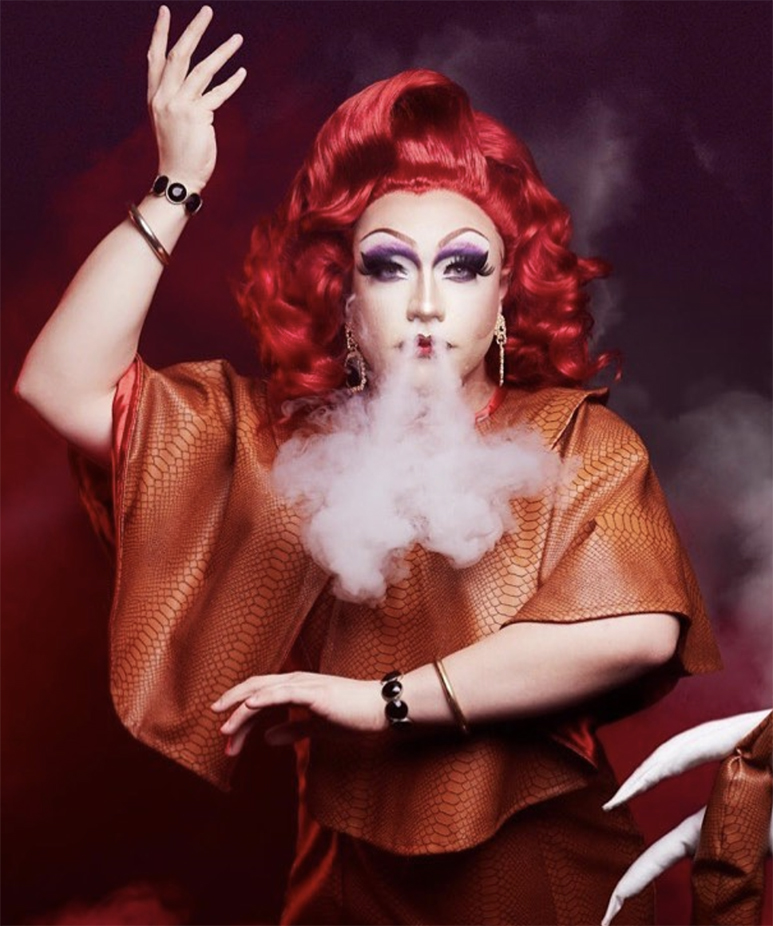 📷: Bebe Gunn
BANG BANG goes the Gunn. Bebe Gunn is stylish, an entertainer and a one of a kind collectable. She won "2020 Queens Ball Performer of the Year" and will always keep you on your toes with her dazzling performances. #SHOWSTOPPER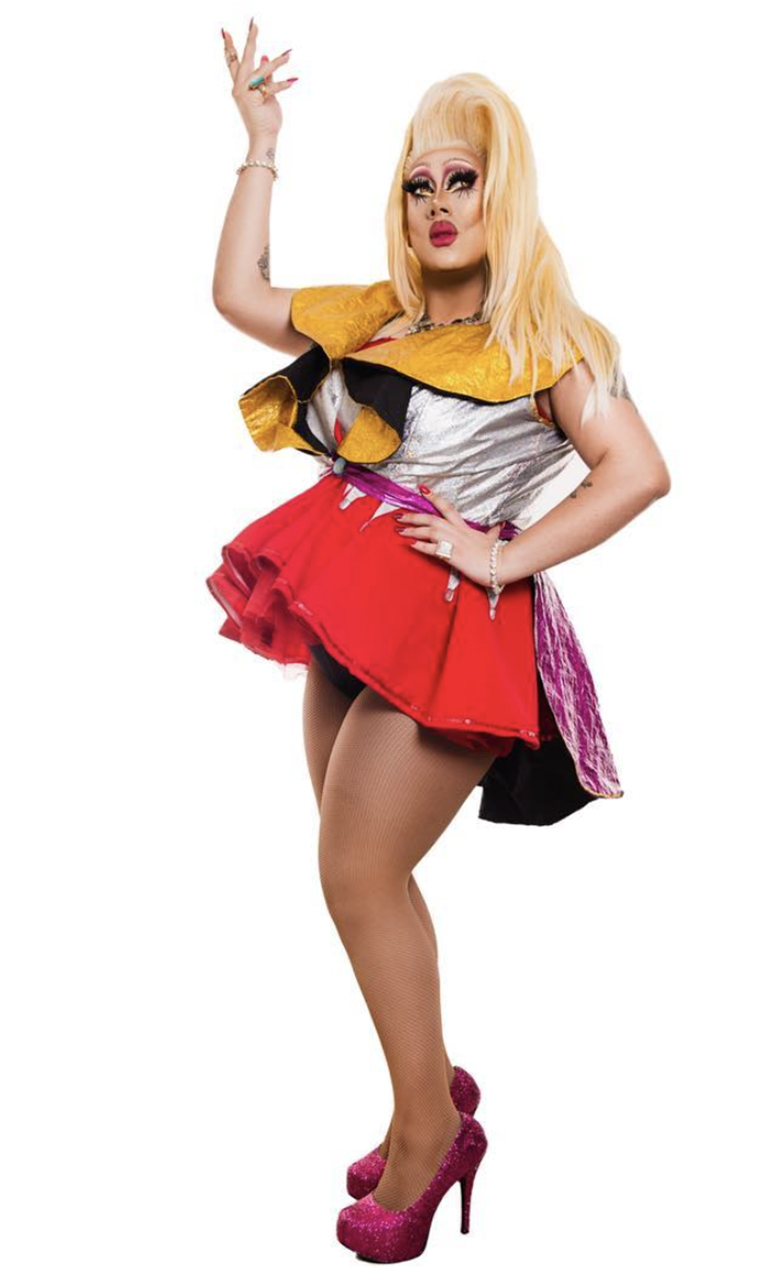 📷: Chocolate Boxx
Miss First Nation 2019, Chocolate Boxx has been in the industry for years. Her face will make your jaw-drop from her makeup changing with every look and her contour. She will slay, so Shantay you better stay. #JAW-DROPPING
📷: Solar Flair
Probably one of my favourite qweens, with her abstract designs and colour pallet. She can serve you tigers, steampunk, fire and ice and everything in between. Her looks are pure artistic and perfection. #ARTISTICQWEEN
📷: Vollie Lavont
The Comedy Qween is here! Vollie Lavont is an actress and funny lady, she is also about serving the glamour and looking fabulous. She will give you everything and a little more. #THECOMEDY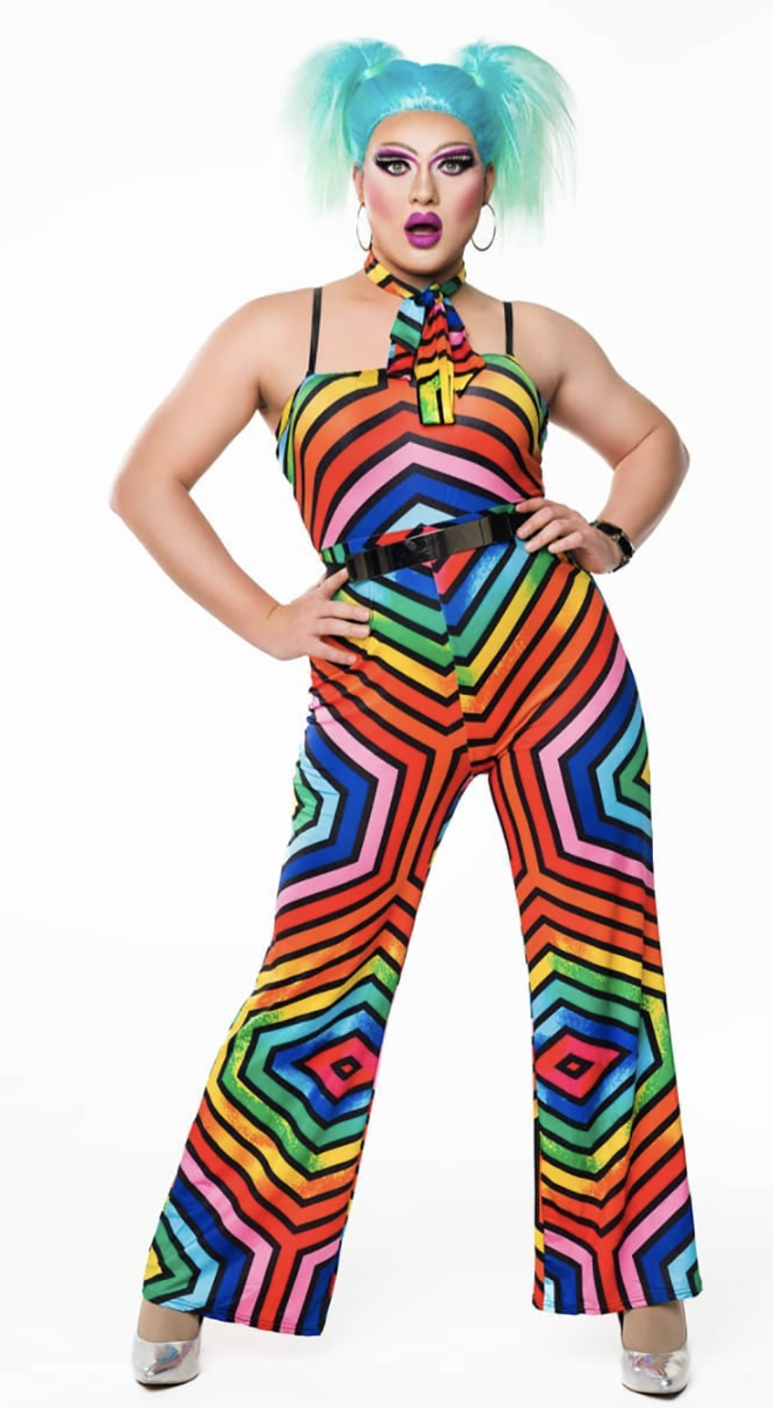 📷: Anya Bike
My favourite drag name yet. She has the humour and style to entertain anyone. She can give you disco fever or cougar realness. With a reputation like hers who knows what you can expect, but I bet it will be something to make you stunned. #SISSYTHATWALK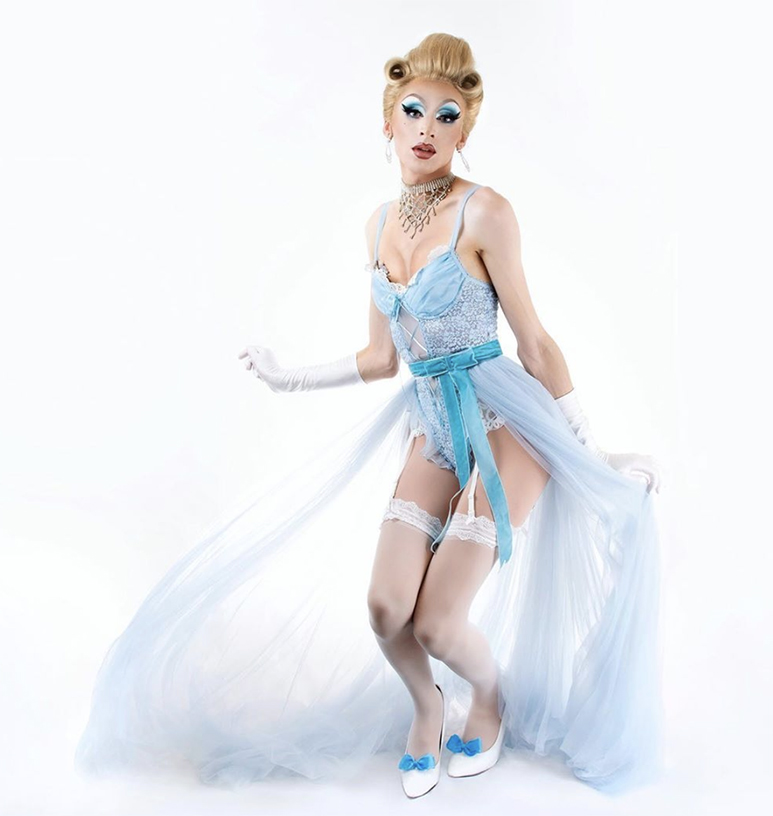 📷: Elle De Flower
Gorgeous, beautiful, she looks like a model. The pretty qween Elle De Flower can give you any look you crave. She can play a persona and give you the entire sensation you are craving. Watch her blossom into the star she is. #SLAYIT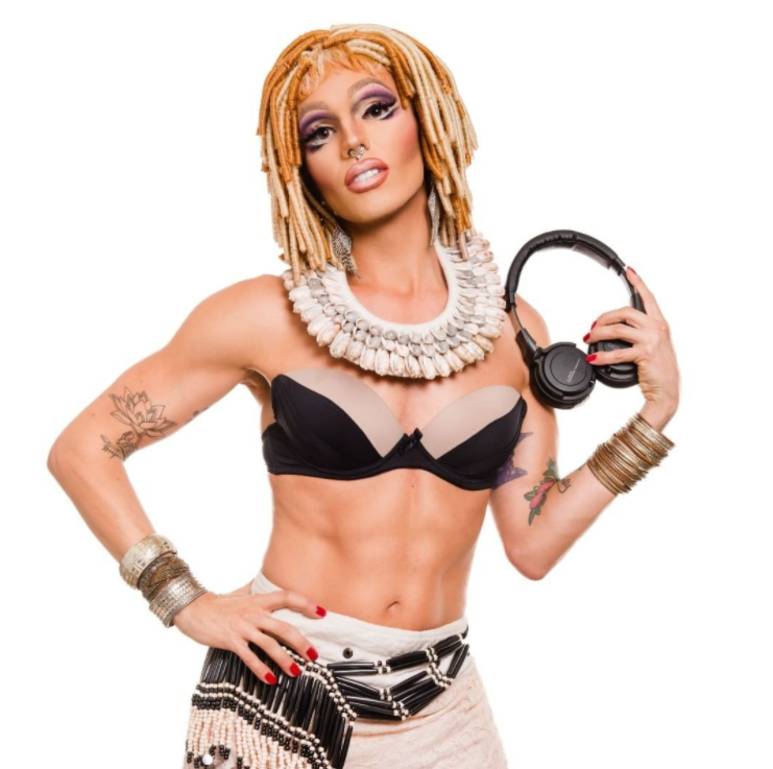 DJ Dolly sure knows how to have a good time. She'll spin seductive remixes of all your favourite songs and have you dancing all night long with her pop sets. The party don't start til she walks in, and you can bet she'll keep it going as long as your feet keep moving! #DANCEQWEEN
There we have it, the Qweens of South East Queensland! Although, not all of our favourite queens could make the list, you can still go out and support the local queens in your area who are working the stage with their splits, death drops, kicks, flips, twirls and looks. So be on the look out for these queens, cause you better be buying their tickets for their next show!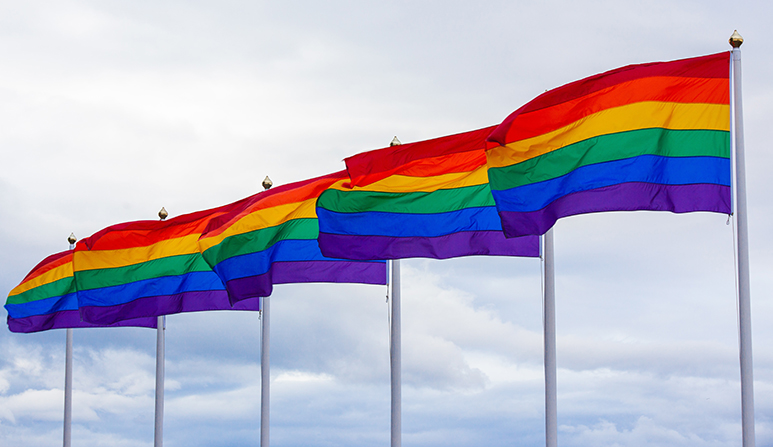 About the Author

Creative, Competitive and Crazy are the three C's that summarise my life.
My creative side began when I was young and came up with the most abnormal stories when playing with toys and the most unusual drawings, this followed me through my school years with my love for graphic design and advertising which I continued to pursue through university and freelancing.
My competitive side is deadly and will always want to be on top, from a simple game of UNO to slamming buttons to win a battle in Mortal Kombat, I always need to win. Escape rooms are also a love of mine so beware if you are in one with me, cause I can be intense.
My crazy side stands out with various quirky attributes including an obsession of wanting to be on Survivor, travelling to the United States of America to meet complete strangers and also having a love for psychotic, horror, crime-filled tv shows and movies.