Famous Brisbane Bands
Locally grown; internationally loved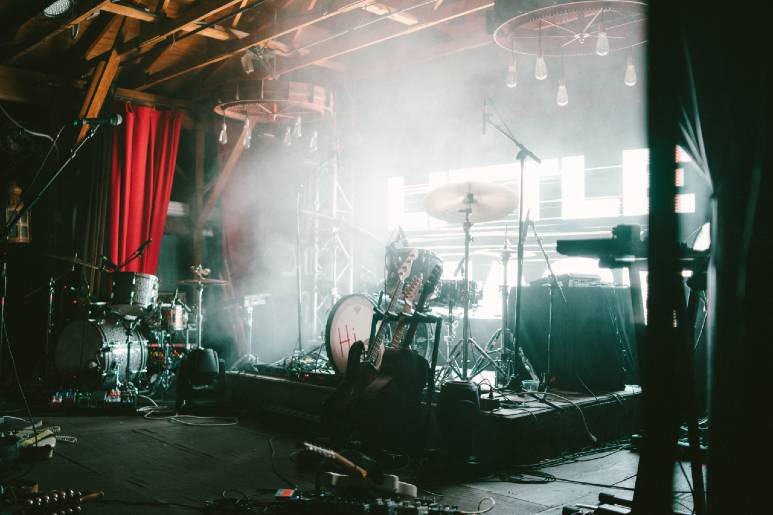 Some serious talent has come out of this wonderful city of Brisbane. No matter what era of music you grew up with, I can guarantee you know at least three. Whether you knew that they were from Brisbane is another ball game. Here are 20 now nationally (and internationally!) recognised bands that we love to claim as our own.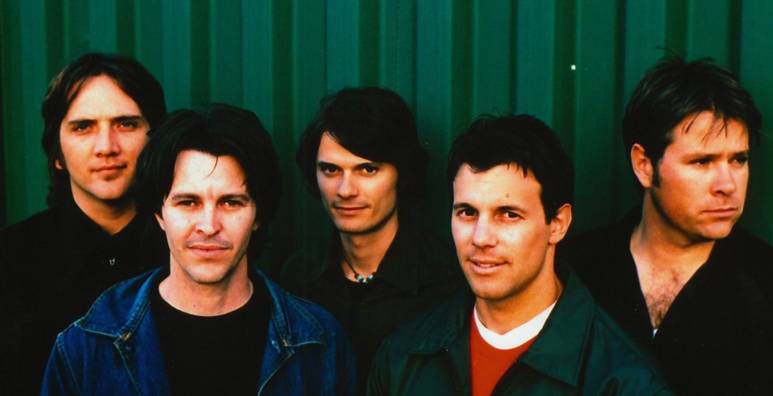 That's right. The formation of these 5 legends was brought to you by Brisbane itself. Songs like These Days and My Happiness hit the charts like no other. Both songs were award the Triple J top spot the Hottest 100 1999 and 2000, respectively. The band has also claimed many ARIA awards and, though now disbanded, continues to have an impact in this city. John Collins, the Powderfinger's brilliant bassist, is the co-founder of the new Fortitude Music Hall AND The Triffid – two of Brisbane's amazing music venues.
And this is only the beginning of the amazing talent that has come out of our wonderful Brisbane.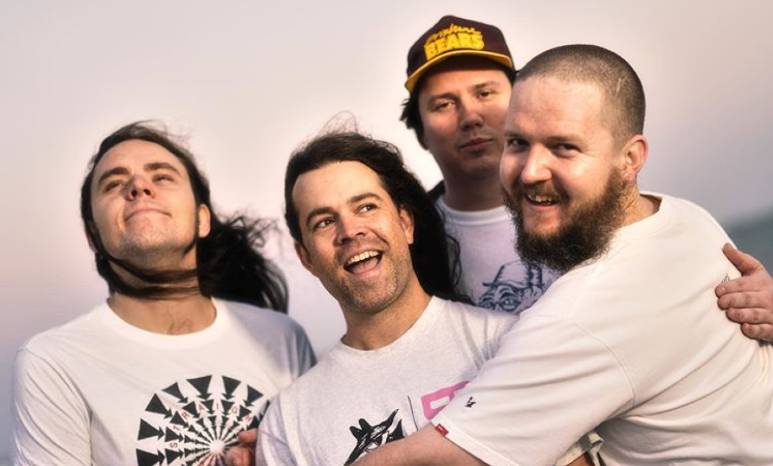 📷: @sean.pyke
Imagine your school buddies just getting together to have a jam. That's exactly what formed Brisbane's beloved grunge quartet, Violent Soho. From being buds at Mansfield State High School to releasing chart topping albums, Violent Soho has almost done it all.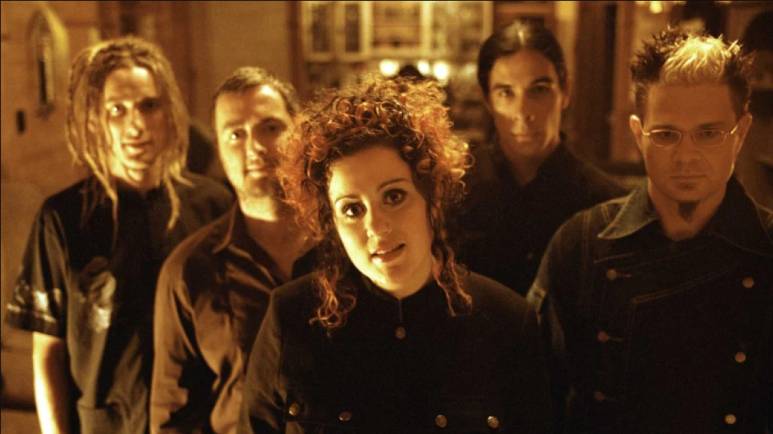 We've all danced and sang around the living room with our siblings and cousins, but Katie and Tyrone Noonan took that to the next level with their award-winning band George. Polyserena, George's first album, debuted at No. 1 on the national charts within a week of release.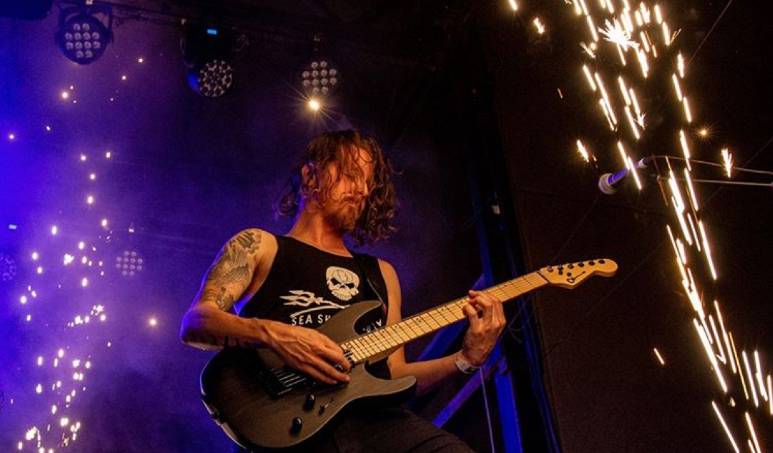 Influenced by bands such as Nine Inch Nails, Deftones, Radiohead, and Pearl Jam, Dead Letter Circus is a beautiful alternative rock project that has had significant impact on Brisbane's radio. Dead Letter Circus is still jamming to this day and we are all here for it.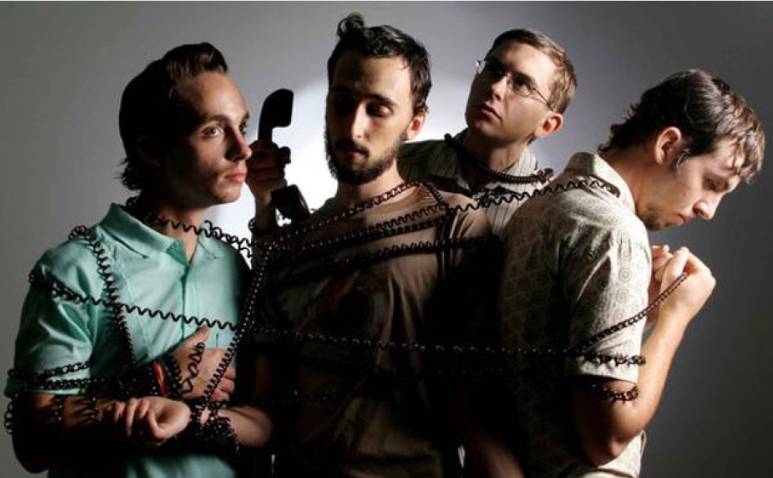 📷: Beat
The Boat People entered the Brisbane music scene in the early 2000's, and have become one of the most iconic 4 piece indie pop bands ever since.
📷: @jessgleeson
Queensland University of Technology's beloved band – Ball Park Music. Brisbane is not afraid to call this indie pop quintet our very own. Year after year you will hear the sweet melodies of Ball Park Music intertwined within the tripe j Hottest 100. Ball Park Music is a stellar example of Brisbane bands absolutely taking off.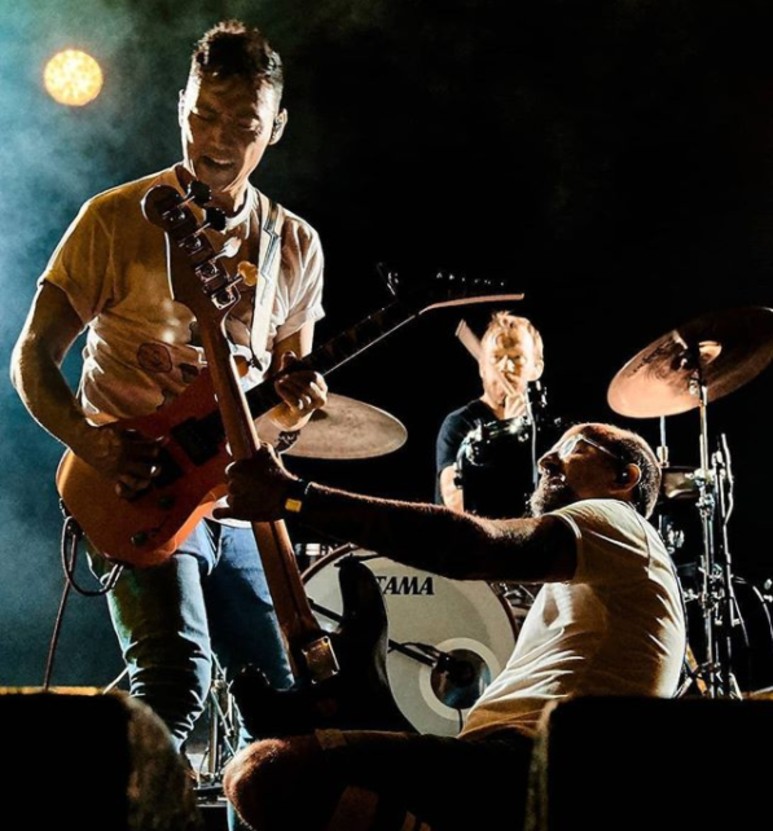 Regurgitator helped us rock our way through the late 90s and still continues to blast through our speakers to this day.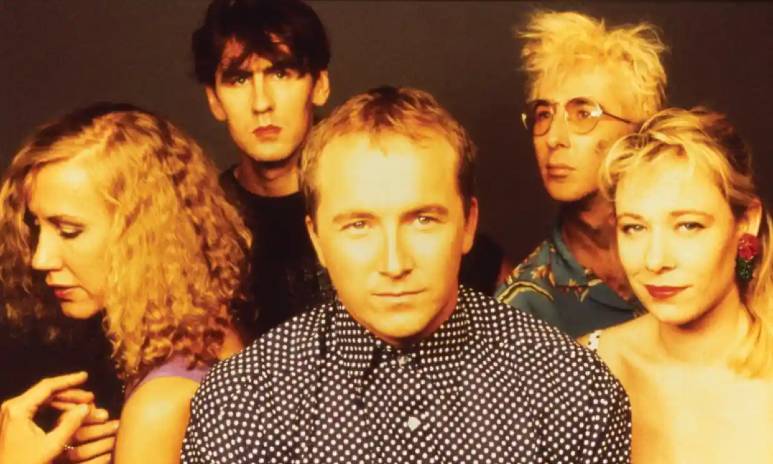 📷: The Guardian
The Go Betweens is a perfect example of tracks hitting the charts internationally. I mean, with songs like "Streets of Your Town" it's hard to imagine this band not absolutely delivering the goods.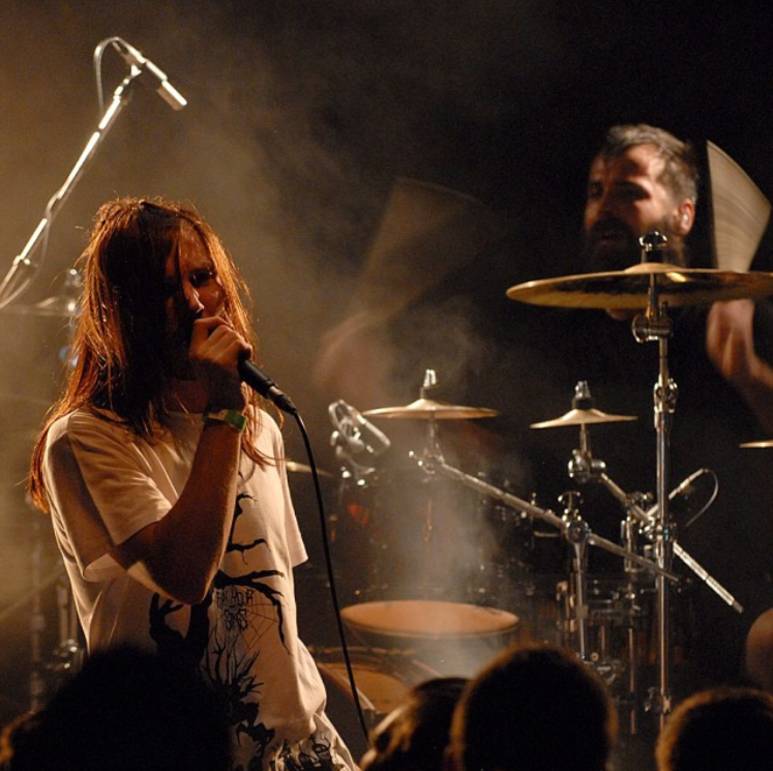 📷: Paul McLean for @thezoo.bne
Brisbane progressive metal at its absolute finest. The Butterfly Effect has been taking their devout listeners to different sonic worlds for more than 20 years.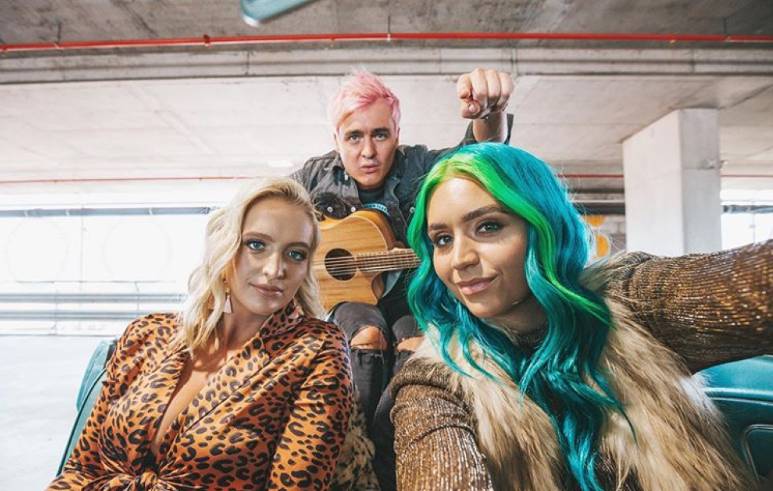 The world really took notice of this loveable, indie pop band in 2014, when their album Bombs Away hit the ARIA Albums Chart at No. 2. Geronimo (it's oh so catchy) spent 3 weeks at No. 1 on the ARIA singles charts and was certified 5x platinum. Sheppard are truly a group like no other.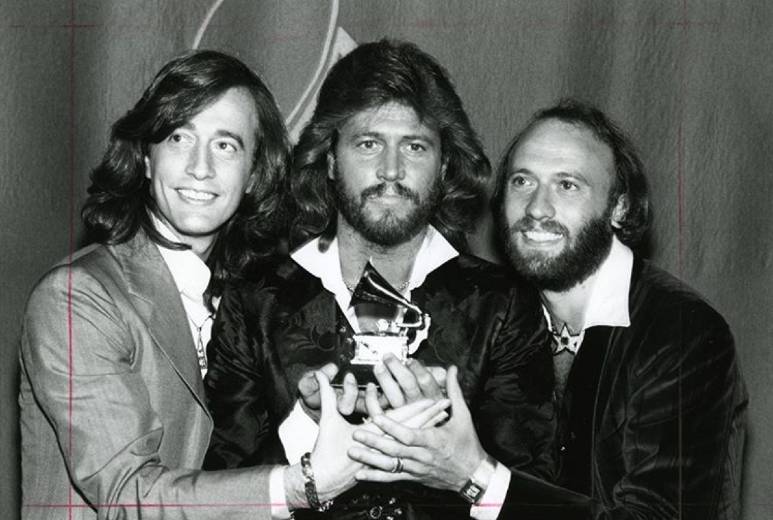 📷: @beegees
We are taking the time-machine, setting it to the 70's and enjoying the ride there. The Bee Gees. Possibly one of the most iconic bands to come out of Australia. But did you know they originated right here in sunny Brisbane? Kings of falsetto (and dare I say, disco), the Bee Gees will live in our hearts and cassettes forever.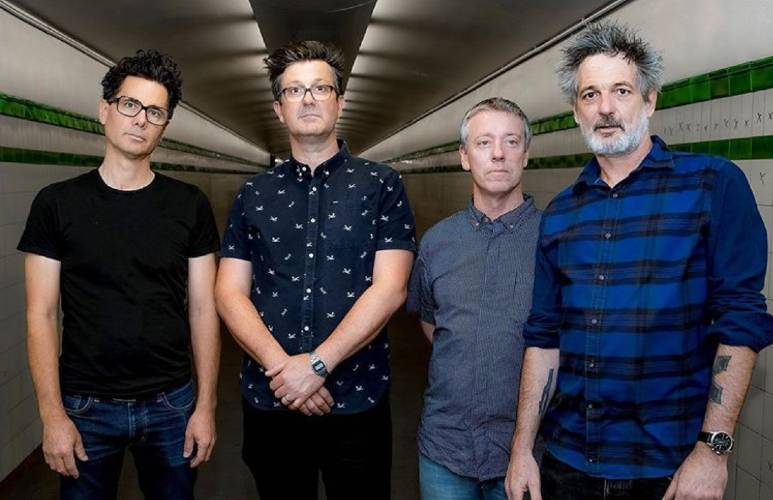 📷: @lyndalirons
Custard is one of those bands that just has it. Their distinct, Aussie, funk-rock sound has grasped this nation since the late 80s.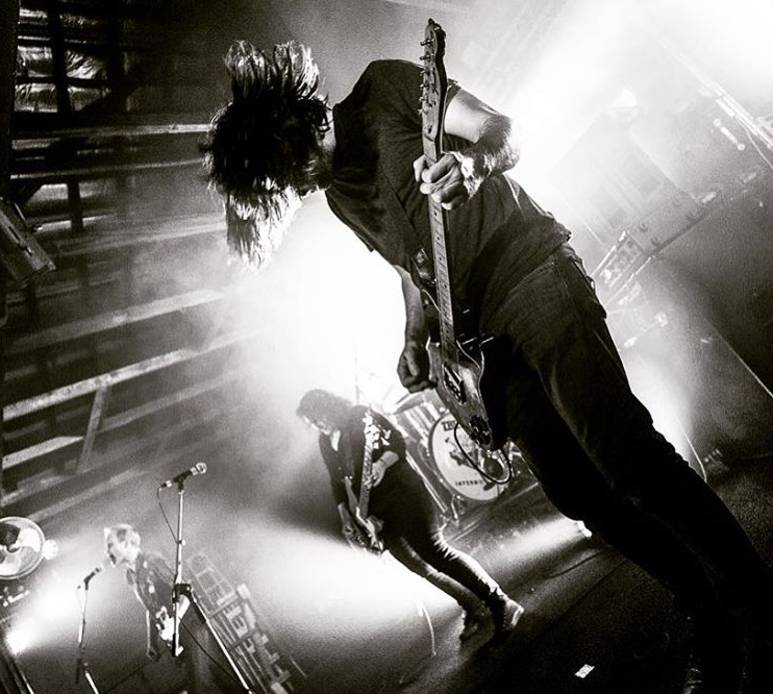 From retro, pop-rock to lo-fi, indie guitar riffs, Screamfeeder has become a staple in Brisbane and Australia's indie music scene.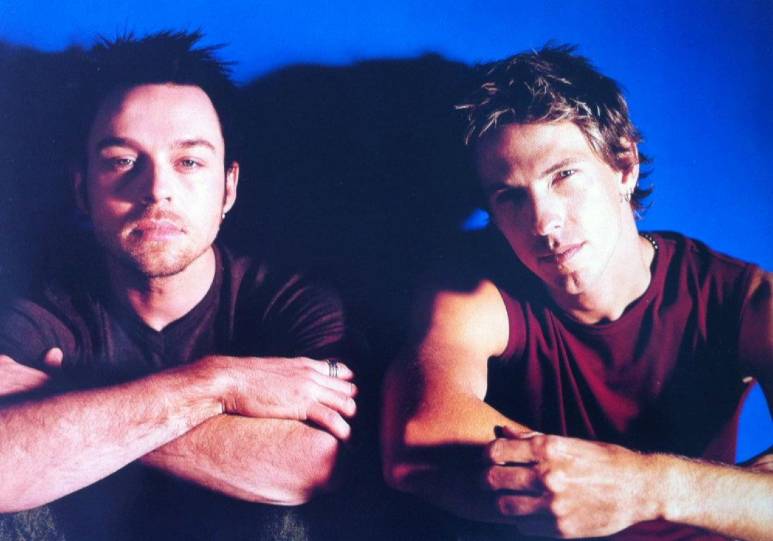 Hit after hit after hit. I Want You, Truly Madly Deeply, The Animal Song, and let's not forget, To The Moon and Back. Savage Garden not only sculpted the Australian music scene but thrived off international recognition like no other. The band's two studio albums, Savage Garden and Affirmation, reach No. 1 in Australia and placed in the top 10 in both the UK and the US. Savage Garden has definitely produced some timeless hits.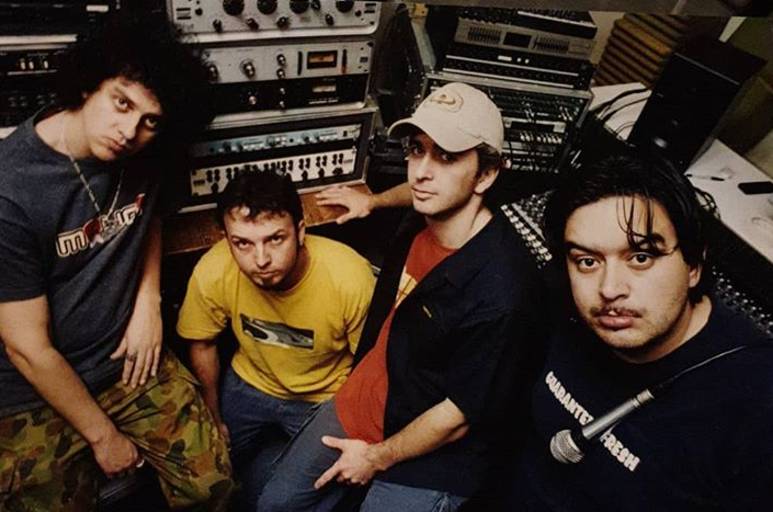 📷: @resindogs
Resin Dogs have successfully blurred the lines between hip hop and funk, paving the way for many other groups striving for this perfect matrimony of sound. Known for sampling and looping, Resin Dogs have bent genres in ways we didn't think were possible.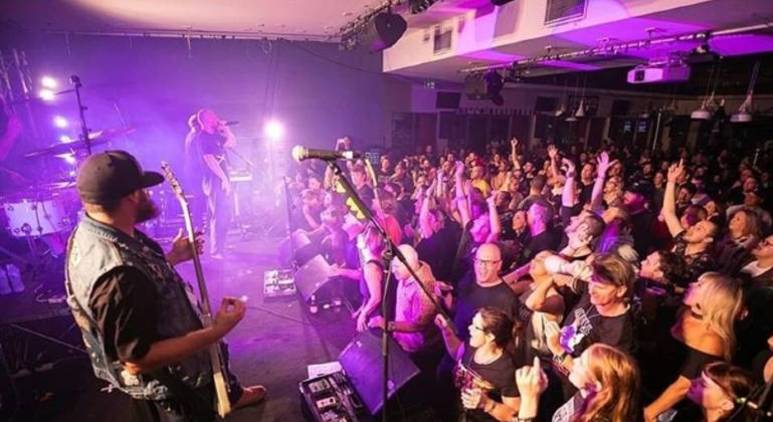 Ah, Butterfingers. The formation story to last the ages. From booking oneself for The Zoo with no intention of performing and then finally scoring a back-up band to perform with, to becoming an award-winning radio sensation, there's no doubt hip hop group Butterfingers has truly made it.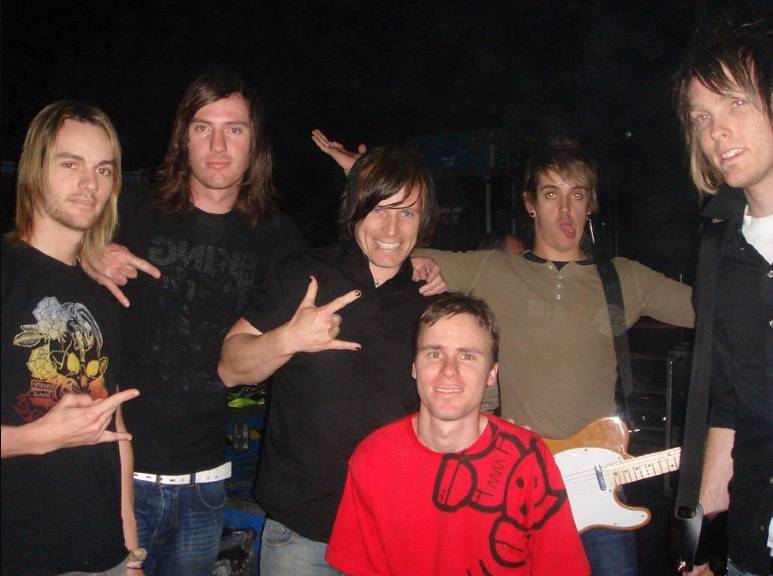 Playing with bands like Hoobastank and Fall Out Boy, Avalon Drive has made its mark in Brisbane rock. Although only lasting 3 years, Avalon Drive has sure released some high-quality tracks.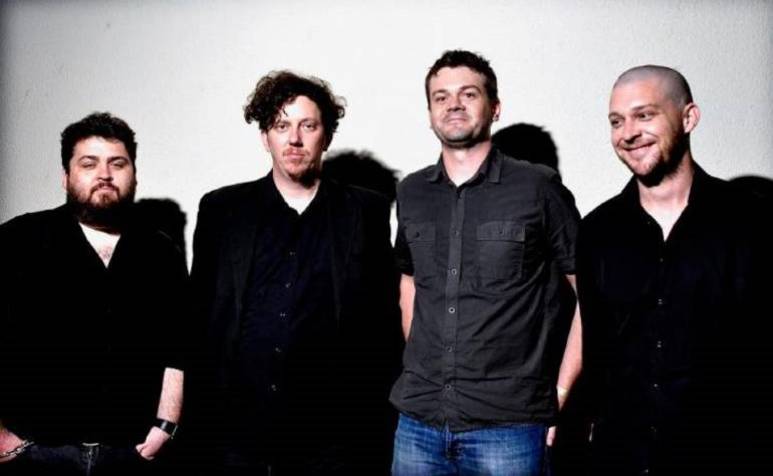 Who knew that Geek Rock was a genre? Giants of Science, the self-proclaimed "nerd-core" four-piece band, is just one example of the extravagant talent that has come out of this wonderful city.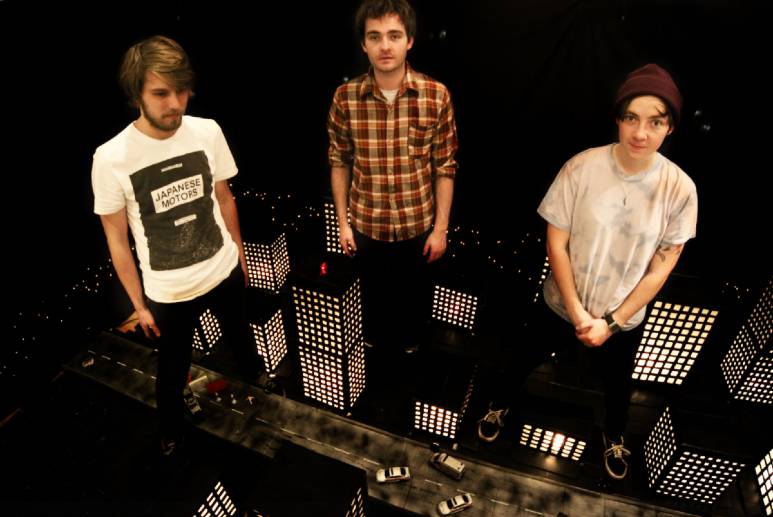 I Heart Hiroshima formed at a house party in 2005 – an already beautiful beginning to a legendary band. Through tireless touring, I Heart Hiroshima certainly made a name for themselves as one of Brisbane's beloveds.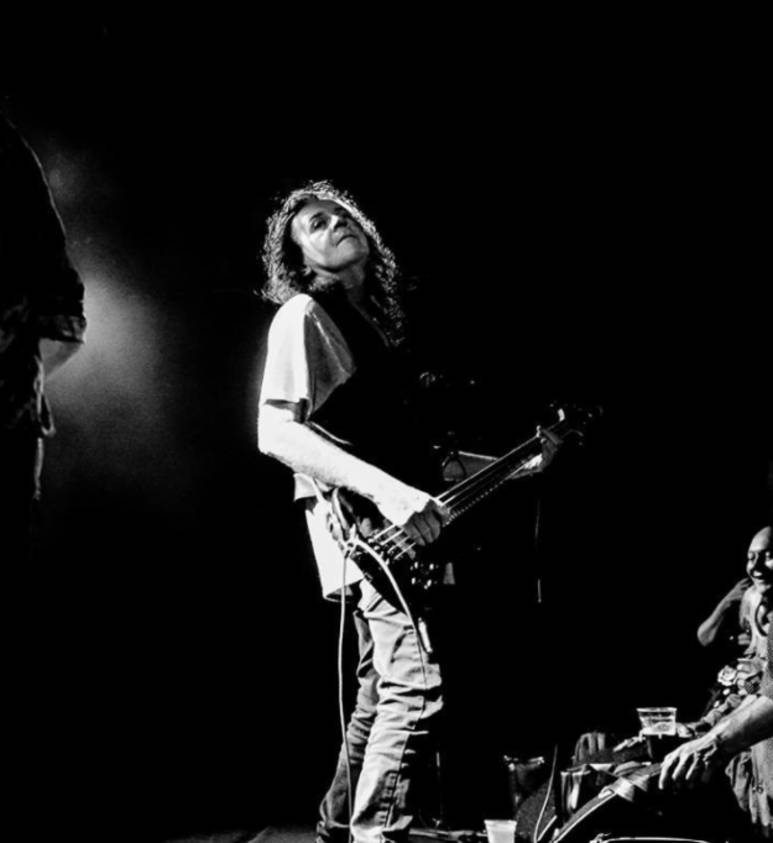 📷: The Saints
Some say, the first and most influential punk rock groups of all time. Compared to The Ramones and The Sex Pistols by many, The Saints have gone down in rock history. (And we claim them as our very own).
This just showcases 20 of the many wonderful talents that have come from the heart of Australia. Keep your eyes peeled as there will be many more to come.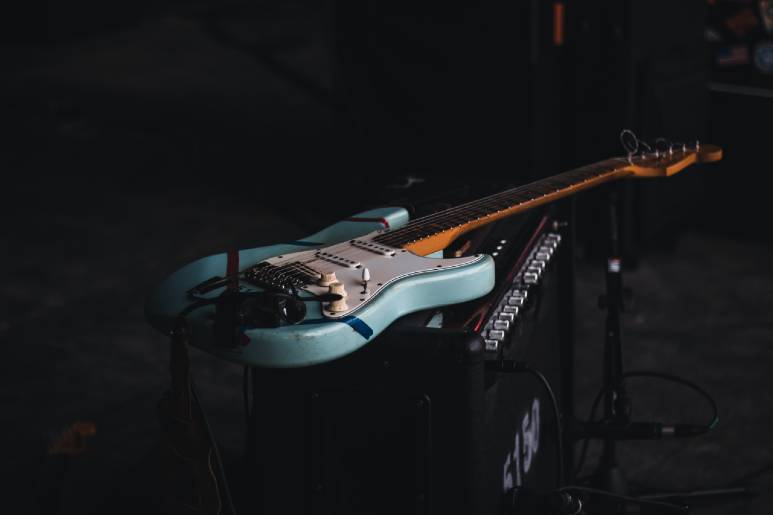 About the Author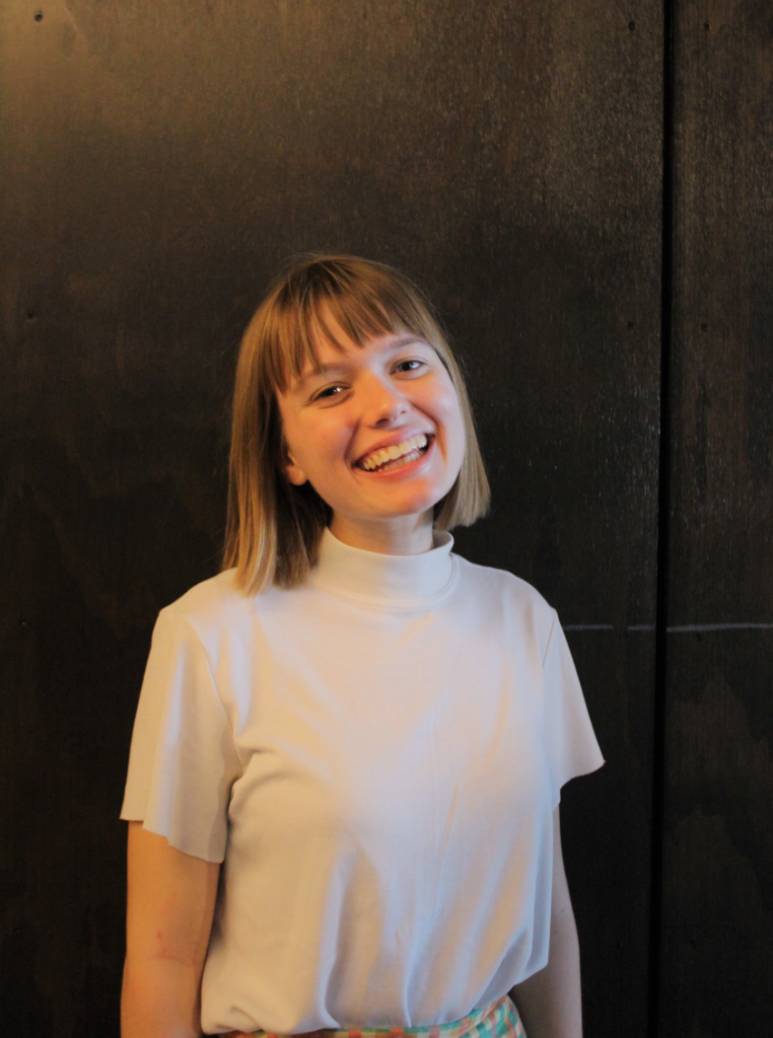 Jemima, the five-foot-nothing, often mistaken to be 12 years old, creative mind hopes to use her myriad of weird and wonderful talents to bring a smile to someone's day.