Filling the City with Colour
City and Colour's exclusive Aussie show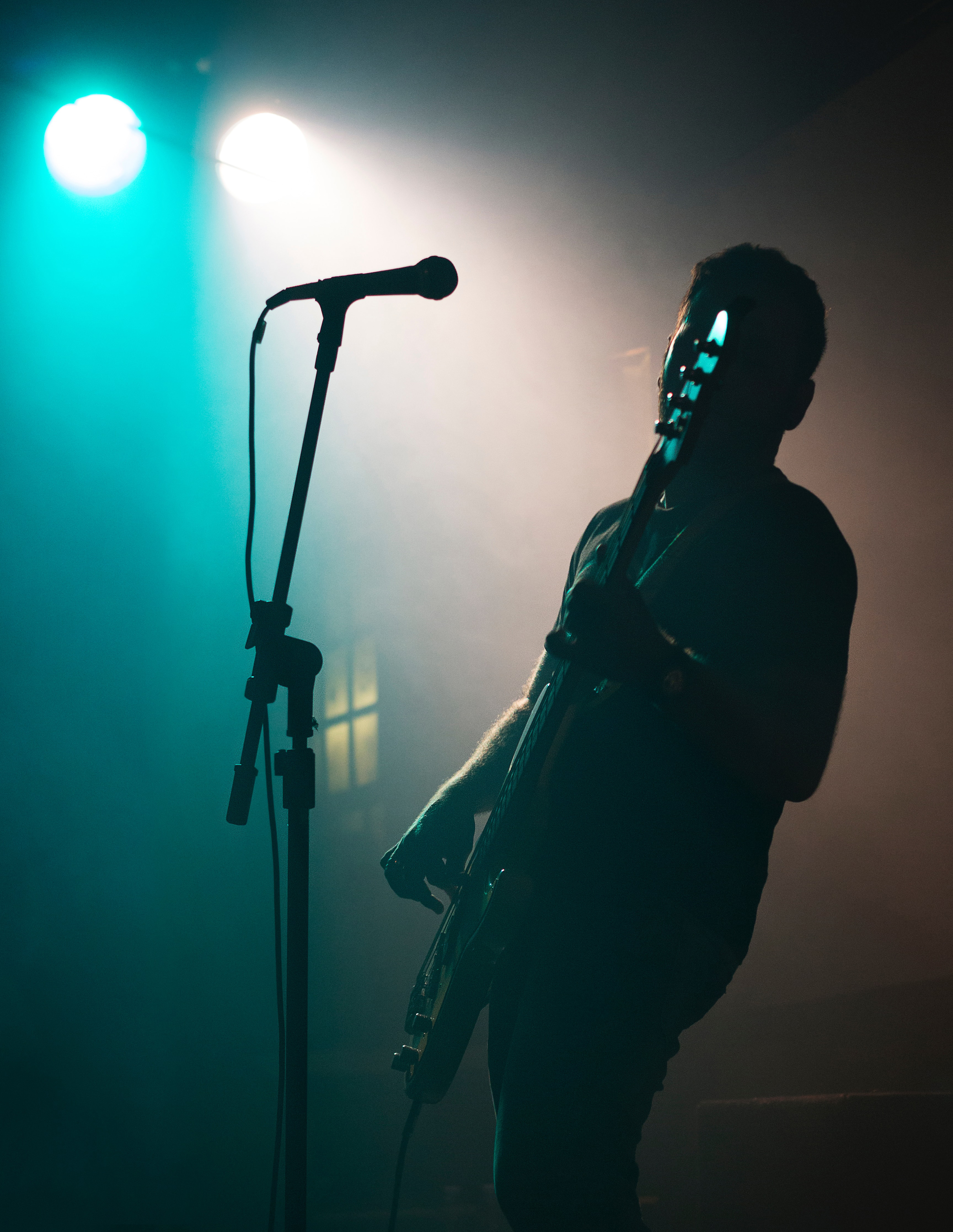 What better way to prepare for Riverfire than to watch City and Colour tear up Riverstage before the big finale. We're telling you now, September 28th, be there or be square. Dallas Green, A.K.A, City and Colour, will play an exclusive Australian only show this year at Brisbane Festival's closing night. Sydney founded band, The Jezabels and Brisbane local, Asha Jefferies will also be lucky enough to play alongside this worldly artist.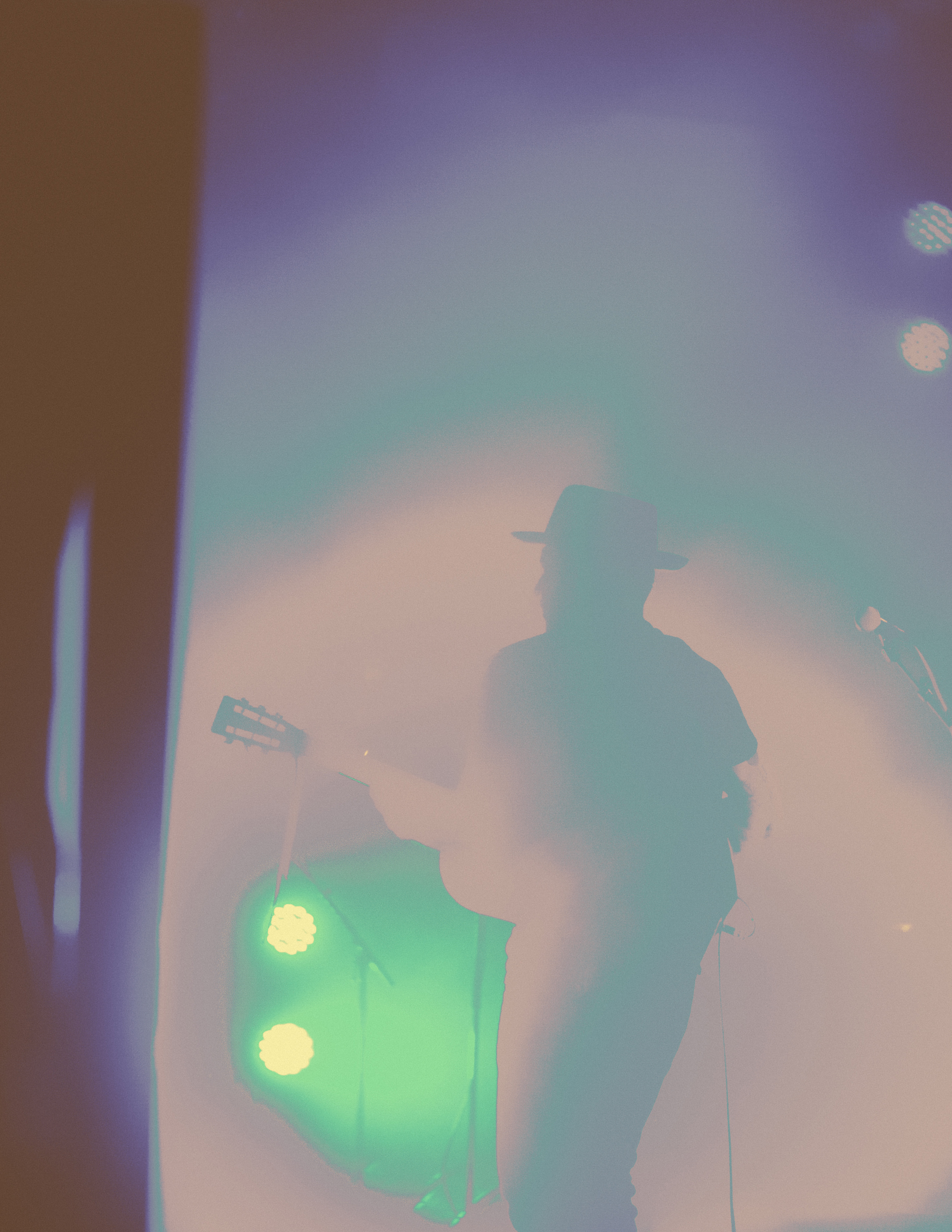 Dallas Green, will be belting out his tunes to die-hard fans with the release of his new single, 'Living in Lighting' Which is the first sign of new music in 4 years!! You're joking me?! In preparation for his new album dropping October 8th, we welcome you to come and get nostalgic, have a boogie and soak up his amazing voice on the hill.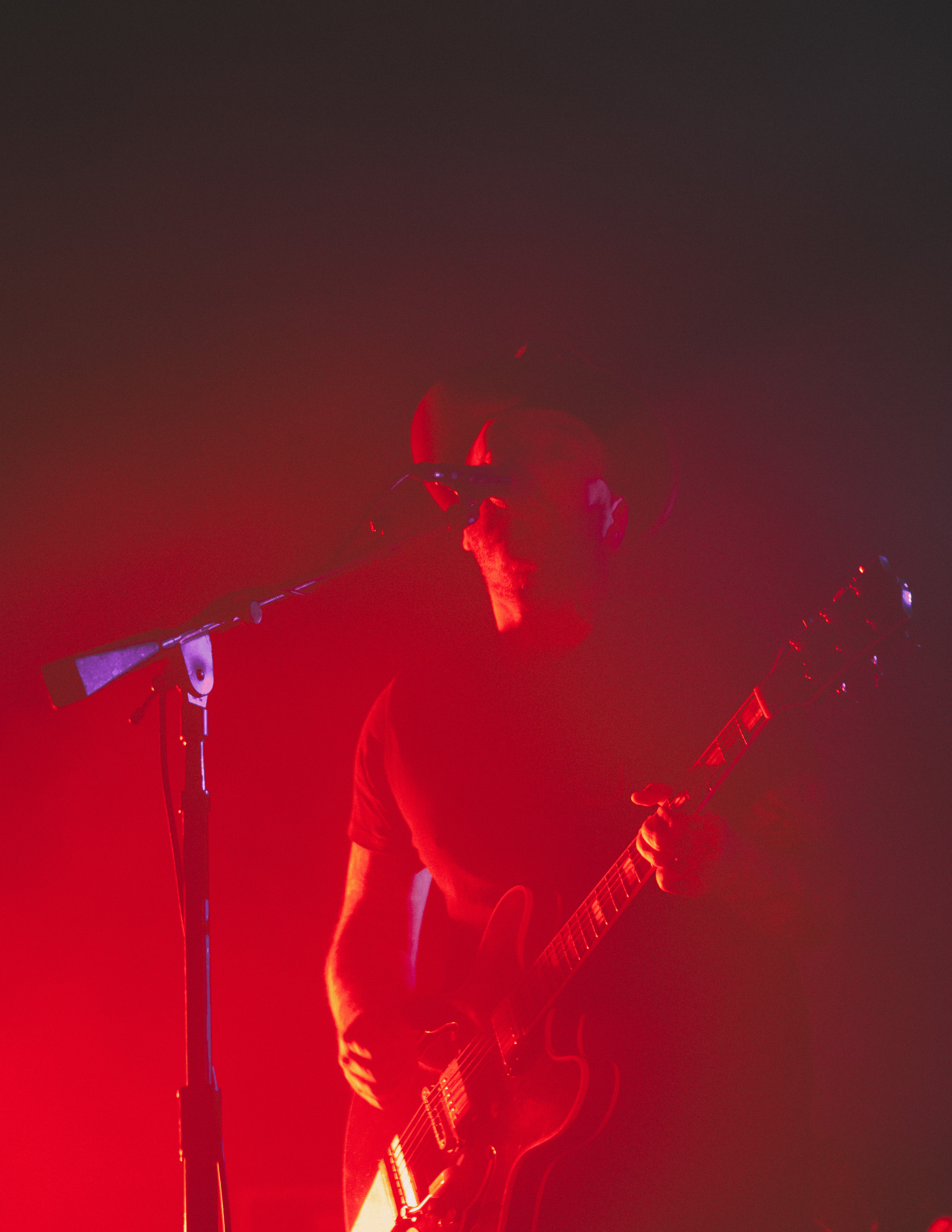 Followed by City and Colour, Riverfire will present its 30thbirthday! Don't forget a blanket so you can literally watch the city come to life with colour with Riverfire. This 30thyear anniversary will have your eyes widened and ears tuned, especially swaying to 'The Girl' or 'Lover Come Back'.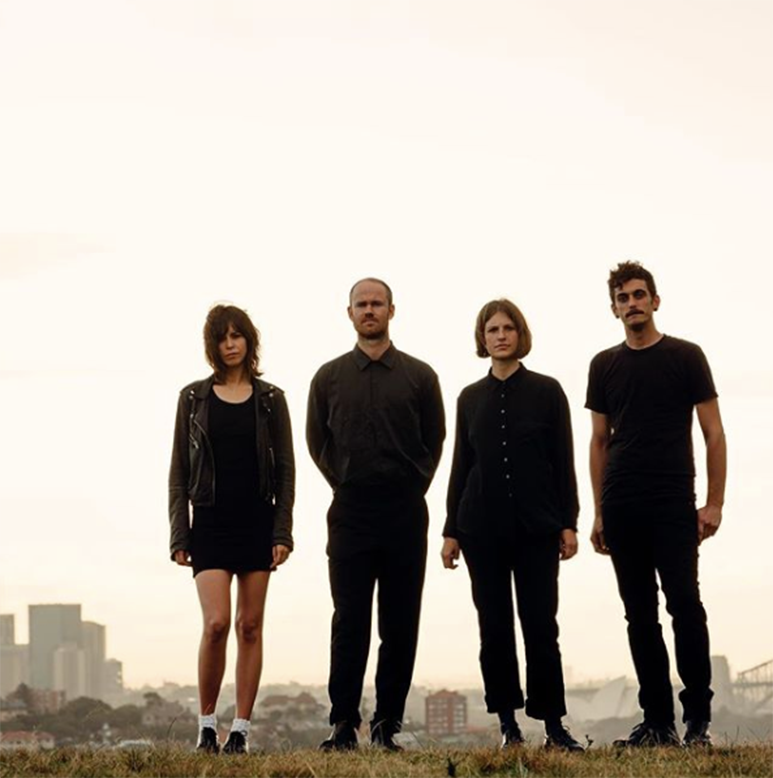 With tunes that'll make your head bop and feet tap you'll be dashing to this exclusive gig in no time. Dallas has been in his fair share of bands too. From the hard-core band, Alexisonfire to the more mellow duo of himself and P!nk's, 'You + Me' collaboration. He has no doubt left his mark on the music industry winning 3 Juno and 2 'Song Writer of the Year' awards.
Didirri and Odette will also be singing alongside The Jezabels and Asha Jefferies at the concert, all with a unique sound, you won't be disappointed. Come and watch the city light up in colours as Riverfire closes off Brisbane Festival with a bang or 10.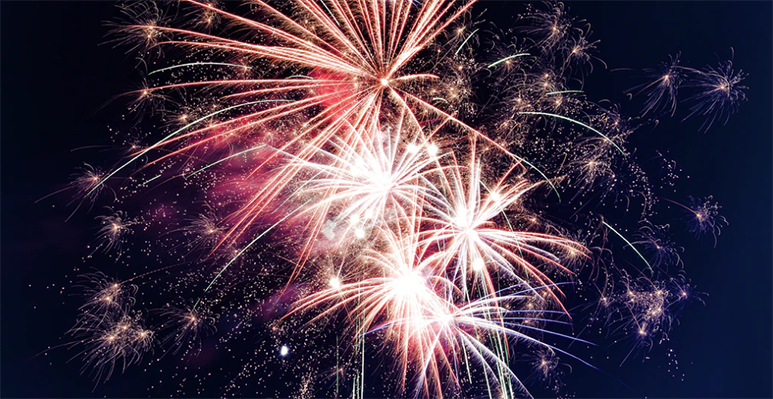 Related Articles
About the Author

With a passion for fashion and everything social, you'll most likely find Jess with a champagne in hand hitting the d-floor. Swap the wine with a book and she'll be in the sun soaking up the rays. Any excuse to be out of the house is a good enough excuse for Jess.