Food truck porn in Bowen Hills
'Welcome to Bowen Hills' has arrived!
Grab your partner and head to Welcome to Bowen Hills for a threesome that you will both gladly partake in. Be seduced by an endless supply of local eats and exotic international fare which is guaranteed to leave you both salivating and crying out for more! #yesyesyes
If you're on the hunt for something a little hotter, this food truck heaven is having a Hot Sauce and Chilli Festival from 10 – 11 March which is sure to make you very hot and sweaty!

If you can't handle the heat, grab your posse and get your zen on at Detox and Retox on March 8. Say Namaste while practicing yoga and downing a beer – the calories don't count if you exercise, right?
Welcome to Bowen Hills even caters to the dog lovers out there, with a BYO dog night on March 15! So grab your pooch and chow down on some chickeny goodness from King of the Wings who are frying up their finger-licking- good wings for the first six weeks!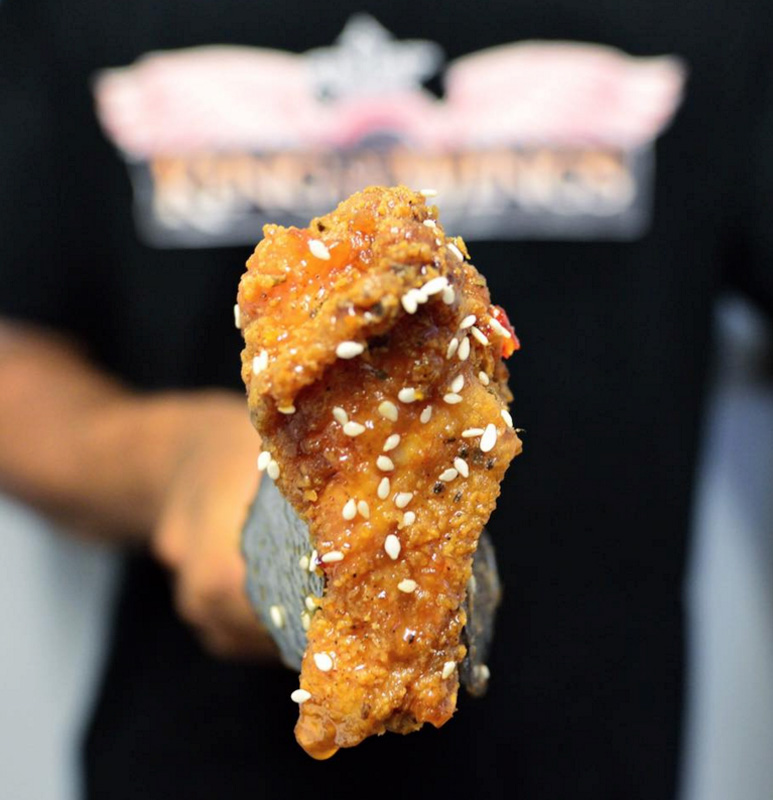 From mild Mexican, to jolly Japanese to bold burgers, sassy seafood, sweet treats, delicious doughnuts, spicy sausages and cheeky cocktails – you'll be drooling over every instagramabble delight. And getting multiple servings. Who doesn't like multiples!! I'll take one of everything please!

Whatever the occasion, this is your go-to- destination for brews and chews that will have you hooked. This saucy temptress has the delicious goods every Wednesday til Sunday, and will whet your whistle, pop your cork, feed your need for sugar, spice and all things nice. This is a love affair of the palate that will satisfy your inner most foodie desires.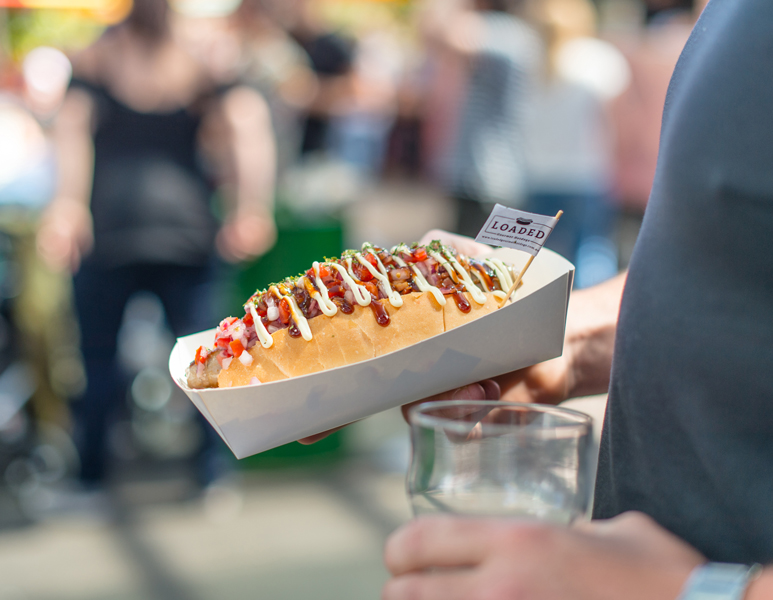 Already reaching for your wallet and bolting out the door? Be sure to check out Welcome to Bowen Hills' website for all the deets on their packed food truck schedule! You don't want to look back at your life, and think…'I could have eaten that'. Meet you there!