Hans Zimmer is on his way
The Australian Tour You've been waiting for
Hans Zimmer: composer, icon, touring! Yes, it's true; the long awaited return of Grammy-award winning composer and artist Hans Zimmer is finally here. After an amazing tour all over the place in 2017, the German composer will grace our stages again this year, with a new show, 'Hans Zimmer Live'. Having composed music for over 150 films since the 80's, we feel it's safe to say that audiences everywhere are going to be impressed with Zimmer's new live show!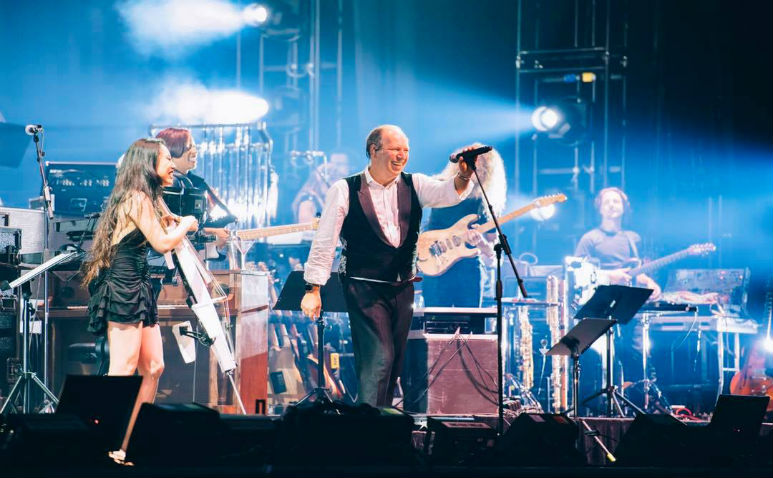 In case you aren't fully aware of the star's resume, and the movies he's been a part of, Zimmer has famously worked on The Dark Knight, Interstellar, and Pirates of the Caribbean, just to name a few. Yep, if you've ever watched one of those and thought to yourself 'hell yeah', then you're probably complimenting Hans Zimmer himself. The icon has been apart of the cinematic and composing world for decades, and he doesn't appear to be slowing down.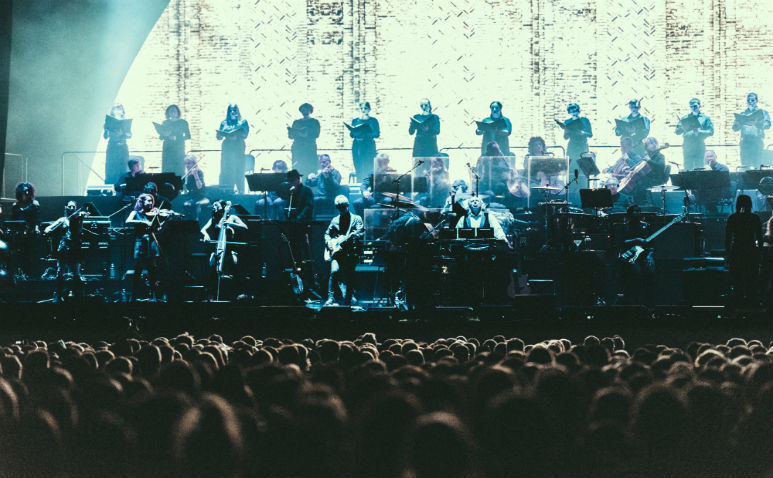 The new show will carry the audience through the mind of one of modern society's most celebrated composers, taking a look into the back-catalogue of a brilliant, musical, mind. With the promise of stunning visuals and an out-of-this-world light show, the event is not one to miss. With an impressive list of accolades including two Grammys, two Golden Globes, and an Academy Award, Hans Zimmer live is shaping up to be one of the most impressive shows of the year!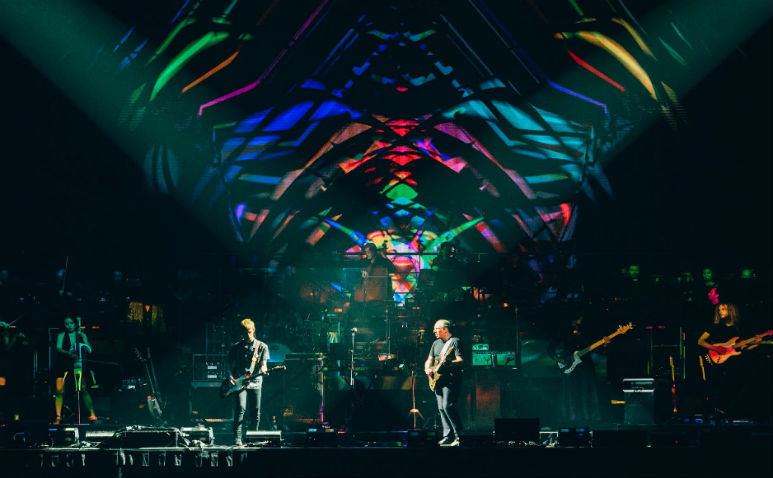 About the Author
If you ever need to find Arion, she's probably at home playing board games, or at a local gig in the Valley. Having just turned 20, she's got a passion for creative writing and social equality (shouldn't we all?). She's been writing for as long as she can remember, whether it's a creative, editorial, or argumentative piece. Overall, she just wants to write whatever and whenever she can, and she's eager to learn along the way.