HELLO LAND ROVER POLO IN THE CITY 2019
Polo on a Summer's day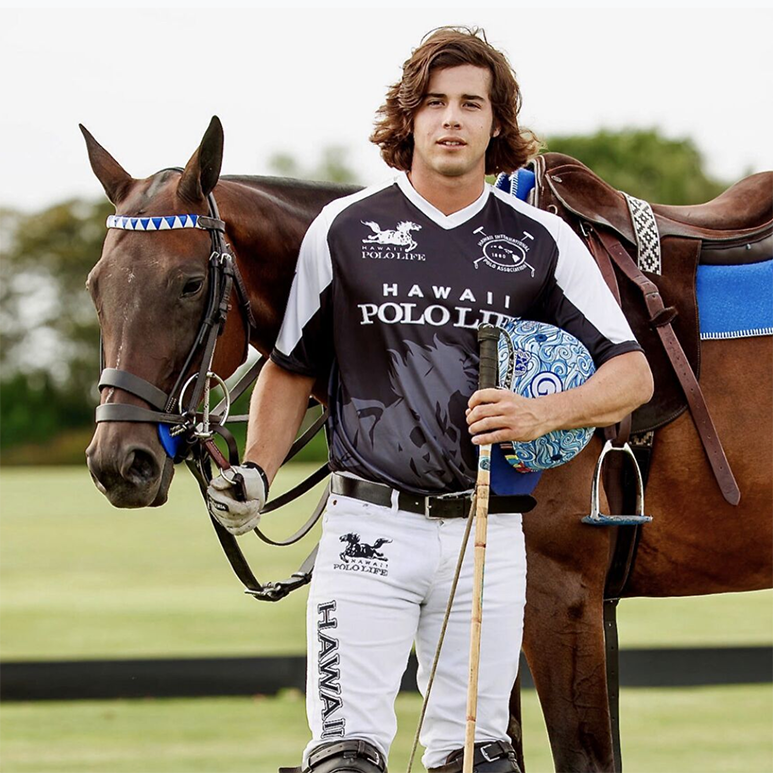 The Australian polo circuit rears its head once again as the Summer air brings the ponies out to play.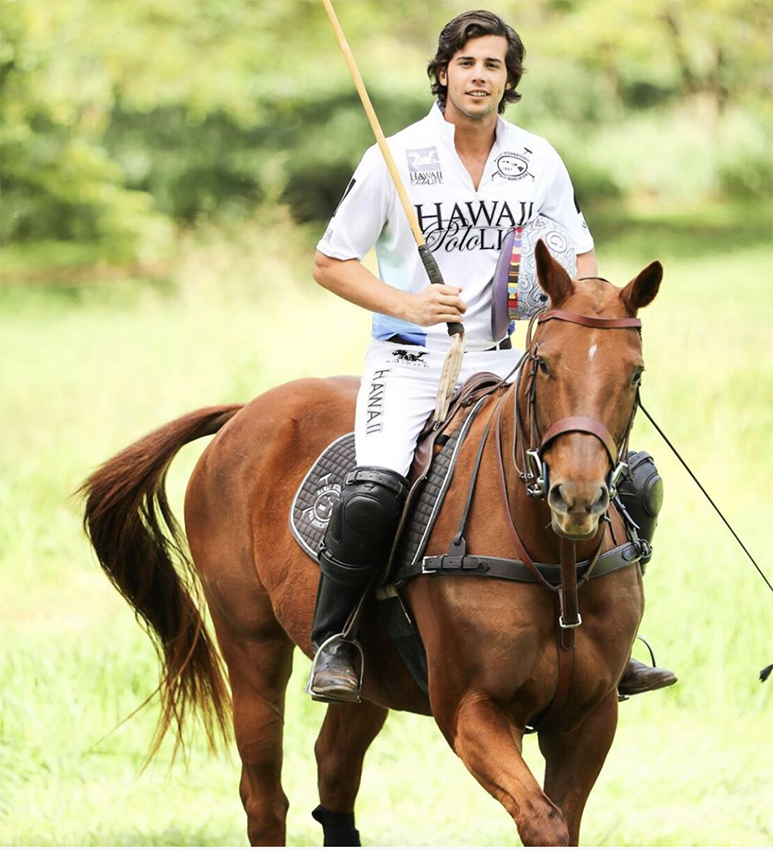 This month, 'Polo in the City' presents again as one of the 'Events of the Year', as the only national polo series and one of the largest polo series in the world.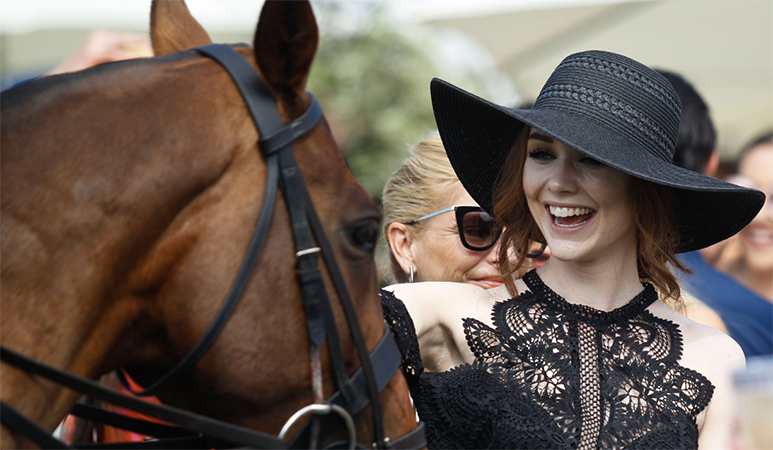 This year at Land Rover Polo in the City, guests can enjoy top-notch hospitality throughout a number of general, social and VIP event spaces. With the likes of Land Rover, Bird in Hand Wines and Pommery to drive emotions during games, it is always a day full of festivities, good food, fashion and friends. The sidelines are a favourite spot to spectate, socialising and watching the parade of stylish guests sporting fabulous outfits dashing in and out of the VIP tents for a fresh refill of champagne.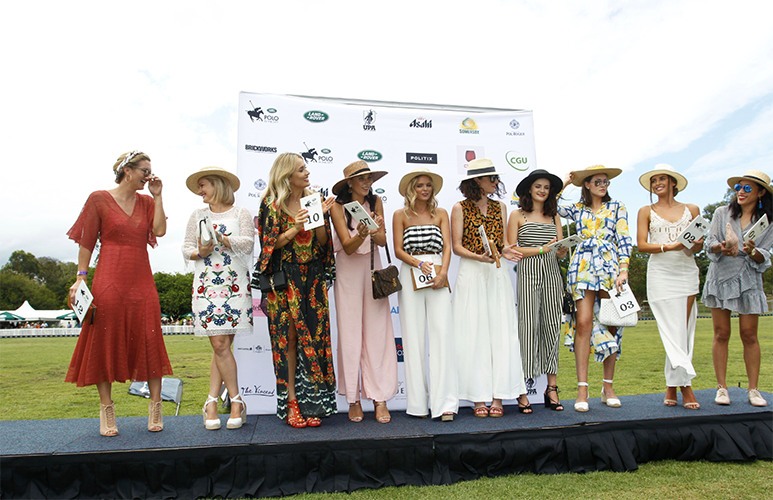 Introducing international players into the tournaments is increasing; this year polo royalty Mariano 'Nano' Gracida will be dashing about the field, playing across the national series that begins in Sydney, Centennial Park, on 16th November and lands in Brisbane on the 23rd November at Dorrington Park, Ashgrove.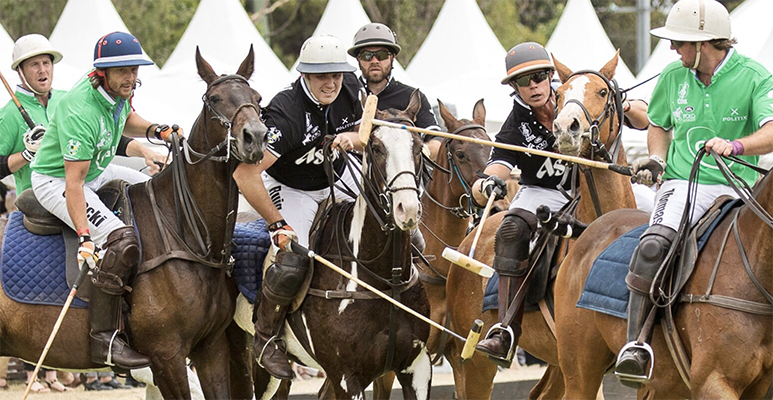 There is nothing better than watching polo on a Summer's day, with a champagne in hand and the sound of ponies in their stride. Visit Land Rover Polo in the City for more information on what to expect in 2019!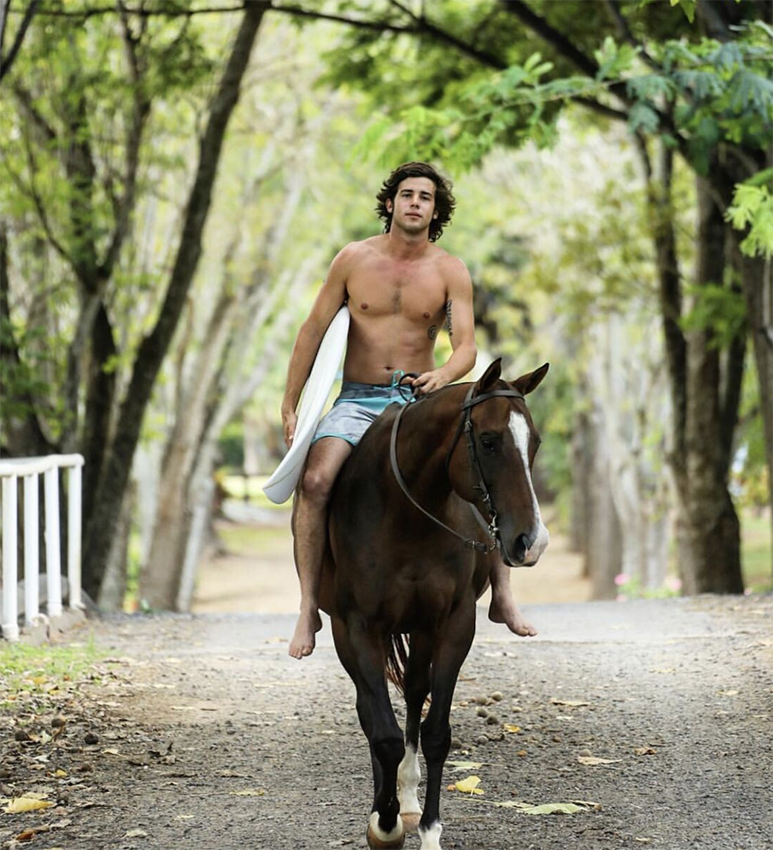 Events:
Land Rover Polo in the City – Sydney (16th November), Brisbane (23rd November), Melbourne (30th November), Perth (7th December), Adelaide (13th December)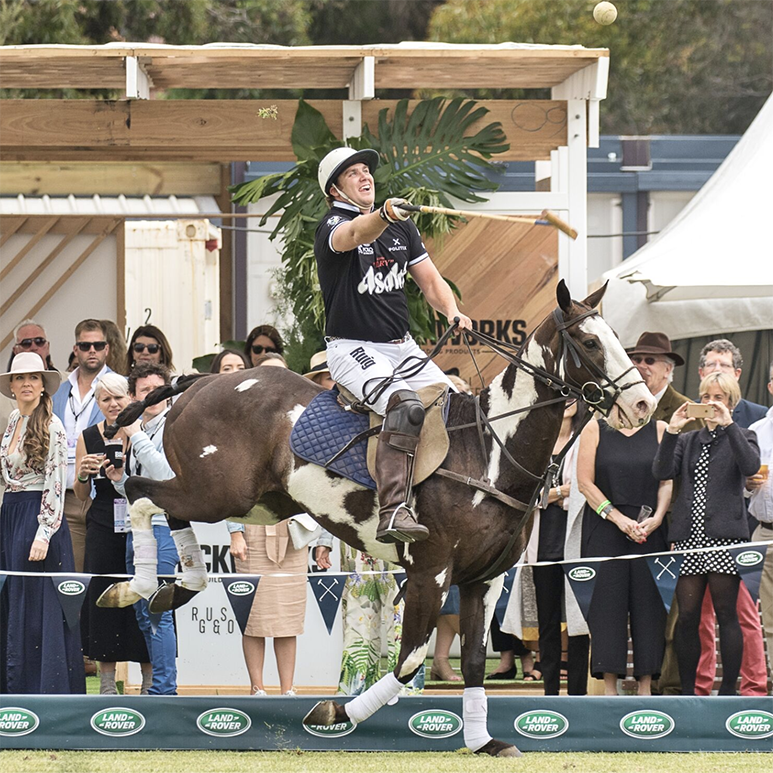 About the Author

Connecting her passion for indulgence, style and leisure with readers around the world, Ella enjoys experiencing all that is luxurious and unique. With a background in fashion, travel and events, she is just as entertained by a statement pair of earrings as where the next best wine bar is popping up. Using her discerning eye to find the best of countries near and far, you can be assured that whatever souvenirs or stories she brings back are worth the wait.