Host the ULTIMATE Australia Day Party
Aussie Aussie Aussie
It's no secret that Aussies love a great party, especially on the most patriotic day of the year. Yep, we're talking Australia Day! Beers, BBQ's, friends, family, more beers...
We've put together the ultimate guide to help you become the next Corey Worthington! Okay, maybe not that extreme... But seriously, consider these recommendations if you want to throw an epic party this Australia Day.
Frozen Cocktails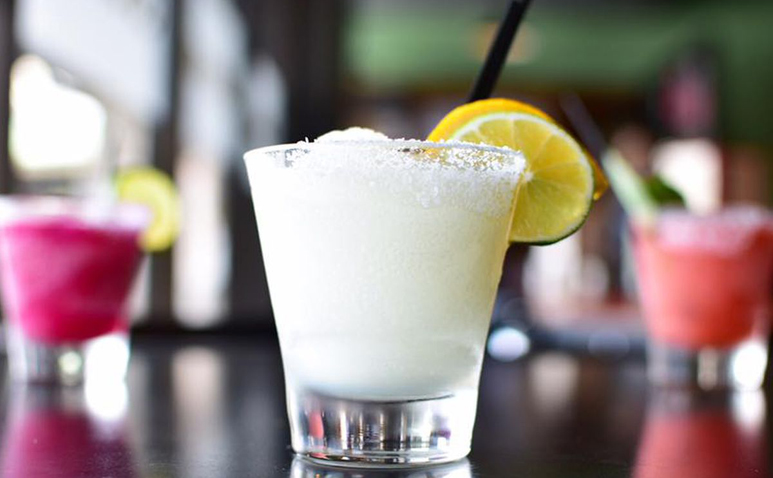 What's a great Aussie party without booze? Definitely not the kind we want to be attending. We all consider Australia's national beverage as an ice cold beer. XXXX, VB, Coronas, the list goes on and we expect to see a number of Aussies cracking one open this Australia Day. However, if you really want to impress your guests, we have two words for you, frozen cocktails. Imagine this, an ice cold, frozen margarita on a hot summers day. Does it get better than that? The internet is flooding with easy recipes to create such masterpieces. Frozen champagne, mojitos, pine coladas #yum. Not much of a cocktail artist? No stress, premade frozen cocktails are available to purchase at most bottle-o's.
Drinking Games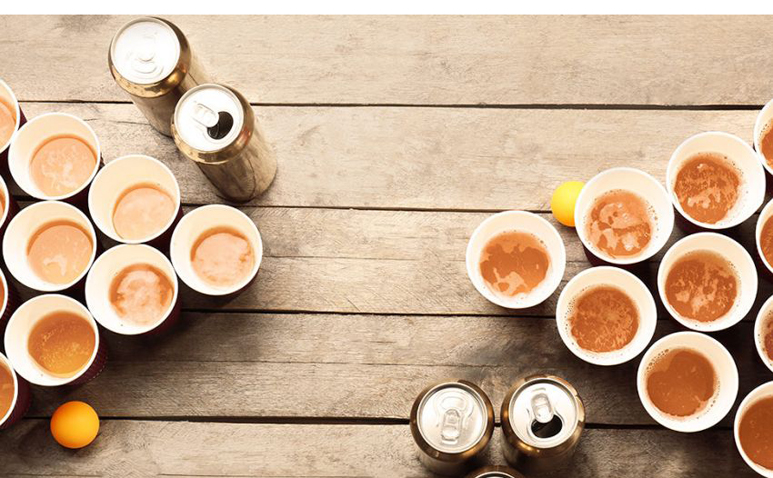 Aussies aren't just competitive when it comes to sport... In fact, drinking games in Australia definitely should be considered a sport. There's just three key ingredients to our favourite drinking game, a long table, cups and ping pong balls. You guessed it, we're talking beer pong. Want to take your beer pong game to the next level? Inflatable beer pong is now a thing. We aren't joking, you can buy inflatable beer pong tables with built in cup holders. What's more Aussie than playing beer pong in the pool? Continue drinking game antics with other games like Flip Cup, Kings Cup, or if you're feeling a little cheeky, Never Have I Ever.
Pool Toys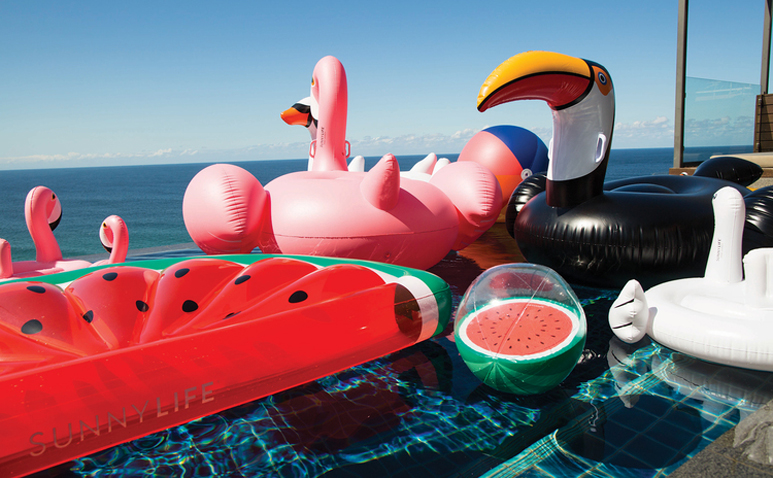 If you're not grabbing a drink, where else would you be on Australia Day? That's right, in the pool. Pool toys are a must this summer! Who doesn't want to be floating around on a giant donut? Capture that perfect #instaworthy moment floating on a giant pink flamingo. It's no lie that pool toys have really progressed and we are more excited than ever.
Fly over to Sunnylife to explore their quirky range.
Classic Aussie Tunes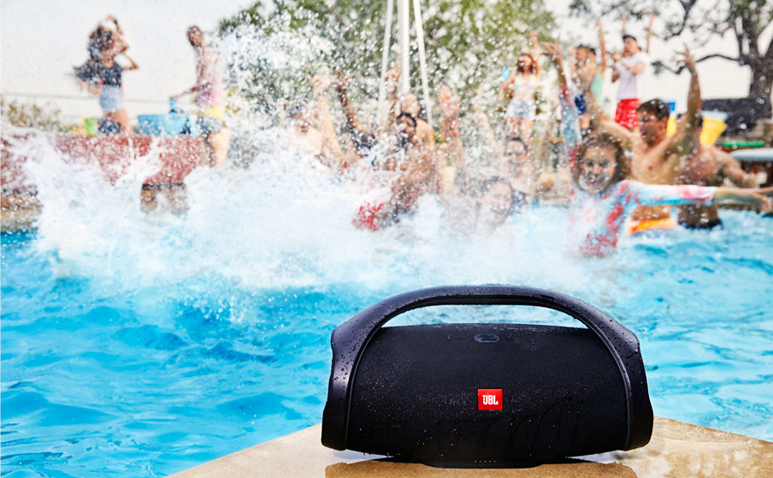 It would be a crime not to listen to Australian tunes on Australia Day. Can you imagine a party without Horses by Darryl Braithwaite? We didn't think so. Since Triple J's Hottest 100 Countdown isn't held on Australia Day this year, classic Australian pub songs are a must. We're talking a bit of AC/DC, Midnight Oil, Cold Chisel, INXS... Most importantly, Men at Work. Yep, you know what we're talking about #landdownunder
Flashback Food-day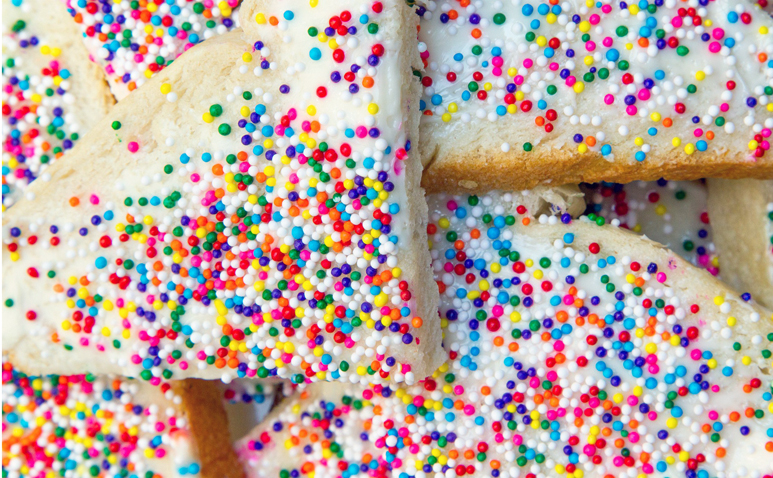 Obviously a traditional BBQ is the way to go on Australia Day. Steak, sausages, prawns, pasta salad, fresh bread... What more does an Aussie diet consist of? We've thought of a few good ol' party favourites you may have forgotten, along with a number of your childhood memories. Doesn't matter if you're 5 or 50, who doesn't love fairy bread, chocolate crackles, mini party pies and sausage rolls, Allen's party mix, iced vovo's and honey jumbles or a frog in the pond? #foreveryoung
About the Author
This full-time student enjoys long walks on the beach, exploring the outdoors, rom-coms, piña coladas and getting caught in the rain. Oh and clichés apparently. Her diverse ethnic background sparked a passion for travelling, experiencing different cultures and of course indulging in food from various cuisines.