How to get the most out of your bottomless brunch experience
Mimosa's yes please!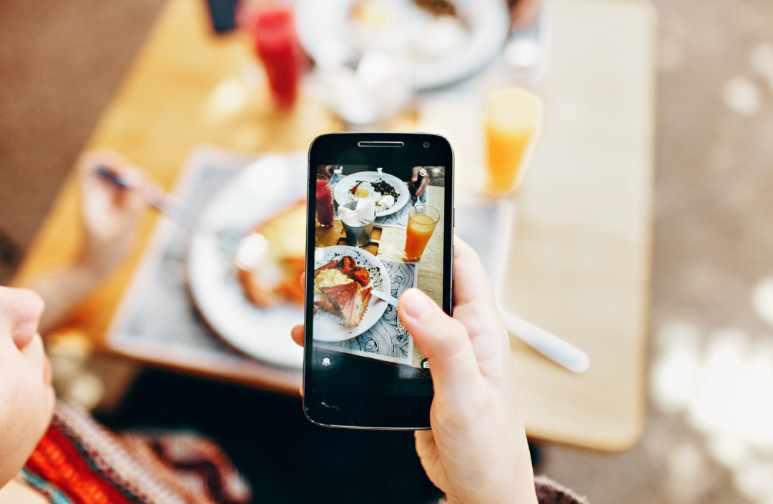 Bottomless brunch is one of the greatest gifts that the hospitality industry has given us. But are you getting the most out of your bottomless brunch experience? It can be tricky juggling everyone getting there on time and what you want to order. But don't worry here are some rules to follow that will make your latest bottomless brunch experience the best you've ever had.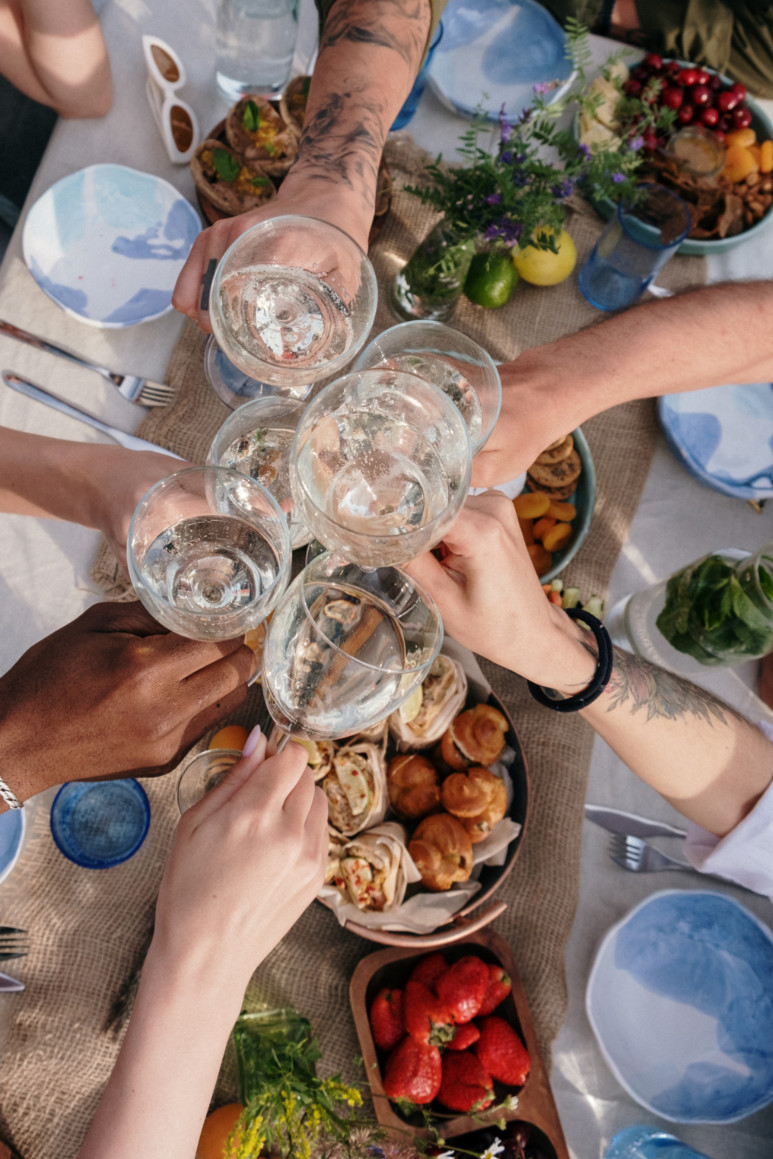 Step 1. Make sure everyone arrives 15 minutes early.
Everyone must be there and ready to go for when your time starts. Tell that friend who's always late that your time starts half an hour before your actual time, that way they can't possibly be late.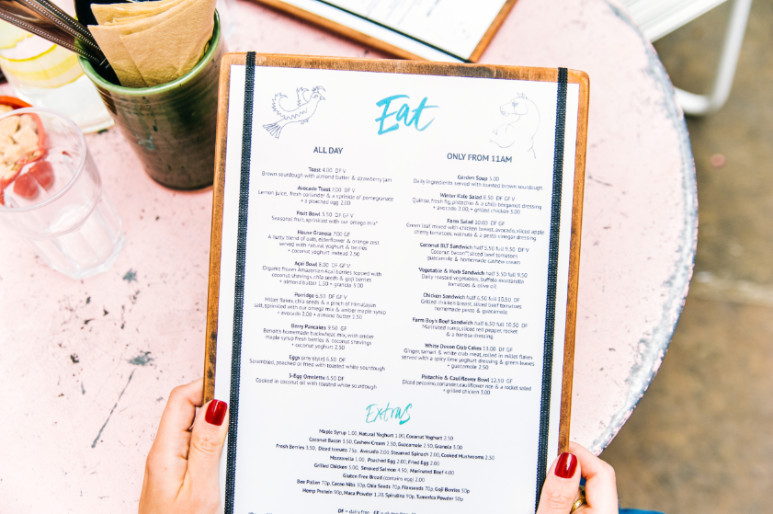 Step 2. Memorize the drink menu beforehand.
You need to know exactly what you're getting drink-wise and when you need to order another. You can't waste your time reading the menu. NO TIME CAN BE WASTED AT BOTTOMLESS BRUNCH!!!!.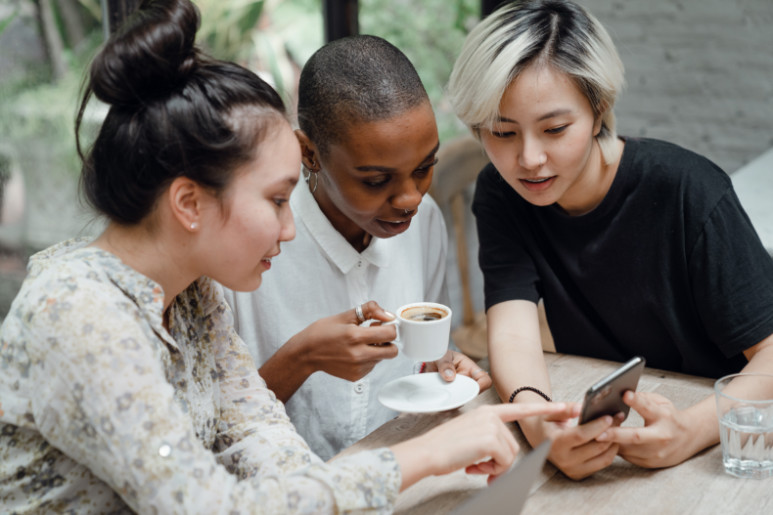 Step 3. Timers and countdowns.
As soon as you arrive start a countdown, so you know exactly how much time you have left. Also, have timers ready so you know when you need to order that next drink.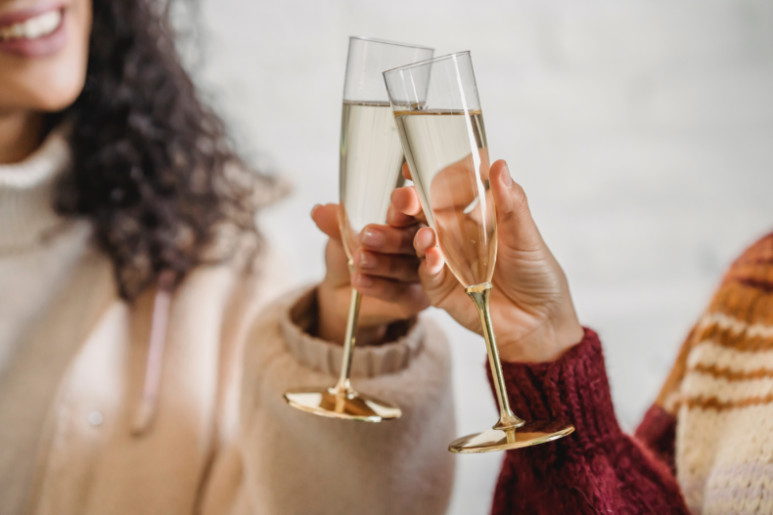 Step 4. As soon as you sit down at your table order a drink.
You need that first drink asap if you are going to stay on schedule!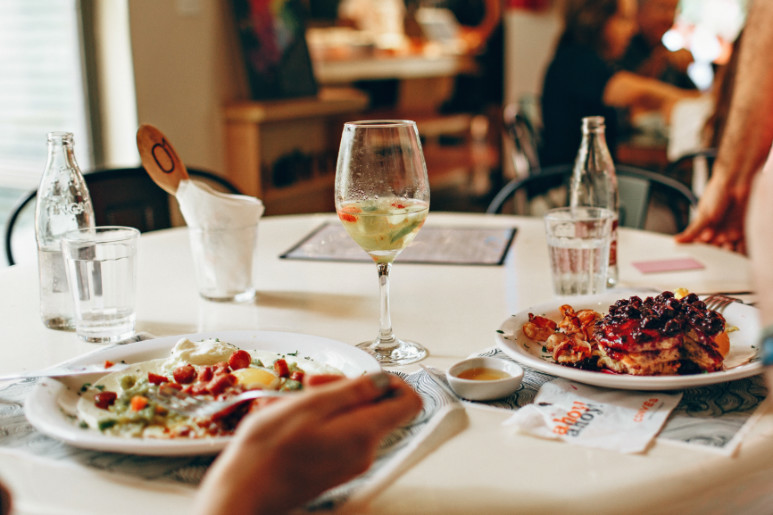 Step 5. Don't even let the waiter leave the table before you order more drinks
once they've delivered your drink, you drink it as quick as you can. As they are serving the others at the table their drinks you have already finished yours and are ready to order more.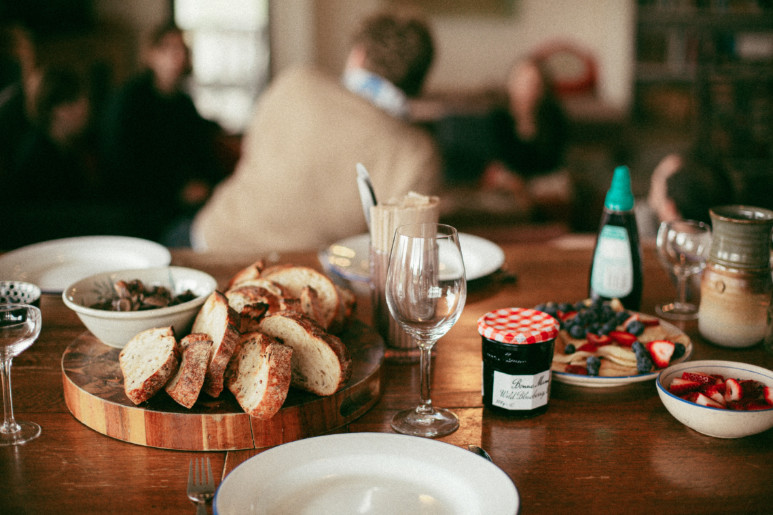 Step 6. Food is an afterthought.
Sure, it's important but you came to bottomless brunch for a reason. And that reason is to drink as many mimosas as you can in the time you were given.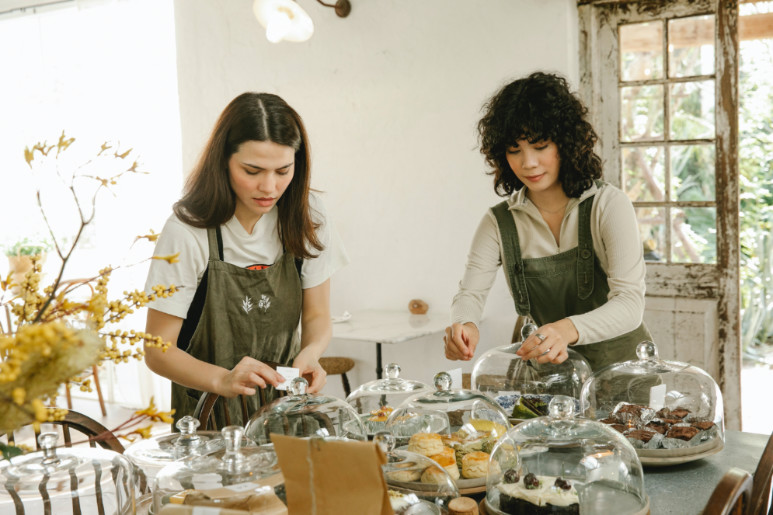 Step 7. Be nice to the wait staff.
They are the ones bringing your drinks and if you are rude they can take all the time they want.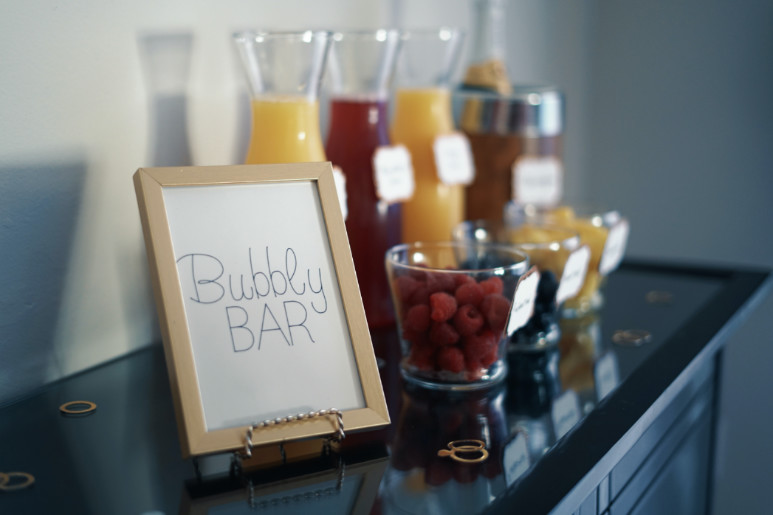 About the Author

Just a girl with a big appreciation for the Hollywood world. I have a deep passion for the stars and fashion but for now, you'll see me out and about on the Gold Coast. I always have an iced latte in hand and am always thinking about my dogs. I believe that people who are creative are the greatest gift in life.