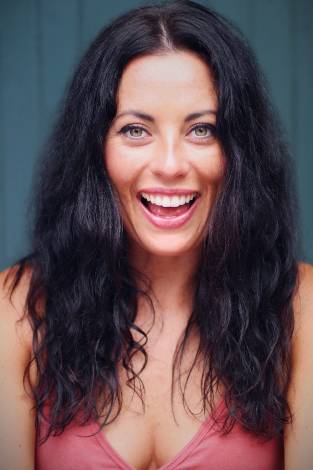 Jodie Wolf
Hi I'm Jodie and I am an ice-cream addict. Other addictions include, and are not limited to, sunshine, music, coffee and the ocean. I'm all about those high vibes and good times, no shoes and salty hair type of life, (really should brush my hair before I form another dreadlock.)
Straight 'outta London, The Magical Land of Oz is now very much home but whenever those gypsy roots call to me, I'm partial to a little exploring.
A modern-day pirate of sorts, (partial to a cheeky rum,) a nineties chick who won't say no to a dance off, especially if it involves slamming to the left or shaking to the right.
When I'm not writing, you can find me torturing taking humans through a Reformer Pilates class, pretending to be another human through the magic of acting or pounding the coastal walks of Sydney, breathing in all that clean air, being all healthy and planning the dog-nap of various pups along the way.
---