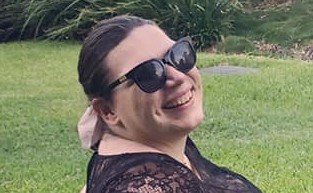 Kayla McLean
I love exploring all-new, different, and exciting places. I am always a sucker for a new restaurant or brunch spot especially if mimosas are included. Growing up between Brisbane and the Gold Coast has given me a new appreciation for how much this part of the world has to offer.
When I'm not exploring, I enjoy a good movie night, board game and cheese platter with family and friends.
My dream vacation is a week all-inclusive at the beaches resort in Turks and Caicos.
---