Learning a Language: How & Why
Your high school teacher was right, you should learn a language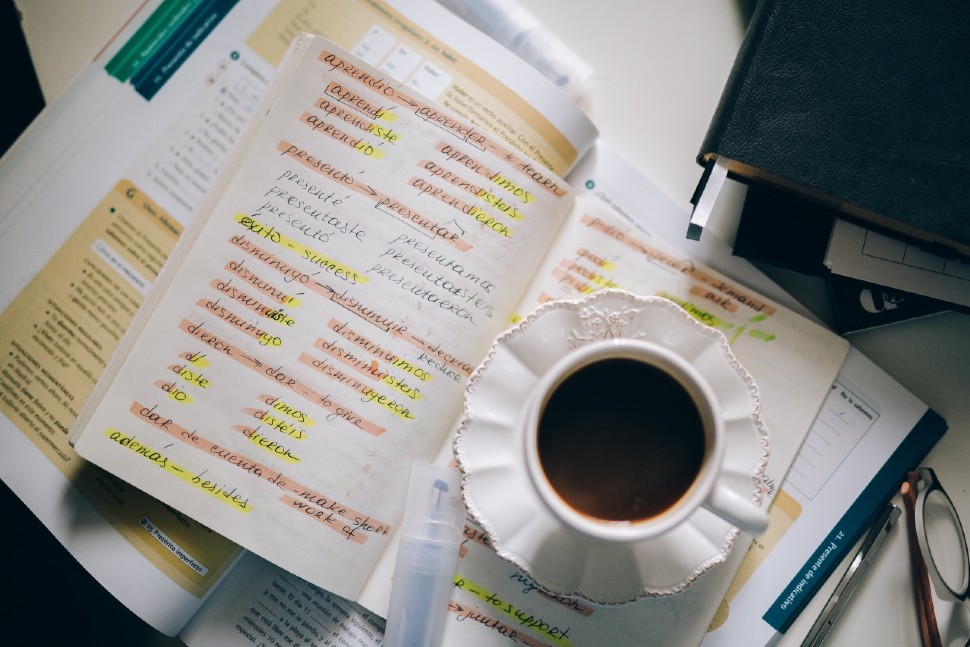 Learning a Language
Picture this, the borders are open, you're travelling overseas, you're asking a local for directions but instead of being that annoying tourist, your'e wowing them in their own tongue! This could be your reality if you give learning a language a go.
There are probably few ambitions less academically challenging than learning a language. Though maybe few more rewarding as well. Imagine opening doors to new experiences, cultures, jobs and so much more. But most importantly, it's super fun! Learning a language like any worthwhile pursuit takes time and dedication. Thankfully, in this age of information (go the internet!!), learning a language is vastly easier with so many powerful and amazing resources found online. So what exactly does learning a language entail?
Attitude
Go all in or don't bother. Your goal should be, at the very least, to become conversational. Any lesser target won't inspire you nor give you that sweet taste of success if you do obtain it. You need to possess a hunger for the language. It's absolutely understandable that this gigantic task is daunting and at times demoralising but every interaction with the language needs to be perceived as one step closer to fluency, no matter how successful or unsuccessful that interaction may be. No one ever attained a conversational level of a language without making an error. To succeed we must fail.
How to Learn
We've talked attitude now let's dive in. Learning how to learn a language is an essential prelude to learning the language itself. Almost every language can be targeted through four components; listening, speaking, writing and reading
Getting Started
It sounds blatantly obvious but you have to get speaking! The latest in linguistic research suggests that just like children, adults need to learn phrases before anything else. When we are infants, we don't learn the grammar first, we soak up the language and then our brains naturally piece together the grammar. The most effective platform through which you can kick off your new language pursuit is Glossika. With over 60 languages offered, Glossika utilises a linguistically innovative yet stunningly simple method to get you blabbing away in no time. The spaced repetition technique is as follows; you hear a phrase in your native language, then in the targeted language (spoken by a native speaker) and then you repeat it while reading the phrase. A range of vocabulary specific phrases are repeated for around 15-30 mins. Through this simple method, you are targeting listening, speaking, and reading all at once!
Watch Movies
Need an excuse to watch more movies? Learn a language! Watching foreign movies subtitled in English is not only a great way to learn the language but fantastic for learning about the culture as well. Gradually you can go from English subtitles, to desired language's subtitles, to no subtitles!
Get a Grammar Textbook
At the end of the day, if you really want to get a good grasp of a language you will need to learn the grammar. There is a plethora of affordable, fantastic grammar textbooks to help you master a language.
Find a Native
There is simply no substitute for speaking with a native speaker. Thanks to facebook and other social media, locating a native speaker can be done with relative ease. Pages like Français à Brisbane (French in Brisbane) are hubs of foreigners who are always looking to meet locals and parlez avec vous! It's like having a private language tutor but for free! Otherwise apps such as Speakly will connect you to people around the world looking to language exchange.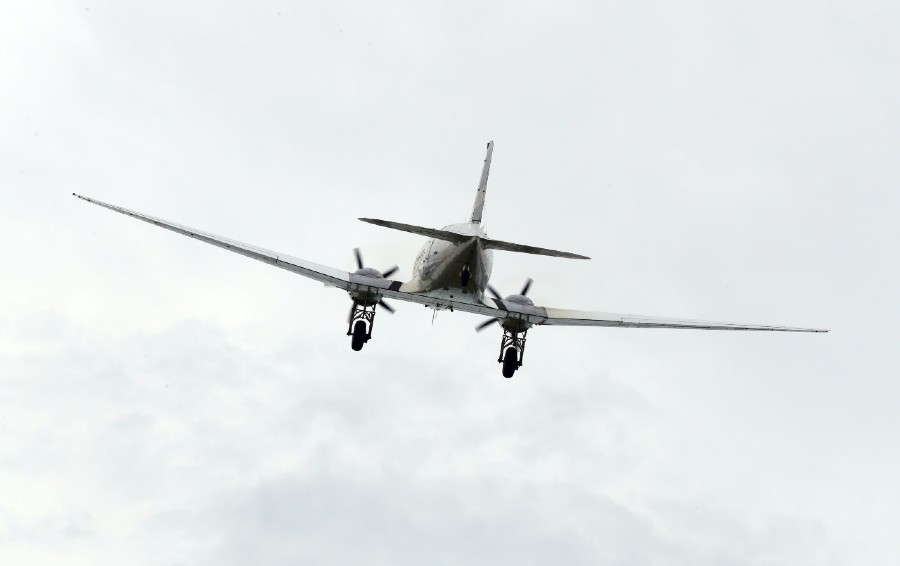 📷: Randy Fath
We know that with international borders firmly closed for the moment it may be hard to find motivation to learn a new language but trust us, travelling will take on a whole new dimension when you're flexing your language prowess with locals!
About the Author

There are 3 F's that are prominent in Nikesh's life; food, French and footwear. Having combined the former 2 during his bakery tour in Bordeaux for 2 years, he is now hustling sneakers, eating pastries (still) and praying for the Brisbane Broncos.