Light Up The Night [River Quay Riverfire Guide 2018]
River Quay South Bank Guide to watch the Fireworks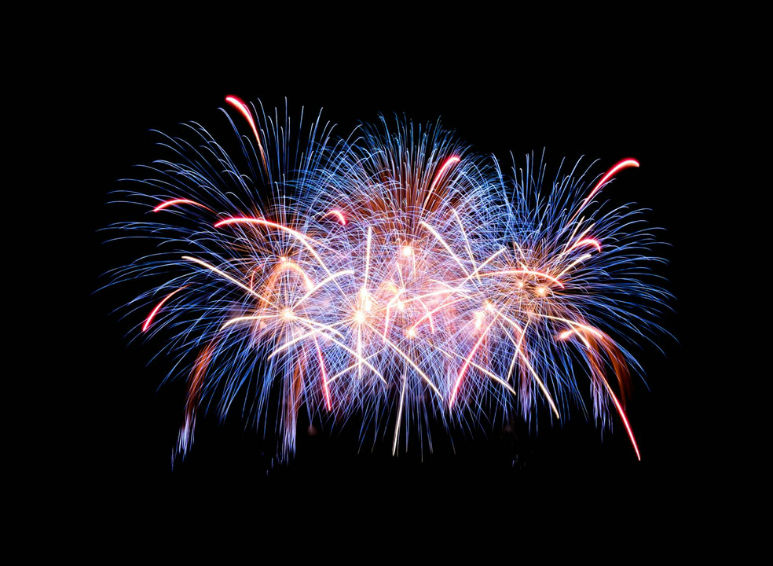 Riverfire is a much-loved Queensland tradition, lighting up the Brisbane skyline and finishing out Brisbane Festival with a bang. This year, whether you plan to savour the view with a glass of wine, or get amongst the action at the Riverstage, Brisbane has you covered.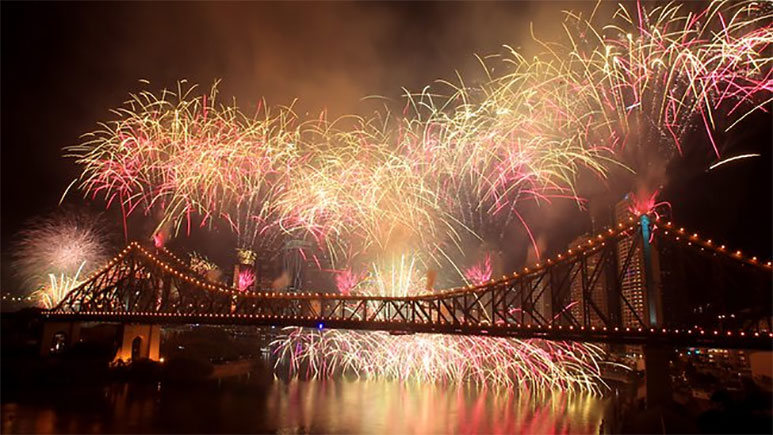 Stokehouse Q
Unparalleled riverfront views and a distinctive style are the hallmarks of Stokehouse Q, the height of Brisbane riverfront fine dining. The premier Mediterranean restaurant overlooks the Brisbane river and serves the freshest local produce, whipped into incredible dishes inspired by flavours from the Mediterranean and greater Europe. The youthful queen of riverside fine dining, Stokehouse Q is Brisbane's tastiest (and most photogenic) venue!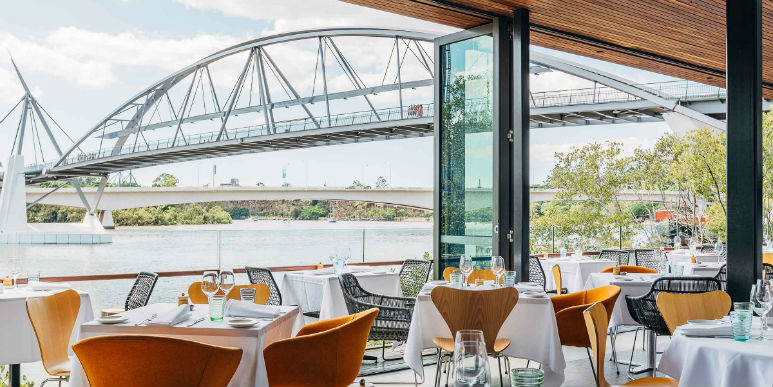 STOKEBAR Q
If it's a drink you're after, quench your thirst at Stokebar Q and sprawl out on their riverside deck. Stokehouse Q's casual and intimate little sister, Stoke Bar is perfect for a night out or a quick drink, so sip, savour and celebrate in style. The superb bar menu can only be outshone by the fireworks, and there's a host of shared food options to keep you and your mates truly satisfied.

Aquitaine Brasserie
For those with bigger appetites, Aquitaine Brasserie pairs the finest French cuisine with an enviable wine list to deliver a culinary journey through France. This year, the four-course Riverfire Dinner Menu is an elegant and refined affair, sure to delight every palette. Paired with front row seats to the action of Riverfire, this night is sure to be a feast for all the senses.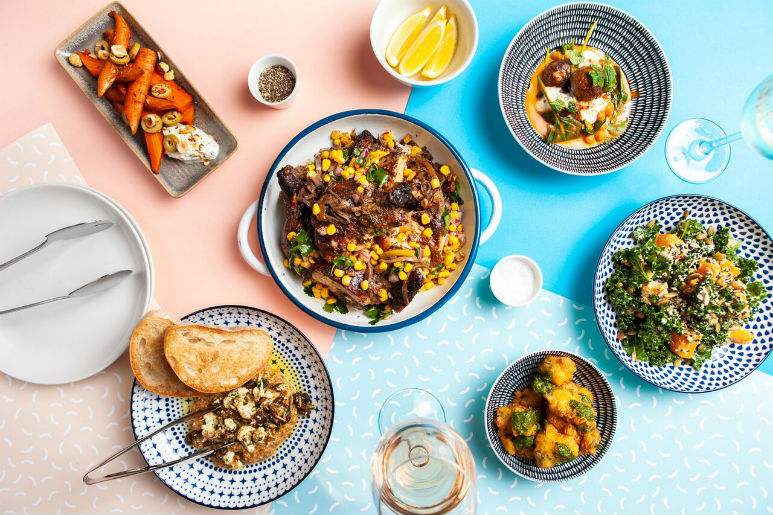 The Jetty
If casual dining is more your style, The Jetty is the perfect place to bring the family for a shared four-course meal with a 3-hour beverage package. Relax, indulge and enjoy the festivities in the beautiful surroundings while the kids watch the fireworks, and you all enjoy the flavour sensations created by local produce, fresh seafood and quality ingredients.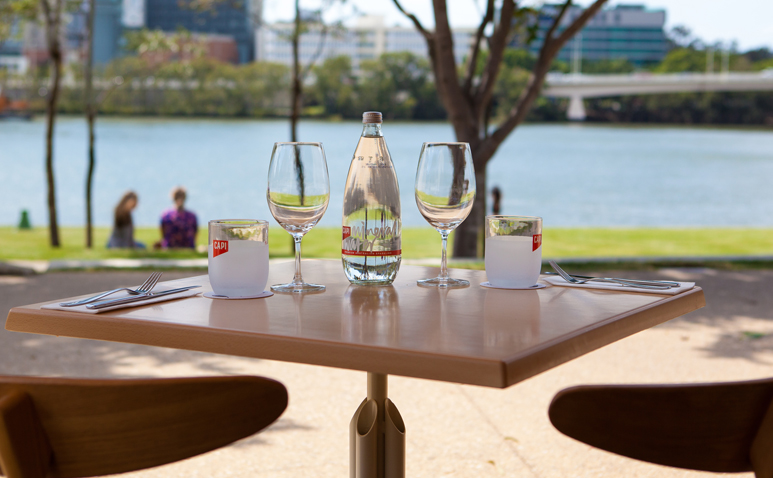 River Quay Fish
Riverfire is not complete without stopping at River Quay Fish, because what's more Riverfire than river food? River Quay Fish adds a fresh Aussie twist to the traditional fish and chips, accompanied by a unique cocktail list or a multitude of craft beers. Enjoy the riverfront views in the modern and fresh surrounds, or order from the takeaway menu and watch the festivities from the River Quay Green.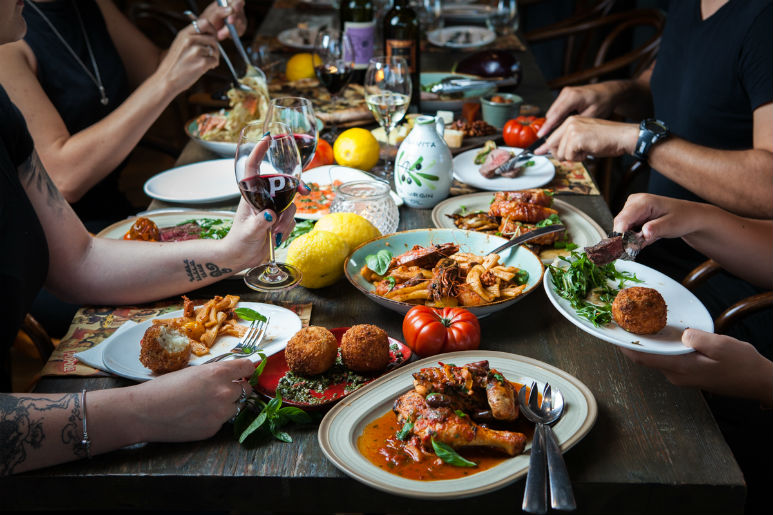 Popolo
Italian is so much more than just pizza and pasta and Popolo is proving it. This sassy little restaurant is giving Italian cuisine a taste twist using local seasonal produce and high quality authentic ingredients to create the ultimate intimate dinner shared with friends. Popolo is Italian for people, and its stays true to the name, with sumptuous shared delicacies created artfully by some of the best in the business. Buon appetito!
So, if you plan to dine along the riverbank, watch the fireworks with a cool cocktail or simply wander along the foreshore and take in the sights, sounds, smells and sensational flavours of Riverfire, this year's Brisbane festival is sure to end with a bang.
About the Author

Kelsey's first words were not words at all, but a strange panting sound learned from her childhood dogs. Fortunately, her grasp of actual human words has improved since then, although she swears she can still speak to animals. Frequently found cheerleading, an active sport featuring stunting tumbling, jumping and dancing, it would surprise observers to know her natural habitat is actually under several blankets, curled up for several hours watching TV or reading entire series of books.