Mother's Day Guide
It's all about you Mum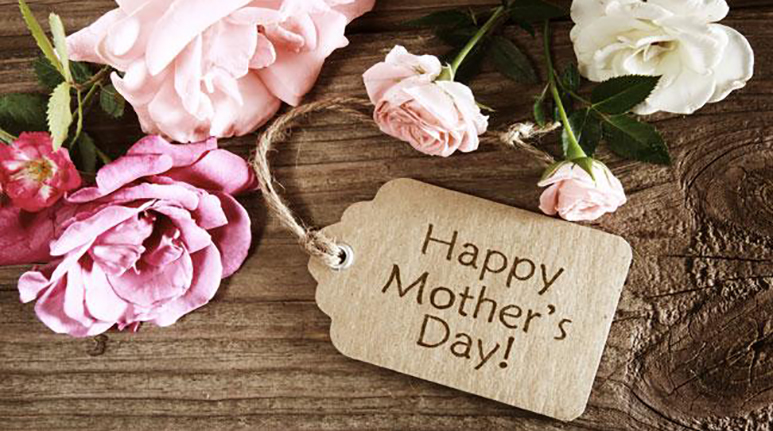 Our Mums really are the greatest. They've been there to endure every grazed knee, broken heart and job loss with us, we've put them through so much over the years and yet, they continue to love us unconditionally. Through the good times and bad, Mums have stood by our side, ready to laugh and cry with us. Showering the ol' gal with love should be something we do on the reg, but sometimes life gets in the way and we forget to show her our appreciation. Mothers Day only comes around once a year, so when it does we have to make it count. Here are a few ways to make our number #1 fan feel special this year.
THE GIFT THAT KEEPS ON GIVING..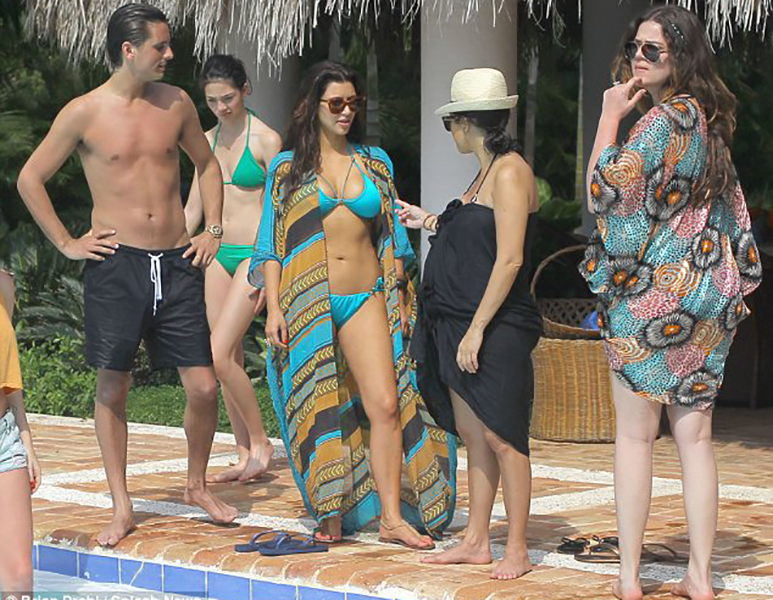 We may be approaching cooler weather, but it doesn't mean we aren't dreaming of those gorgeous Summer days. Think colourful kaftans, jumpsuits and kimonos, Kaf.Tanned is all about comfort and style throughout the warmer months.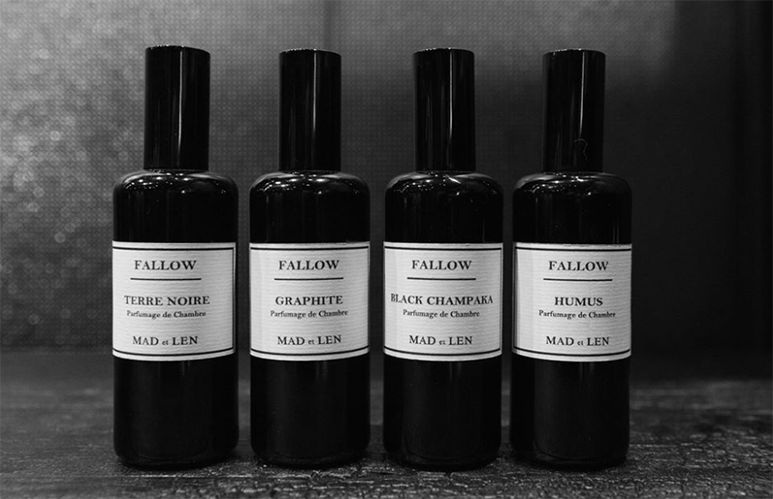 If your Mums a little edgier, check out Fallow for unique Mothers Day gift ideas. From unisex clothing to hand-crafted jewellery and quirky glasses, you'll have the coolest Mum in town if she's rocking a designer piece purchased at Fallow. They also have house perfumes that are simply magnificent. Receive a Complimentary 50 gram Tin of Fallow Milky Oolong Tea with every MAD et LEN purchase for Mothers Day... In store and Online. You're mum's worth every scent!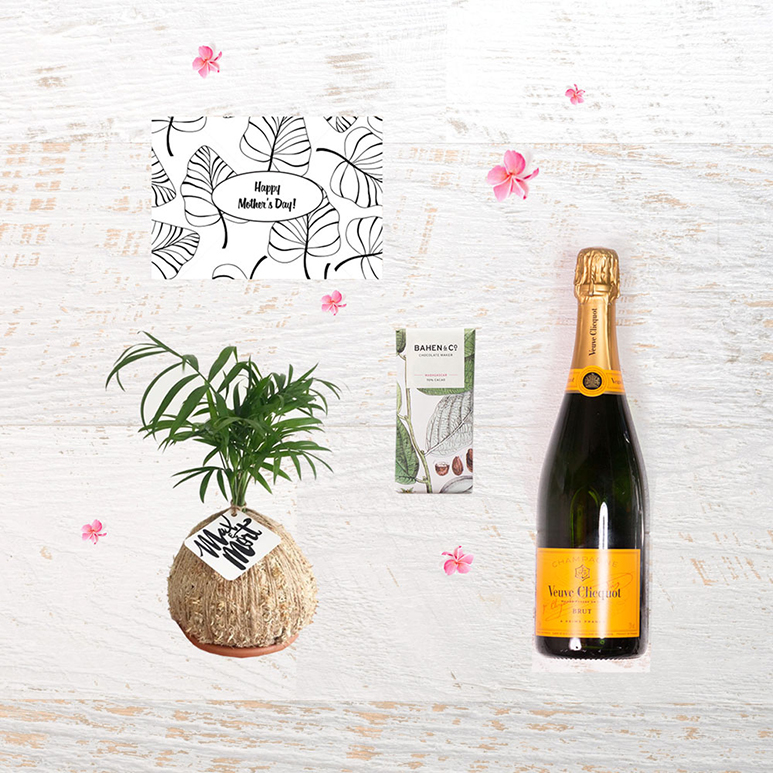 Stumped for Mothers Day gift ideas or don't have time to shop? Well, 'I saw this and thought of you' have got your back. With carefully curated gift boxes, all you have to do is jump online, select the perfect pressie for Mum, pay and voila - you will remain the favourite child for another year. Check out the Mother's Day gift boxes.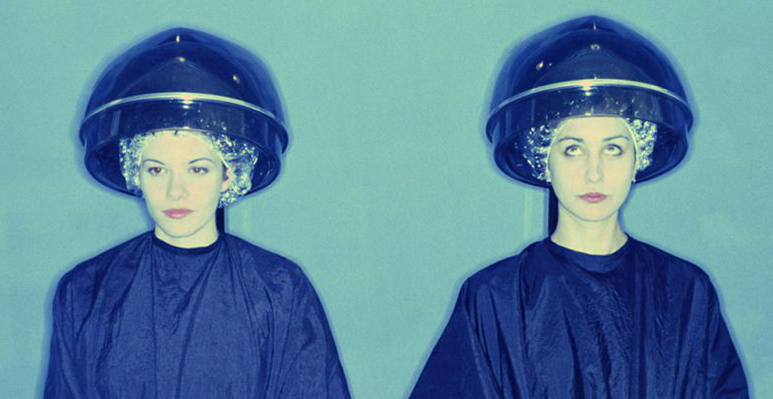 Getting a haircut may be the last thing on our busy Mums minds, so why not do the thinking for her. Treat mumsie to a cut, colour or whatever she desires by organising a Studio Ash Hair salon voucher. The only downfall of a free 'do' is if she decides to get a blue perm, you have to be seen in public with her on your next lunch date.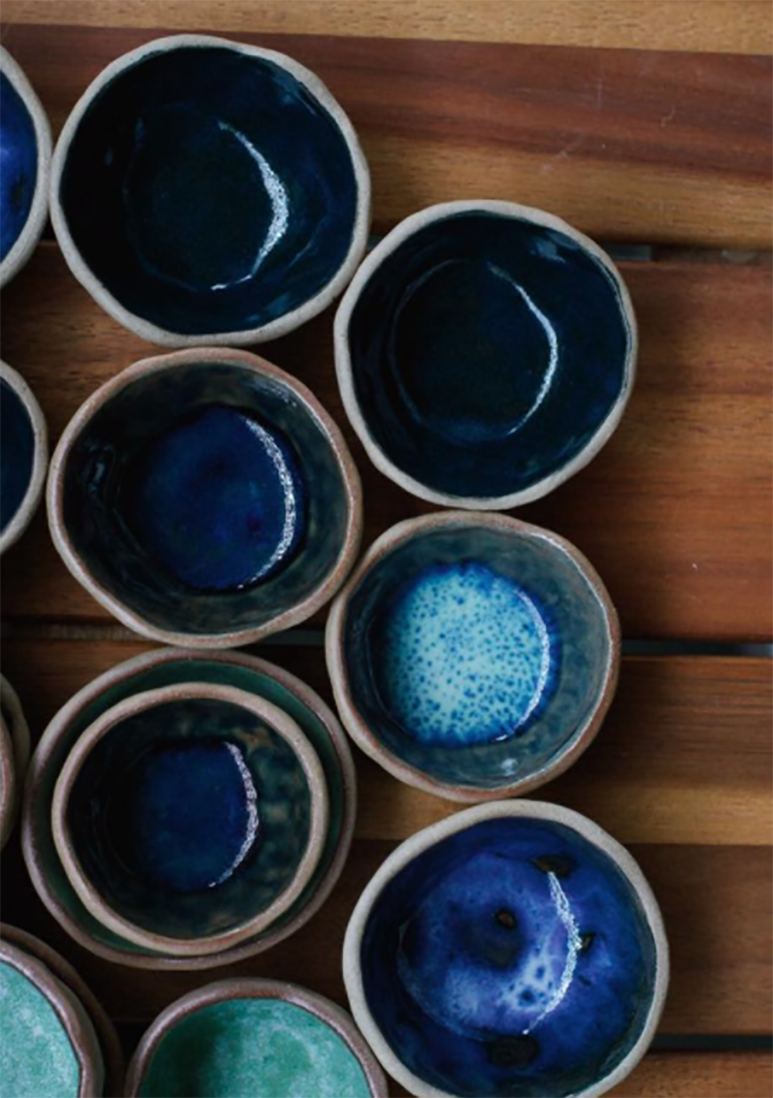 Now's the perfect time to replace all of Mums kitchen ware you either lost or broke over your younger years. Hoo Ceramics create beautiful, handcrafted clay pieces for the home or office. A SLEEK, ceramic dinnerware set is bound to get you off the HOOk.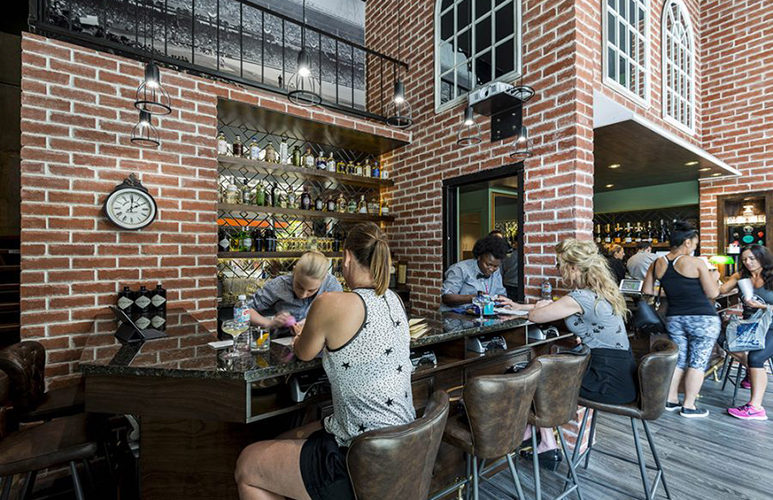 There's no denying Mothers are the hardest working people on the planet, and what better way to help to them unwind then to treat them to a luxurious pamper day. Brooklyn Beauty Bar is not just a beauty salon, it's a gentlewoman's club. Specialising in, not only luxurious beauty treatments, but also boats an unforgettable champagne and gin bar experience. Let the pampering beGIN.
INDULGE..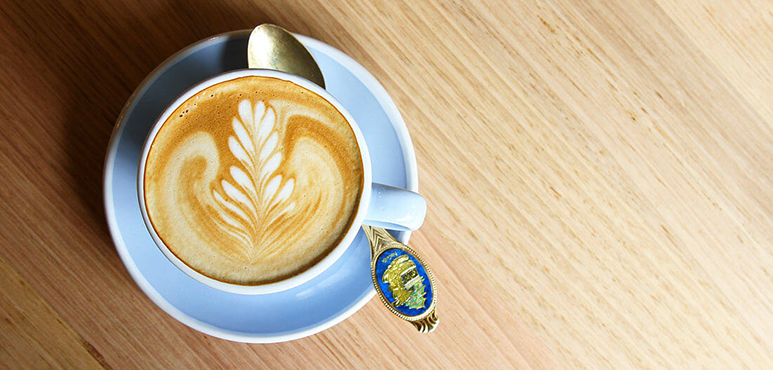 If you're planning on spoiling Mumsie for the entire day, you'll need to start with a tasty breakfast and an extra large coffee. The Priory Kitchen like to keep it simple, fresh and creative with a regularly changing menu. Did we mention they're licensed? Winning! I mean, we really love our mums, but sometimes coffee doesn't cut it (if you know what we mean?).
GOURMET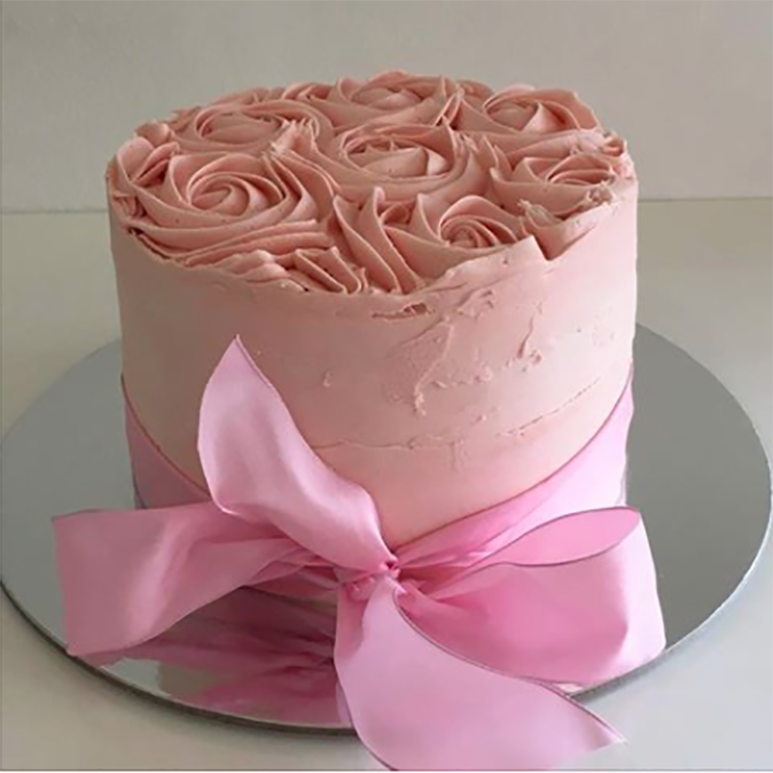 Show your mum you care with cake. And not just any cake, a cake made with love by Judy C. You can have your cake and it it too this Mother's Day… choose from the many options or create your own masterpiece with your mum's favourite ingredients. Cakes by Judy C will say it all… I LOVE YOU MUM. Here's a freshly baked cake from the cake connoisseur!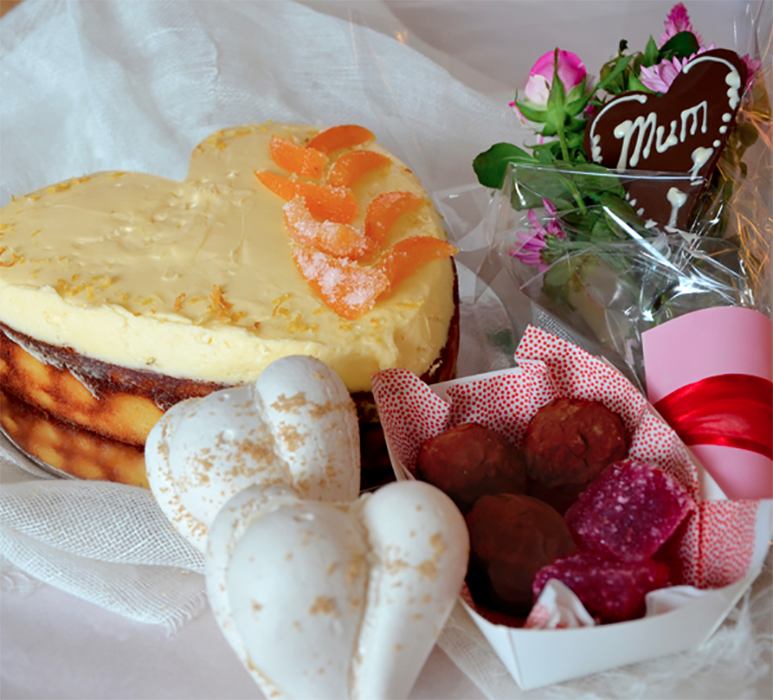 There's nothing sweeter or more delightful than your Mother! Spoil your Mum silly on her special day with a tasty treat from the Cake & Bake team. Jocelyn Hancock knows how to treat your mum to the BEST. There will be the usual wide range of goodies to suit every taste with a few extra special ones Jocelyn's made especially for the occasion.
Get in early! Cake & Bake won't be open on Mothers Day! So pop in and visit the team at West End to pick up a special treat for Mum (fingers crossed she might even share it with you!). Or if you really want to be the angel your Mum thinks you are, This email address is being protected from spambots. You need JavaScript enabled to view it.This email address is being protected from spambots. You need JavaScript enabled to view it. to place your order or call the store on 3844 1088.
CELEBRATE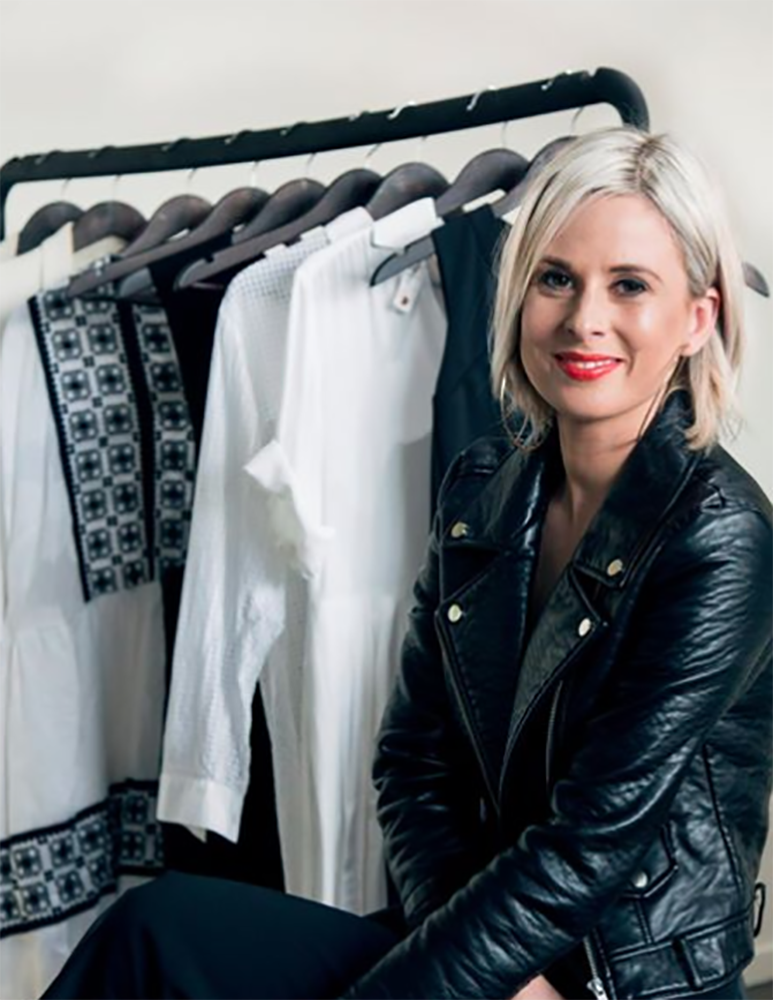 Portside Wharf is the perfect place to spoil mum this Mother's Day as the precinct celebrates in style with an array of food offerings and local live music from 12pm to 3pm on Sunday, May 14.
Give mum the day off as all restaurants and cafes will be open offering everything from a first-class lunch to a casual meal. MMMM!
Leading up to the special day, you can find the perfect gift from one of the precinct's boutiques or health and beauty retailers, offering a range of specials for the perfect pamper package.
There's also a styling and shopping spree up for grabs. Portside are giving you the chance to pamper Mum with a $500 Portside Wharf shopping spree and a two hour styling session with Rebecca Williams . Stylist. For your chance to win, simply head to the Portside Wharf Facebook page. How cool is that! Very!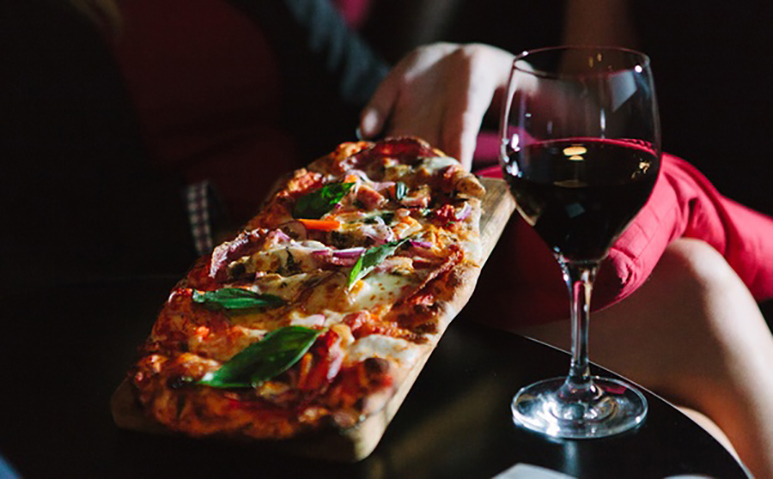 Mothers deserve the best of everything on their special day, so why not kick the 'dinner and a movie' date up a notch and give her the Blue Room Cinebar experience. Order handmade pizzas, share platters, cocktails or wine from your semi-reclining seats and enjoy your 5 star cinematic experience. Did we mention they have cushions and foot rests too?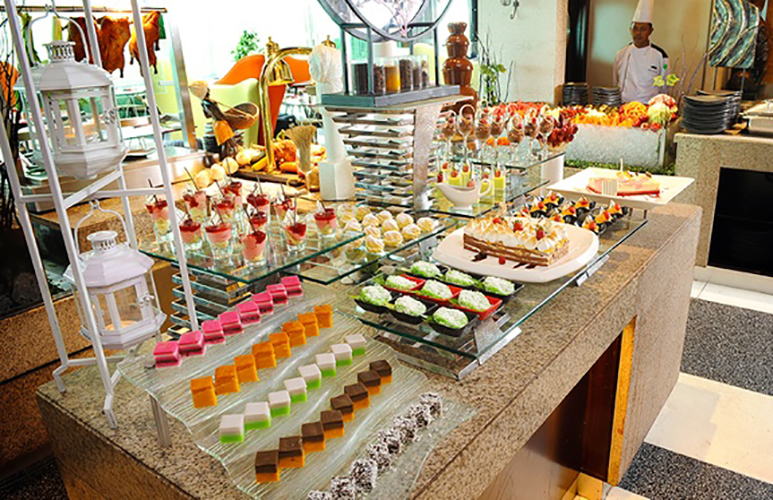 Three words - high tea buffet. Mum's love having a reason to pull out their pearls, so why not take her somewhere special enough to do so. The Stamford Plaza are putting on one hell of a Mothers Day event including a lunch buffet, high tea buffet and a dinner buffet. Be sure to wear your most flowy frocks as ribbon sandwiches, fresh out-of-the-oven scones and sublime sweet treats will be coming out of your ears. Get in quick as seats are limited!
About the Author

Coffee addict, blogger and full-time foodie, Christie Smith is an amateur photographer, lover of wine and social butterfly. Her creativity came at a young age but really started to bloom whilst living abroad.
Desperately trying to escape the chilly conditions of London, Christie found herself seeking refuge in many unique, bars and cafes hidden throughout 'foggy town'. As the camera roll started to fill, so did her desire to share her experiences with the world, thus leading to blogging. Christie is never one to decline happy hour invitations, brunch dates or Saturday morning market-hopping with the girls!