Movies | Blue Room Cinebar
Relax, dine, sip & watch a movie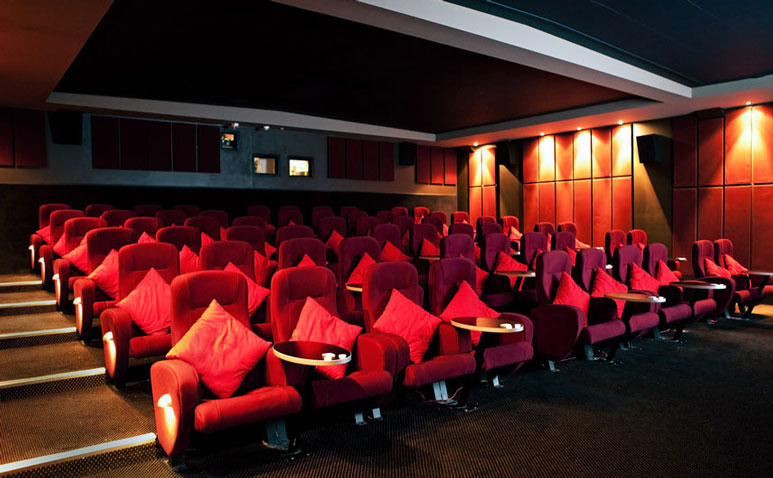 We all love movies. They are a little escape from our current reality into a whole new world. Most of us enjoy going to the movies, and Blue Room Cinebar gives us quality movies, great food and good value with comfy seats and a unique experience. Support local, and feel good on every level.
For those who are sick of going to their local super-sized chain cinema, why not visit a boutique cinema that's locally owned?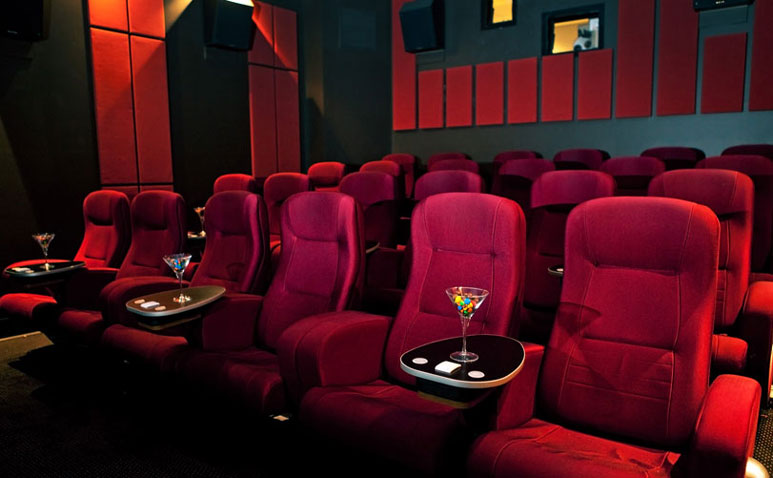 The Blue Room Cinebar in Paddington is a boutique cinema with four screens. Each room seats between twenty four and sixty patrons, making it an intimate and more personal experience.
And drum roll, please…. It's licensed. That's right my fellow film buffs, you can drink until your heart's content while you enjoy your favourite flick in the comfort of a cushy recliner. Along with their liquor license and fully stocked bar they also have an on-site kitchen. Think share platters, a delicious pizza range and breakfast snacks such as muesli, muffins and sandwiches. They also have an amazing dessert range, celestial mud cake anyone?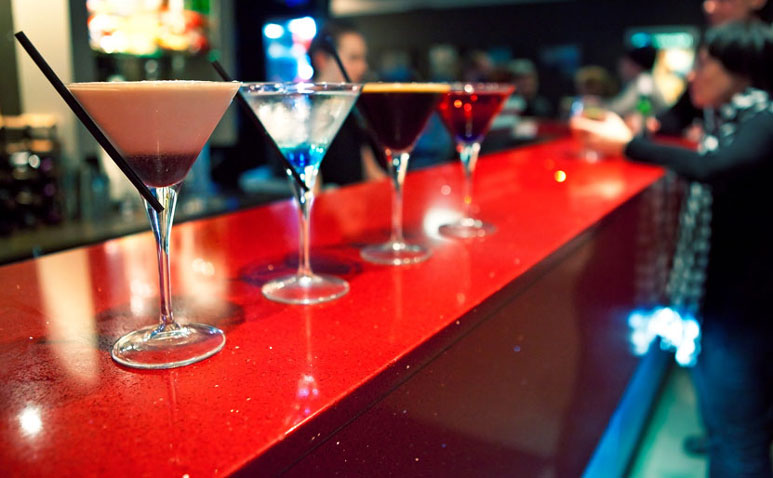 If you aren't interested in having an actual meal at the cinema they still have the requisite candy bar, choc tops and popcorn. Yes please!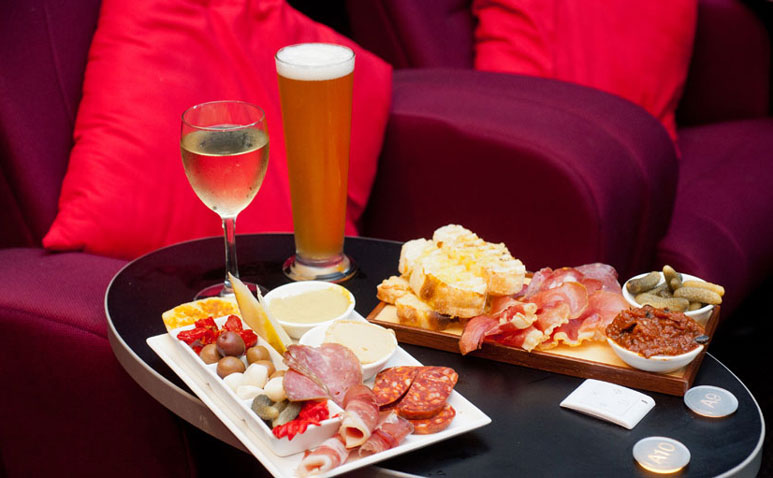 What sets this cinema apart from all the others is the service. For those of you who have been to gold class, you've experienced luxury movie viewing before. The Blue Room Cinebar is half the price of a gold class session and the service is superior. The staff are friendly, happy and willing to do whatever they must to make sure you enjoy your Blue Room experience.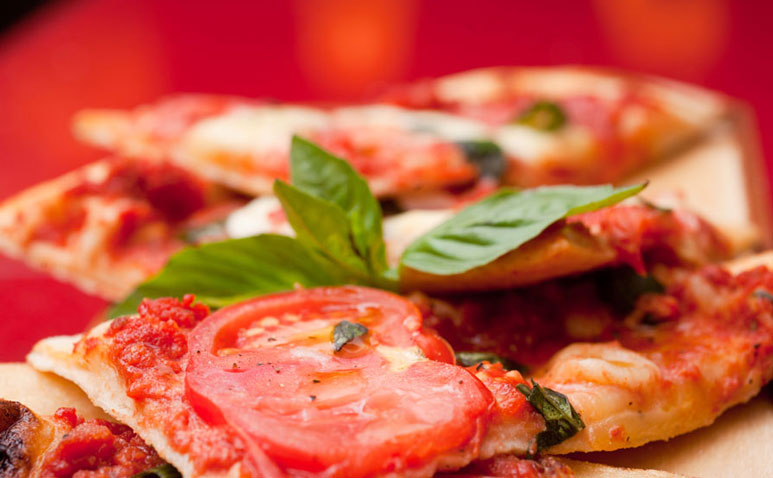 Reasonably priced movies, alcoholic beverages, delish food and outstanding service, what more could you ask for? Great movies? They've got that covered as well, showing the latest blockbusters and indie films. So if you're after the perfect place for date night, or a fun night with friends, the Blue Room Cinebar has you covered. Your new BFF is there for you... L0VE!
-
Written by Danica Smith
Published by Picky Pigeon Productions