Meet Emporium Hotel's Paul McLean
Les Clefs d'Or Newest member
The Good Guide is here to celebrate local is lovely. What makes a place so unique is her people. We meet Emporium Hotel's Paul McLean, the newest member of the prestigious Concierge society, Les Clefs d'Or, also known as The Golden Keys.
Demonstrating just how prestigious membership to the society is, there are only 44 members of Les Clefs d'Or in Australia. Incredibly, McLean is fifth member Emporium Hotel has produced since opening in 2007, reflecting the commitment of the hotel to constant levels of excellence. Along with the independently owned and operated luxury hotel winning Best Luxury Accommodation for the third year running at the Queensland Tourism Awards recently, and taking out the title of Australia's Leading Boutique Hotel at the 2015 World Travel awards, the honour is an extra ordinary testament to Emporium Hotel's leadership, team and experience offerings.
"We are extremely proud of what Paul has achieved," said Emporium Hotel General Manager Peter Savoff, himself a member of the society. "This is such an impressive international recognition of his dedication to meeting each and every guest's needs, no matter how insignificant they may seem."
The hotel team's commitment to excellence will also be evidenced at a second luxury Emporium Hotel, set to feature in the $650 million Southpoint development at South Bank. Like Emporium Hotel, Southpoint will introduce exciting new levels of design, service and luxury to Australia.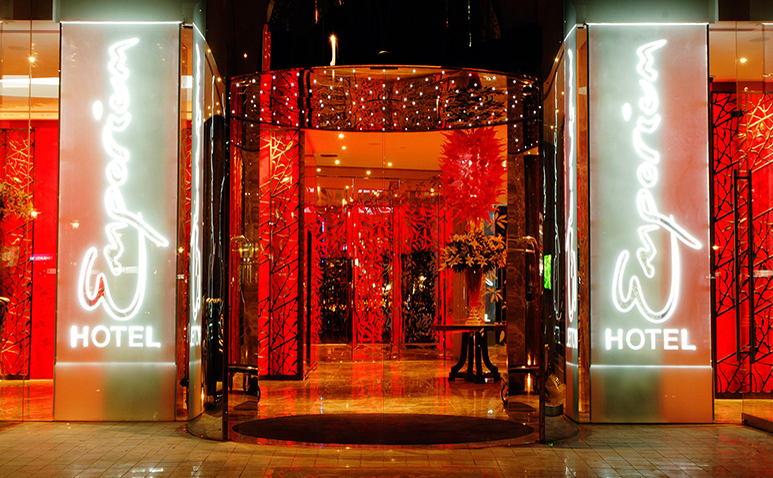 NAME: Paul McLean
NICKNAME: P MAC
JOB TITLE: Assistant Concierge
VENUE: Emporium Hotel
-
WHAT DO YOU LOVE MOST ABOUT WHAT YOU DO? The opportunity to create experiences for our guests.
DESCRIBE A DAY IN THE LIFE OF YOU? Wake up, gym session, breakfast. Complete things to do, either household jobs or errands. Get ready and go to work. Work afternoon shift at Emporium Hotel finish around 11pm and home to bed.
WHAT ARE YOU PASSIONATE ABOUT? Tourism and Travelling
WHAT'S YOUR LIFE PHILOSOPHY? "Get Busy Living"
5 WORDS THAT DESCRIBE YOU: Traveller, passionate, Loyal, Creative, Professional
WHAT DID YOU WANT TO BE WHEN YOU GREW UP? AFL footballer / Physiotherapist
THREE PEOPLE (DEAD OR ALIVE) YOU WOULD INVITE FOR DINNER PARTY? Quentin Tarantino – For the conversations, Morgan Freeman – To hear his voice, Beyonce for karaoke.
YOU ARE TURNED INTO A BIRD, WHAT BIRD WHAT THAT BE? Owl
IN AN ALTERNATE UNIVERSE, WHAT WOULD YOU BE DOING? Relaxing on a beach in Mexico.
WHERE IS YOUR FAVOURITE HOLIDAY DESTINATION? Mexico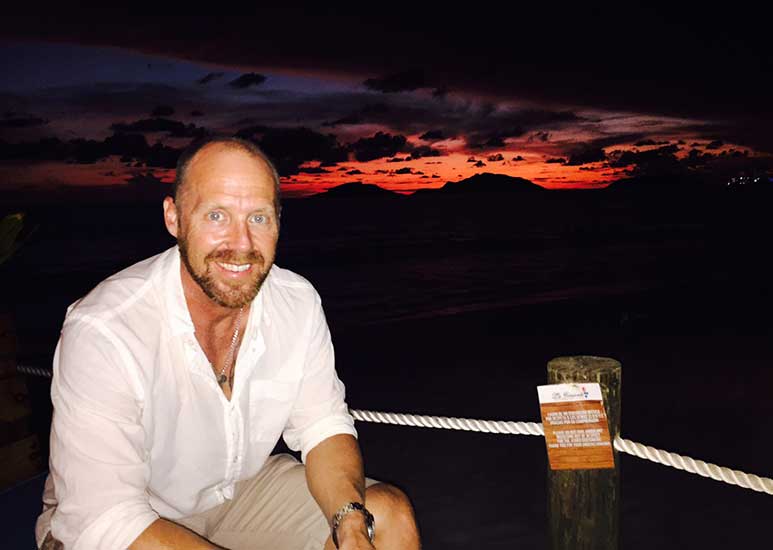 FAVOURITE PLACES IN BRISBANE :
EAT: Tartufo
DRINK: Maker West End / Brooklyn Standard
CHEF: Tony Percuoco (Tartufo)
RELAX: New Farm Park
SHOP: James St
TO IMPRESS: Esquire
CULTURE/ARTS: Powerhouse
EVENT: Comedy Festival
SUNDAYS: New Farm park & Powerhouse
BRISBANE'S BEST KEP SECRET IS: The Triffid
MY WORDS OF WISDOM: You only get one shot at life, so get busy living!
NEXT EXCITING THING FOR ME IS: The opening of the Southpoint Emporium Hotel – it will be exquisite!
MORE: I am very proud of my achievement in being accepted in to the Les Clefs d'Or society for Concierges. I am looking forward to the opportunities that will arise, and the doors that will now be opened.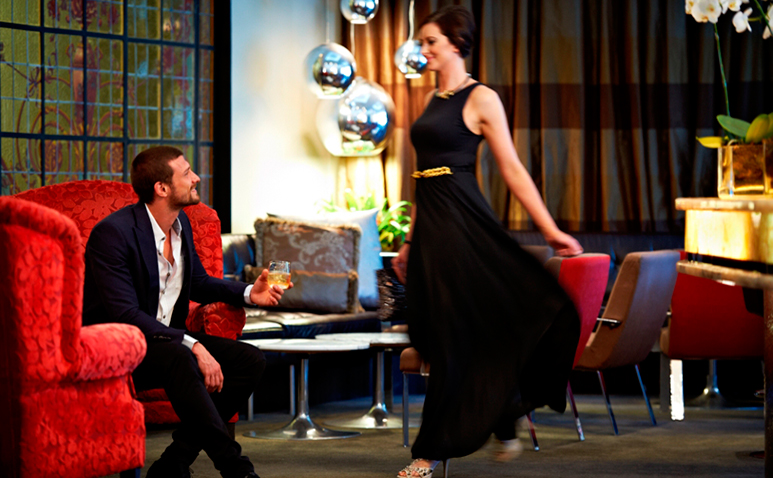 Related Articles