Pickup Lines For Those Covid Times
How To Take Their Breath Away?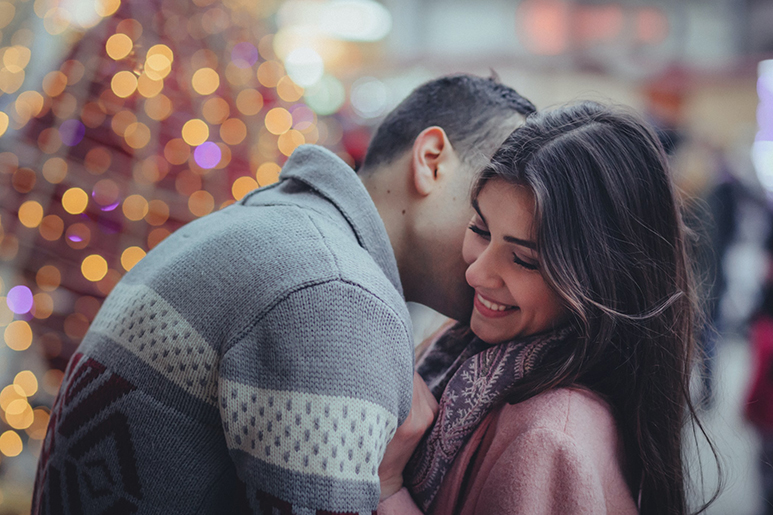 Who here is single and ready to mingle? Well in the year 2020 dating and picking-up has changed for the worse. Being stuck in isolation, not being able to go on dates and meet people at bars (if that is still a thing these days), has made my dating life very challenging. However, I have decided that this is the perfect time to impress people with my romantic side and instantly get people to fall in love with me. Here are some of the cheesy yet funny pick up lines that are about covid-19. I promise you wholeheartedly that you will get them super likes and Zoom dates on blast with these romantic pick-up lines.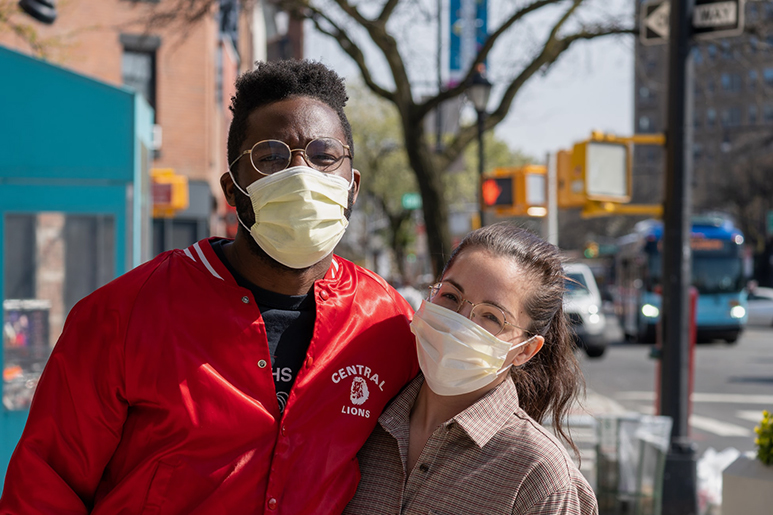 COVID PICK-UP LINES
- Is it hot in here or is covid-19 giving us this fever?
- I don't know if I'm out of breath from you or this disease.
- You can't spell quarantine without u r a q t.
- If covid-19 doesn't take you out, can I?
- You smell like the ocean, is that Glen 20 Ocean Breeze?
- Cough here often?
- You caught my eye from across the bar, thought I would come stay the distance for you.
- Wanna meet at the bar, heard they have Corona on the menu?
- I may not have money, but I have rolls of toilet paper.
- No one rocks a mask better than you.
- May I hold your hand or the latex from your glove?
- I like my virus like I like my women; easy to spread.
- You can't spell virus without U and I.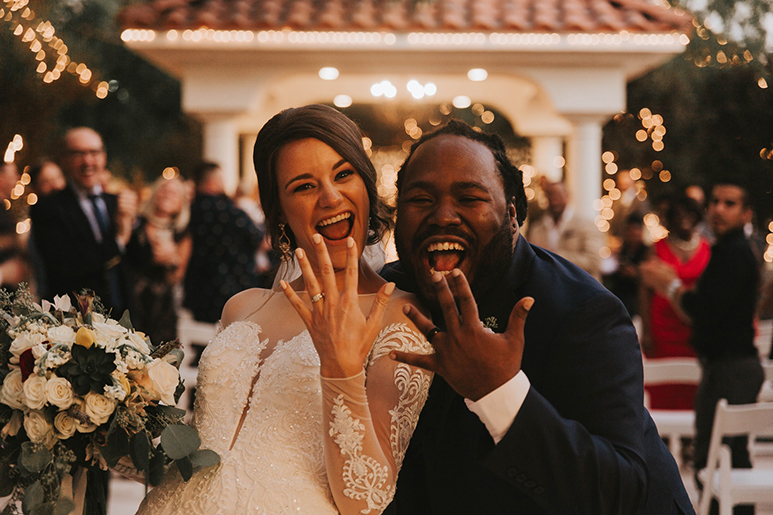 - Nothing more contagious than your smile.
- I'm just a girl, standing 6 feet away from a boy. Asking him to maybe move back another foot. Thanks
- Hey, I wash my hands when there's no pandemic too.
- One-ply? Two-ply? Neither. The only thing I'm looking for is your re-ply
- Is that hand sanitizer in your pocket, or are you just happy to be within 6 feet of me?
- Since all the public libraries are closed, I'm checking you out instead.
- Wanna get closer than 1.5 metres?
- Our love is like COVID-19. No one saw it coming and we moved fast.
- Are you looking for a naughty boy? Because I only washed my hands for 19 seconds
- I'd get fined $5000 to see your face
- Do you want to come into my bubble?
- Are you with job keeper? Because you are a keeper in my eyes
- Is heaven your quarantine zone? Because I think you are an Angel.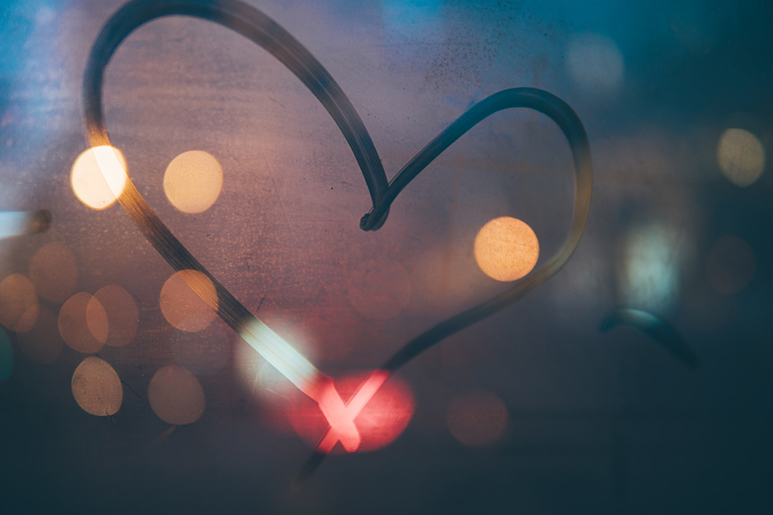 The puns, the dark humour and the sexual tension of these pick up lines will have you getting a touchdown on night one...well maybe don't take my word for it. But, these pick up lines will surely have your date crying from laughter and if they don't, I suggest going back to Tinder and trying again.
About the Author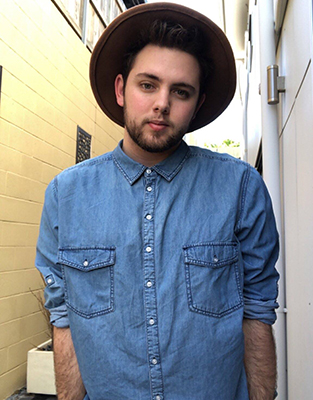 Creative, Competitive and Crazy are the three C's that summarise my life.
My creative side began when I was young and came up with the most abnormal stories when playing with toys and the most unusual drawings, this followed me through my school years with my love for graphic design and advertising which I continued to pursue through university and freelancing.
My competitive side is deadly and will always want to be on top, from a simple game of UNO to slamming buttons to win a battle in Mortal Kombat, I always need to win. Escape rooms are also a love of mine so beware if you are in one with me, cause I can be intense.
My crazy side stands out with various quirky attributes including an obsession of wanting to be on Survivor, travelling to the United States of America to meet complete strangers and also having a love for psychotic, horror, crime-filled tv shows and movies.