Recharge at Home of Yoga New Farm
NamaSLAY your mind, body & soul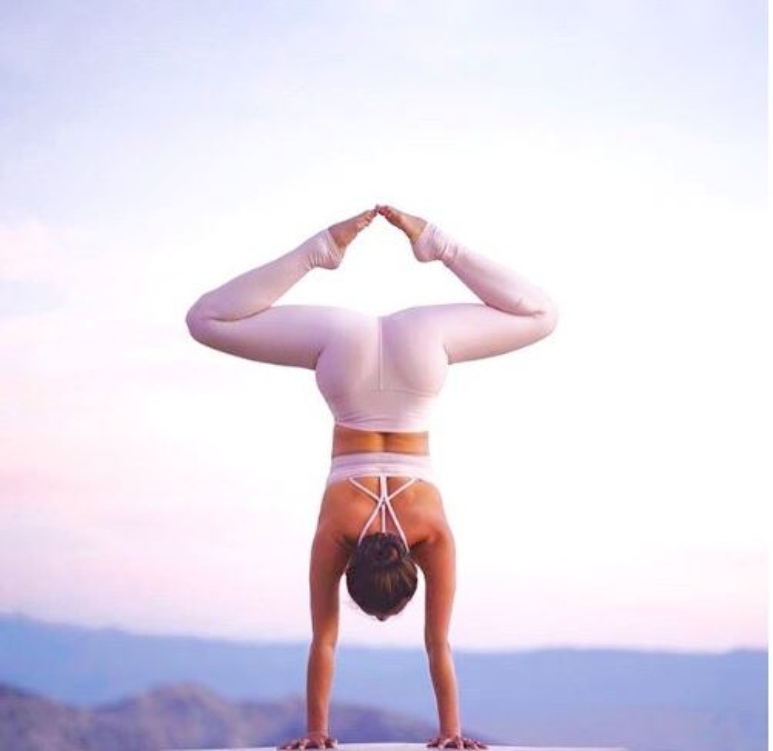 Wanting to get fit but the not loving the overcrowded gym? Or just wanting some time to recharge, renew and reconnect? Then Home of Yoga New Farm is for you!
Home of Yoga focuses on transforming your body and soul, no matter your age, skill level or goal. With a flexible timetable, including 20 different classes a week, from group classes to private ones, releasing your inner self has never been easier.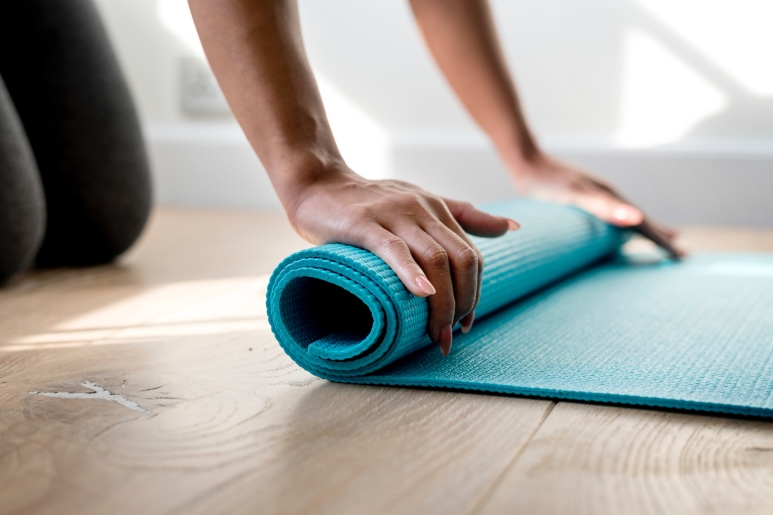 Led by world-class practitioners, Home of Yoga focuses on the reaching complete physical and mental relaxation while offering an experience to truly understand yourself and others. From light stretches to newly introduced two-hour classes, yoga retreats to Kambo ceremonies performed by Shamans – Home of Yoga really is well the home of yoga.
Discover the unique experience of Kambo, with the spirit of the frog. Kambo is a ceremony delivered by shamans that uses medicine from frogs to offer selfcare. Removing physical, emotional and energetic blockages in order to self-actualise and become at peace. This ceremony is only practiced every 6 weeks at Home of Yoga, with the next ceremony being held on Sun 3rd Feb.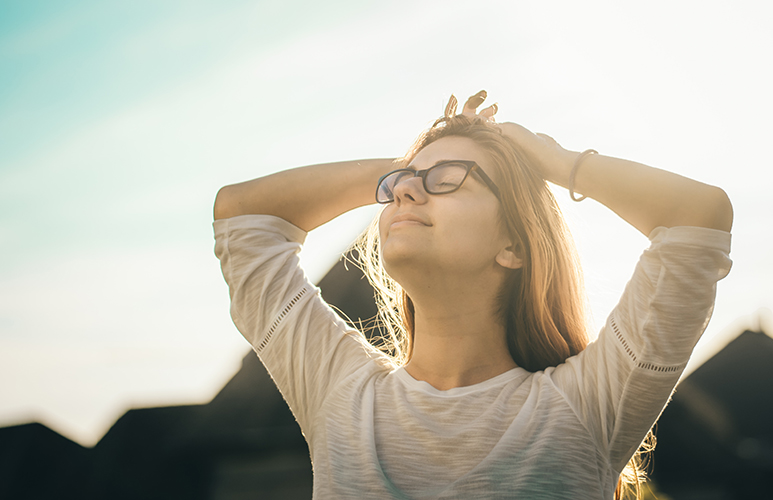 Treat yourself to a yoga retreat with Home of Yoga. Home of Yoga runs two yoga retreats each year - a short escape from your hectic life, filled with healthy snacks, sharing circles and of course yoga.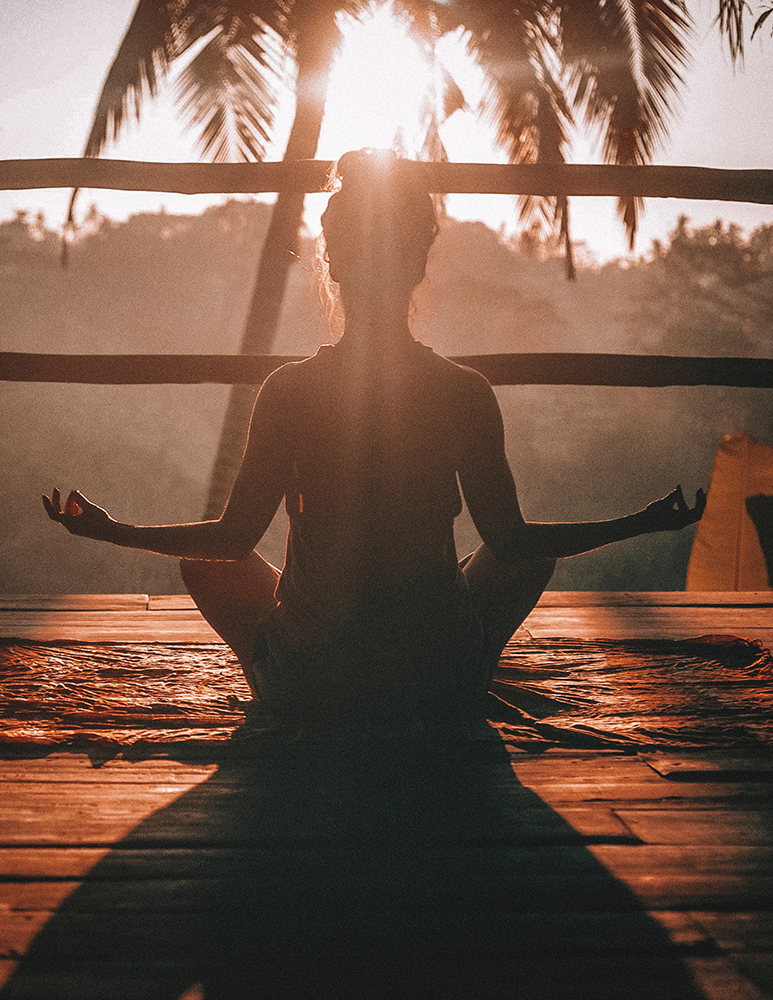 If you don't already love yoga, try a two-week trial! That'll set you back less than the cost of a coffee ($1).
You can also head over to New Farm Park, on Saturdays at 8am for a free Vinyasa Flow class.
Enjoy the chance to clear your mind, transform your body and don't forget to namaSLAY.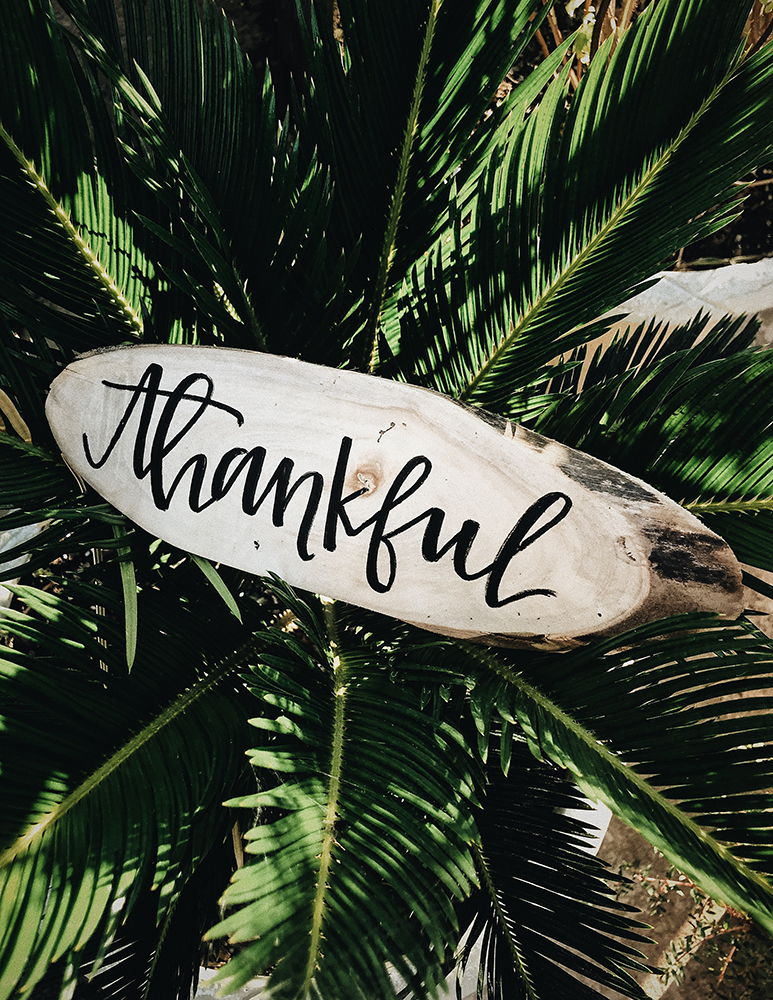 About the Author

Cindy's first love is writing and photography. Smoothie in one hand, camera in the other - Cindy is always trying to capture her latest adventures through a lens. When Cindy isn't studying, you can typically find her anywhere outdoors or with her family and friends. She loves camping, hiking and has a passion for traveling. Catch flights not feelings, yeah?