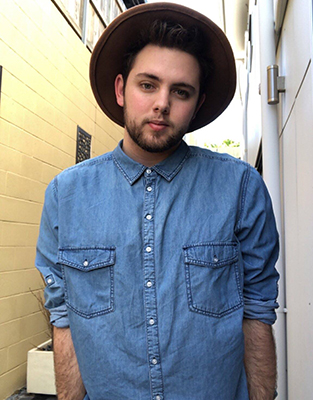 Riley Harding
Creative, Competitive and Crazy are the three C's that summarise my life.
My creative side began when I was young and came up with the most abnormal stories when playing with toys and the most unusual drawings, this followed me through my school years with my love for graphic design and advertising which I continued to pursue through university and freelancing.
My competitive side is deadly and will always want to be on top, from a simple game of UNO to slamming buttons to win a battle in Mortal Kombat, I always need to win. Escape rooms are also a love of mine so beware if you are in one with me, cause I can be intense.
My crazy side stands out with various quirky attributes including an obsession of wanting to be on Survivor, travelling to the United States of America to meet complete strangers and also having a love for psychotic, horror, crime-filled tv shows and movies.
---