Six Independent Bookstores to Support In Brisbane
Feel your shelf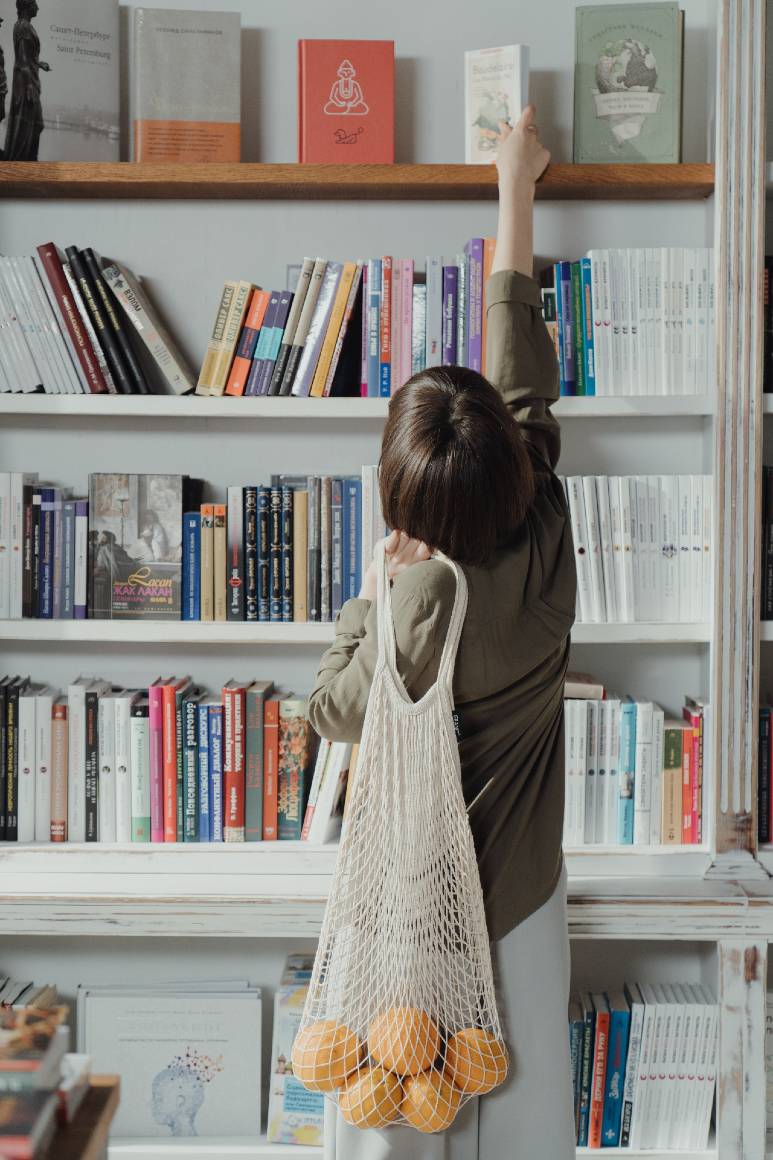 Rise and spine! There's nothing like the smell of new books in the morning and Brisbane has some truly amazing independent book stores for your browsing pleasure. Stop and smell the prose at these local treasures and you can claim all the bragging writes when your friends are begging to know where you've been hiding.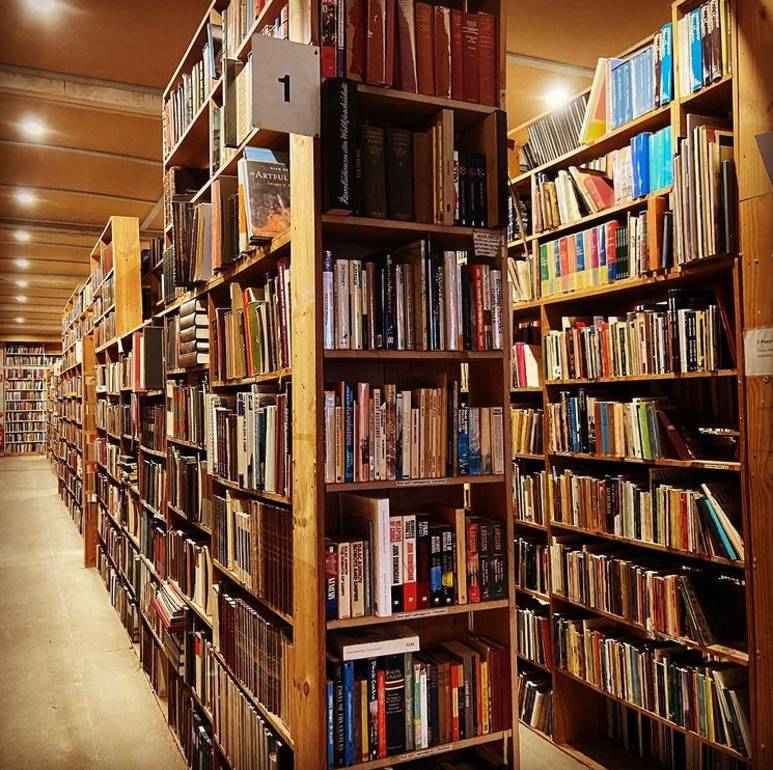 This is the largest second-hand book store in Brisbane. You'll get lost wandering the floor-to-ceiling bookcases and browsing endless volumes of literature, philosophy, politics, history, science, and business. Honestly, the list goes on forever just like their collection. So book on the bright side of life and get reading!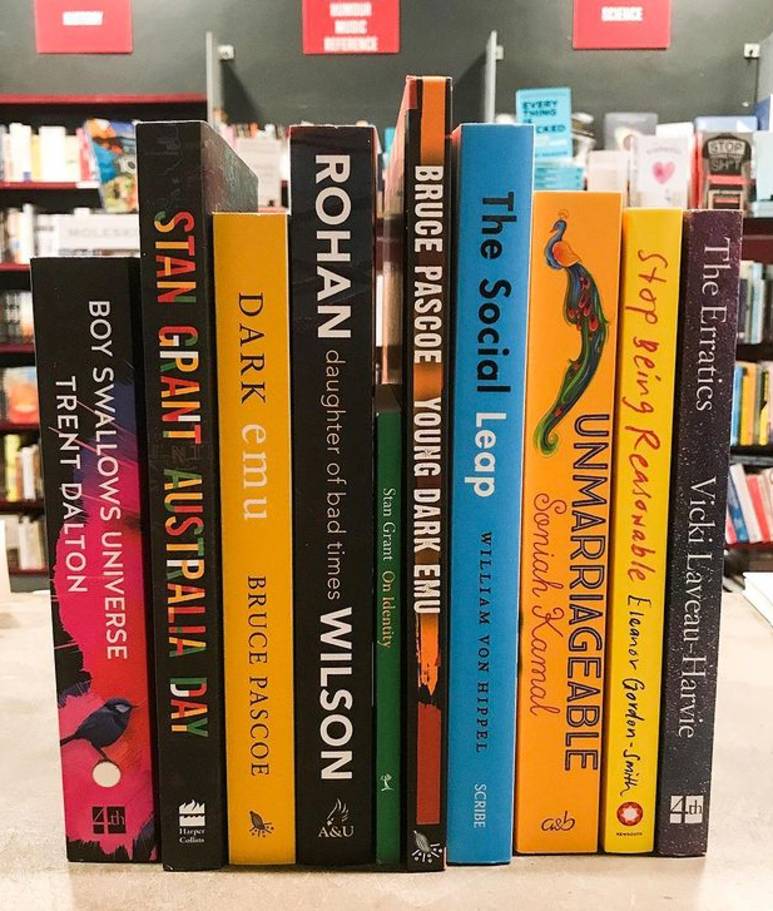 This award-winning, golden oldie in the heart of West End has been supplying Brisbanites with quality fiction since 1997. If you want it, they've got it. So make a day of it and grab a coffee at one of the nearby cafes before browsing your heart out. You'll get more bang for your book knowing they contribute some of their profits to various community organisations around Australia.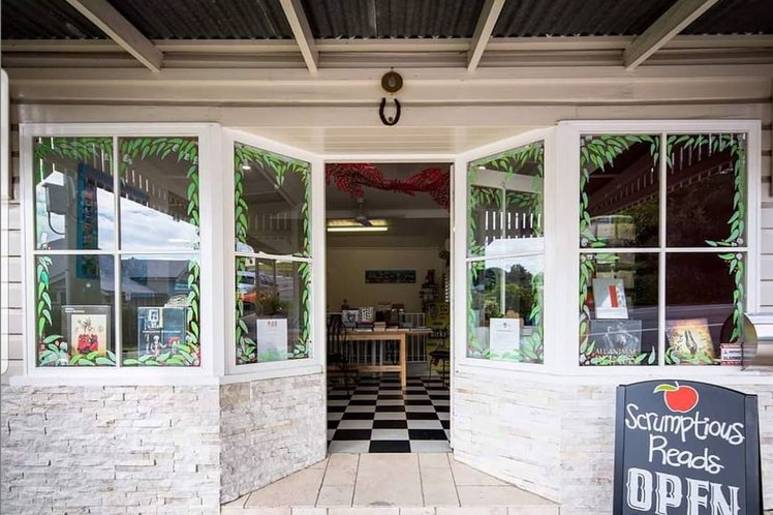 If you're on the hunt for new recipes, this is a must do. Though it stocks books of all genres, this north-side treasure house is packed full of cook books and culinary gems. Doubling as an event-space and private dining room, the venue hosts a number of cookbook and "meet the author" events you won't want to miss. They also sell tasty treats you can munch on while you look over their collection.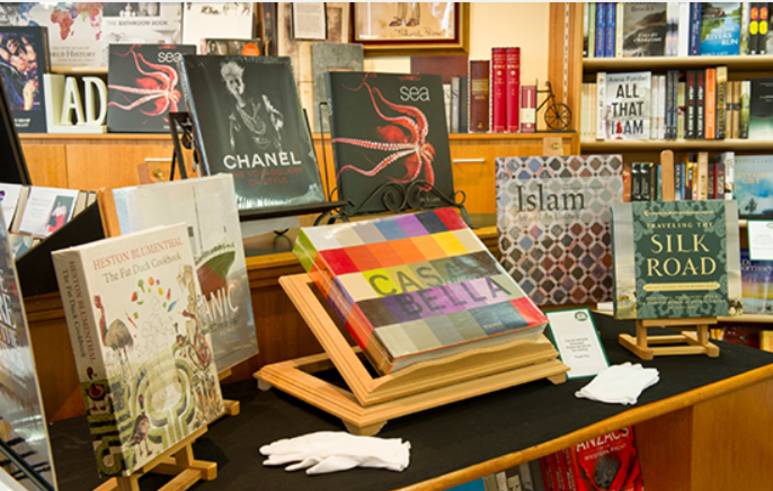 As one of Brisbane's longest running independent booksellers, Mary Ryan's knows what's up. The staff are always on hand with recommendations and advice for whatever you need. When all's read and done you really can't go past this one. Great coffee, great books, and great vibes. What more could you ask for?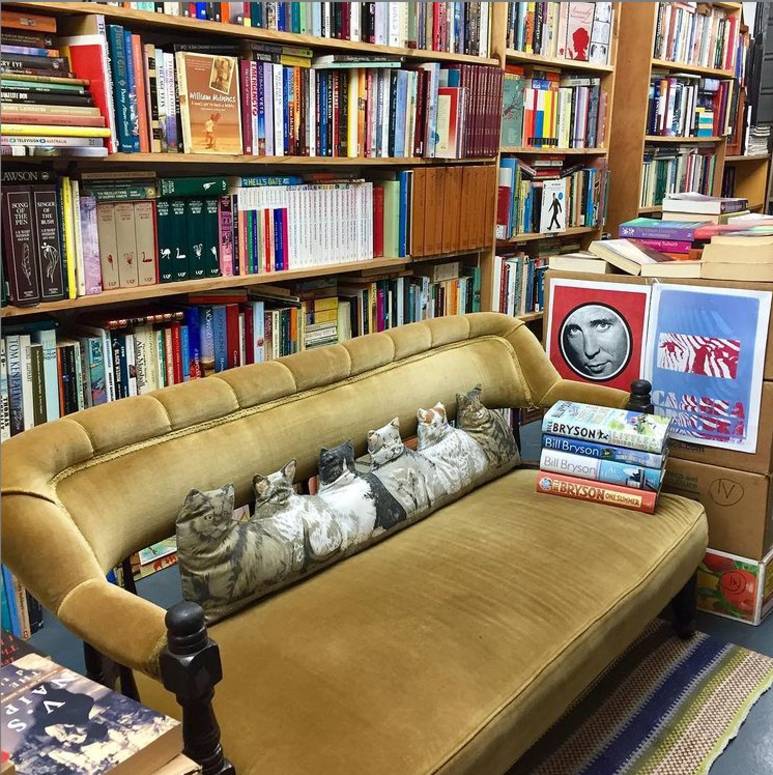 This adorable book nook boasts around 40,000 second-hand volumes of quality novels and rare finds they've compiled over the years. With well-read, friendly staff to help you find whatever you're looking for, you'll be making moves in the write direction from the moment you step through the door.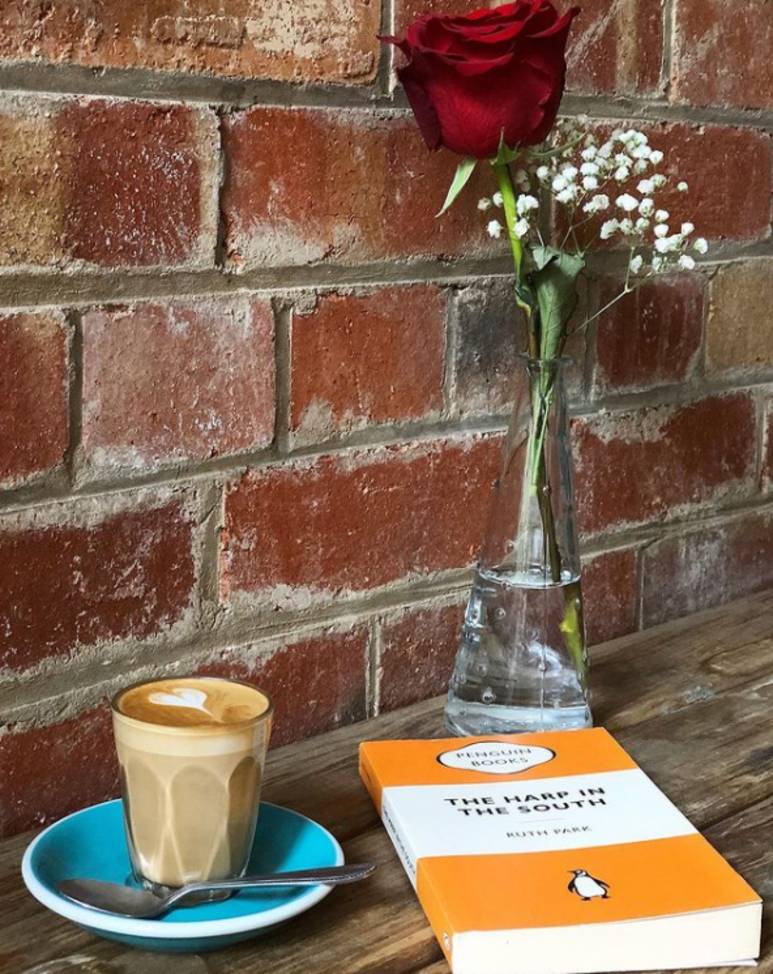 Last, but most definitely not least, is this second-hand book store full of modern, well-loved, and out-of-print treasures you won't find anywhere else. With barista coffee and delicious treats to enjoy in a quirky, ambient atmosphere it really is the stuff second-hand bookstore dreams are made of.
About the Author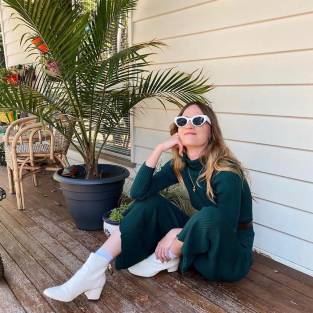 Though it might not love her back, this sun-loving North-sider is dreaming of plane hair, jet lag and delayed flights while passing her time boogieing the night away at live gigs, tucked away with a good book, binging the same four shows on Netflix and finding whatever body of water she can to keep the summer heat at bay! She keeps her ears open for the stories that connect us, with a keen interest in all of the wacky, wonderful things that make us human.