Social Media's Hottest Trends for 2022
Look into our crystal ball for the ultimate guide for social media this year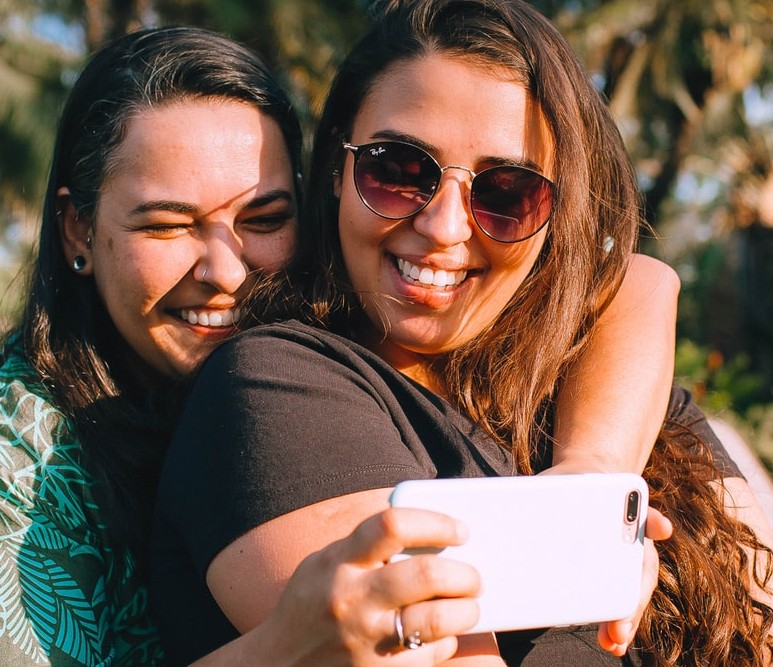 We all love our socials am I right? It's all about what's hot, not and in between and 2021 was sizzling so let's look at what was cooked up and what's cooking in 2022. Here are the hottest trends in social media in review for 2021 and a sneak peak at the 2022 forecast trends that you must know to stay in front of the year ahead. Let's start with the biggest social trend of 2021.
Tik Tok, need I say more?
Tik Tok is the third largest growing digital brand in the world and has over one billion users worldwide I mean with all the fun how can you not join in.
Tik Tok has had many viral trends over the year with dance challenges such as Megan Knees challenge being # over 315.2 million times and tried and failed even more.
We all love a decent banger to jam out in the car to or dance with our friends and Tik Tok has launched old songs back into the charts and new songs onto everyone's radar, most recently being Gayle's song ABCDEFU which has now been used in over 179.4 thousand videos and is trending at number 25 on the global music charts. Shoutout to all those Ex-partners, friends, or bosses who we are screaming this jam over because let's face it FU.
Tik Tok has turned ordinary people into social media superstars overnight, not that you were not already a star. The app also has collaborated with big businesses including McDonalds, Door dash and Hello Fresh and is now serving as a marketing technique to reach younger and more socially diverse demographics as if we needed more influence to buy food but take my money.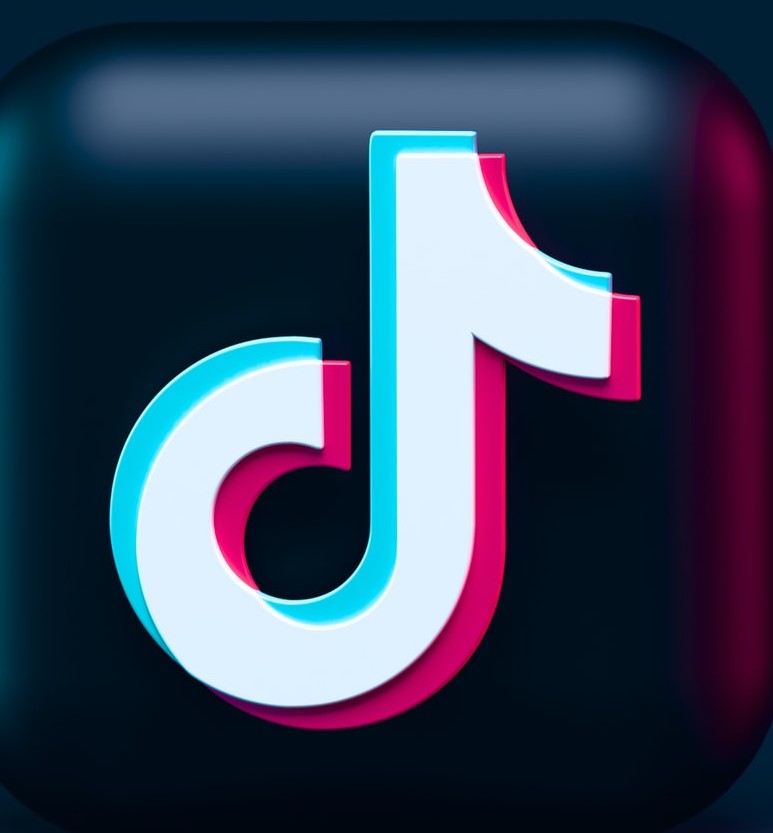 Of course, we cannot forget about our dear old friend Instagram who was one of the pioneers in modern day hashtag trends.
It has been a very big year for Instagram once again with many changes including the changes to viewing likes, comments, and followers.
Statistics by Simply Measured showed 80% of posts were posted with at least one hashtag and hashtags create up to 12.6% more engagement on posts with them opposed to posts with no hashtags. I mean who posts a photo with no hashtags? Whack.
We all want that like, follow, and share and here are the #hashtags that were making it happen for you in 2021.
#Love
#instagood
#Photooftheday
#fashion
#beautiful
#happy
#cute
#tbt
#like4like
#followme
I bet you used all of them, didn't you? I know I did.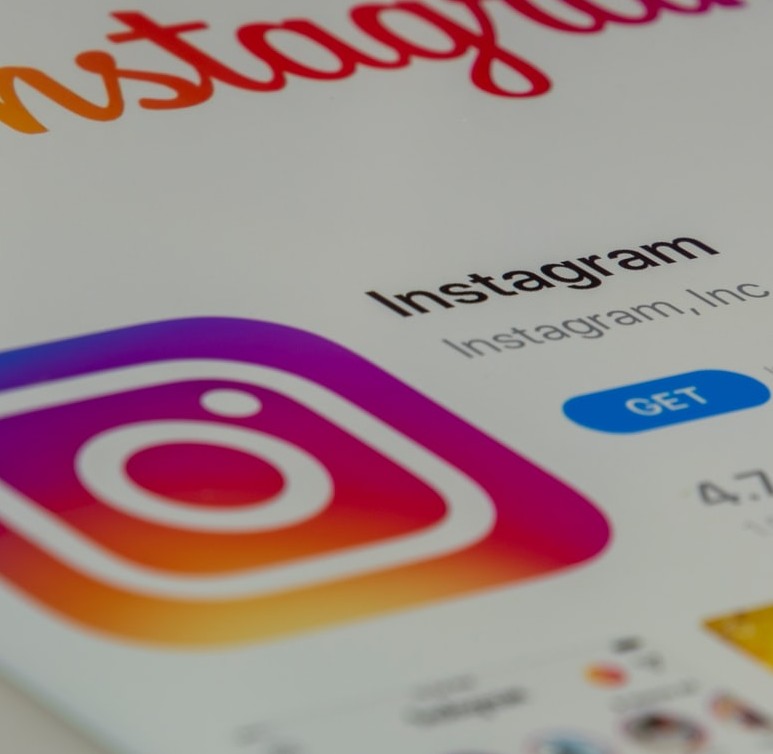 Finally, Facebook has continued to be staple in the social media landscape of 2021 allowing people to connect with each other through the pandemic cause Covid-19 sucks!
It has allowed people to access news and current affairs including health advice from government and has been a pillar in assisting people and communities to advocate for social change including climate action, vaccine mandates and anti-racism campaigns.
2021 has been a massive year for the social media landscape with things constantly changing and still plenty of uncertainty for the years ahead post pandemic but watch out for these rising stars (not the horoscope kind) in 2022.
2022 SOCIAL MEDIA HIT PREDICTIONS
is in for a massive return #nostalgia am I right?
Untapped - a beer drinkers paradise where you can rate, share and discuss those alcoholic beverages we all love so much.
House Party - it's exactly like it sounds, essentially a place to through those house parties with no mess, no noise complaints and socially distanced through computers. Time to have that party with those 5 friends who all live in different countries.
So, get those typing fingers and creative hats on because there is still plenty of trending to do. Social Media is so hot right now, everyone's doing it. Did it even happen if it's not on Instagram? The writing's on the (Facebook) wall. Can't wait to see what social media trends develop by the end of 2022. The future is bright, make sure you have good shades!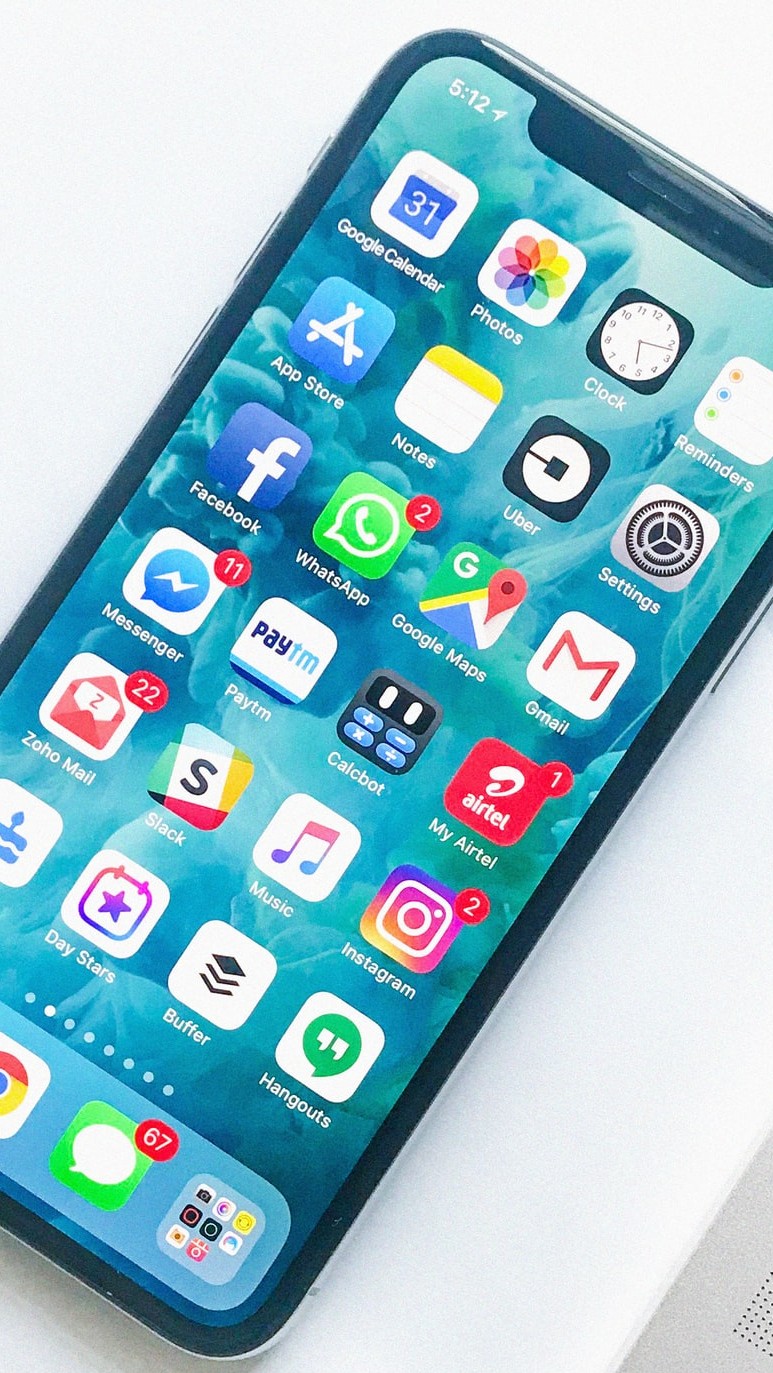 About the Author

I love exploring all-new, different, and exciting places. I am always a sucker for a new restaurant or brunch spot especially if mimosas are included. Growing up between Brisbane and the Gold Coast has given me a new appreciation for how much this part of the world has to offer.
When I'm not exploring, I enjoy a good movie night, board game and cheese platter with family and friends.
My dream vacation is a week all-inclusive at the beaches resort in Turks and Caicos.