Sth Qld Country Escapism
Escape for a Breathe Break
When swooping from the top, a birds eye view of the Southern Queensland landscape distinguishes the diversity of the land. The cascading ranges admired from Toowoowba's Picnic Point offer a vast difference from the historic Nindigully Pub's red and sky blue scenic contrast. Though it's not just the views that will have you wanting to get lost out here.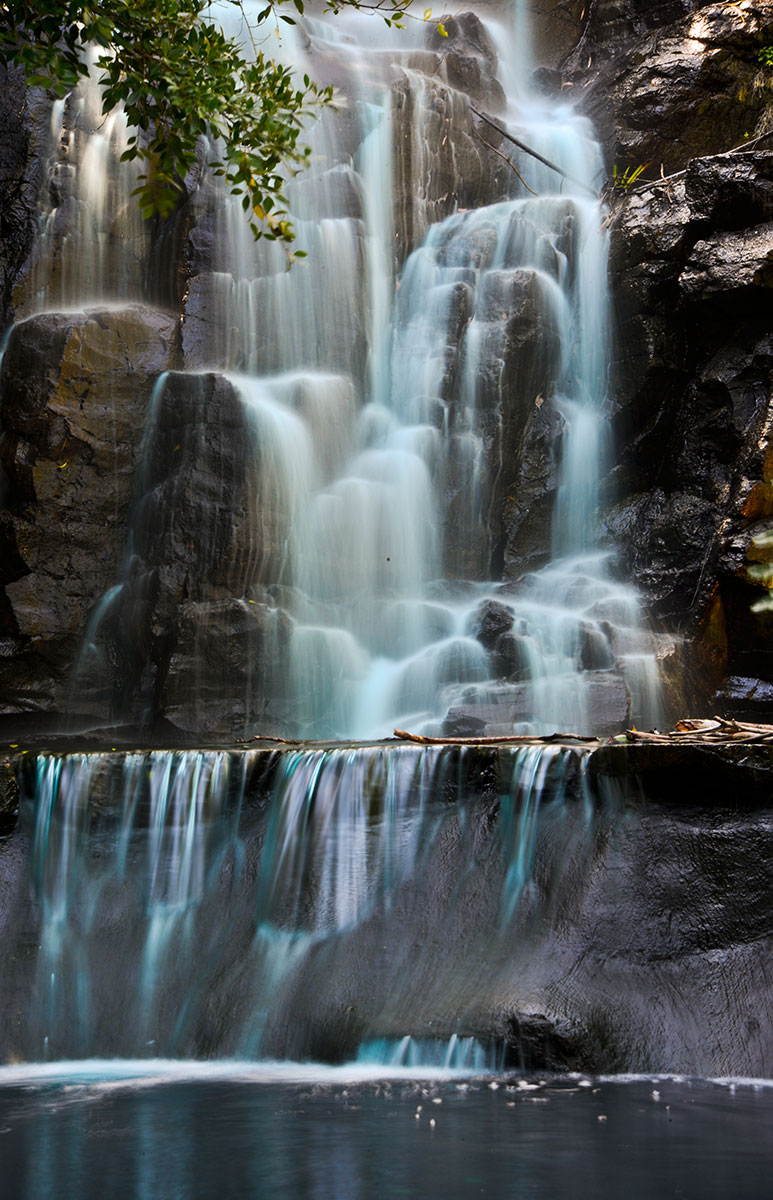 This Autumn/Winter, invest in yourself, recharge your batteries with natures hi-fi and plug into the vibration of living the good life. Only 90 minutes from Brisbane, take a breathe break from the urban grind. Enjoy natures playground and soar with the cool creative country culture, busting with talented local artisans.
Scattered throughout the area lies so many hidden places to sit, relax and enjoy what the rest of the world is jealous of. Australian wine, may not be French champagne, but we on this side of the hemisphere know how to take a weekend the right way; scooting off to to some of our local regional wineries (like Captain's Paddock) or forestry.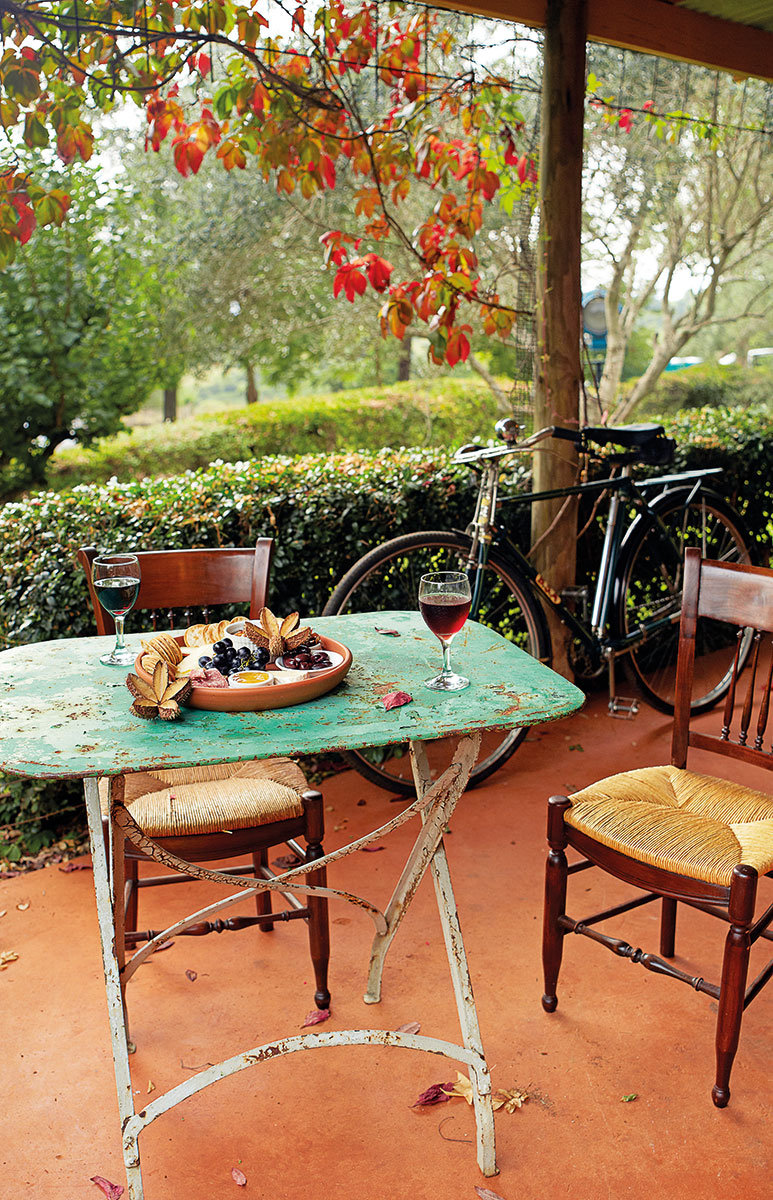 Stanthorpe, the keepers of crisp apples and air, see Happy Valley Retreat and Diamondvale B&B Cotages & Lodge offering there services, views and relaxing ways to anyone happy to endure the long laborious weekend of doing nothing but kicking up your feet and being fussed over. Packages for friends and lovers include food, wine and escapism fit for a king….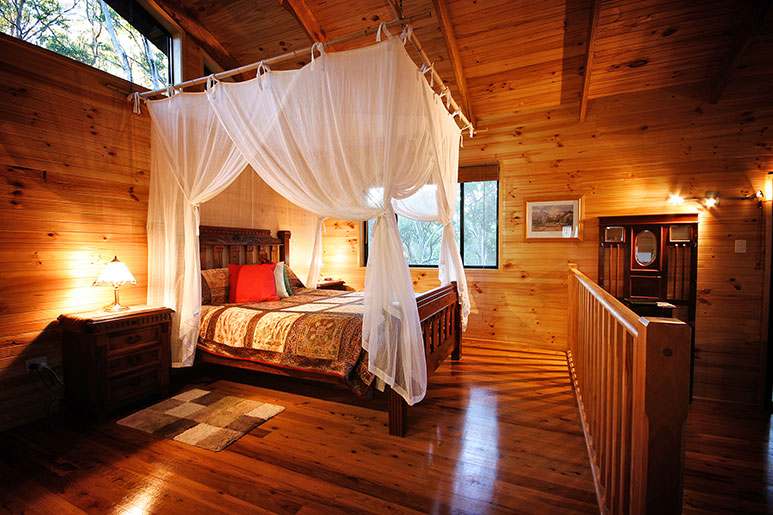 A little further south, Ravensbourne Forest Chalets at Palmtree, are swooning couples with romance within the tranquil rainforest the area is so famous for. Travelling further upwards into the South Burnett, Hillview Cottages spare no thought, "Tastes of the South Burnett" platter on arrival is reason enough to leave the nest. Ahhhh!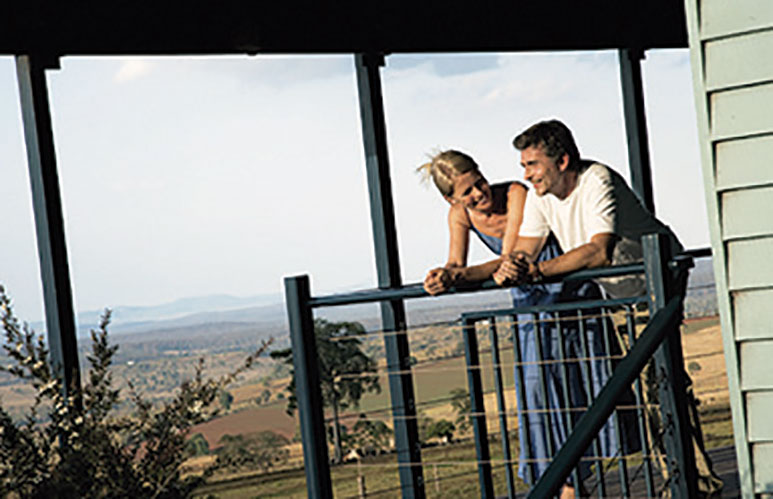 Southern Queensland Country is filled with glorious opportunities for you to harness your inner Audrey Hepburn and Gregory Peck. Grab your scarves and sunglasses and prepare for your very own recharge. Nature has the answers every time. All you need is the SQC Good Guide to show you the way...
-
Digital ink slung by the wonderful Katie McIntyre
Related Articles