Spruce Up, Man Up
Here Is What Men Are Wearing in 2017 So Far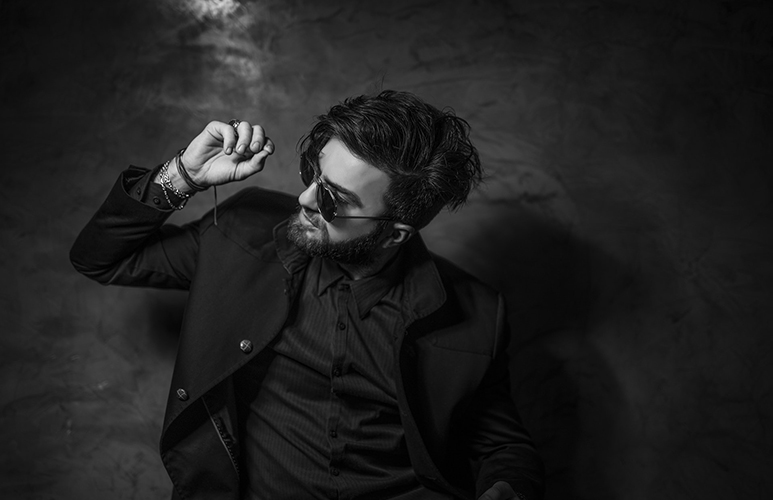 As the years go on, trends in men's fashion get more and more daring. In 2016, for example, men's styling means wearing clothing items such as tie-dye, clothes with snake prints, and the good for all-occasion track pants. But this year, what is a trend when it comes to fashion and style got even ballsier as men keep their bold style cravings satisfied.
We have gotten ahead of the curve so far and defined some of the hottest fashion statements that blow this year's fashion game. From what we have witnessed on the runways, the streets, TV screens, and fashion stores, here are the styles and items of clothing that men are wearing in 2017 and will probably still make it next year.
Sweatpants Tucked Into Socks
For men who like to groom themselves up in dork style, wearing sweatpants tucked into socks is the fashion style to go. Amongst style gods, such as Kanye West, tucked-in sweatpants have become so influential. And there has never been a better time to pull this off than in 2017, as graphically printed logo socks are also in trend.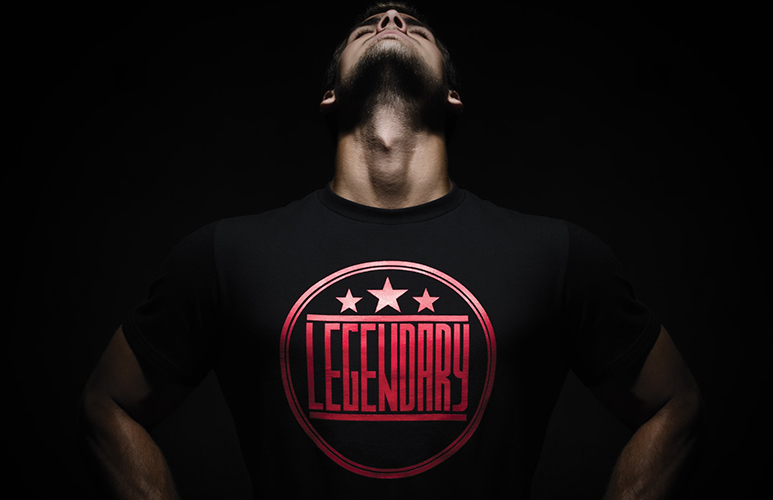 Printed T-Shirts
There is no denying that fashion lives. What had been a favorite item to wear in the old days, are now coming back in our modern era. For example, this year, we satisfy our 90s nostalgia by sprucing ourselves up with printed T-shirts. Many celebrities like Justin Bieber, Zac Efron, and Ryan Reynolds and wear shirts with a print on it.
For an ultimate effect, you can combine your printed shirts with a smart attire such as unstructured blazers or expertly-fitted chinos, instead of flannel shirts and ragged denim jackets.
Retro Sportswear
Well, sportswear is not just for athletic and sports-minded people. For sure, you have seen them everywhere this year on celebrities who have more concern for fashion than any sports. And not just that, they are not only wearing ordinary sportswear, but they are wearing old sportswear.
This year's take on retro sportswear goes further back to 1980s and 1990s. Most fashion dappers love to wear favorite pieces such as zip-up nylon jumpers, two-piece tracksuits, and drawstring trousers. For bold color choices, they also like to man up in tobacco brown or burnt orange chevron prints.

V-Neck Sweaters
V-necks has been a classic clothing item for men, but in the past few years, their popularity seems to dwindle a bit amongst the high-fashion elites. But now, particularly in 2017, V-necks are back on the man's wardrobe, even though with some conditions.
For example, gone are the shallow, dull-looking V-necks of the old days. What is more popular this year are V-necks which are more angular in shape. Not only that they put on a fresh look to the wearer, but they also bring out a smart aura.
Bleached Jeans
In 2016, denim has gone out of favor than any year in recent memory. It is due to the rise of track pants and elastic waist suit trousers. But, this year, denim came back to the fashion arena with some interesting twist.
The hottest clothing brand on the planet Gucci, for example, has made a significant push in making bleached jeans great again. Bleached jeans are 80s favorite that just went in and out every year. In 2017, they came back again with a big splash.
You can look for bleached jeans in sites such as French Connection to level up your 2017 or next year's fashion game.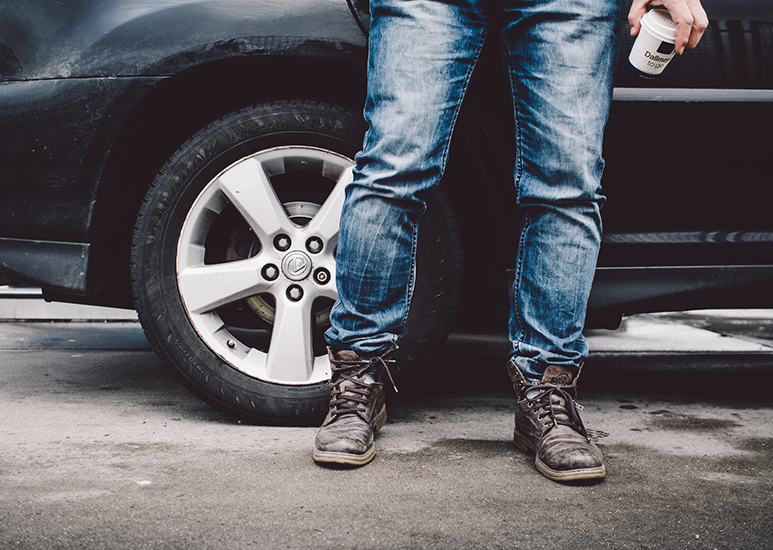 Wide-Leg Trousers
For the past few years, loose-fitting outfits, such as hoodies, coats, or trousers have been rising from the runways to the mainstream. But this year, this refreshing and more relaxed way of dressing was picked up by famous brands and retailers. This trend has been received widely by fashion junkies.
Well, the most convenient way to penetrate the world of wider fits is through denim. No need to go for full hip-hop style, a straight leg is a good first step to manage. Try to put on a black jean with a bulky turn-up or a rugged selvage denim and outdoor boots.
Calf-High Socks with Shorts
As the graphically printed socks for tucked-in sweatpants are growing in popularity, socks that reach to calf matched with shorts has also become a staple for spring and summer 2017. Either wear them with a pair of gyms shorts as you go to a morning workout session or a simple easy-going shorts, long socks are excellent for a dashing man of fashion.
Takeaway
Trends do come and go. What was a favourite in the previous year, may go out of style the next. It's the reason why we need to keep abreast of what is the latest and hot in the fashion industry. In 2017, there are revivals of various styles from the old days, and there are also fresh and new.
It's essential to have a review of what became fashionable this year because it might make a comeback in the year 2018. So, for a man of fashion like yourself, you must take heed of the list above, and do not be left behind.
About the Author

Janis Walker is a party organiser and a freelance blogger. She likes to write about the best party ideas and activities that will surely make any party feel unique and fun. In her free time, she loves to read romance novels that matter.