Summer Has a Festival Lined Up Just For You
It's the hottest lineup of the season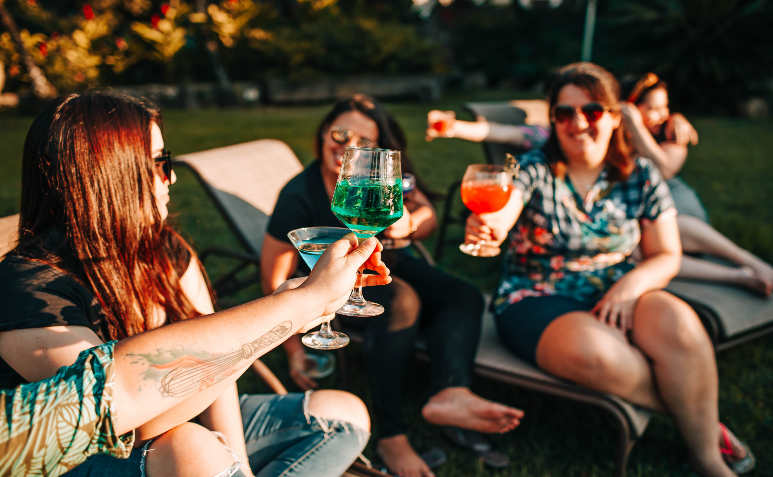 With the start of spring upon us, it's time to look forward to bigger and better things. Luckily, that has been made super easy with a line-up of festivals to look forward (we've missed this). Your old favourites are back and they are bringing some new friends that you'll love just as much. Summer and spring present to you: the best festival lineup you've seen since BC (before covid 💁‍♀️).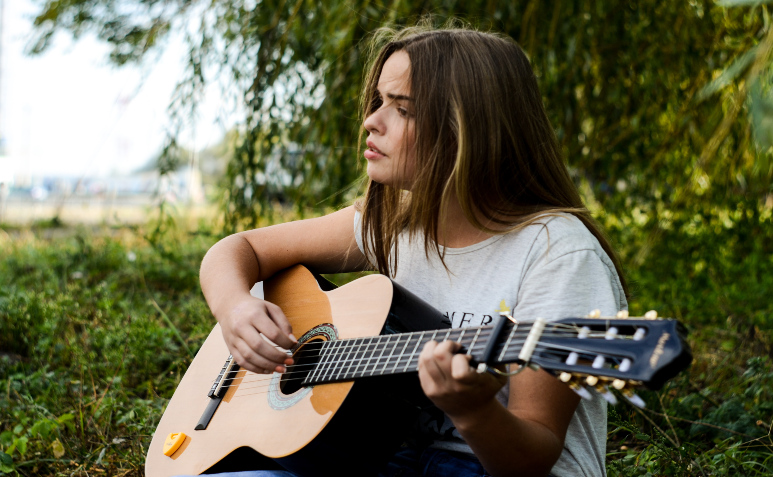 Local and proud, BIGSOUND is adapting to the COVID-19 curveball to bring us an online festival that we will never forget. This year the focus is on re-building the music industry after the incredibly challenging times it has faced. The festival is 100% online and 100% free with conferences, talks, and workshops all ready to help the music industry get back on its feet.
—
Where: Online
When: October 21-22, 2020
How much: FREE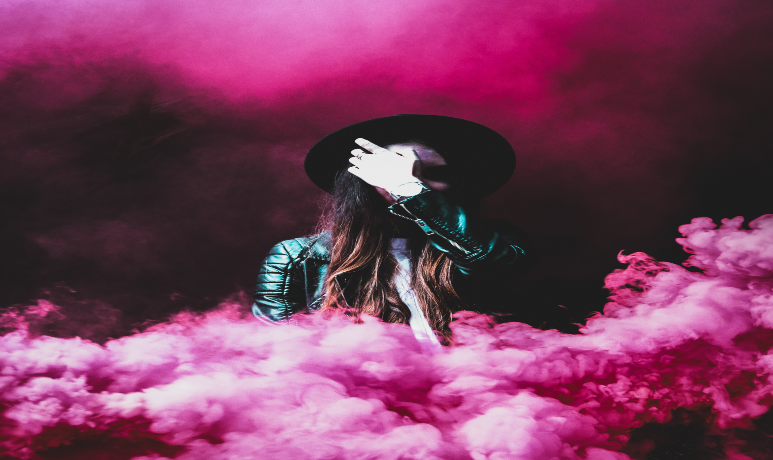 If you long for the days of double denim, capris and peak Britney Spears then So Freshtival is a must for you (it's on our list). Celebrating everything 2000's with some classic tracks and a world record attempt singalong to Untouched by the Veronicas, this festival is going to be a blast from the past for all the right reasons. Following all the social distancing guidelines this festival offers a balloon drop, ball bit and Shrek DJ set. Find your widest belt and brush up on those Lizzie McGuire jams, because this is what dreams are made of.
—
Where: Eatons Hill Hotel
When: December 12, 2020
How much: $46.45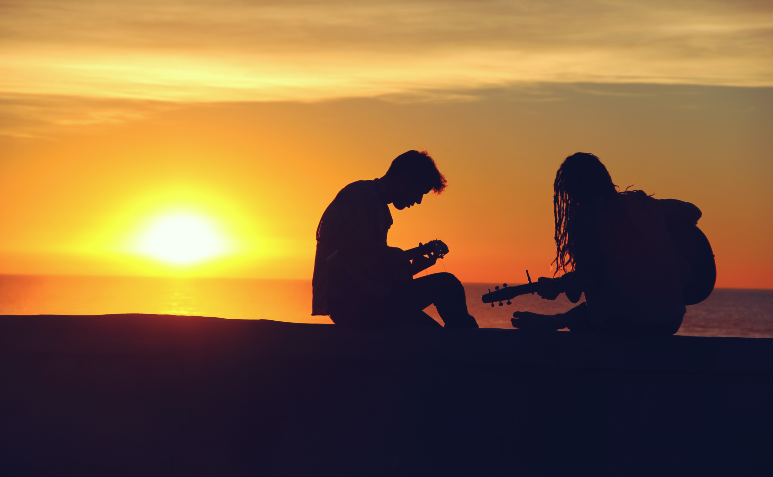 We couldn't help but feel pretty blue when we lost this year's Bluesfest to COVID-19, but now there's a reason to smile! The re-scheduled Bluesfest has been announced and good news for the those who had 2020 tickets, you will get a refund, ticket price hold and access to the pre-sale of early bird tickets! We might have missed out this year, but next year is set to be better than ever.
—
Where: Byron Bay
When: April 1-5, 2021
How much: $150-$550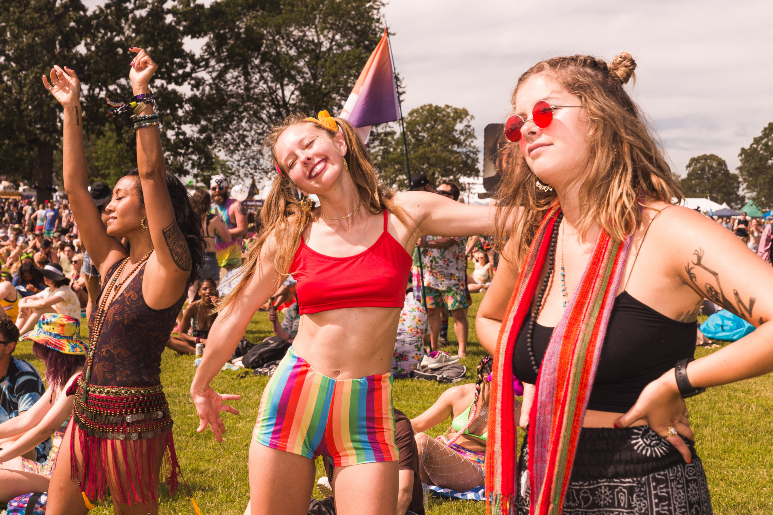 Delayed but not out, Splendour in the Grass is back in 2021 to celebrate its 20th year. Postponed like many of our faves, Splendour has been rearranged and will have Tyler, The Creator, The Strokes and Gorillaz as headliners. Make sure to keep a hold of those 2020 tickets, as they are your pass into next years festival. Start scrolling for outfit inspo and find that camping gear, Splendour is back baby.
—
Where: North Byron Parklands
When: July 23-25, 2021
How much: $145-$600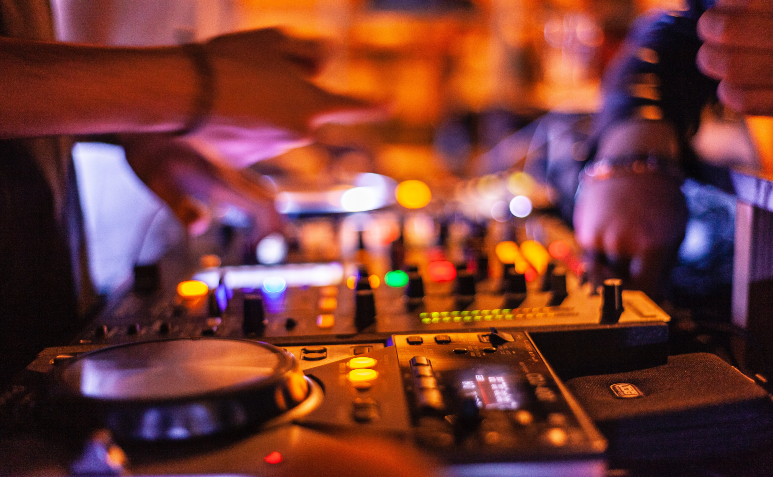 📷: Francesco Paggiaro
The NYD Foam Party is back for 2021 to celebrate its 10th birthday bonanza. Start the new year off the right way with an awesome line-up ready to banish 2020 into the past and welcome 2021 with open arms. Expect flames, pyrotechnics, fireworks, and bangers from Bonka, PhaseOne, Wa-fu, and many more.
—
Where: Eatons Hill Hotel
When: January 1 2021
How much: $30-$165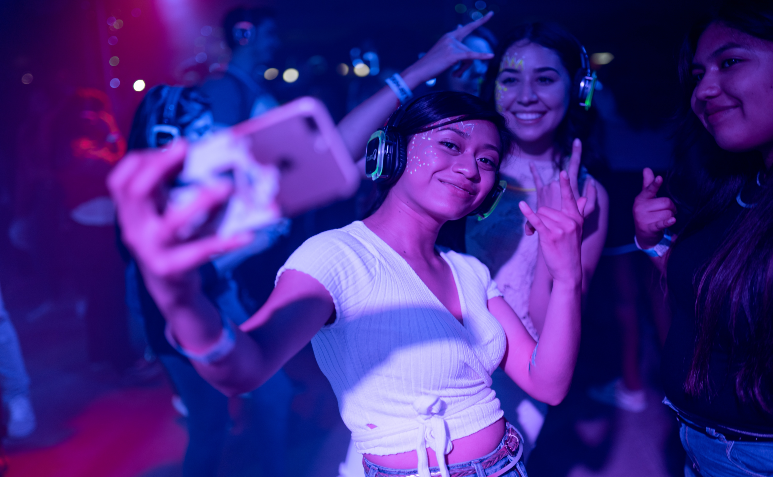 📷: Martin Lopez
Welcome to Brisbane Factory Summer Festival, we have been waiting three years to see you. With indoor and outdoor performances, summer is about to get a whole lot more interesting. With performances from Benson, Graace, Vera Blue, and many more Victoria Park will be lit this summer. Expect the unexpected from this self-proclaimed experimental arts and music festival.
—
Where: Victoria Parklands
When: December 11-31, 2020
How much: $35-$200
Now that you're back in know you are spoiled for choice, so go forth and enjoy my friends, it's been a long time coming.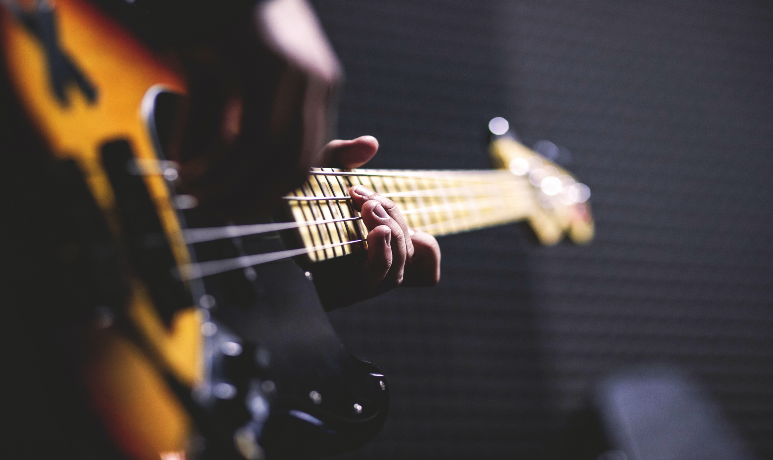 About the Author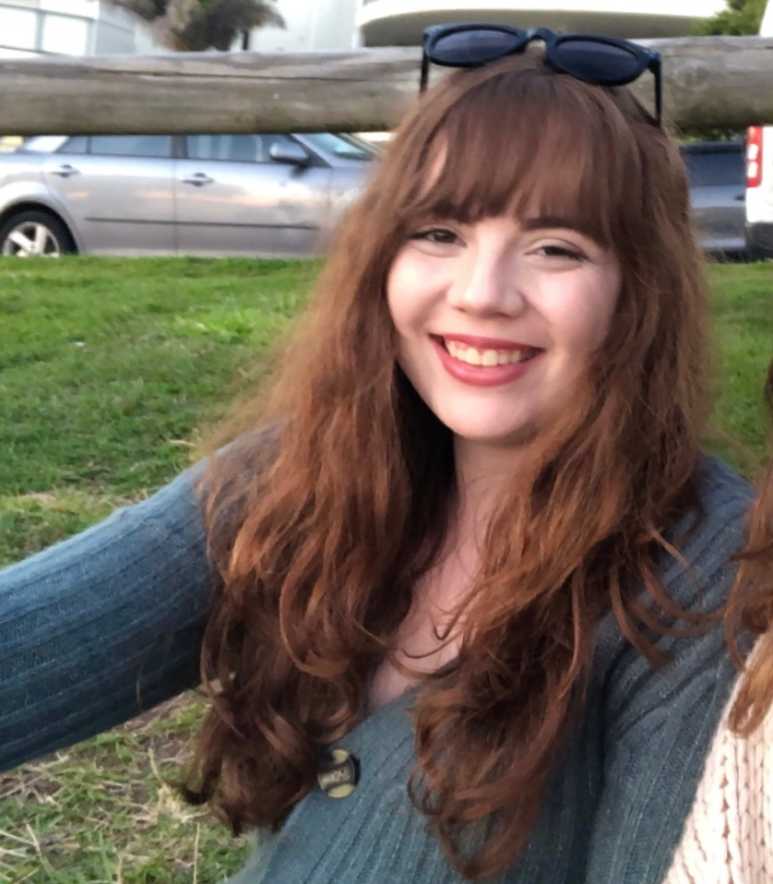 Born in Scotland and a true Aries, Melissa can be found searching for her next sugar hit and writing spot. As a lifelong reader she'll probably have a book in her hands…and one in her bag… or maybe two in her bag. An ex-martial artist turned Pilates lover, you'll find her on her way to her next workout with a chocolate bar in hand.