Tangalooma Island Resort
How to spoil your Mum this Mother's Day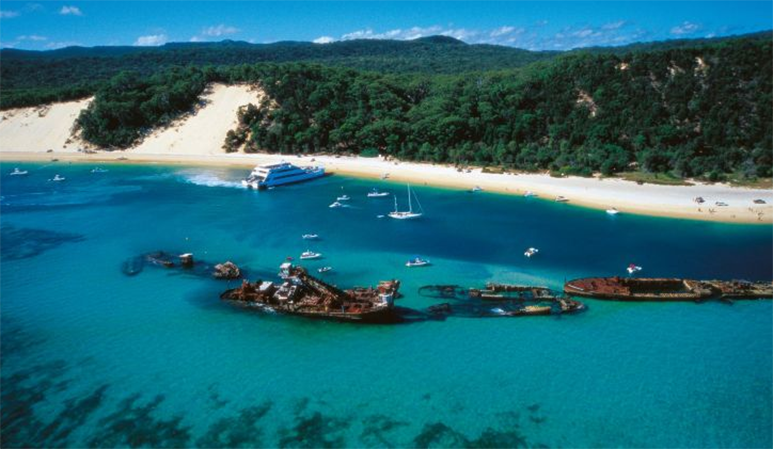 How to spoil your Mum this Mother's Day
Does your mum fall into the 'hard to buy for' category? You're not alone! Typically Mother's Day is all about flowers and chocolates… but what about spoiling her with something a little more off the beaten track?
Tangalooma Island Resort's new day cruise packages will give your mum the one thing she really wants… to be surrounded by her loved ones all day long. Best part is, you can tailor your day trip to the types of activities you're mum would most enjoy to make sure the day really is all about her!
Regardless of whether she wants to relax and unwind, explore and enjoy a fast paced adventure or encounter rare experiences, we've got just the activities to make this Mother's Day one to remember for the whole family.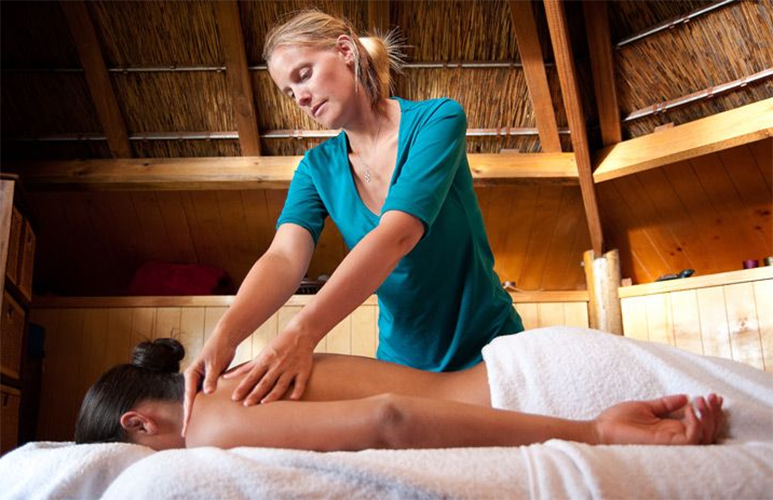 The R&R Mum
If your mum is in need of a much needed pamper session, treat her to a bit of R&R at Tangalooma's Massage Hut & Beauty Room. Here you can choose from a wide range of therapeutic services to relax and revitalise the body and mind – leaving your mum feeling refreshed and ready to tackle anything life might throw her way.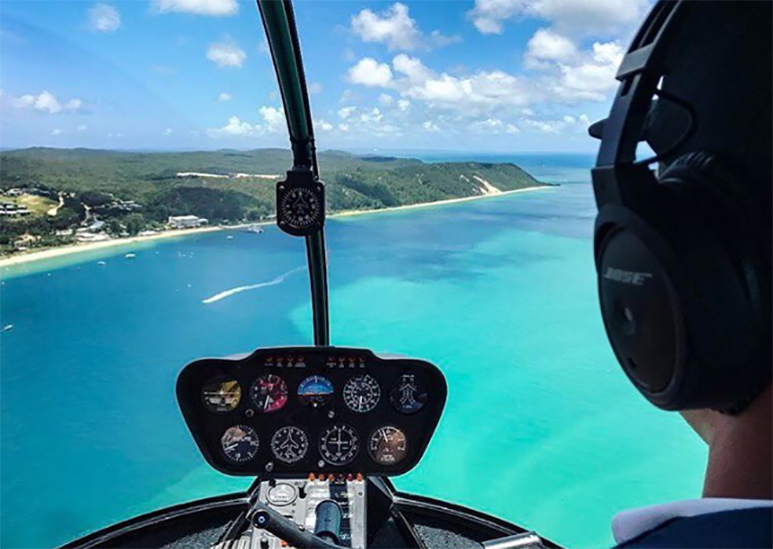 The Explorer Mum
There's really no better way to explore the natural beauty of Tangalooma then by flying high above the island in your very own helicopter joy flight where you will enjoy a bird's eye view of the Tangalooma wrecks, sand dunes, Cape Moreton and more. It's not every day your mum gets to hop aboard a helicopter and take in the views while feeling the love of her family and sharing memories sky high.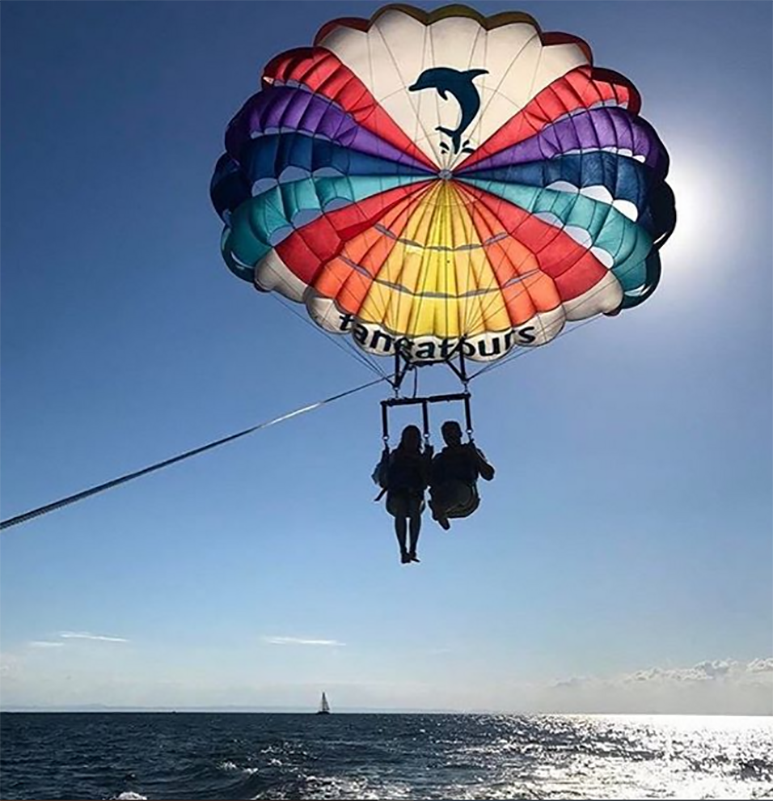 The Thrill-seeking Mum
Is your mum a little more on the thrill-seeking side? Then a Scenic Parasailing adventure is for her! In either a solo or tandem flight, your mum will soar high above the waters of Tangalooma. Make sure she keeps an eye out for the myriad of wildlife swimming in the waters below… Dugongs, turtles and dolphins are commonly seen playing in the area!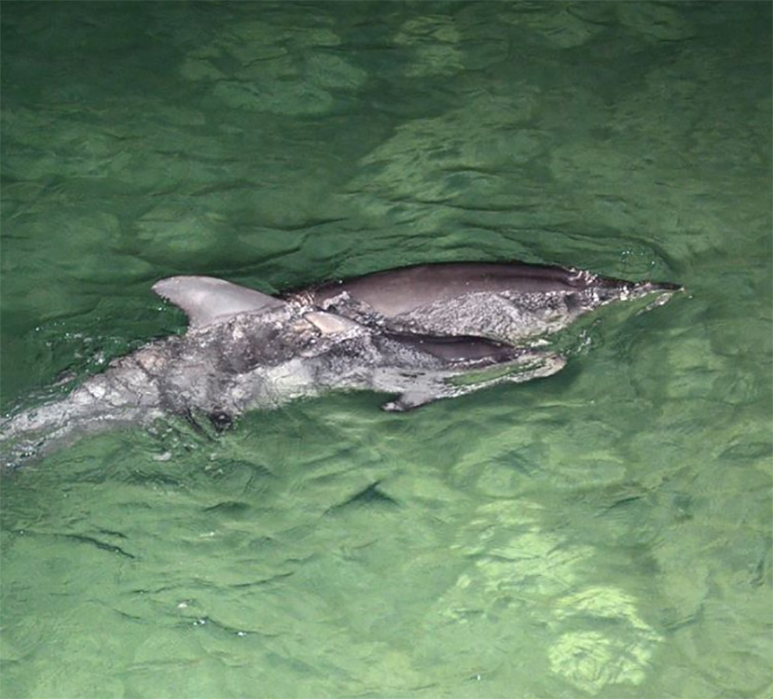 The Wildlife-loving Mum
The highlight of any visit to Tangalooma is the opportunity to hand feed one of the wild bottlenose dolphins that visit the shores each evening at sunset.
Give your Mum the opportunity to come face to face with these beautiful creatures during the nightly feeding sessions. Or, if your mum isn't into touching slimy fish with her bare hands, you can always opt for the dolphin viewing instead!
The leisurely ferry ride from Brisbane to Tangalooma takes only 75 minutes – allowing you to be there and back in a day, with still plenty of time to connect with nature and unwind. On any of the Tangalooma day cruises, you can enjoy the island lifestyle at your own pace, tailoring your activities to suit you. For more information on the day cruise packages available visit the website.