The Dreamy 2021 New Zealand Travel Hit-List
The borders hev opened, New Zilind beckins bro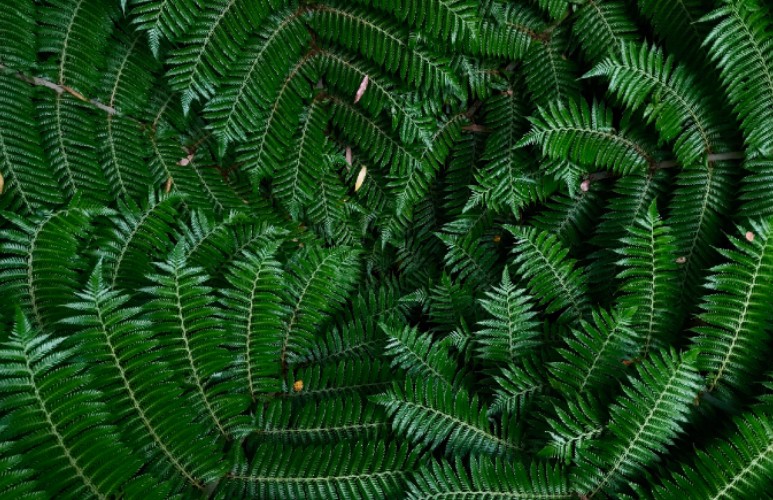 There's a reason that tourists come from all over the world (normally, lest we forget), sometimes even bypassing Australia entirely to visit New Zealand. So much packed into sooo little. Natural beauty at each turn and a slow-paced vibe that so many desire on their holidays. We know you probably don't have a month to explore all that NZ has to offer but don't worry, we gotchu covered with our New Zealand wishlist.
Aoraki
Unlike us, New Zealand boasts some mean ezz mountains and standing at 3724m, none are meaner than Aoraki. The World Heritage area Te Wāhipounamu is home to Mount Aoraki and stands to serve the lusts of all outdoor lovers with incredible hiking, mountaineering and sight-seeing opportunities.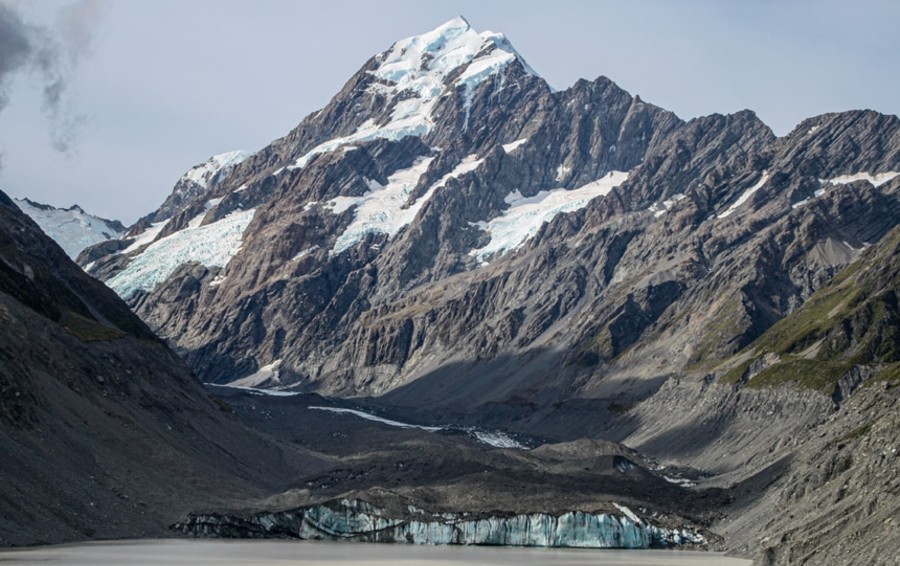 📷: Richard Powazynski
Queenstown
Few towns in New Zealand embody the uniqueness of the country as well as Queenstown. The resort-town is famed for its skiing and the breathtaking beauty that the onlooking Remarkables mountain range provides. Queenstown is also the place you will find some of New Zealand's best nightlife.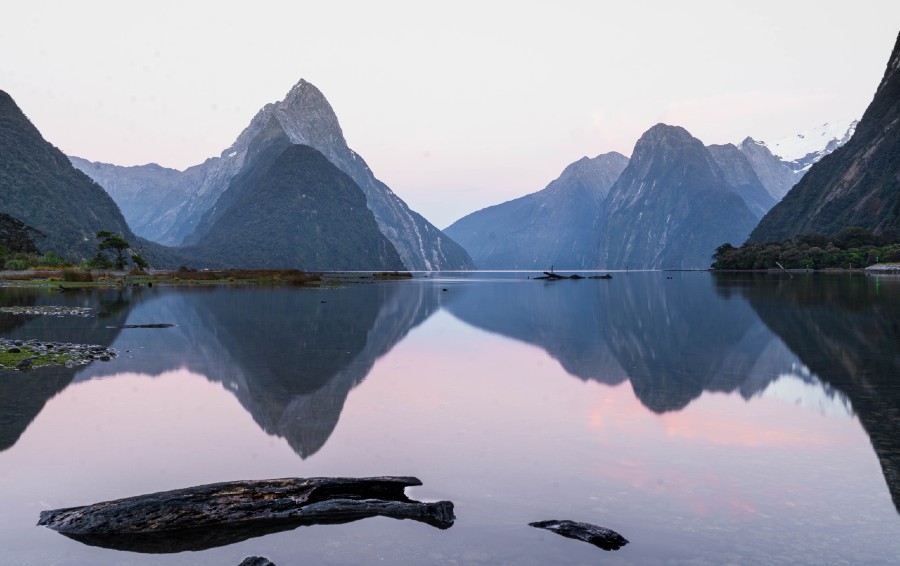 📷: Thomas Hetzler
Rotorua
While you won't be going for it's urban environment nor the notoriously egg-farty, sulphuric odour, there are still plenty of reasons why a visit to Rotorua is worthwhile. For the thrillseekers, white water rafting the highest commercially rafted 7m Tutea Falls is an exhilarating prospect. Tamaki Maori Village is nearby too and is the perfect place to learn about their unique, indigenous culture. Next, discover Wai-O-Tapu Thermal Wonderland and all the geothermal activity creating such a pong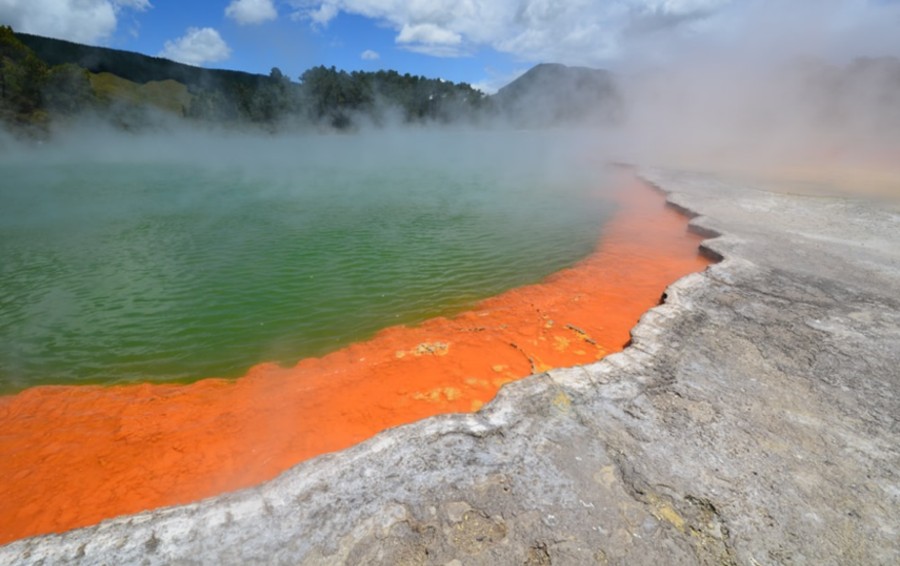 📷: Holger Offerman
Piha Beach
Surf's up at Piha Beach and that epic volcanic headland with Maori carvings is still attracting surfers and photographers from all over. The home of surfing in New Zealand came to be when 2 cowabunga Californians arrived with their Malibu boards in the 50's. Piha continues to channel this laid-back beach lifestyle.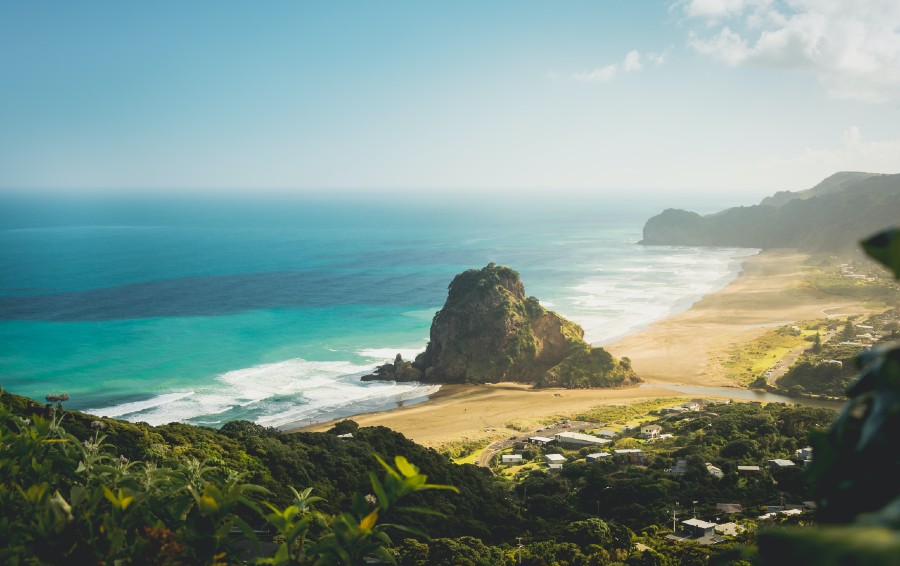 📷: Lean Xview
Christchurch
A decade on from the devastating 2011 earthquake and Christchurch can proudly claim to have built back better. The largest city of the South Island is a gorgeous example of what NZ's cities have to offer – incredibly scenic surrounds and innovative architecture. Go mountain biking or take a helicopter ride to really grasp all that this amazing city has to offer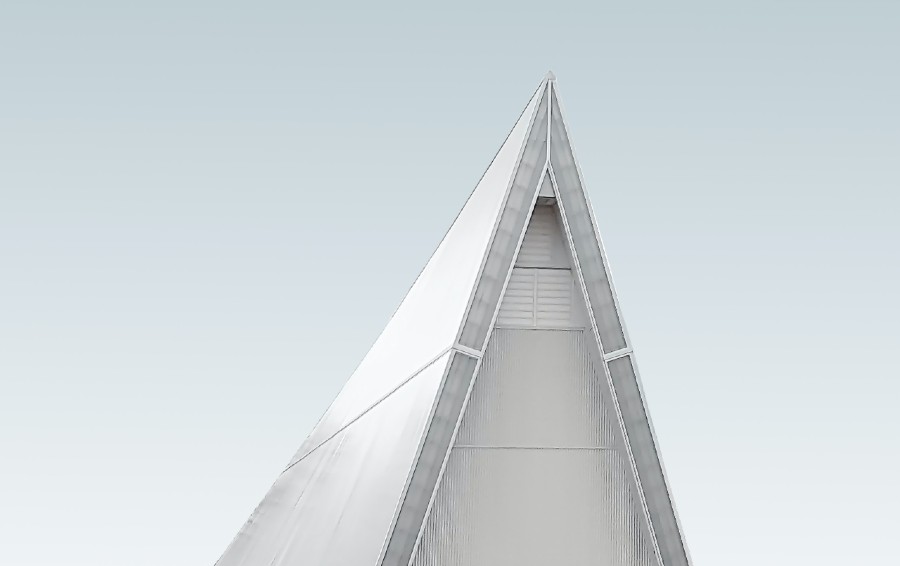 📷: Modern Affliction
Bungy Jump
Only the kiwis would think to themselves that tying a rope to their legs and then jumping off a bridge would be a lot of fun. Turns out they were right (for some) and the home of bungy has rightfully many places to do so. The Kawarau Bridge near Queenstown was the original scene of the crime but there are places to bungy all over.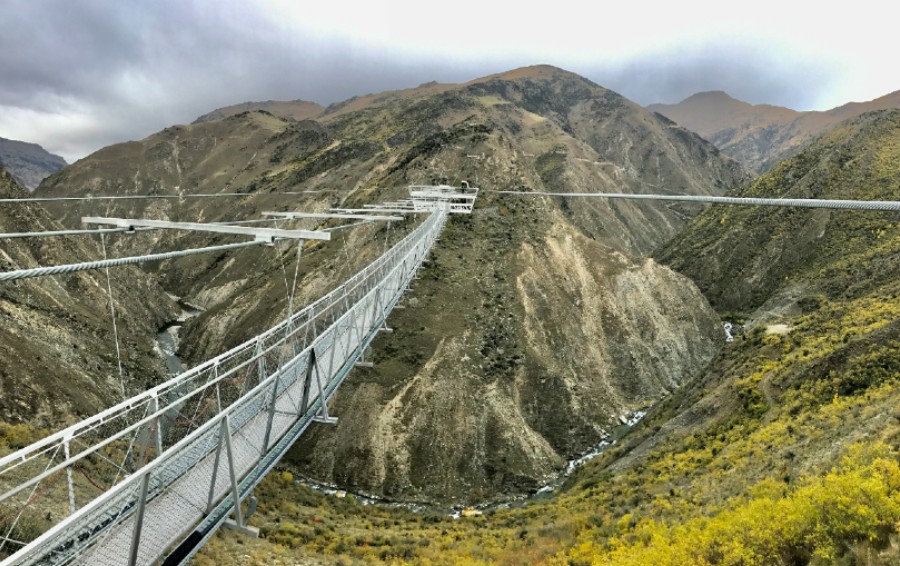 📷: Jose Mizrahi
Wanaka
Like Queenstown, Wanaka is a lake and mountain town oozing with New Zealandness. Summer brings plenty of water sports in the expansive lake and Winter fantastic downhill skiing. The quaint, small-town of Wanaka may be more appealing to those seeking a less touristic crowd than Queenstown.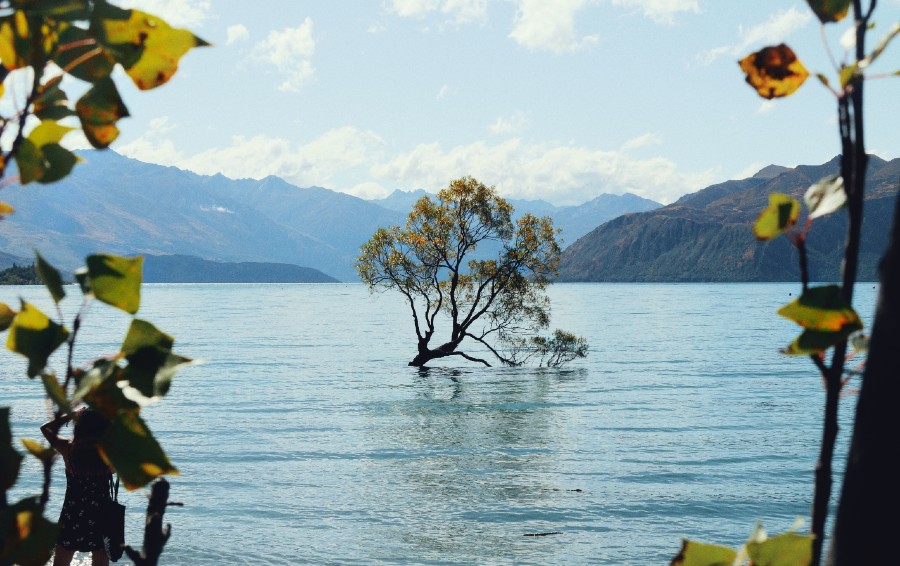 📷: Fabio Consilvio
Ok, but, umm... our beaches are better...
About the Author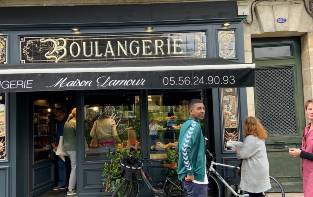 There are 3 F's that are prominent in Nikesh's life; food, French and footwear. Having combined the former 2 during his bakery tour in Bordeaux for 2 years, he is now hustling sneakers, eating pastries (still) and praying for the Brisbane Broncos.