The Adult's Guide to the Ekka
The Ekka is all grown up... just like you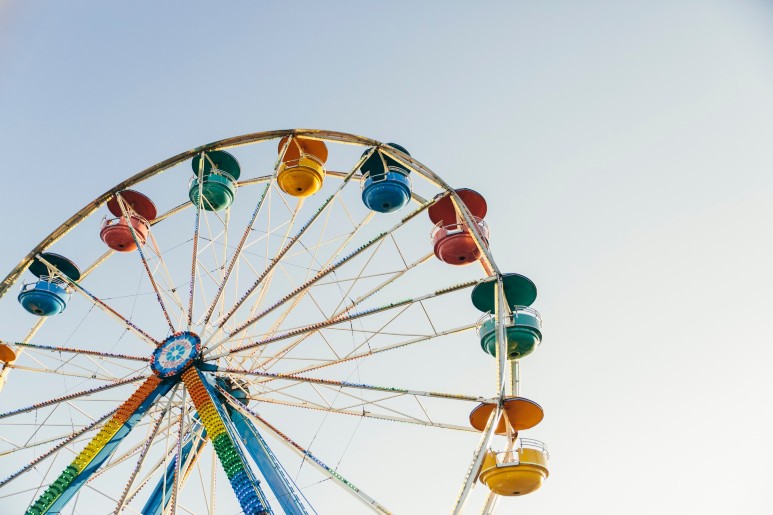 Move over kids, there's still plenty of fun to be had. Formally known as the Royal Queensland Show, each year the country mingles with the city. Most Queenslanders have a fond memory of the Ekka from their childhood. But now, it's time to make new memories. There's more to the exhibition then show bags and strawberry sundaes. It's time to revisit the Ekka, with your adult glasses on.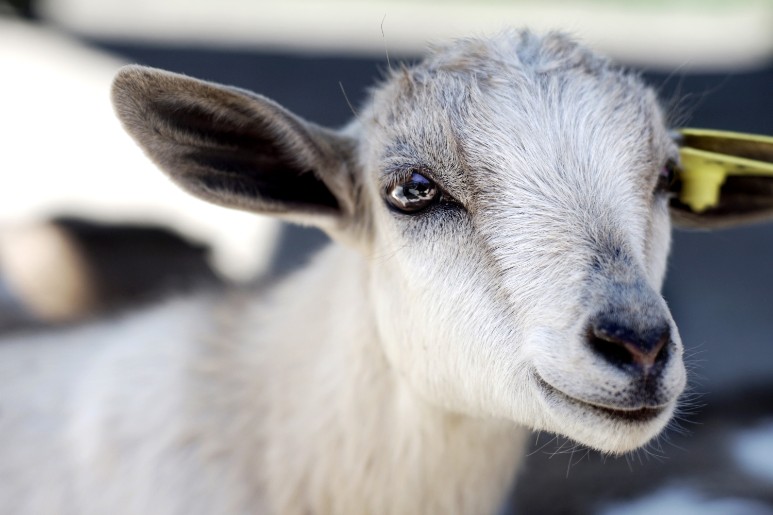 Animals Galore
Petting zoos aren't just for kids. If you're an animal lover, the Ekka delivers all creatures big or small. Most make an appearance in their own shows or competitions. You can find and pet cattle, poultry, dogs, cats, fish and alpacas. Head to the RACQ Animal Nursery to see the cute little babies. Maybe, you can finally convince your partner, parents or even children to adopt a little friend.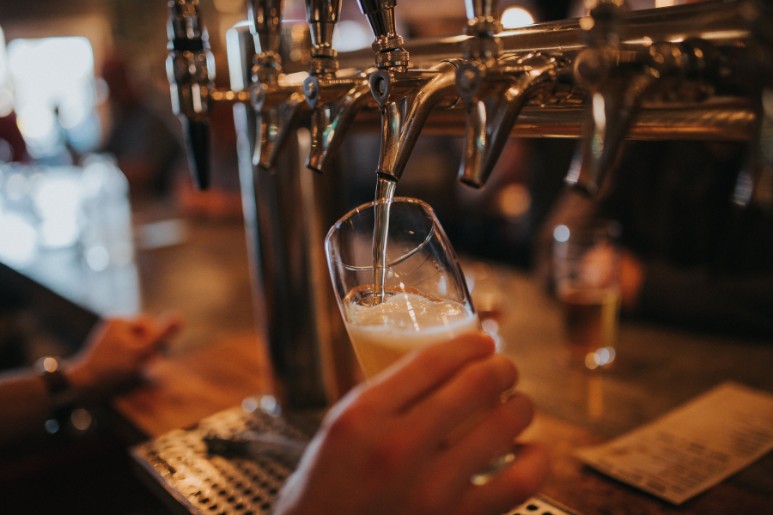 Beer O'Clock
If XXXX Gold just isn't for you, don't fear! The Ekka offers a wide range of fancy beers. Pale ales, crisp ciders to the finest wines are all available and waiting for you. Brews such as Goose Island and Stone & Wood Ale are at your disposal. The XXXX Stockman's Bar & Grill is the place to be if you're craving the quintessential Ekka vibe. If you're unsure about the hipster alcoholic drinks, the beer is all cold, on tap and will wash down any country tucker.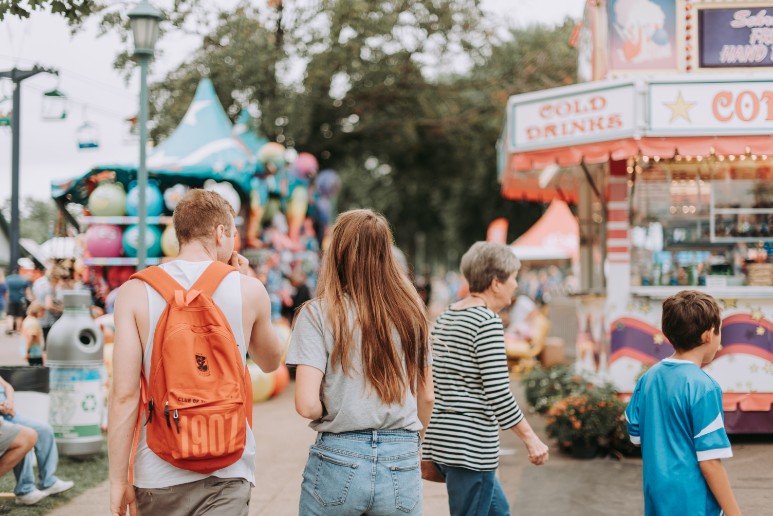 Upgrade your Showbags
Bertie Beetle isn't the only bag worth getting anymore. There's plenty of bags to browse, whether it be food, beauty, clothing or even bags for your pet.
To name a few: Australis, Friends (yes, the TV show), Any AFL/NRL team, Lindt, Men's Style, Nude by Nature, Cadbury. Princes range from $5-$30. If you've got one in mind, or unsure what to get, you can always browse the catalogue online and strategically plan your bags.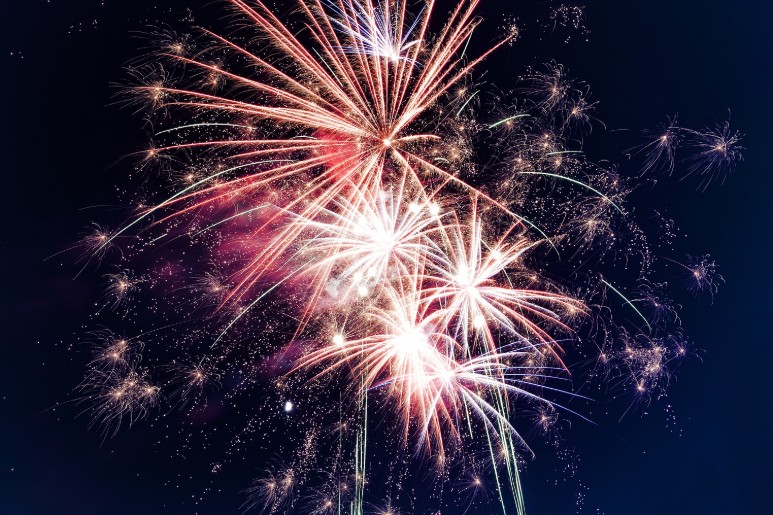 CAUSE BABY YOU'RE A FIREWORK
Did you really go the Ekka if you don't post a picture or a boomerang of the firework display? Embrace your inner child, and rekindle your excitement for the show. With a kids display scheduled at 6.05pm, hopefully you can watch the full blown speculator (at 7.40pm) in peace. The Ekka promises that this year it'll be the most technically advanced arena display, with lasers, lights, flames and of course fireworks. There's a crazy amount of shows before the fireworks too, make sure to check them out and plan your night now.

Ride on
Over the decade the Ekka has been running, one thing that's had a major upgrade is the rides. Sideshow Alley is where you'll find all the insane rides such as The Beast, the largest travelling ride in the Southern Hemisphere. Honourable mentions include Hollywood Horrors, Freak Out and Extreme Ride. If adrenaline isn't really your thing, visit Kids Carnival for some tamer rides. Prices range, but most rides shouldn't set you back more than $6. For a full list, check out the Ekka's guide.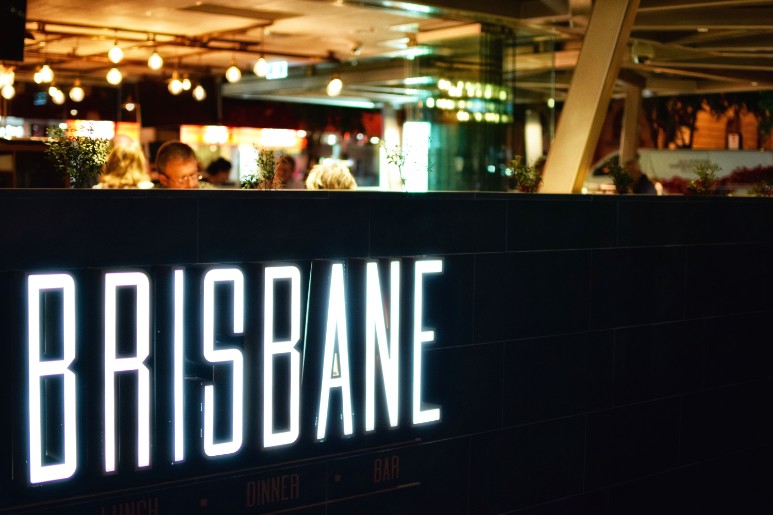 Venturing Outside the Ekka
If you're show bagged shopped and ready to drop, don't stress. King Street is just around the corner, and is Brisbane's hottest place to wine and dine.
Say hey to Hello Chicken, they offer five variations of Korean-style fried chicken. With loads of yummy sides and drinks available, you'll find the soul of Seoul here. If you're wanting to satisfy your sweet tooth, La Macelleria has got you covered. With a bold, wide range of gelato flavours, plus cakes and coffees, you're sure to get that sugar kick.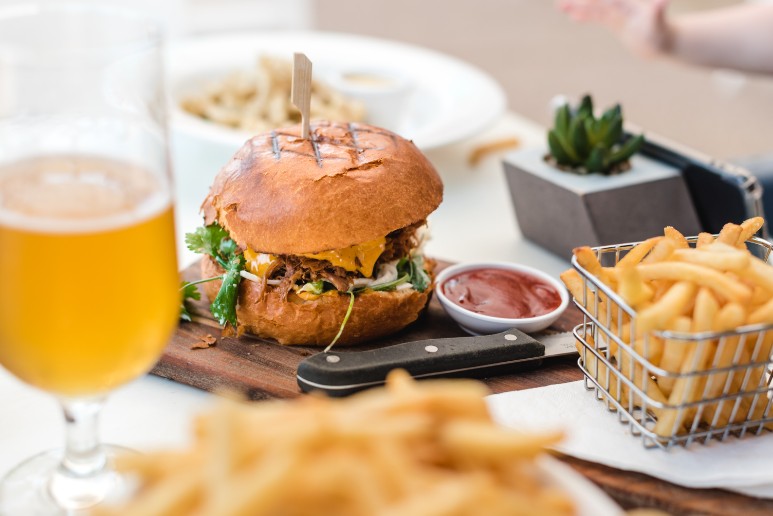 Thirsty from all that walking? BEERHAÜS is here to help quench you. Offering 40 beers on tap from Germany and local brands, this place is beer heaven. Not to mention their slow-cooked chicken wings, schitznels, burgers and a wide range of sides and snacks. Come say Guten tag! If you want to re enter the Ekka has a whole new person, check out Tigerlamb. With fantastic hairdressers, salon beds, boutique charm, this place knows hair. Pamper yourself. King Street has an array of eateries, shops and bars to explore, it's truly the adults playground of Brisbane. More information can be found on the King Street website.
Before you leave, remember to grab a 'pass out' from any information booth, which will allow you to re-enter the Ekka. Word of caution, this can only be used once.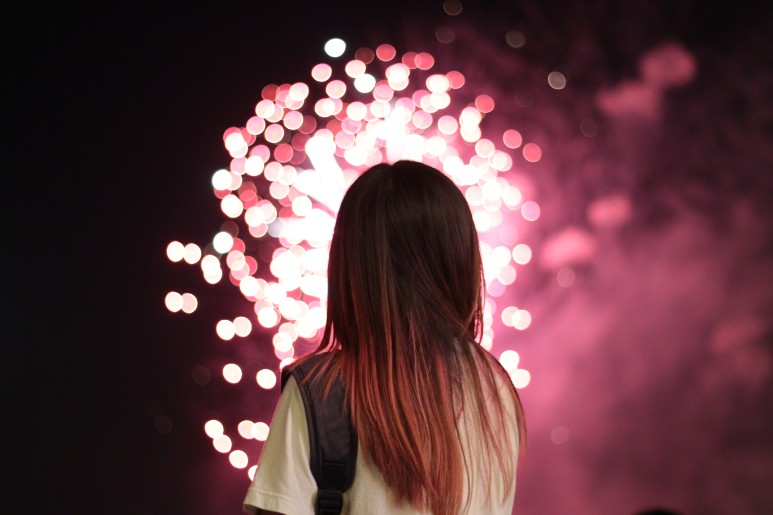 The Ekka will run from the 9th to 18th August, taking place at the Brisbane Showgrounds, 600 Gregory Terrace, Bowen Hills. Tickets prices range, but an adult's ticket will set you back $35. If you only want to explore the Ekka a night, the twilight ticket is just $20.
For more information, visit the Ekka site.
About the Author

Born in Leeds, Megan enjoys a good cup of tea - with milk and one sugar. Although she considers herself team Switzerland in the coffee vs tea debate. If you're looking for her, you can find her in your local thrift store hunting for cute sweaters. She loves animals, food, and 90s fashion.