The Christmas Activity Gift Guide
Sleigh the entertainment scene this holiday
With so many holiday shows, events, and venues to visit this holiday season, it is undeniable that our December schedules are getting fuller and fuller as each day goes on. BUT, with so many great things to see and do - we can't complain! In our Christmas Entertainment Gift Guide, we have gathered some of the best entertainment themed presents that will help you and your friends and family to truly embrace the Christmas spirit!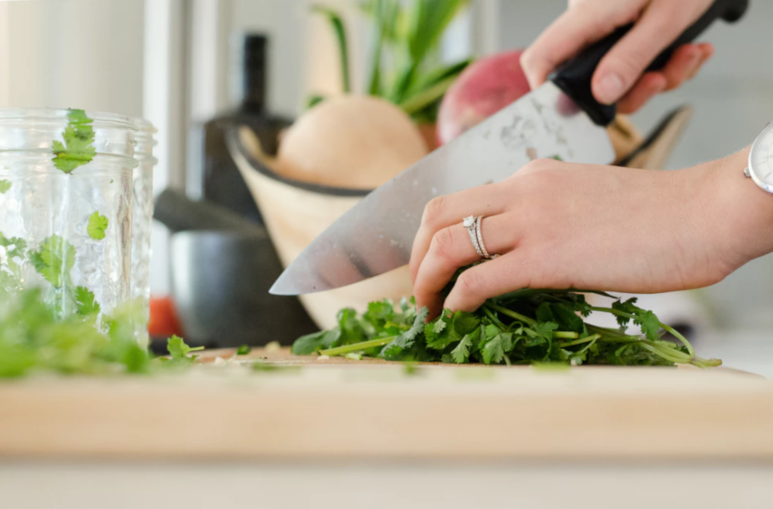 Are you looking for a cooking class that will help fine tune those cooking skills before Christmas rolls around (there's only one way to impress the in-laws, right?)? Look no further than the King St 'Kerbside Kitchen' event on December 9th ! Incorporating a traditional Christmas roast with modern canapes this event celebrates multiculturalism with festive live demonstrations! For just $50, a ticket entitles you to masterclasses, cooking demonstrations, champagne, a cocktail, and an entire long-table Christmas feast. And better yet, taking a friend or family member as a gift would only make this event more fun! #yes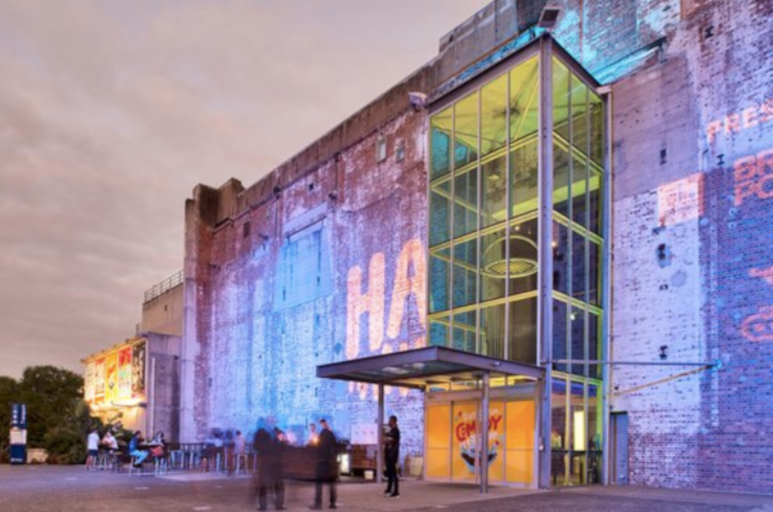 Forget wrapped presents with a red, shiny bow – give your friends and family the experience of a lifetime this Christmas! With a wide range of plays on show Brisbane Powerhouse, there'll never be a lack of entertainment in your or your loved one's lives!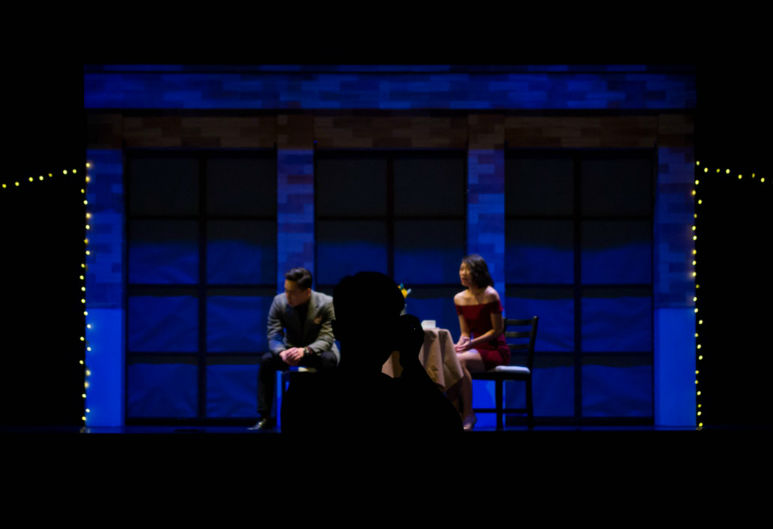 Have a stroll at South Banks parklands or by the river before taking your friends or family to their christmas present, a chance to watch one of the amazing live performances happening at the Queensland Theatre! This is your opportunity to dazzle your thespian friends.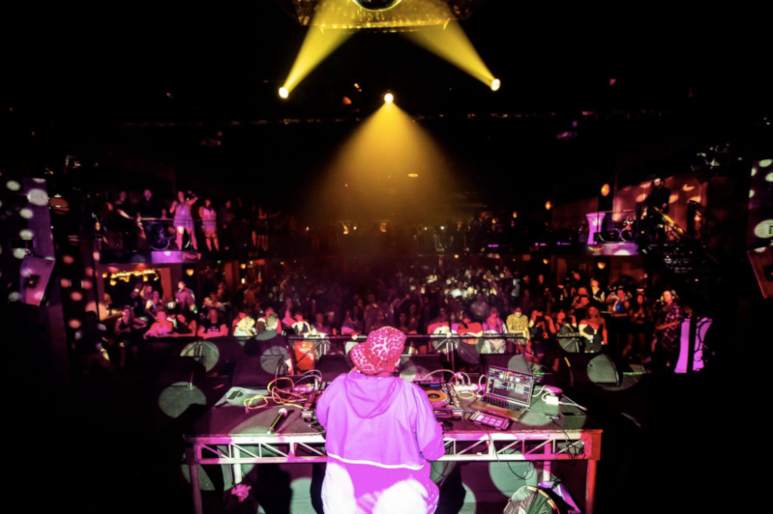 When it comes to gift giving - there is no greater gift, than the gift of music. If live music is more up your alley, then gift a special someone (or yourself) tickets to one of the live performances happening at The Tivoli – your music lovin' besties are taken care of!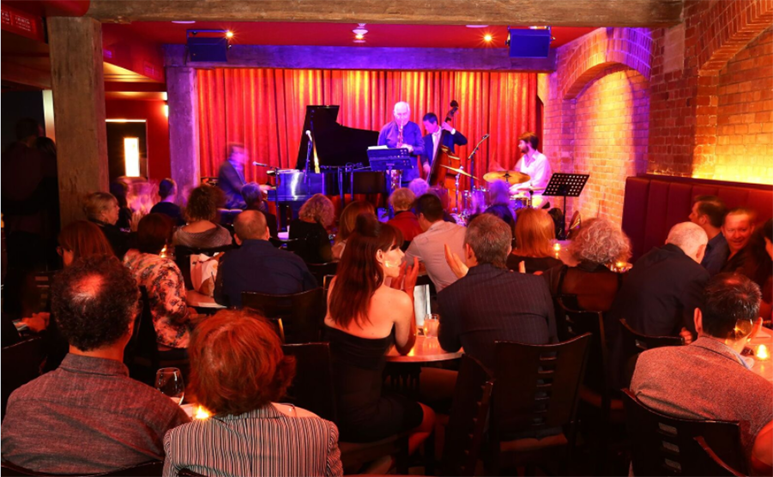 Are you a little claus-trophobic (haha) and not too keen on big crowds? then grab the nearest reindeer (or kangaroo) and head on over to Doo-Bop Jazz Bar. They'll provide boppy tunes that'll shake off any Christmas blues, and they're open all year round!

What about gifting someone a luxurious cinematic experience at Blue Room Cinebar. They offer a large menu of nibbles, handmade pizzas, share platters and desserts, all prepared in house and delivered straight to your seat, talk about being pampered.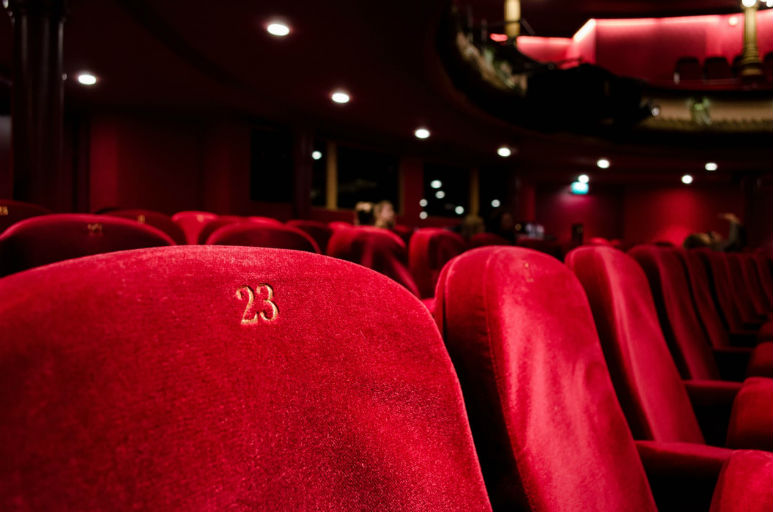 Or surprise someone this Christmas with a movie date at the Elizabeth Picture Theatre. Feel transported back in time as the theatre boasts grandouis interiors and with a dash of old Hollywood.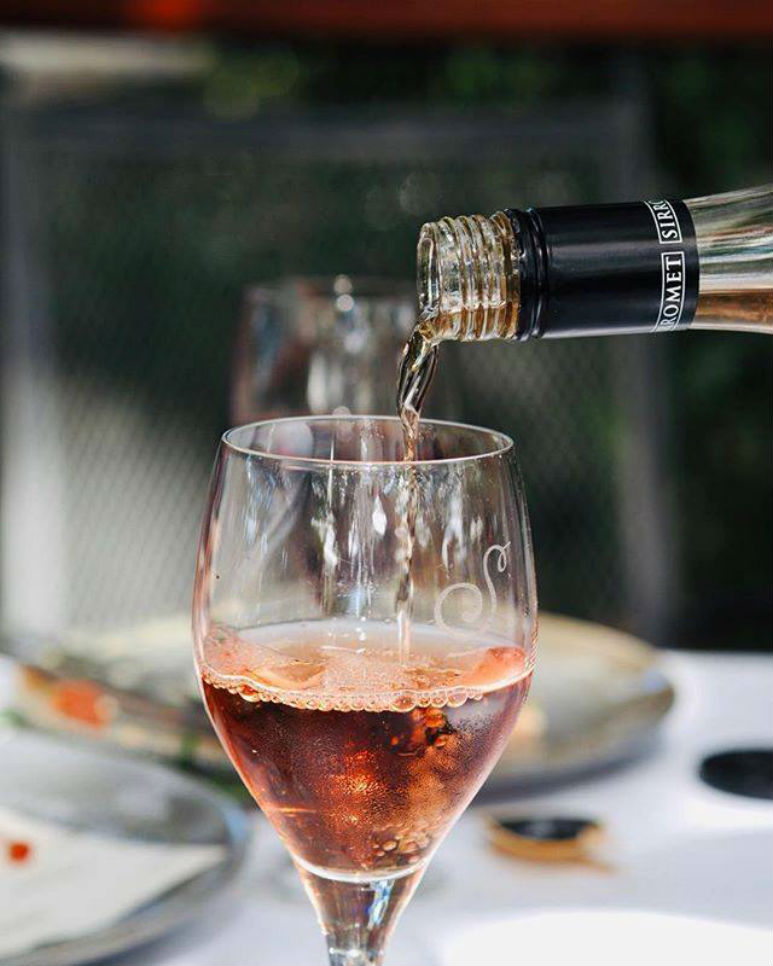 If your giftee is more into experiencing life, instead of watching others live theirs on the big screen, than perhaps Sirromet is the answer to your prayers. Take your besties out for a day on the green or buy them a delicious bottle of wine for their Christmas festivities. For a gift of glamour, a trip to Sirromet Winery in Mount Cotton is a game-changing idea!
If you liked this article and want to know more on how to have the jolliest Christmas yet - then check out our other Christmas articles "The Ultimate Christmas Gift Guide" and "The Chic Christmas Glam Guide" now!
Related Articles
About the Author
Rebecca is a bubbly, puppy lovin', Instagram enthusiast who is absolutely crazy about writing. When she hasn't got a pen to paper - let's face it, is there ever a time? - you can find her swimming at the beach or dancing up a storm in her living room. Never without a smile, Rebecca's making her way through life one step at a time.