The Freaking Awesome Father's Day Gift Guide
Don't gift up!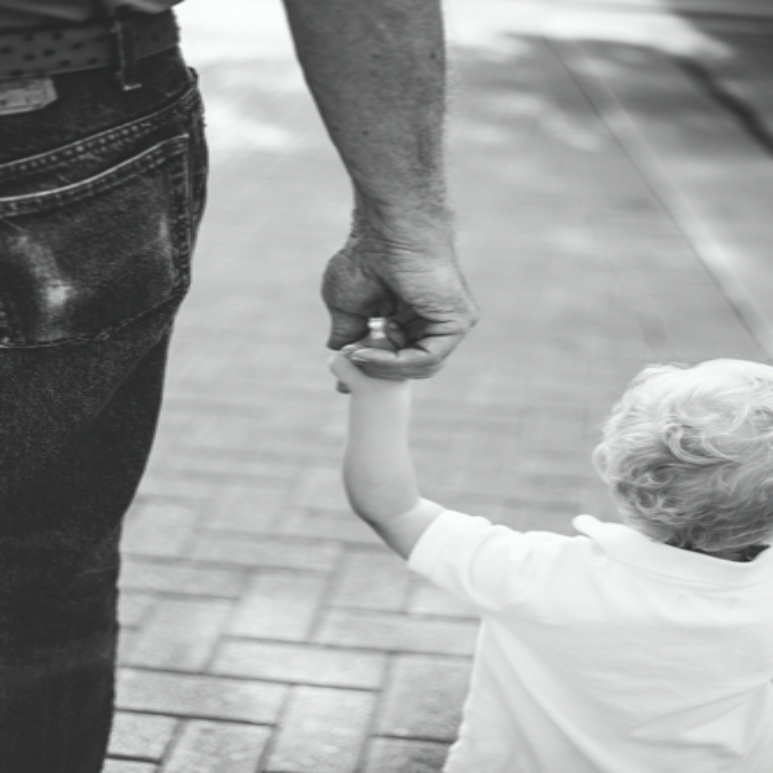 Picture this, your father's day present is a dead gift away, you've been braving yourself for the ultimate bunch of bad dad jokes and still don't know what to get Dad this father's day? Don't worry we've got you covered! This freaking awesome (and unique!) Father's Day Gift Guide will give you the low down on all the eats, treats and fashion feats for Father's Day 2019. Who's your daddy?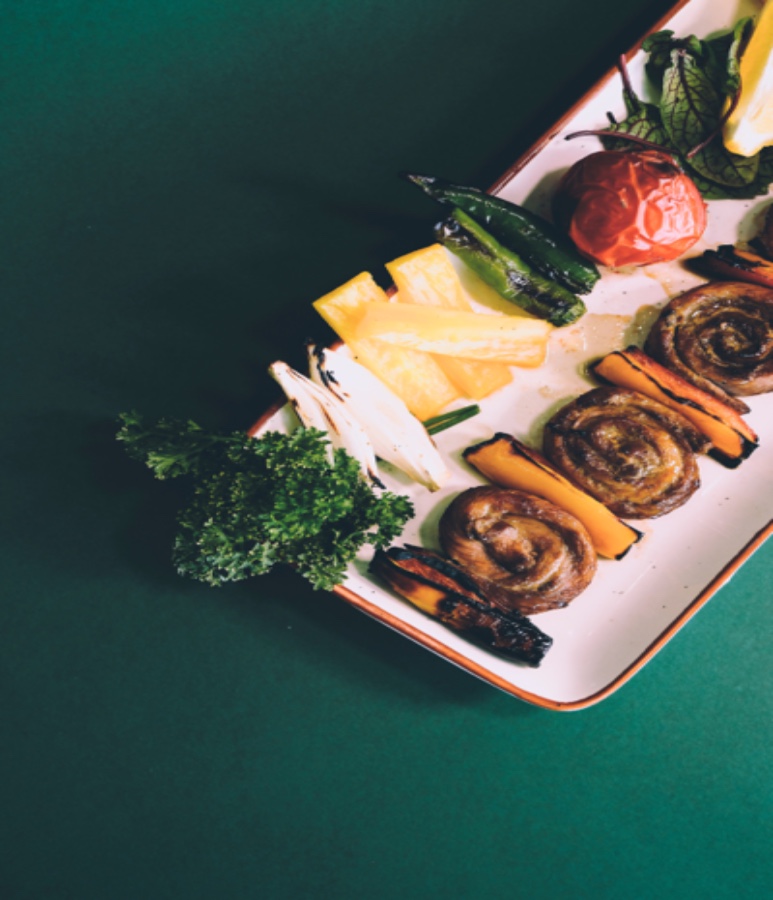 Food:
If your dad is a bona fide foodie then we'd recommend nowhere better than Naim for a hot batch of brew and a modern middle eastern breakfast. Bookings are open from 8am-3pm each Sunday - so get in quick for that delicious family brunch. If you want to keep a cup above the rest then Keep Cup's Brew Glass Coffee Cup will give Dad the chance to fill up his cup for a more low-key coffee date this Father's Day that he can feel good about. Father's Day Lunch at The Balfour Kitchen will give you and your dad the opportunity to sample the rebellious flair of Head Chef Nick Stapleton's three course roast beef lunch. Together you'll be able to savour all those sumptuous flavour combinations until another one bites the crust. For dinner with Dad at one of Brisbane's best we'd recommend Gerard's Bar. Tucked away behind Brisbane's James St this bustling little bar really delivers and will never leave you (charcuterie) board. If beer is Dad's choice of brew then go no further than Bucket Boys Father's Day Gift Pack. Known for their Craft Beer Subscriptions this box contains a selection of 16 Australian beers, a Bucket Boys stubbie holder, bottle opener and socks - leaving Dad absolutely buzzing.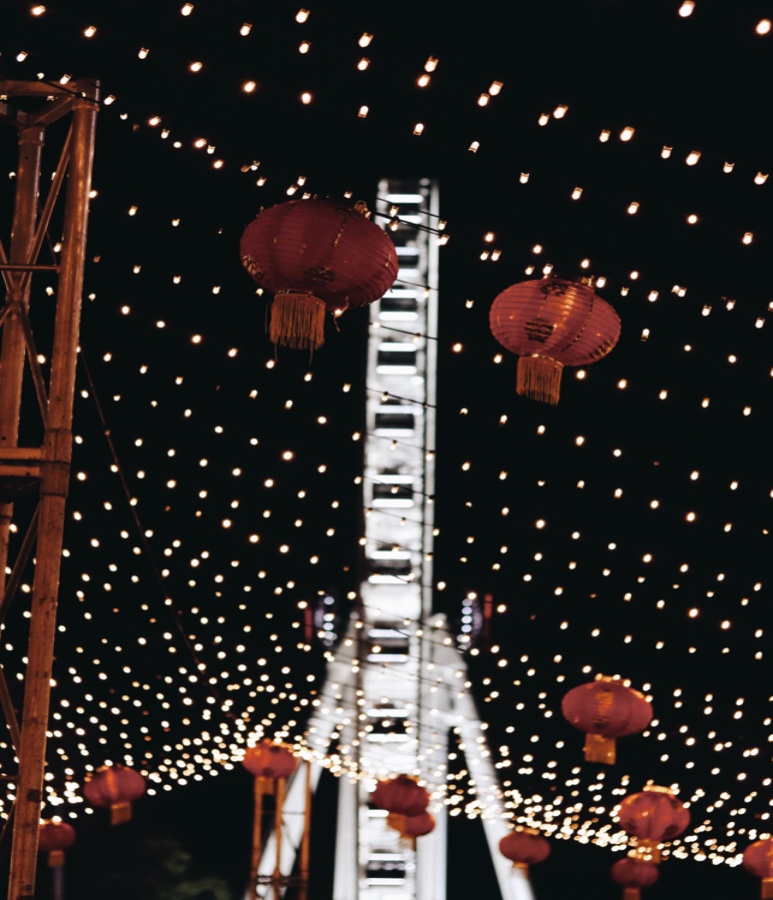 Entertainment:
If Dad's looking for a good time this Father's Day we've got a list of some of the best bits, bobs, thrills and spills happening around Brisbane. Grab tickets with Dad to Bris Funny Fest this Father's Day. While comedy can be a bit of a stretch we have no doubt that every dad will be bursting with laughter. Or if you're a little bit curious why not join eight extraordinary performers from Australia's Dancenorth and dine with 88 other guests at Brisbane Festival's Communal Table; where you will arrive as strangers and leave as friends. For the artistic folk Ben Quilty's Family Portrait sessions (GOMA) give all Dad's and their families alike the chance to get those creative juices flowing and craft a portrait that will colour you impressed! Get your music lover Dad the gift of a lifetime with a ticket or two to BIGSOUND Festival 2019. With the Festival starting on September 3rd that leaves Dad plenty of time to pack his beer, brews and boogie shoes. The V8 Race Experience is the Queensland Raceway's ultimate good time for all adrenaline junkies. Get Dad in the drivers seat and it'll be his turn to to drive you away.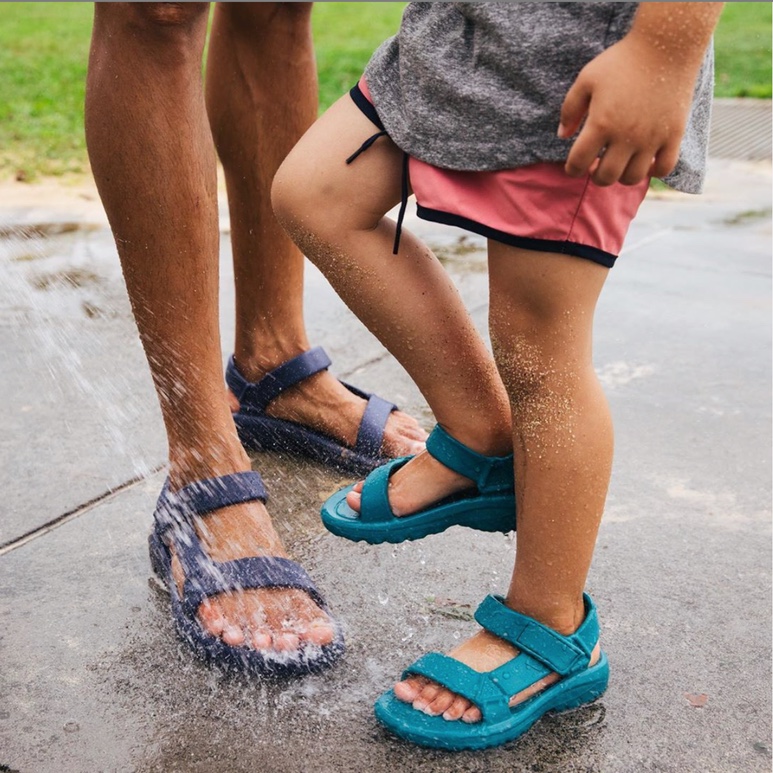 Fashion:
We've got the 411 on all your fashion feats and foes that are fantastic gifts for Father's Day 2019. Teva (home of the dad sandal and sneaker) is our first fashion hot spot. With the recommended gift guide from their Celebrate Dad promotion you'll have a smattering of sandals and sneakers that will let Dad show off his legs in the summer months. For the active dad - Lululemon's Cruiser Backpack will take him from work to workout and will have him racing towards Father's Day in no time. Another great little gift for Dad is the Frank Green Reusable Bottle. Choose the bottle type, lid and colour to match and he won't have to bottle his pride ever again. An Australian staple, R.M.Williams is offering two belts for $170 in their annual Father's Day Sale. While this gift may be on the pricier side you'll be spoiling Dad with products of undeniable quality and character, it's unbeltlievable! Our final fashion feat is Mophie's 3-in-1 wireless charging pad. Only sold online and in Apple Retail stores Mophie's 3-in-1 charges your phone, apple watch and AirPods all at the same time. With no batteries in sight, Dad will love a product that's free of charge!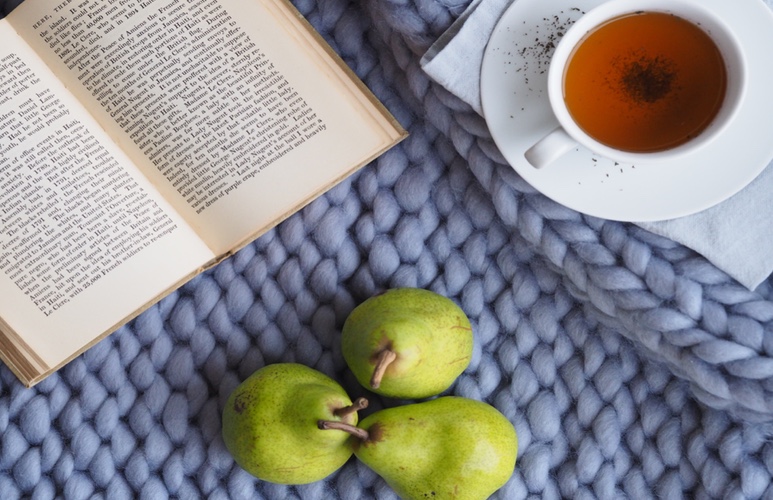 Self-Care:
In 2019 it's important that even our dads have a #treatyoself moment ever now and then. And what's better than introducing dad to some of the best gifts for an undeserved break all in the name of self care? Absolutely nothing. Go-to Skincare boasts clean uncomplicated skin care for your dad's handsome face. The Bro-To Gang consists of Bro-To Properly Clean, Bro-To Very Useful Face Cream and Bro-To Face Hero. Warning: this may cause Dad to be smug about his clean, age proofed soft face. The next gift in our guide is Aesop's Moroccan Neroli Shaving Duet. A favourite for father's with nice faces who want to do the bare minimum but still look 10 years younger. Lush's Dear John Shampoo Bar will give your dad's hair a head start in the morning. A Bar made of coffee, that smells smoky and rugged will have any Dad at a head above the rest. Not just for women, Clinique's Super City Block SPF 30+ is sunscreen that Dad will definitely want to slip, slop, slap all over himself! This may feel like an indulgence at first but trust us when we say that Dad will be the first one to sea you at the beach with his trusty sunscreen. Our final gift is Biome's Wooden Wide and Fine Tooth Comb made from FSC certified Beechwood. This comb is a great haircare item for men that will see any Dad overcombing tangly Father's Day textures.
While we all will roll our eyes and groan at a little dad humour, this Father's Day Dads are certainly not a joke. So whether he's a foodie, likes an experience, into fashion or self-care gift Dad a hand, gift him a call, because Dad's the gift that keeps on giving.
About the Author

Madeline is a wide-eyed music graduate with a penchant for European teen dramas. She appreciates sad girl music, her puppy Cosmo and a nice soy cappuccino on a cold morning. When she isn't at a Barre Class for the fourth time this week Madeline can be found listening to true crime podcasts or making zines.