THE GOOD BEER STAMPEDE
WOOLLY MAMMOTH | DEC FRI DRINKS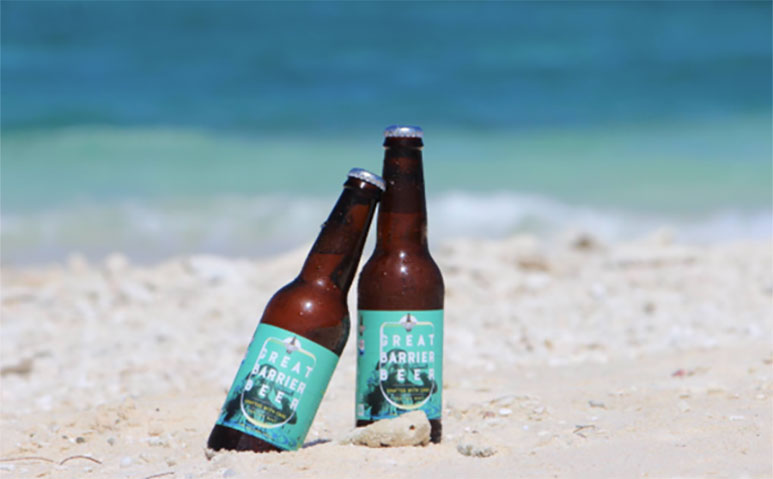 DRINK craft beer with a conscience this silly season with knock-off schmiddies that really count, at Woolly Mammoth Alehouse, all month long!

From 4pm every Friday afternoon, Woolly Mammoth taps a Stampede Keg and our patrons have the opportunity to name their price for a beer, with all proceeds going to a chosen charity of the month. Depending on how generous and charitable our patrons are feeling, they can pay as much or as little as they want!

We're excited to announce this month's stampede celebrations for Australia's first Social Enterprise beer company, The Good Beer Co and their first release, Great Barrier Beer, to raise funds for the Australian Marine Conservation Society (AMCS).

Only recently founded in 2015, by Social Entreprenuer, James Grugeon, a man with one, simple mission; to sell lots of good beer, to raise lots of money, for lots of good causes, it's no surprise the enterprise has become an instant inspiration for many.

Working as a social enterprise and partnering with like-minded "beer buddies", allows The Good Beer Co to keep costs low and donate 50% or more of Good Beer profits to its chosen causes.

Their first brewery partner to assist with the making of Great Barrier Beer is Bargara Brewing Co. These eco-friendly brewers by the seaside take an environmentally responsible approach to brewing, making them the perfect choice to brew the first charity batch for AMCS.

James and the team continue to grow the Great Barrier Beer initiative and beyond, through crowdfunding and support from those in the brewing and hospitality industry, but they still need more help!

So, this silly season, when you are tossing up where to go for knock off drinks, remember to raise a glass of GOOD beer, that does GOOD, every Friday in December, at Woolly Mammoth's GOOD BEER STAMPEDE!

Join the movement & do some GOOD!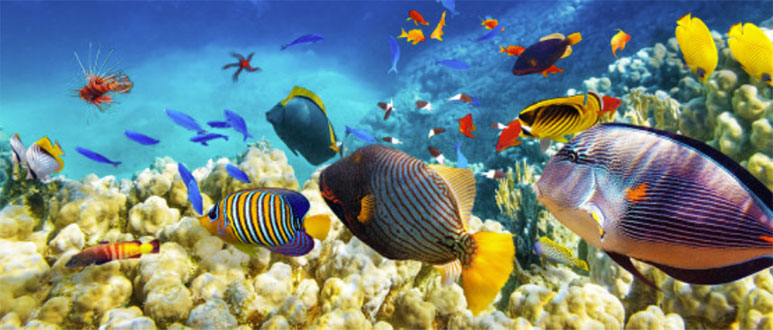 More about Stampede:

Priding itself on having a strong, local community focus, Woolly Mammoth Alehouse launched a unique initiative in December 2014, known as Mammoth Stampede. From 4pm every Friday afternoon since, Woolly Mammoth has been tapping a Stampede Keg of Mammoth Lager and selling it to our patrons for a price they want to pay for each glass, with all proceeds during the course of a month being donated to an elected charity in Brisbane.

The concept has already generated significant results for a number of charities, including Orange Sky Laundry, Support Act, Vanuatu Disaster Relief Fund and UNICEF Nepal Earthquake Relief Fund with the Alehouse garnering donations above and beyond $1200 during a stampede month.

Stampede gives the Brisbane community of craft beer enthusiasts the opportunity to put their hard earned, knock-off beer dollars towards a cause to raise awareness of issues and support the broader community.
'GOOD BEER STAMPEDE'
EVERY FRIDAY IN DECEMBER FROM 4.00PM
FREE ENTRY
Because a good beer always helps.