The Must-Have Beauty Items for a Summer Like No Other
Let's go shopping…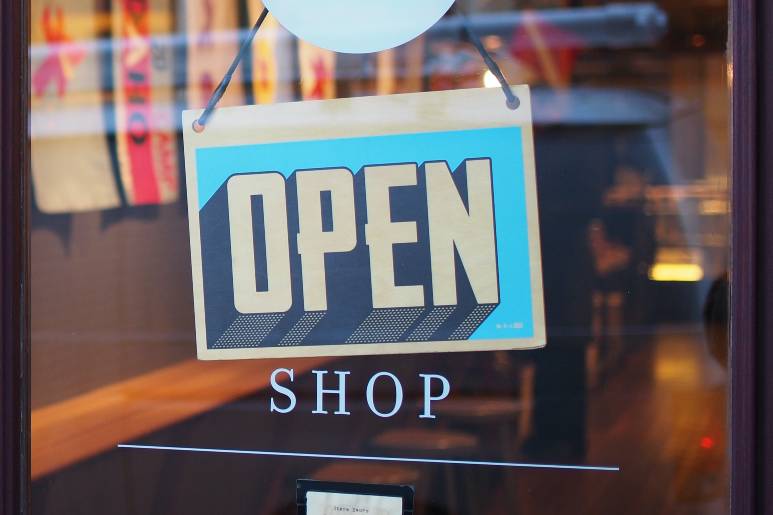 Get ready for summer loving with these Australian born and bred beauty musts… But, wait! There's more, we haven't just chosen any product willy-nilly, we have brought you only the best in natural and sustainable brands. Good for you and good for the earth. The heat is coming ladies and gentlemen, there's no denying it, so let's get ready to look and feel our best. Dig out your inner Virgo and start scratching these off your to buy list and get a head start on a summer of fun!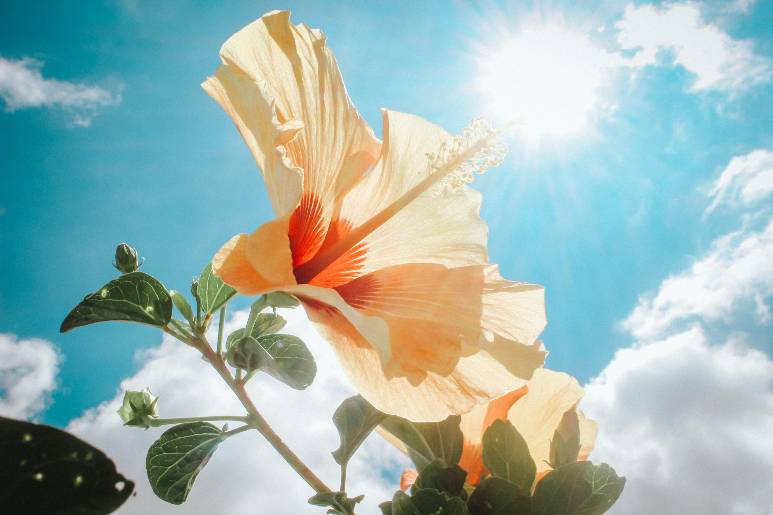 📷: Khanh Le
GET THAT GOLDEN GLOW
Everyone wants that sun-kissed tan, but we know all too well that the sun is not so great for our skin. So, that's why we are letting you know our best kept tanning secrets. We are talking not only about what is going to look the most natural, but we've got a lineup all about natural and wholesome ingredients too. That's what we call a golden win, all round!
Australian Glow has you sorted with products healthy for you and the environment with their packaging made from ocean waste plastic. Feel foxy flawless with The Fox Tan and their extensive bronzing goodies. Last but not least, the Samantha Sona Self Tan Lotion (which you can buy directly or at our favourite eco-store, Biome) is flying off the shelves for it's warm glow!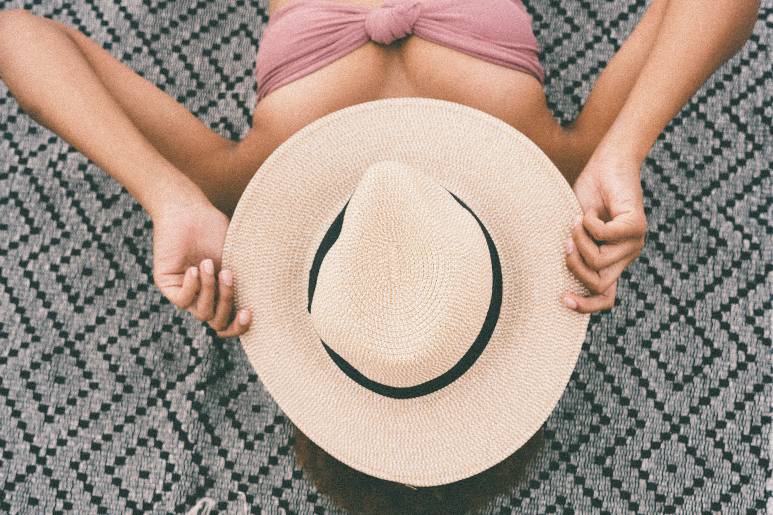 📷: RF._.studio
GIRLS JUST WANNA HAVE SUN
But, hey we can still stay protected, right! With sunscreen having been a staple in our beach bags since, well before we can remember, it is important to know that there are better places than the supermarket to purchase it. With more and more studies revealing the toxic ingredients harmful to our skin, we've done our homework to find you some alternative (healthier and happier) options. Extremely easy to find in most chemists, we can't recommend Moo Goo Clear Zinc Sunscreen SPF 40 more highly. Another personal favourite of ours is Little Urchin Sunscreen, which comes in both tinted and united varieties and is safe for us and our reef! Yay, thank us later!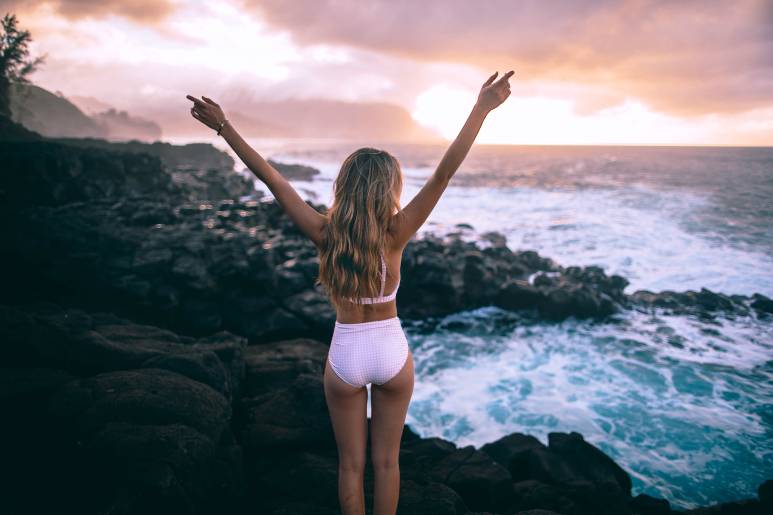 📷: Roberto Nickson
SILKY, IRRESISTIBLE SKIN
So, what is the first thing that comes to mind for you when you think silky smooth skin? Well for us, we think a razor is the ultimate tool for achieving just that! Say goodbye plastic, and say hello Parker Shaving, cause baby they're only the top reusable razors out. Spend hours browsing the right razor for you, or lookie no further than the extra grippy and extra exclusive Parker 29L Saftey Razor only at Biome.
Sharing the love around, let's move on to skin care, the second step to a glossy and gorgeous face and body. Our absolute favourite ethical brand of skin care is Gold Coast's own, Evohe. Once you try their Omega 3.6.9 facial serum, you will be converted forever - trust us! Noosa Organic Skin Care also has you covered with their famous range of moisturising products keeping not only us but the Earth too as bright as ever.
📷: Derick McKinney
WE DRESS TO IMPRESS
Oh, and of course darlings, the same goes for our accessories! Let's start with Slinkii swimwear... This luxe label by Aussie influencer @PiaMuehlenbeck has sustainability at the forefront! Reclaiming the ocean, these itty-bitty pieces are made from 100% regenerated nylon made of recycled fishing nets. Save the world, buy a bikini!
Next on our list of hot-hot-hot swimwear is the sister duo, Bimbi + Roy. Renowned for comfort, and their ability to take you from sleep to swim in an instant, you will want their entire seventeen collections. Now our lucky last hot-tip is the luxe-beach essentials found at The Beach People. With a high-quality, low environmental impact philosophy, you can be guilt-free stocking up for your perfect summer by the beach.
📷: Ylanite Koppens
About the Author

An in-denial hipster, Emmalee is all things avocado, thrift, sweet hats and glasses obsessed. Catch her in the outdoors at any chance possible either tackling a mountain or reading a book in a sunny spot. She's a true go-getter. Often going to get burgers, red wine and too often spied in the confectionary aisle. Fun aside, she is passionate about the world; people, places and culture and aspires to empower social connection, self-confidence, and environmental responsibility.