The Men's Shoes We'd Choose
One for the sole-full guys...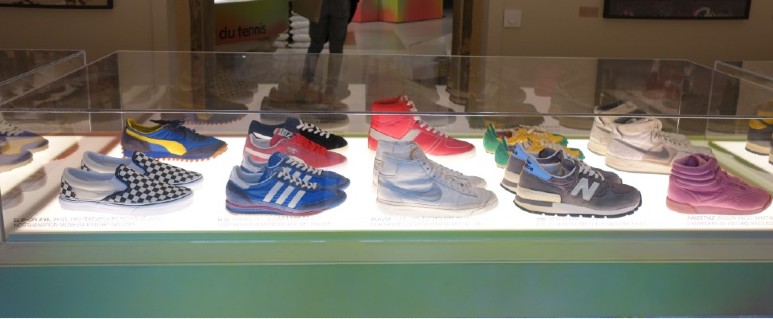 Michael Jordan once said he cared about how his basketball shoes looked because "when I look good, I feel good and when I feel good, I play good." Now gents, if 'playing good' is important to you then maybe it's time to grab some fresh new kicks. We're here to show you which one's are worth your moulah.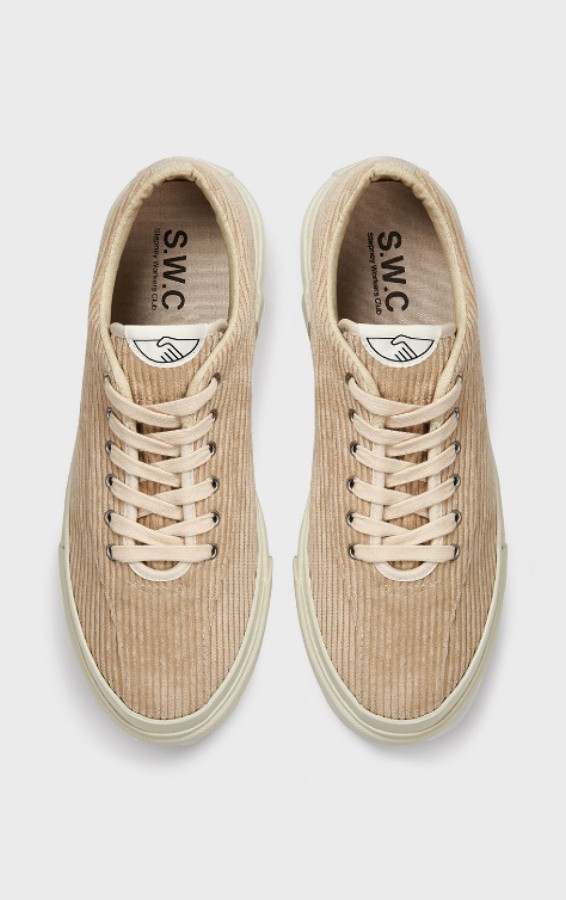 Stepney Workers Club have really started to make waves on the footwear scene within the last 18 months. Their Dellow sneaker is a versatile, well-constructed shoe. It sits on a vulcanised sole that is slightly more elevated than others in the same market, giving it a profile that speaks longevity. Coming into Autumn / Winter, the neutral-toned corduroy feels like the perfect detailing to make this your go-to-shoe.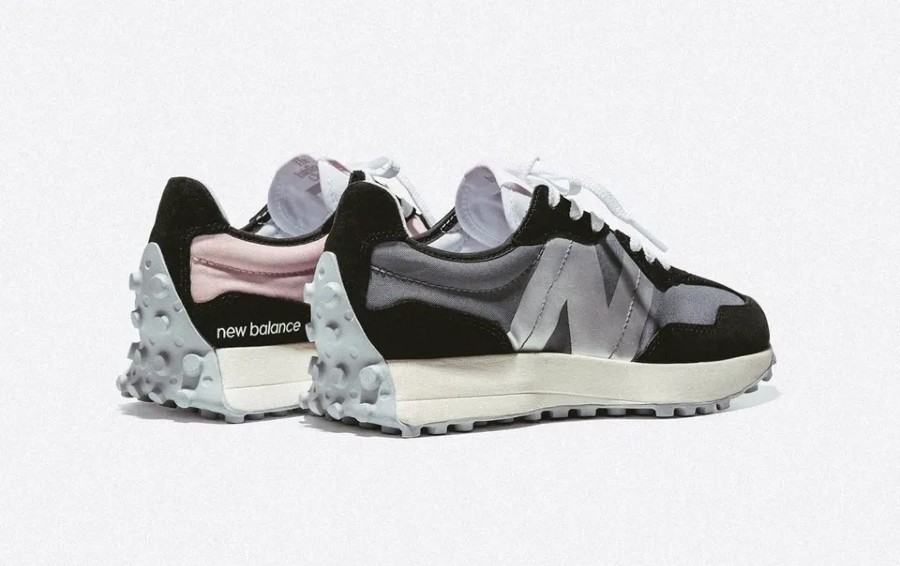 The recent New Balance hype is warranted considering the label is producing sneakers like the 327. The 327 is a fusion of continuous innovations on the 320 model which was originally designed as a marathon runner. The shoe has retained signature elements of its predecessors such as the oversized N and studded outsole to create a distinct and head-turning silhouette.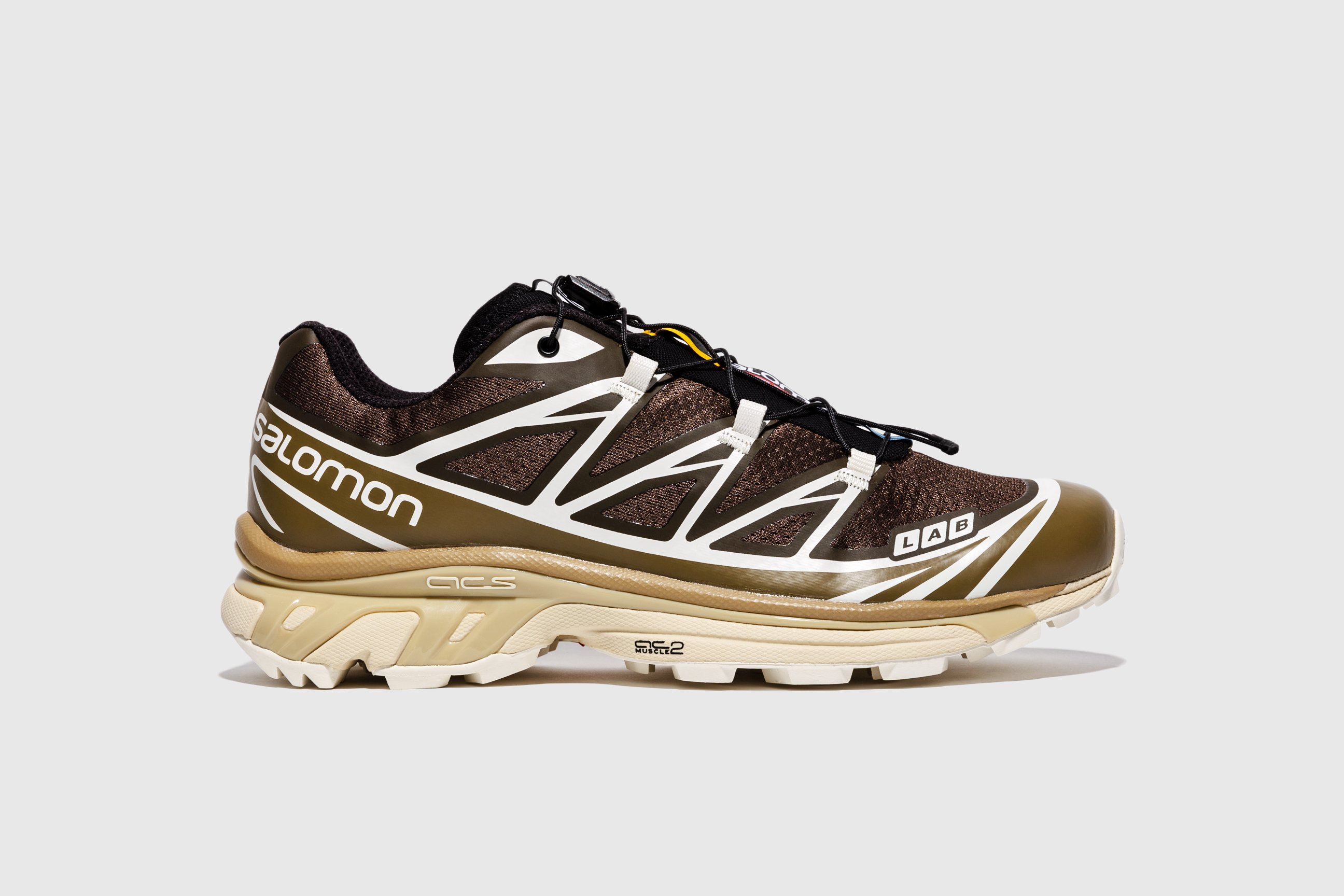 Now these bad boys are definitely for our edgier fellas. It seems that French outdoor label Salomon is one of the main beneficiaries of the tech-wear craze that has swept over the fashion industry in the last 2 years. The 'XT-6 Advanced' answered calls by sneaker heads for a super durable, super comfy shoe that could withstand the trials of hikes and raves alike.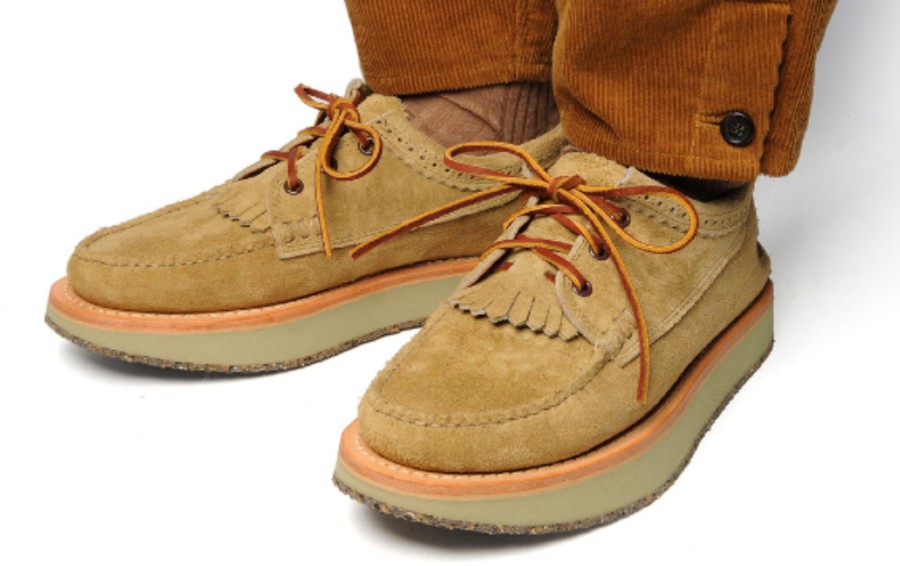 The raised moccasin is well and truly back in fashion and there is simply no better producer of them than Yuketen. The Japanese label has been churning out footwear of the highest calibre since 1985 and source all of their materials from the finest producers in the world. The Blucher Rocker embodies everything Yuketen stands for - brilliant craftsmanship and a style that succeeds in blending traditional American footwear with classy Japanese detailing. Heads up though, you'll be paying for the quality at $700.
That's all for now boys, your fix of some seriously slick kicks
About the Author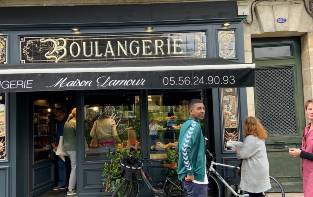 There are 3 F's that are prominent in Nikesh's life; food, French and footwear. Having combined the former 2 during his bakery tour in Bordeaux for 2 years, he is now hustling sneakers, eating pastries (still) and praying for the Brisbane Broncos.