Top 10 Brisbane 80s Nightclubs
Step back in time ... Vive Brisvegas!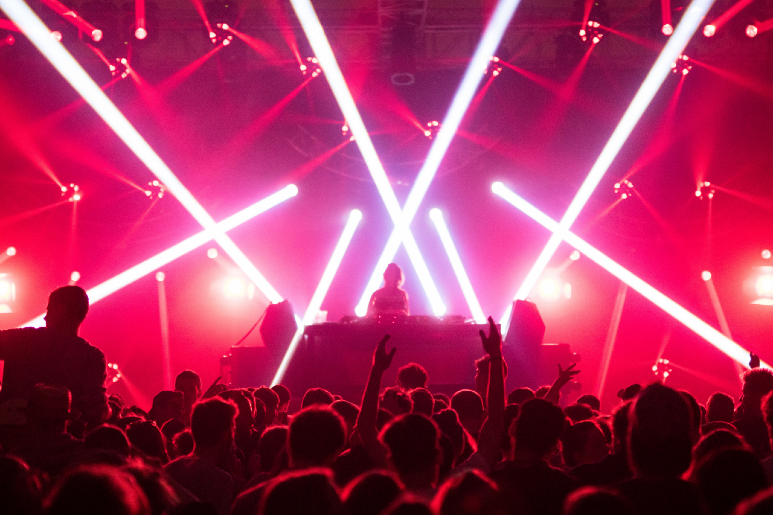 Brisbane in the 80s was a fine time, with all the great music the nightclubs were the place to be.
Here is the Dj LesBoss top 10 Brisbane Iconic Clubs of the 80s:
1. Sybil's Nightclub - top of Adelaide Street, City.
2. Transformers Nightclub - Charlotte Street, City.
3. Image's Nightclub - top floor of what now is the Suncorp Building in the CBD
4. Wall Street - Edward Street, City.
5. Tracks Nightclub - corner of Adelaide & George St's, City.
6. Manhattan Nightclub - Brunswick St, The Valley.
7. Cafe Neon - Latrobe Tce, Paddington
8. Stratus Nightclub - Homestead Tavern, Zillmere.
9. The Roxy - Brunswick Street, The Valley
10. The Beat - Anne Street, The Valley
If you have a story of your nights out please share at @weare80's ...
Brisbane's favourite
"80s Nightclub Reunion"
returns to
La La Land
with an afternoon/evening guaranteed to Hot Tub Time Machine you back to the 80s with a tribute to the good times of Brisbane's iconic nightclubs "Club Rumours", "Sybil's" & "Images" for the Time of Your Life. Again.