Top 5 Travel List Destinations
Vacation Out Of Isolation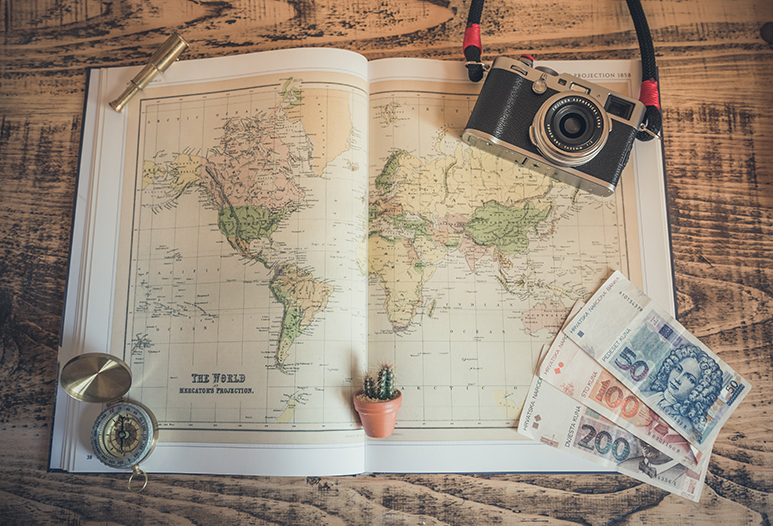 I am constantly getting withdrawals over travelling and holidays. As covid-19 locks us in Australia and cancels our next big overseas trip, we are still able to plan our "Where to next?" answer. This list contains the luxurious and scenic destinations that need to be on your bucket list to visit.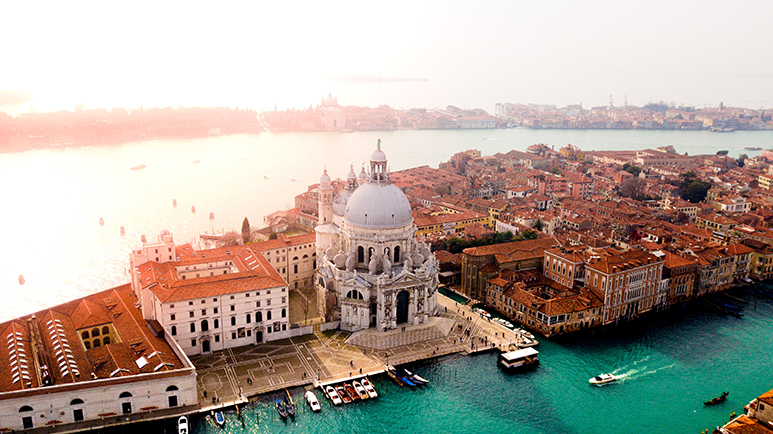 ITALY
Who doesn't want to listen to cute accents and experience their own Lizzie McGuire moment in Rome? Italy has various adventures from going to Pompeii, eating mouth-watering pizzas and pastas, visiting the most mind-blowing structures in the world including the Colosseum and the Leaning Tower of Pisa. And how can we forget the "City of Love" or "The Floating City" Venice, with canals travelling through the land allowing you to take a romantic gondola ride. This trip will have you screaming "Bellissimo!".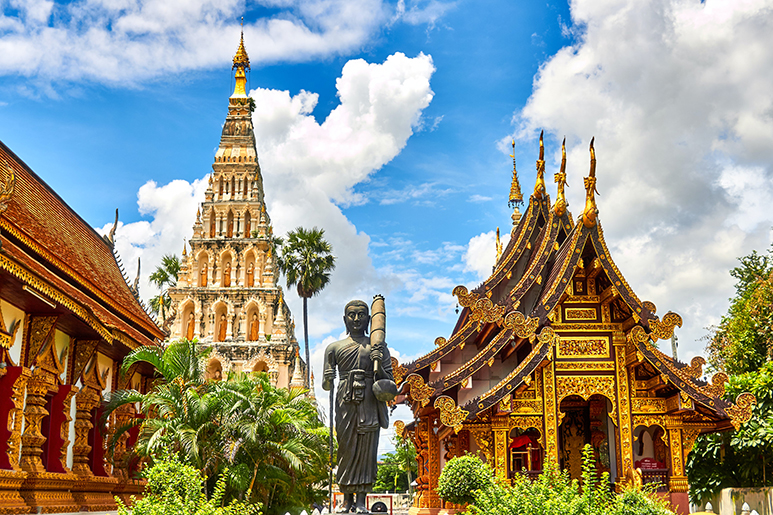 THAILAND
Did someone say cheap shopping? Thailand the country known as the "Land of Smiles" having heavenly beaches at Koh Samui, adventurous tours from elephant trekking to white water rafting and of course the Thai food. One of the most notable parts of Thailand is the Buddhist culture with various attractions including the Big Buddha and the Mummified Monk showing the culture and history of the religion. But remember Thailand is also a party place with Drag Queens and Vibrant Bars, so what happens in Thailand stays in Thailand.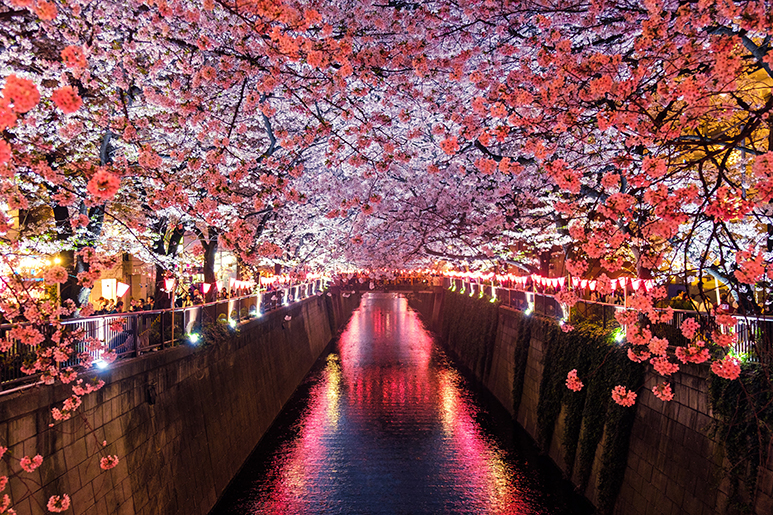 JAPAN
YOU HAD ME AT SUSHI! But in all seriousness Japan is one of the most visited countries in 2019. It has a diversity in attractions from traditional arts and flower arranging, to K-POP and Capsule Hotels. One thing that is on my "to do list" in Japan is Mario Kart in the streets of Tokyo, like seriously who wouldn't want to dress up as Yoshi and drive around in a little go kart. Japan has so much for the family, and did I mention it is the country that created SUSHI!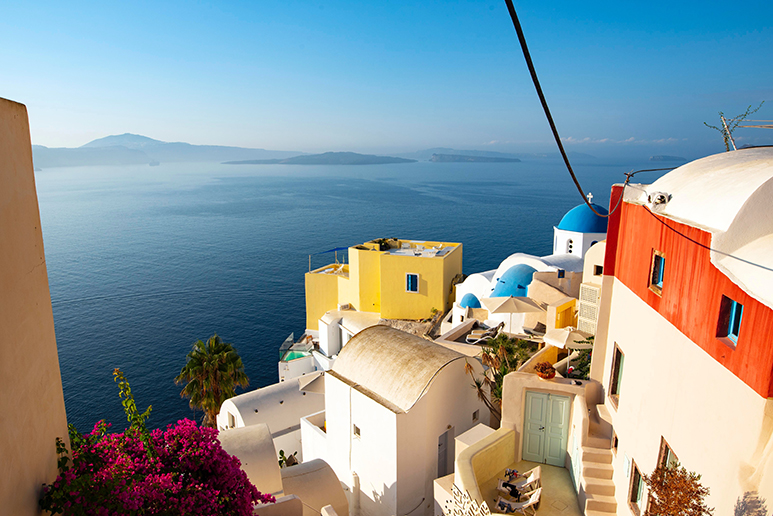 GREECE
When I think Greek, I think big family, big feasts, and big fat weddings. Greece is known for its rustic architecture, wine, Olympic Games, wine, stunning temples and did I mention wine. Although numerous students do Contiki Tours just for the Greek Islands, the scenery is worth the vacation for anyone, therefore I would highly recommend a sailing trip around the Islands. If you are also a lover for everything outdoors, then climbing Mount Olympus would be a highlight for you. Did I mention the wine is stellar?
SINGAPORE
Now I'm an animal lover and Singapore is home to the Giant Panda at the Singapore Zoo but also has a river safari. Yes, there is a building with a cruise ship on top, but that is what Singapore is all about. Unique design and creative flare in various places such as the Gardens by the Bay, Merlion Park and Sri Mariamman Temple. Sentosa is also a hot spot for everyone with gorgeous beaches. Don't forget about the shopping as well, warning you might want to increase your credit card limit.
There are my top 5 travel list destinations, with some honourable mentions including Indonesia, Canada, Egypt, France, New Zealand, South Africa and Spain. Now is your time to start planning out your vacation out of isolation, so get ready for that big jet plane and endless enjoyment of international drinks and food!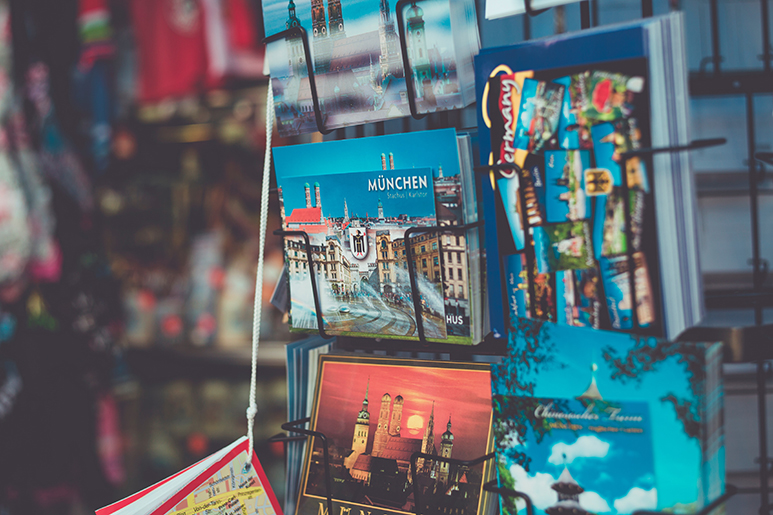 About the Author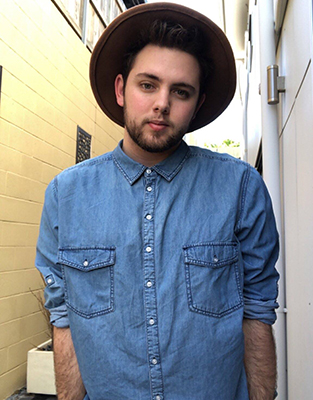 Creative, Competitive and Crazy are the three C's that summarise my life.
My creative side began when I was young and came up with the most abnormal stories when playing with toys and the most unusual drawings, this followed me through my school years with my love for graphic design and advertising which I continued to pursue through university and freelancing.
My competitive side is deadly and will always want to be on top, from a simple game of UNO to slamming buttons to win a battle in Mortal Kombat, I always need to win. Escape rooms are also a love of mine so beware if you are in one with me, cause I can be intense.
My crazy side stands out with various quirky attributes including an obsession of wanting to be on Survivor, travelling to the United States of America to meet complete strangers and also having a love for psychotic, horror, crime-filled tv shows and movies.