Ultimate Guide to Local Online Treasures
Look at this stuff, isn't it neat?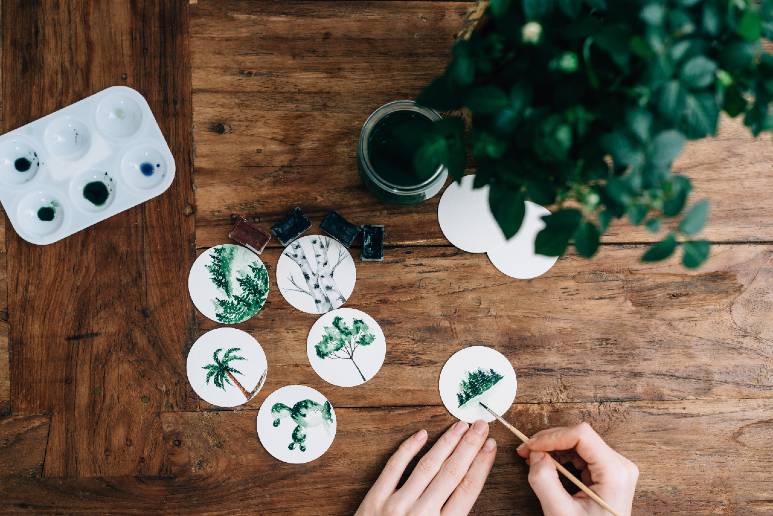 Yes Ariel, this stuff is certainly neat. And the best part is – it's all from sunny Queensland! Check out these amazing creative geniuses in our Ultimate Guide to Local Treasures. I don't believe any of the stores sell forks though… sorry Ariel.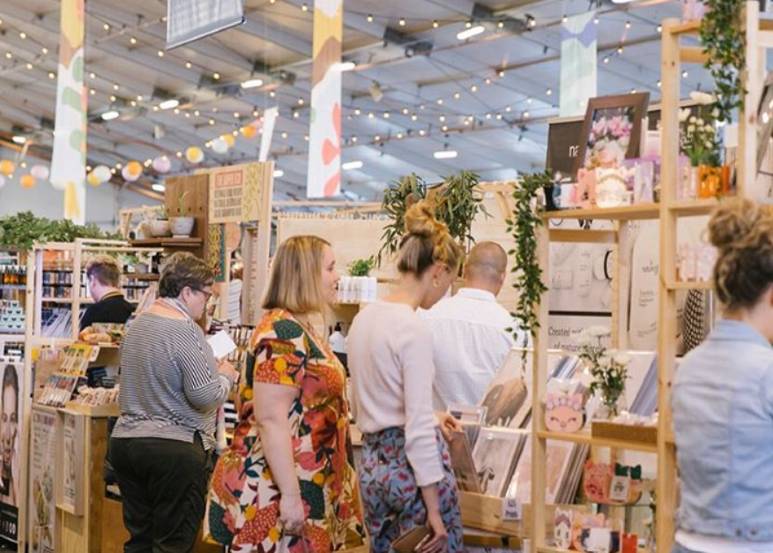 📷: @samsette
FinderKeepers is a magical online marketplace, supporting the coolest of the locals.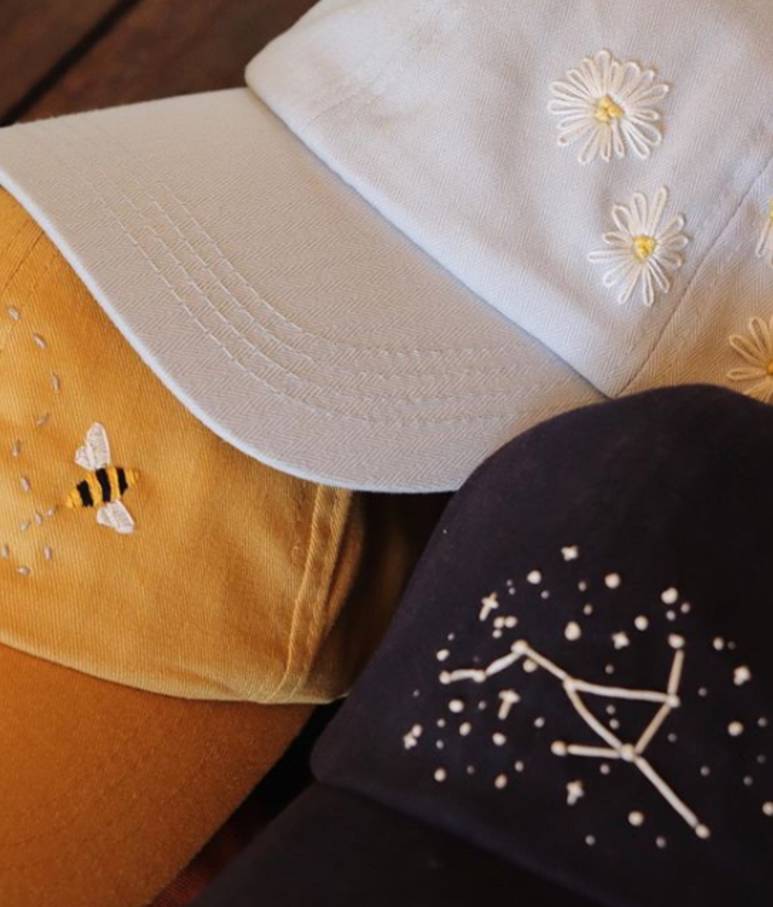 My Arty Adventures' work is so fairy-like and deliciously creative.
Jasleene is a young and up-and-coming creative. Look at those earrings!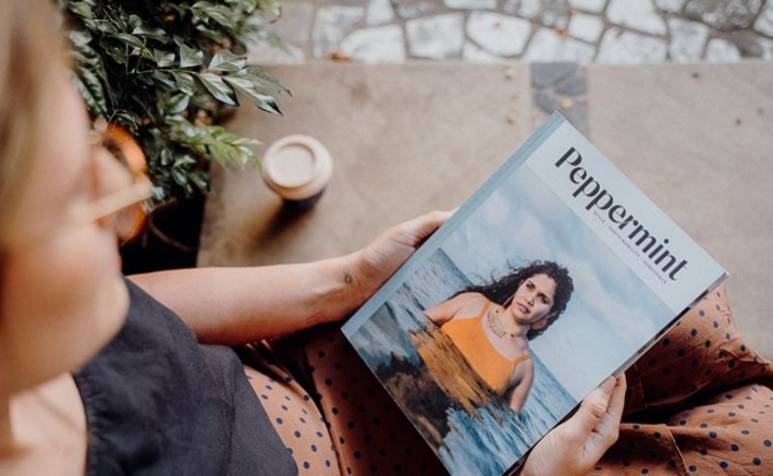 Your go to local magazine for the ins and outs of Brisbane creativity.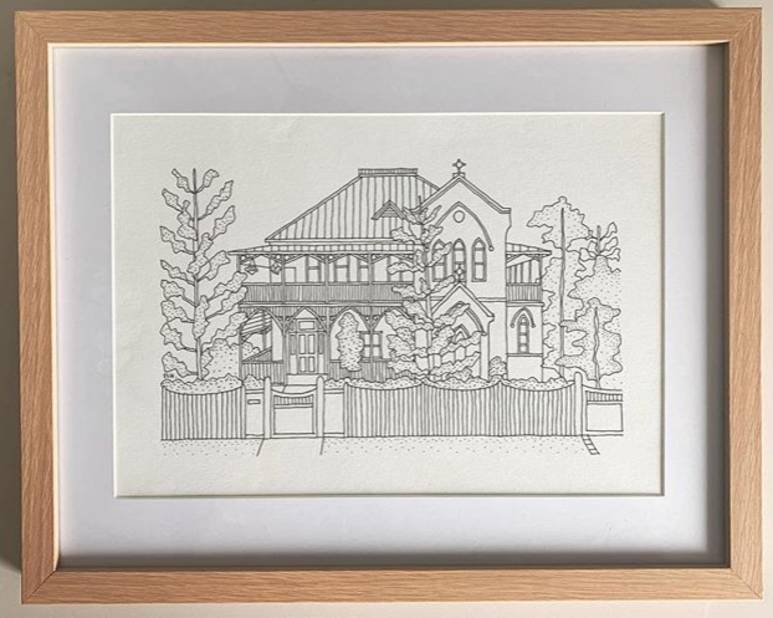 How stunning are these drawings? The lines drawn by 2 Little Houses are so unique and homely and filled with nostalgia.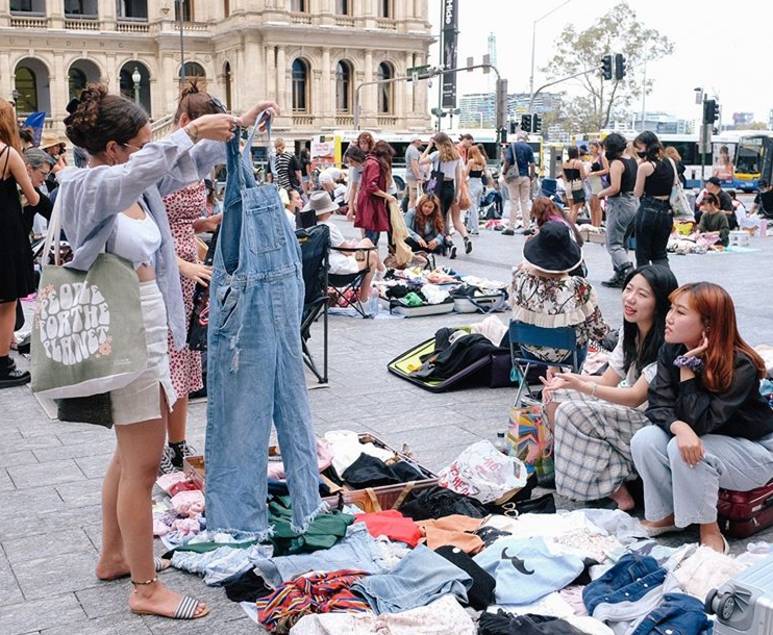 If you haven't been to a suitcase rummage make sure to put that on your to do list.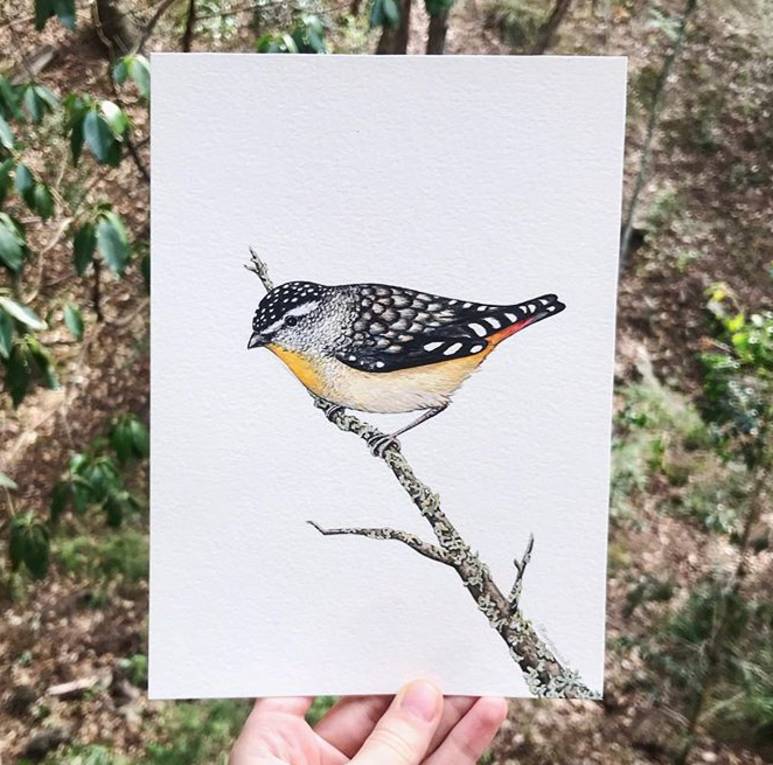 If Australian nature wasn't already stunning! Ingrid Bartkowiak has such talent in capturing the scenery we all know and love.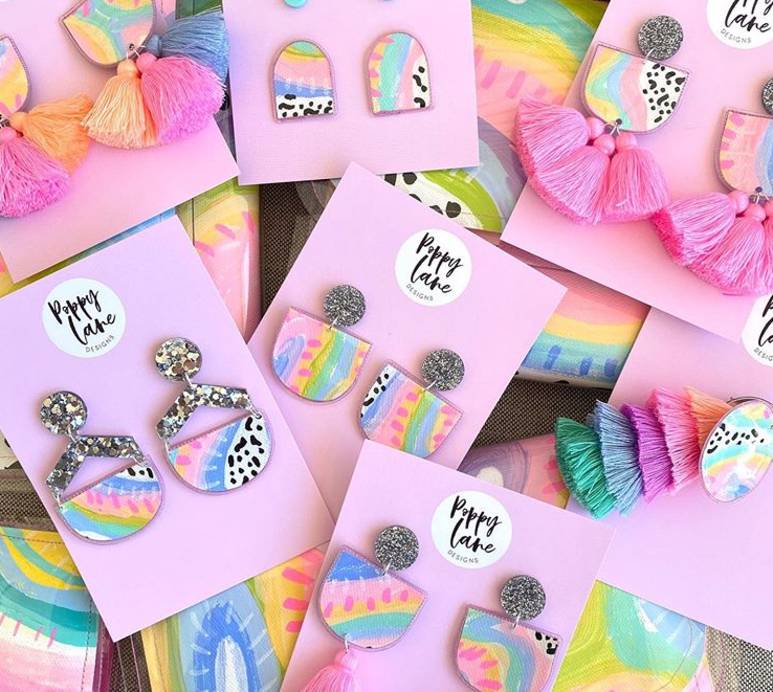 With funky, fresh, pops of colour, there's no doubt Poppy Lane Designs is certain to make a statement.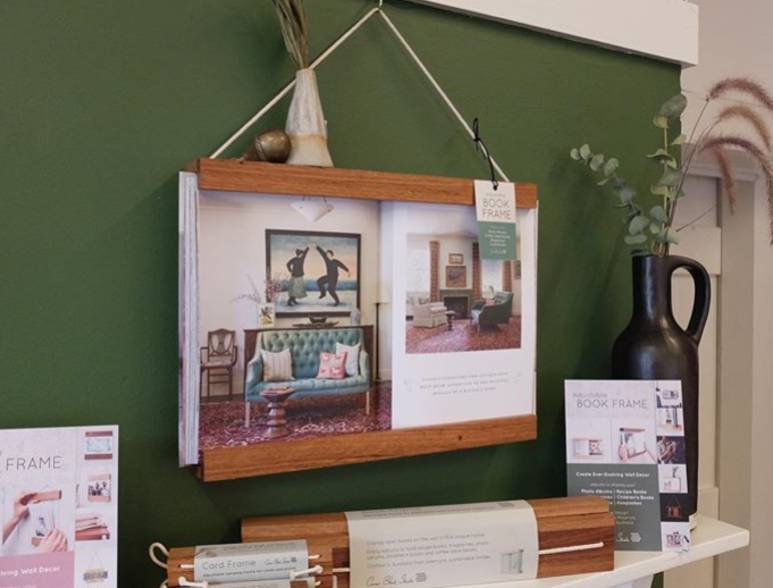 For that sleek, made with love frames, head to corner block studio and stand in awe.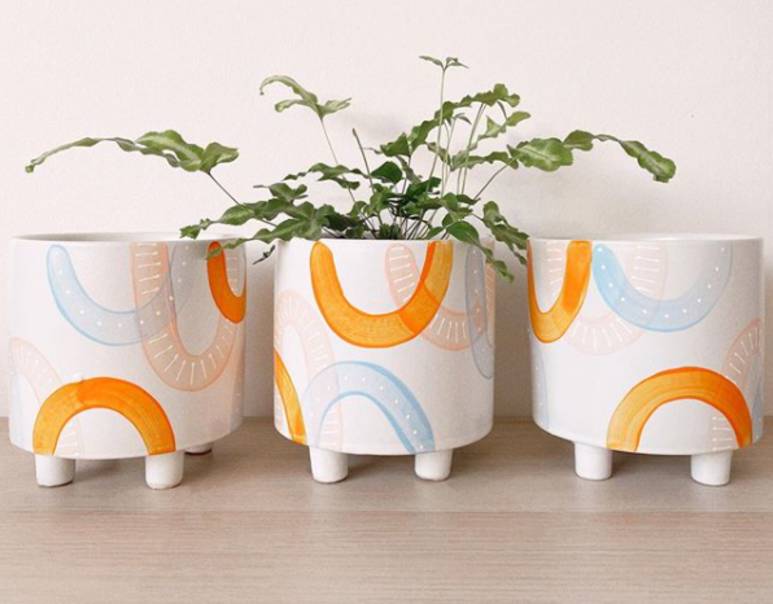 Okay… you're kidding, right? Check out these pots! Painted to perfection right here in Brisbane.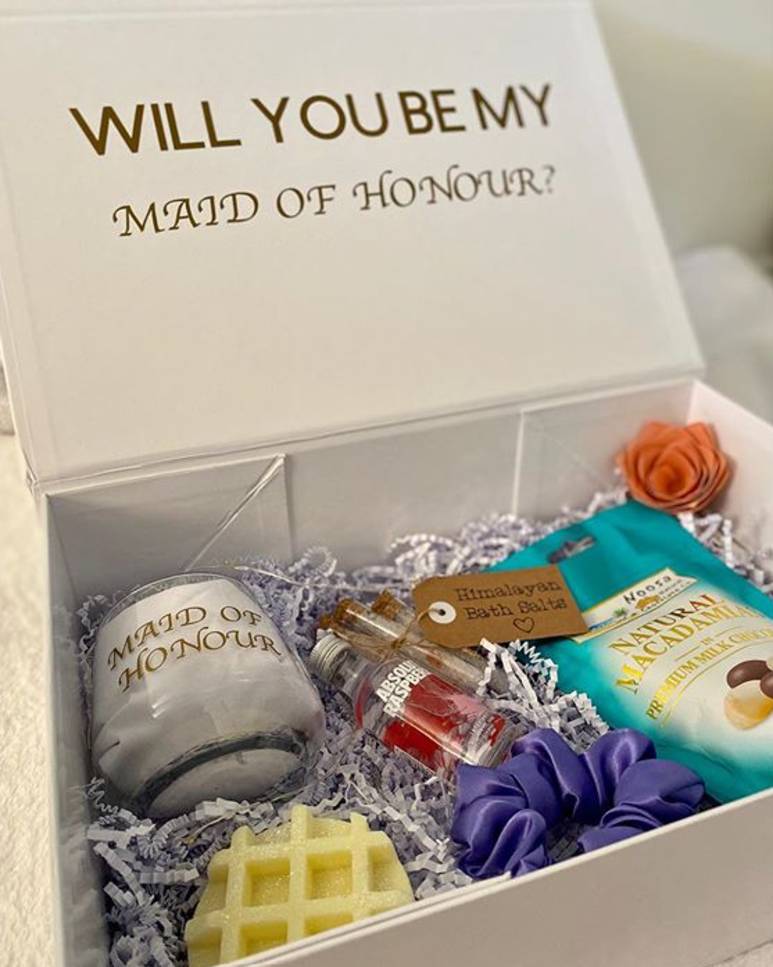 I didn't know I needed a personalised gift box until I saw Clover Creations work! They are just stunning.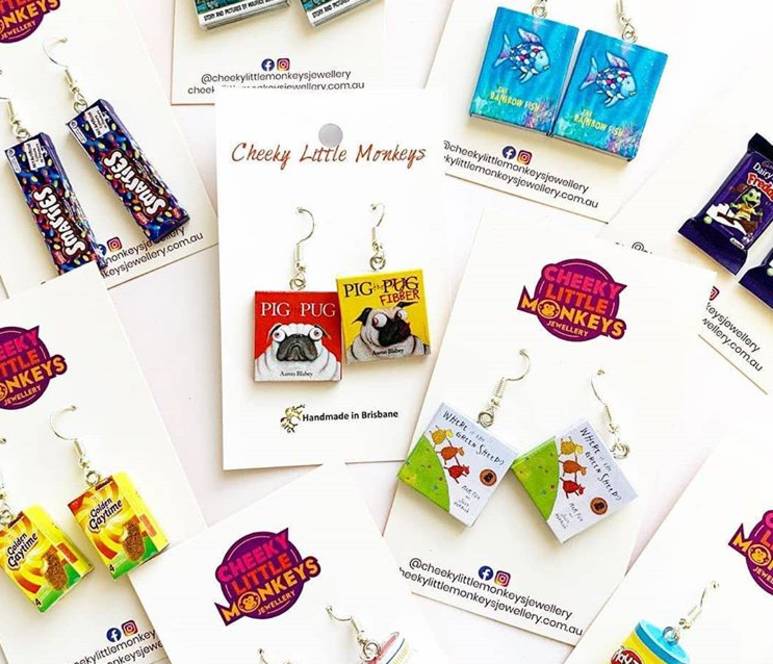 📷: @cheekylittlemonkeysjewellery
Fun, fun, fun! That is how you can describe Cheeky Little Monkeys earrings. Look at those tiny books!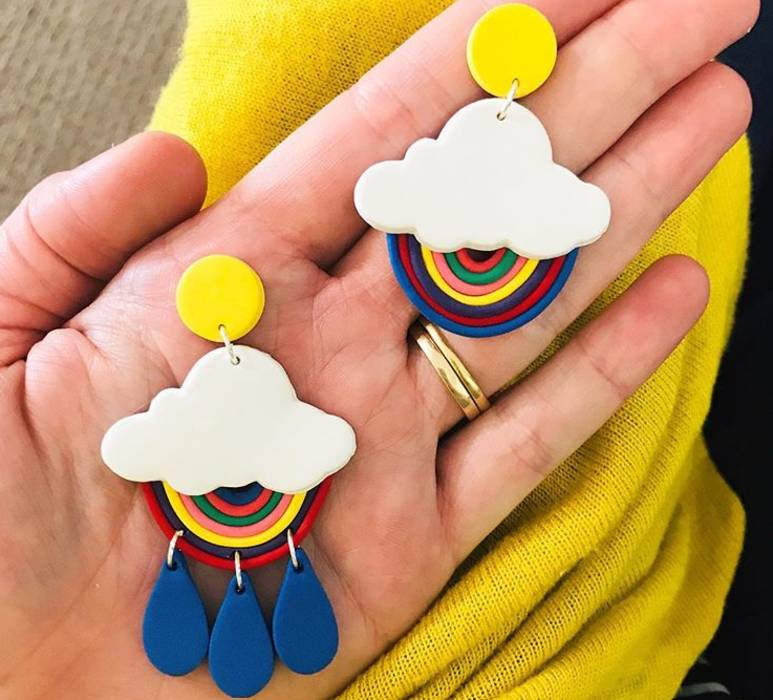 Six Sibling Studio earrings are just so unique and gorgeous.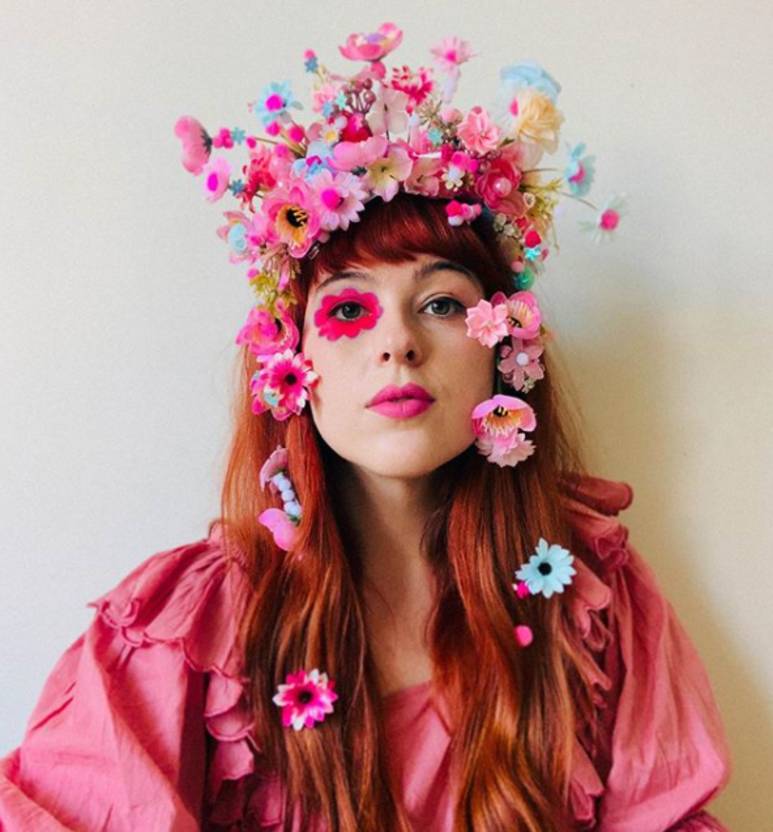 Rachel Burke is a. creative. genius. The world seems to be her sparkly, tinsel covered oyster and we are so here for it.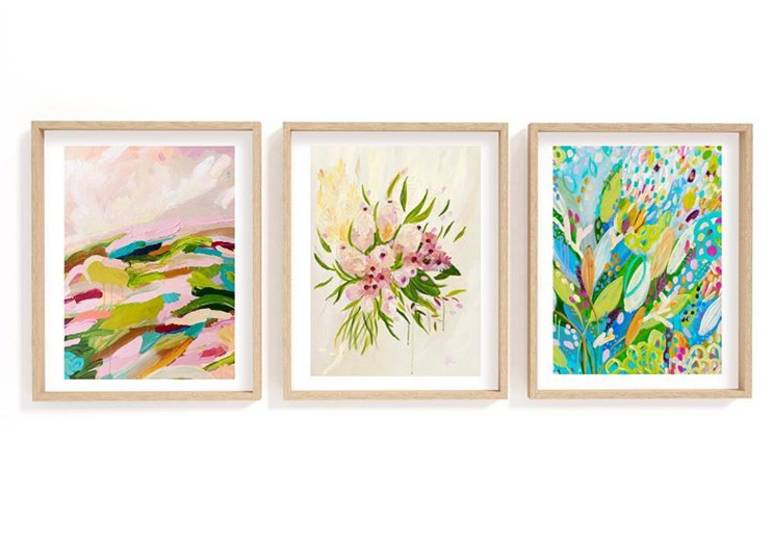 Yes, yes, yes! The colours, the creation, the concepts. There is so much life in The New Devine's pieces of art.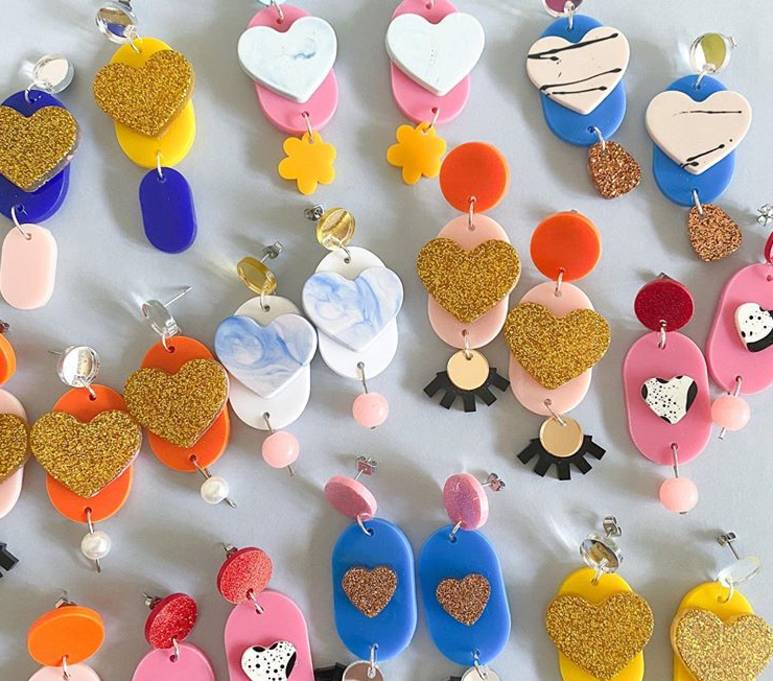 📷: @rowdydesign
Statement jewellery, baby! We all gotta have some so why not give Rowdy Design a look at.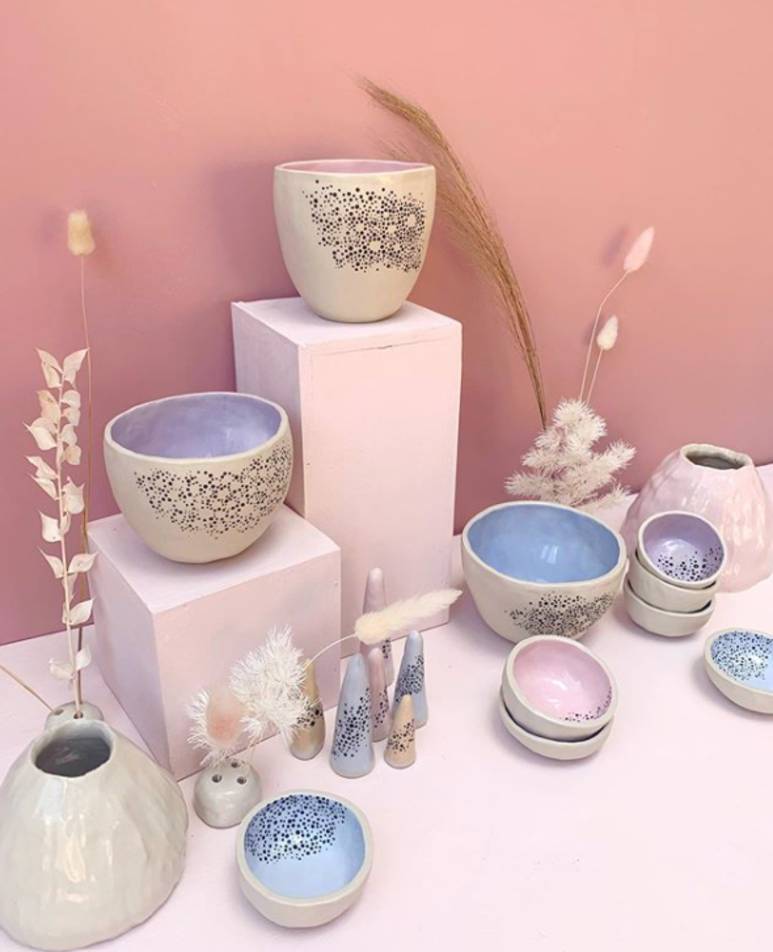 Ceramicist and florist? Sounds like the job of a main character in a quaint book set in a small English village. But seriously. Check out this deliciousness in the form of ceramics.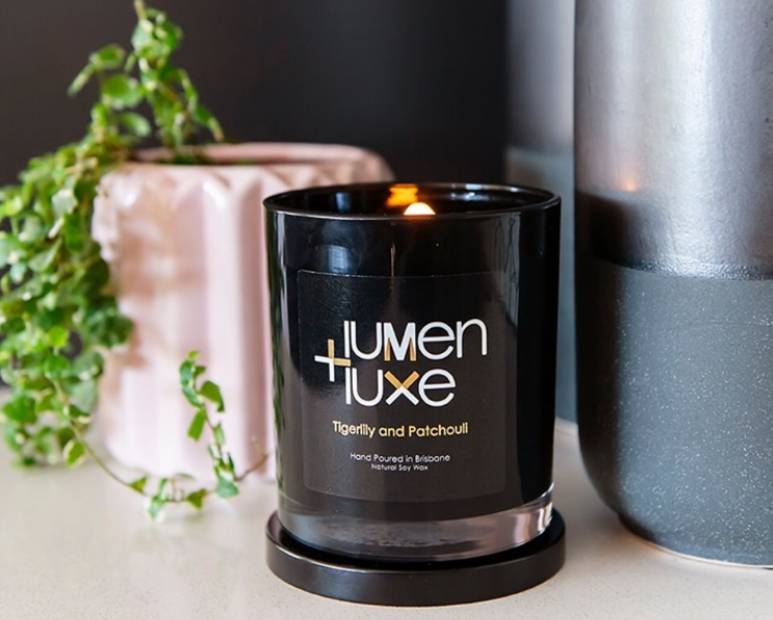 You may have seen Lumen and Luxe at the local markets, and for good reason too. Their handmade candles smell like everything you could dream of.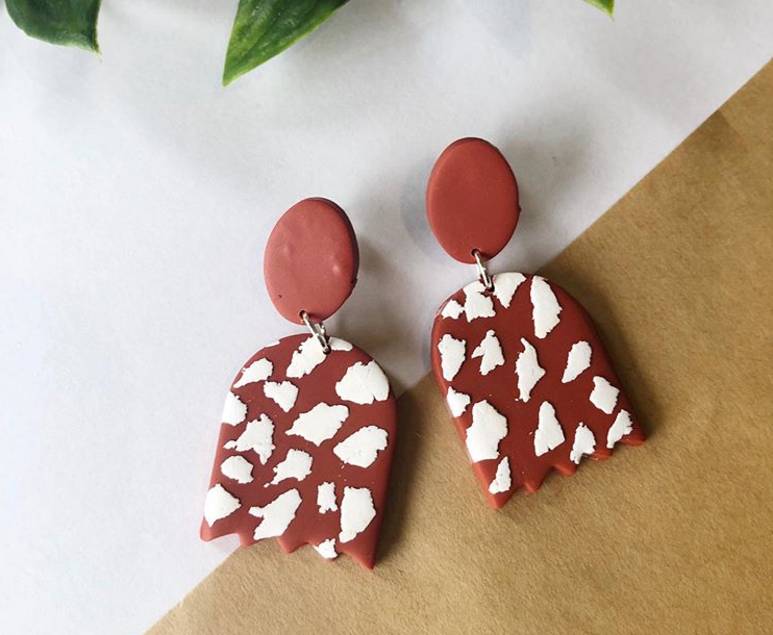 The pastels, the neutrals, the intricate flower designs – ugh! To die for.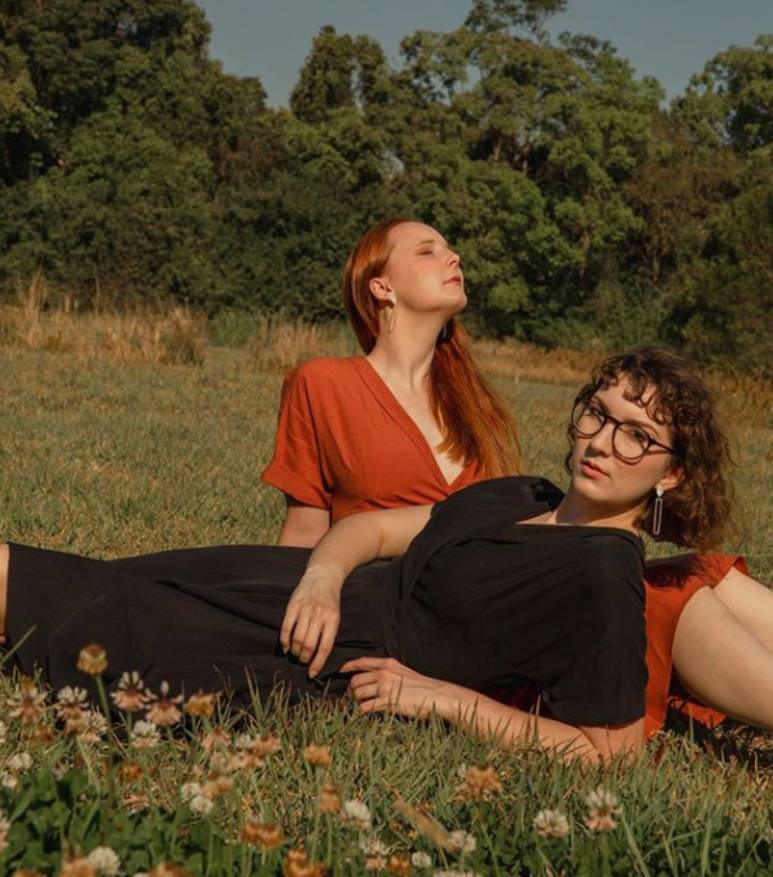 📷: @becshoots
Slow fashion? Yes please. Based on the Sunshine Coast, Oddish delivers all of our wardrobe dreams.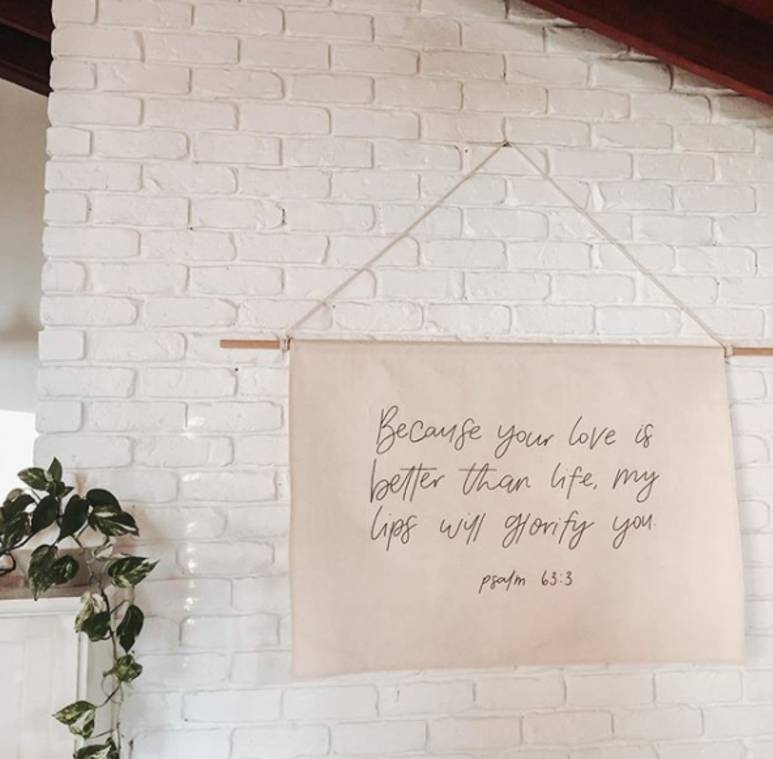 Does your wall look a little empty? Why not grab one of this gorgeously designed customised wall hangings and make that empty space shine.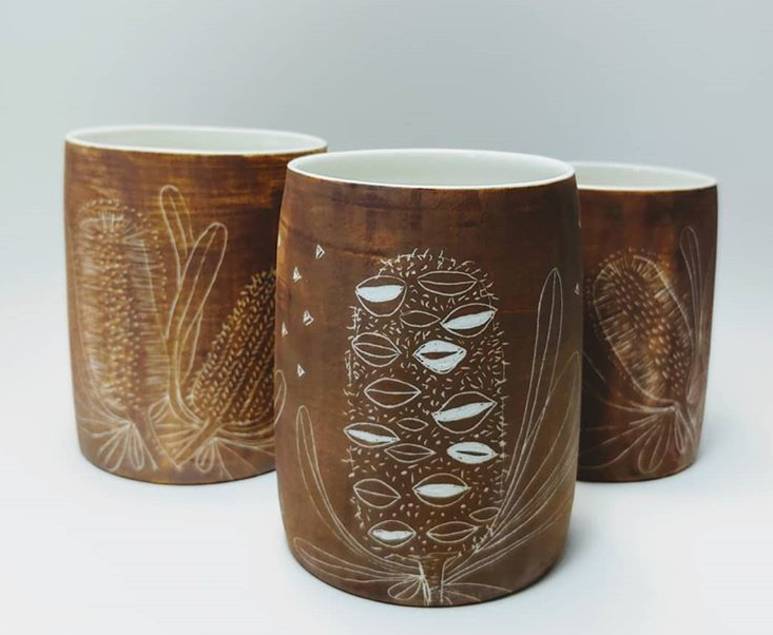 📷: @pattiemurray_ceramicartist
Carved with some lovely details, Pattie Murray's ceramics are truly like no other.
Neutral and divine are the best words to describe the gorgeousness that is Florence and Fig.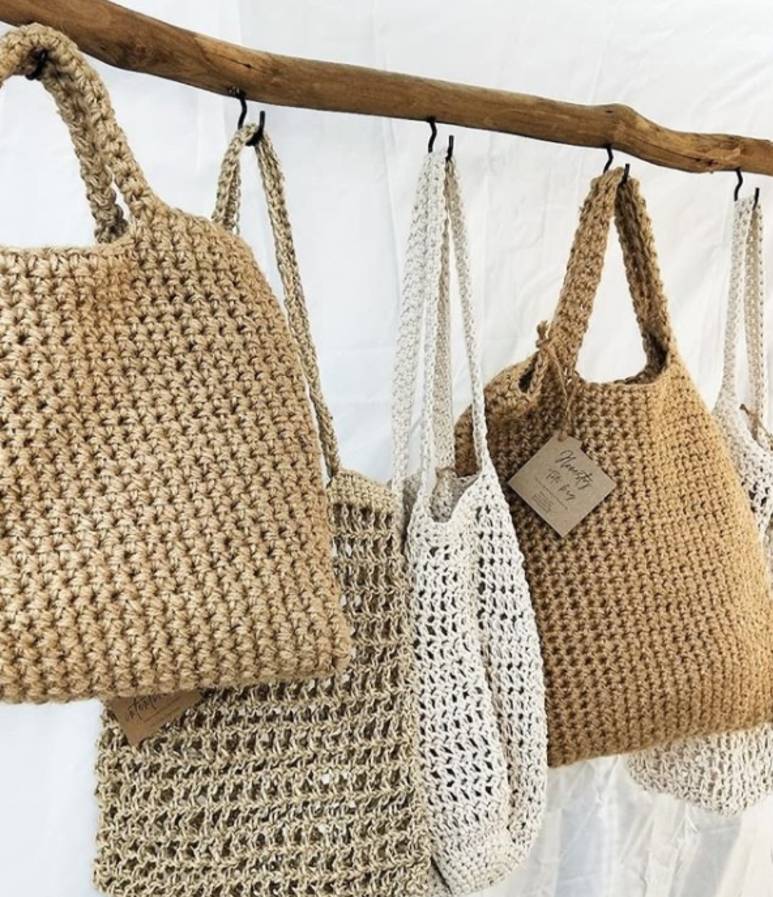 Crochet never looked better (sorry Grandma)! You know that crochet train choo chooing around? Pretty sure Slow Intentions is the driver.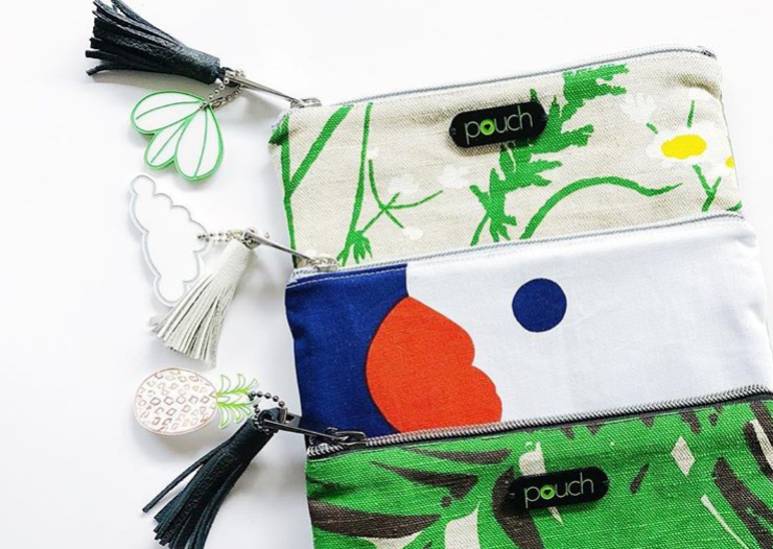 The handbags from Pouch Design are made with vintage and designer fabric, as well as pure love.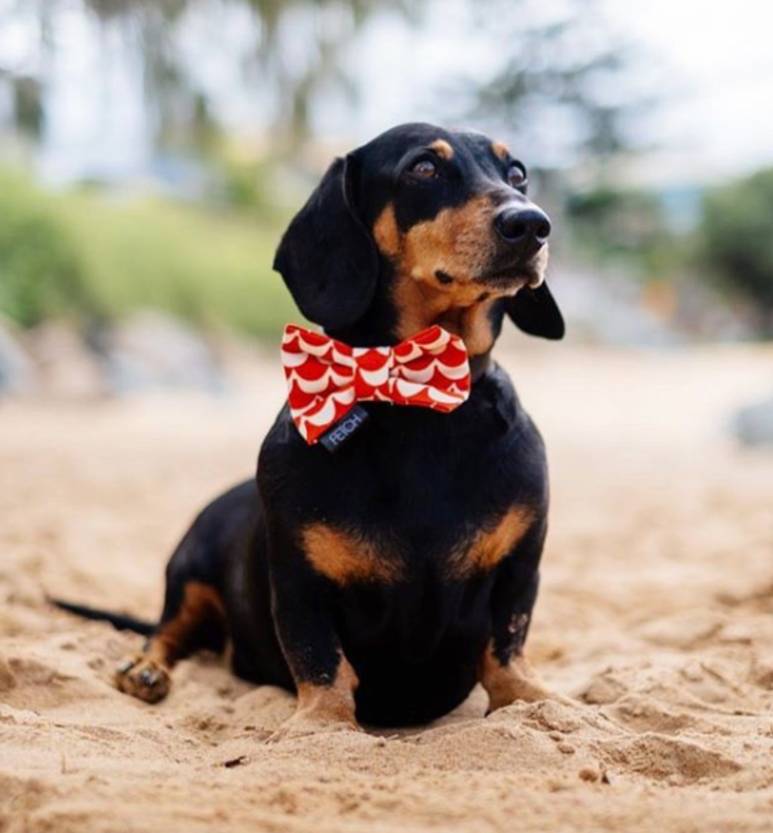 📷: @fetchaushop
Eco-friendly pet accessories? Now you're speaking my language!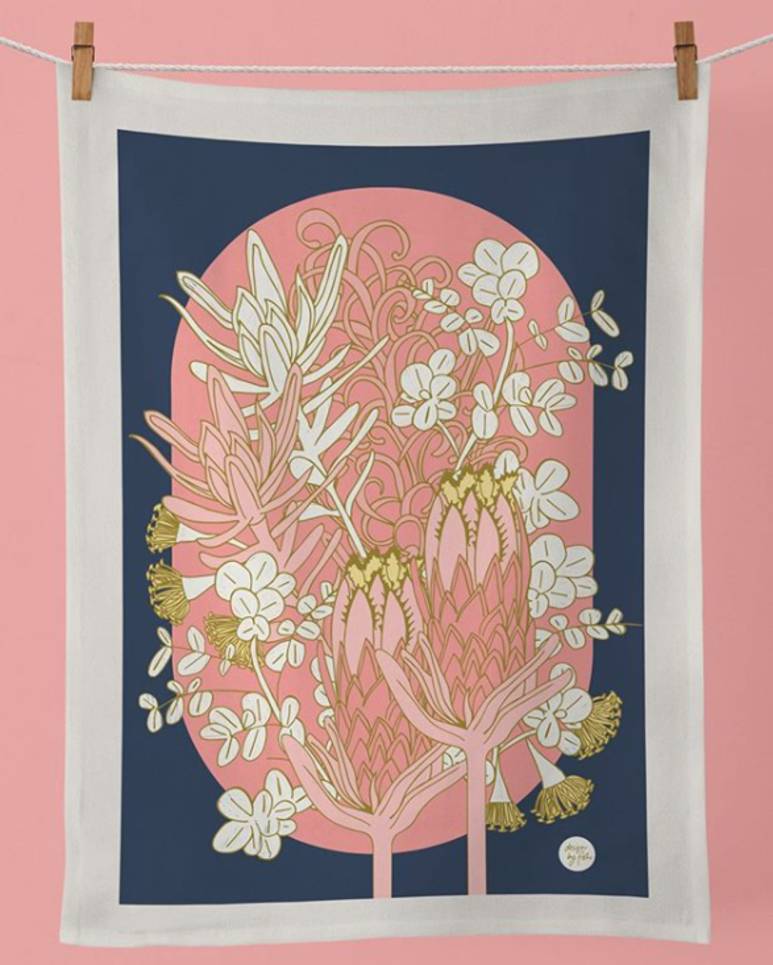 Design by Fish showcases some super fun and funky graphics.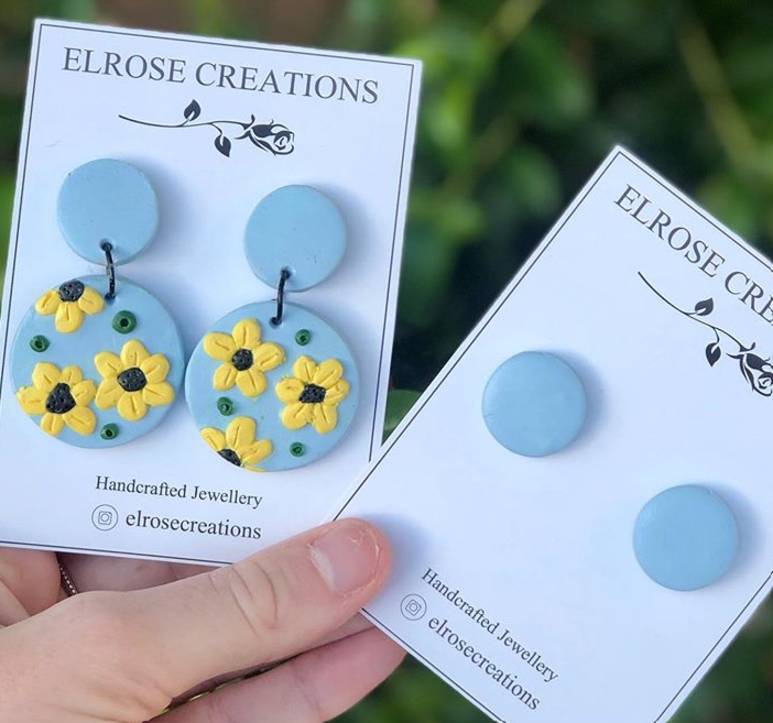 I want every single one of Elrose Creations' earrings. How does she do it?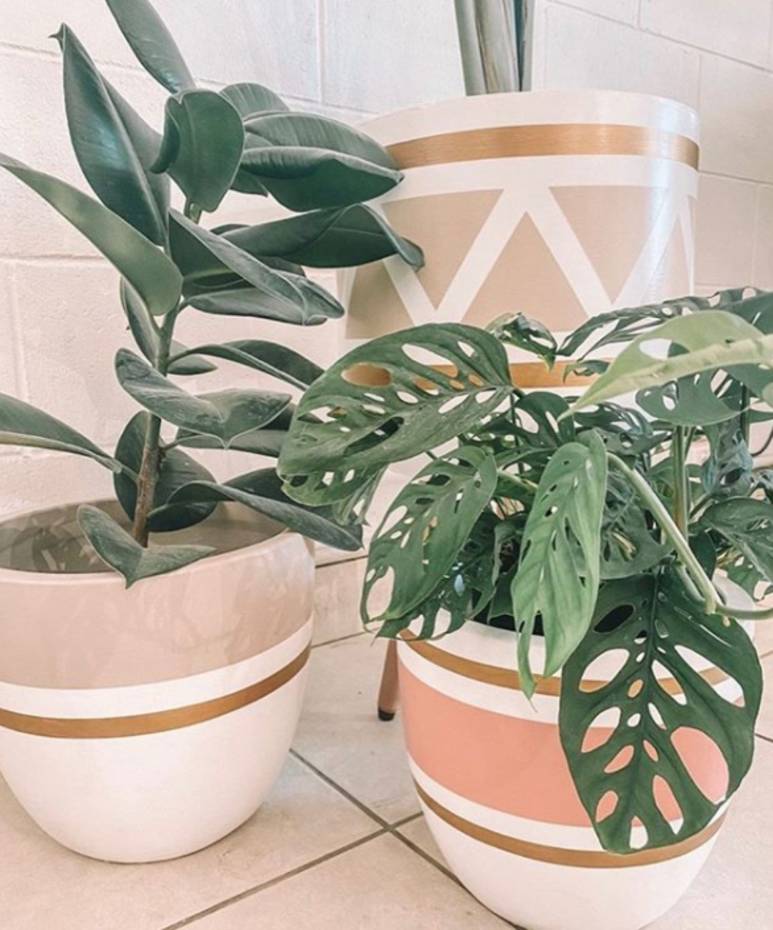 Harper and Bear's handpainted pots are so modern, sleek and will give any house that pop of class.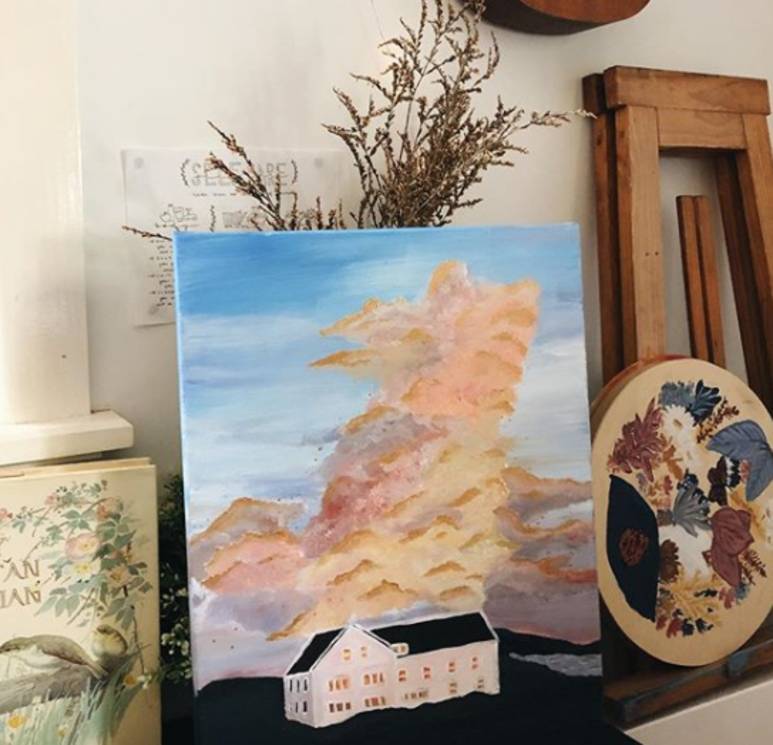 📷: @annikadraws
Whatever the world Annika Draws is living in, I want to get lost in it. Her talent for so many different mediums is mystical.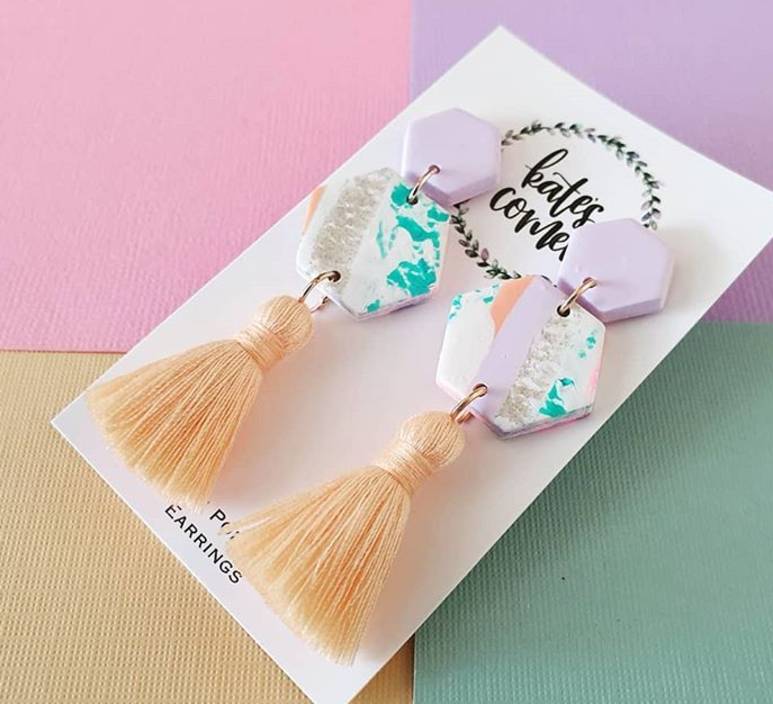 Catch Kate's Corner at the markets and grab one of the many stunning, handmade earrings.
What are you waiting for? Give these amazing local creatives the love that they deserve!
About the Author

Jemima, the five-foot-nothing, often mistaken to be 12 years old, creative mind hopes to use her myriad of weird and wonderful talents to bring a smile to someone's day.